Join World Bicycle Relief
in Italy for a MTB adventure!
Join Tourissimo for a MTB ride in Italy to benefit World Bicycle Relief. It's the opportunity to cycle in an Italian region renowned for its history, art, traditions and food and wine, along a fascinating mountain bike trail: the Alta Via dei Parchi on the Apennine Mountains. Emilia Romagna – the region of the Appenninica ride – is also known for its thermal waters, which we will get to enjoy.
Appenninica MTB Guided Tour will run from May 18-25, 2019. By participating, you will help support World Bicycle Relief.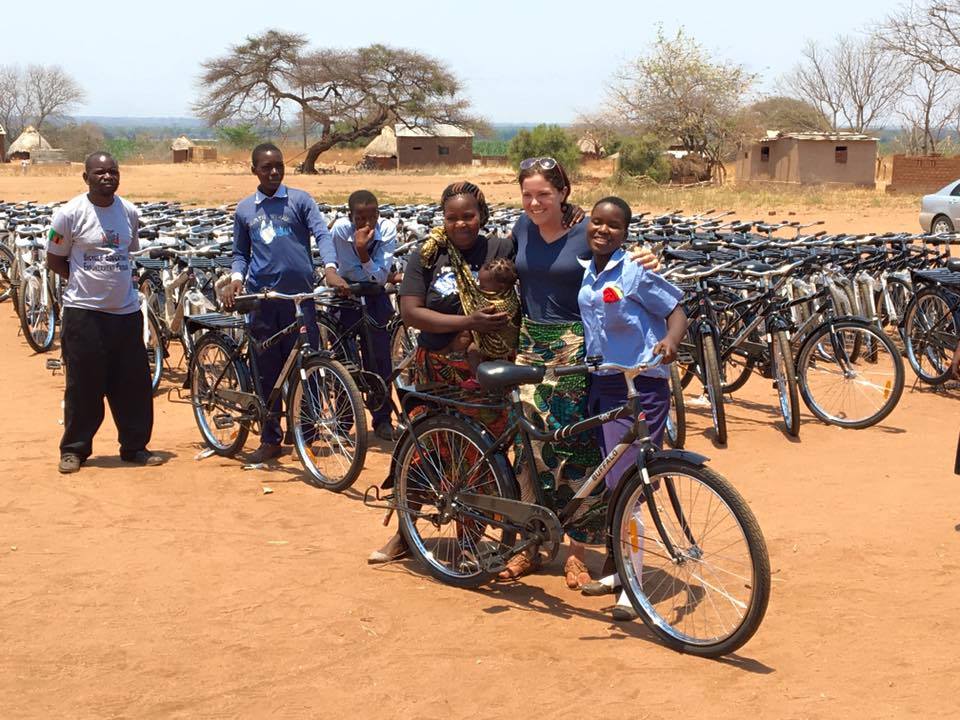 You will ride ancient routes between fortresses, medieval hamlets leading through valleys, lakes, and ancient forests. And of course, at the end of the rides we get to enjoy magnificent food and the lively Italian atmosphere.
To Italians, Emilia Romagna is known as the "home-cooking capital of Italy." To others, it is known as the birthplace of many of the foods that lie at the heart of Italian cooking- lasagna, tortellini, prosciutto di Parma, balsamic vinegar, and "The King of Cheeses," Parmigiano-Reggiano, to name a few. Additional local products include chestnuts and spelt, honey, mushrooms succulent cold cuts, berries and black truffles. The signature dishes of the Apennines are tortelli (fresh pasta filled with cheese and vegetables), polenta served with mushrooms or wild game, and tigelle and piadina (flatbread served with local cold cuts). Hey, we need to fuel those rides!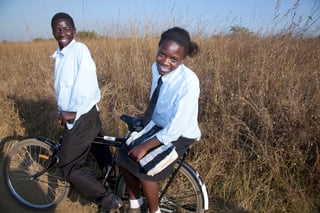 Joining Tourissimo and WBR's staff on this social vacation is a unique chance to ride new, exotic trails and to support the mission of World Bicycle Relief to mobilize more individuals through the Power of Bicycles.
The funds raised through this trip will help empower students, healthcare workers, and entrepreneurs in rural Zambia and give them access to reliable transportation and a brighter future.
Tourissimo is donating two Buffalo bikes per rider and each rider will be responsible for raising enough for 10 bikes (ca. $ 1,470).
---
Together, as a group, we have the opportunity to create real and lasting impact on the lives of others.
---