The area between Florence, Pisa, and Lucca in northwestern Tuscany will set the stage for our first Bici Basics tour program, designed for those who want to experience a cycling vacation in Italy in a fun and judgment-free environment.
On this tour designed for beginners, you will build the skills necessary to be more confident on a bike. You'll also experience all of the joys of cycling in Italy: the wind in your hair, the colors, smells, sites, sounds, amazing food and wine, Italian culture, all in a supportive atmosphere.
You will visit medieval hilltop towns, abbeys, a sleepy lake, a winery, and the "Town of Bread" all while learning the basics of cycling and bike touring from our guides who are also certified cycling coaches.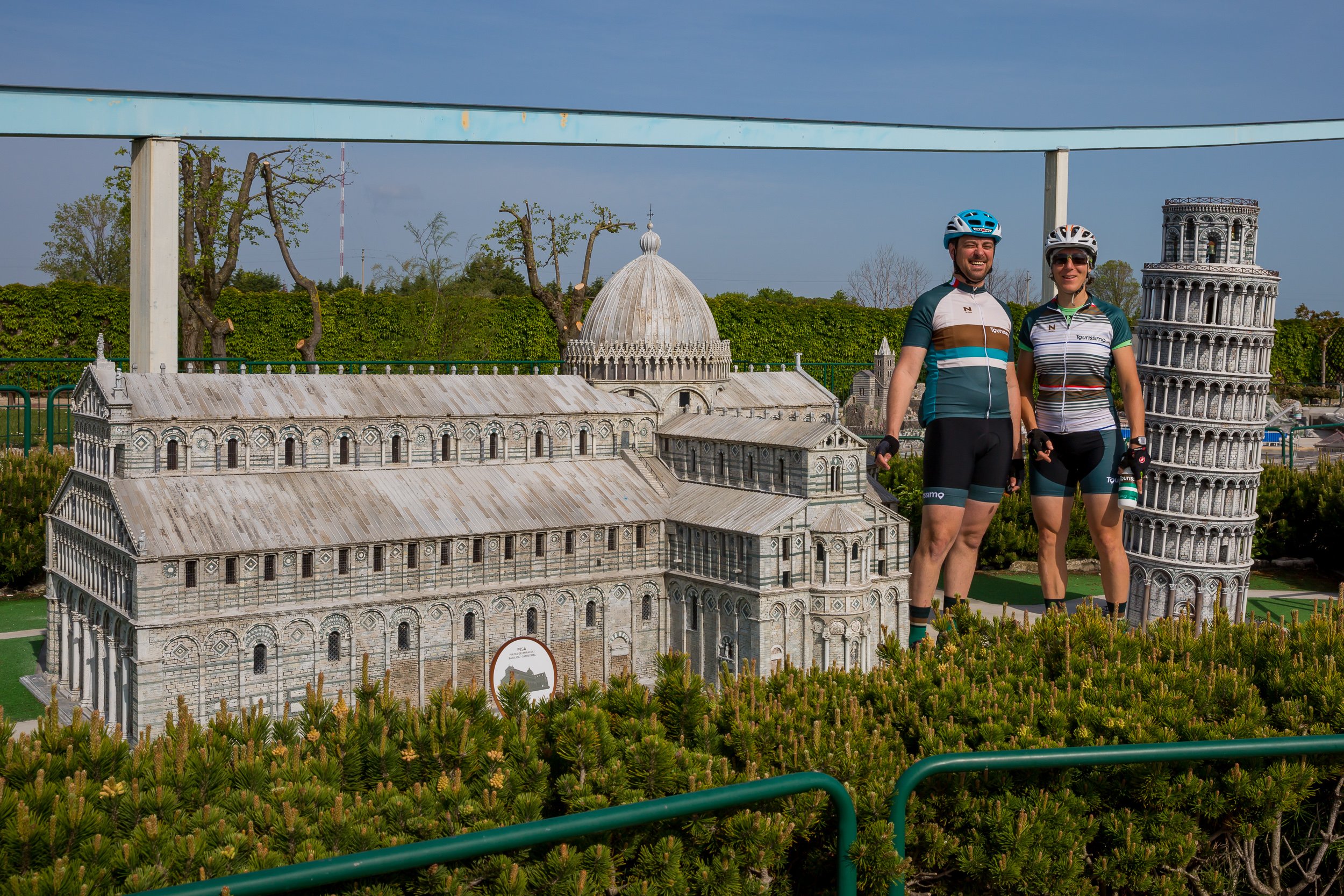 Stefano Boggia and Sara Giorgini are giants when it comes to cycling coaching
We'll only have two bases for the week. This is a format that allows guests to familiarize themselves with an area with the added bonus of not having to pack more than once. We'll also get to to focus on skill sessions not far from our hotels.
We start in the countryside in the village of San Miniato along the Arno River. From there, we will explore part of the hill country area with a visit to a family-owned winery, a Medici family villa (Unesco site), and Vinci, the birthplace of Leonardo. We'll also visit two Italian artisanal businesses to dive deeper into the cycling culture and trends: Daccordi (bikes and frames) and Parentini (wear).
Lucca, our next stay for three nights, was a former Roman colony and its city center has been recognized by UNESCO as World Heritage Site. Its city walls are among the best-preserved of any Italian town and they are rideable. The way to Lucca will be partially along the Via Francigena (Francis way). We'll ride our bikes on this ancient path like modern pilgrims. We'll also ride along Lake Massaciuccoli where you might hear the echoes of Puccini's operas.
From Lucca, we will push ourselves inland all the way to the pre-Apennines to reach the lovely town of Castelnuovo Garfagnana.
Overall, there's no better place to push the boundaries of your comfort zone and to become a better rider.
---
Our guides-coaches are knowledgeable and approachable, in line with the Bici Basics concept.
Sara Giorgini
I am an architect looking for...inspiration and cycling is the best way to observe the world!!
For me everything started in my teenage years when I started racing mountain bikes. The sport was still kind of young in Italy and you would always see the same people. I love that cycling creates friendships and bonds.
While racing was fun I felt a bit tired of it and I started studying and practicing to become a certified instructor and professional guide. I work with kids and adults and adults that started with my MTB school as kids. It's amazing to see the improvements of our students year after year. I won't take the merit for that but I am patient and I like to teach proper technique to make cycling more fun and safer.
I live in Torino and I enjoy riding close to home or on the Alps that are fairly close.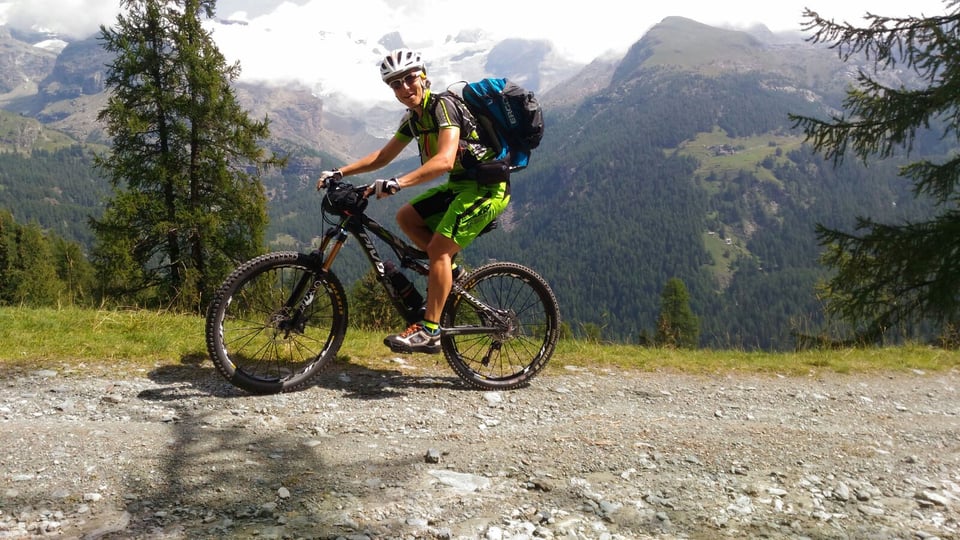 Stefano Boggia
I am a former professional cyclist and cycling has been my profession for a long time. I've had over 60 victories in my career. I now work with my wife at Daccordi, an iconic bicycle brand (her father is Luigi Daccordi). I test bikes and new components and I am in charge of fitting riders to their bikes thanks to my expertise as a biomechanics technician.
I am a certified coach with FCI – the Italian Cycling Federation – and British Cycling.
I love all forms of cycling and I like when things get technical such as in cyclocross.
I train and coach adults and kids and I apply proven protocols to improve my
students' skills without leaving out the fun factor, which, as my young students remind me, is a great motivator.
I live in San Miniato (Tuscany) with my family. I've led cycling tours all over
Europe including some Giro d'Italia and Tour de France-centered itineraries.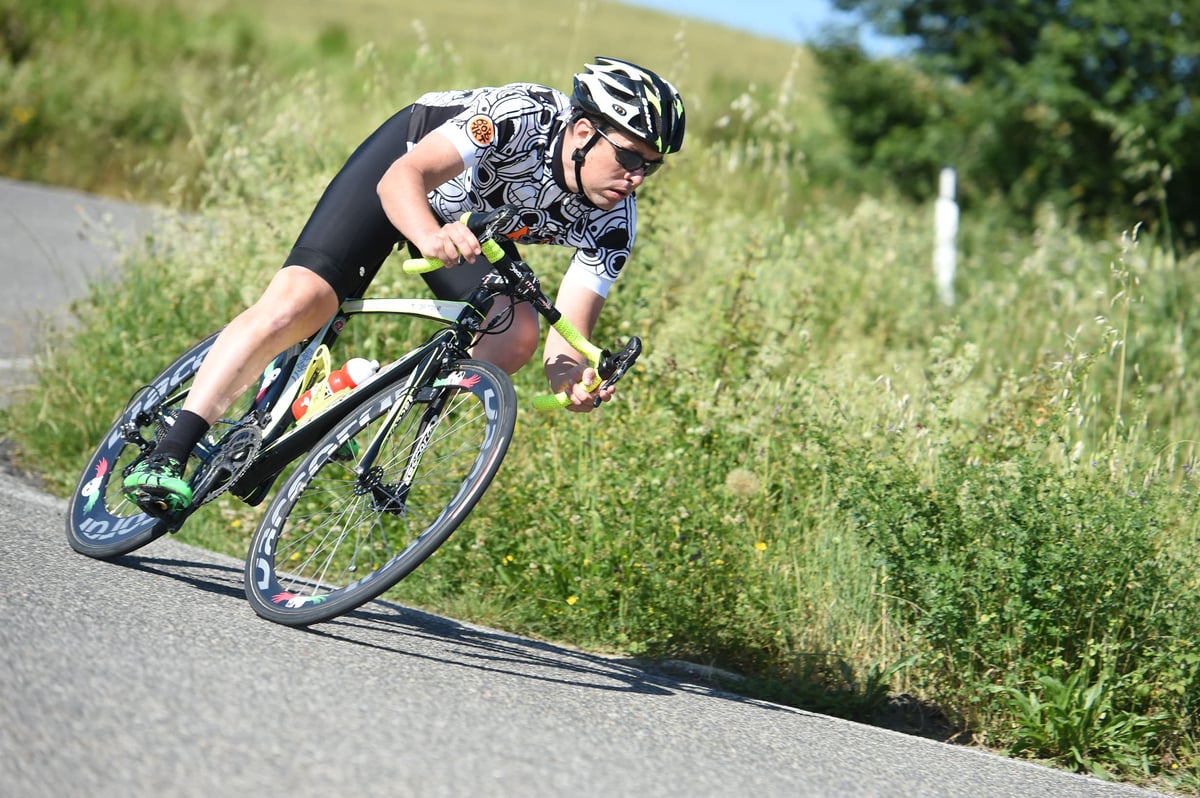 ---