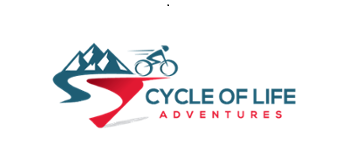 At Tourissimo we focus on what we do best- cultural, active vacations in Italy with a big focus on food and wine. And while we'd love to have you on tour, we understand that you might want to explore a new area of the world every once in a while.
Even when you are not on tour with us, we want you to have the best trip possible.
That is why we are happy to partner with and recommend Cycle of Life Adventures for your next cycling tour in the US. Like Tourissimo, Cycle of Life Adventures is a boutique operator. It's owned and run by Elli Sias and Dennis Hughes, and they are involved in all aspects of the company.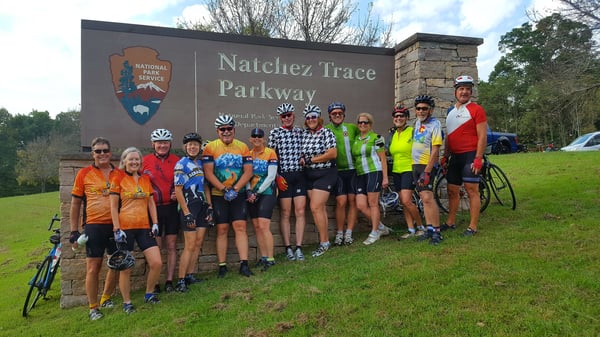 In fact, one of them accompanies guests on each tour, ensuring a quality experience. They are experts on riding in US, and our guests who have already taken tours with them have enjoyed the experience. Our companies share many of the same values and have the same commitment to quality and service.