Bike with Chef Lanny Lancarte in Italy
Here's your chance to ride in the Italian region of Emilia Romagna - land of the best home food in Italy - on a culinary discovery led by Chef Lanny Lancarte, and food and travel journalist and author Larry Olmsted.
This is a special edition bike tour that you don't want to miss if you love food, cycling, and Italy.
You will ride the plane of the Po river, climb the Apennines, descend to the Adriatic coast tasting the best local dishes and learning the secrets of the traditional recipies of Emilia Romagna.
Dates are from June 12th through June 18th, 2018.
Cost per person in double occupancy is $3,995.
Additional charge for a private room is $300.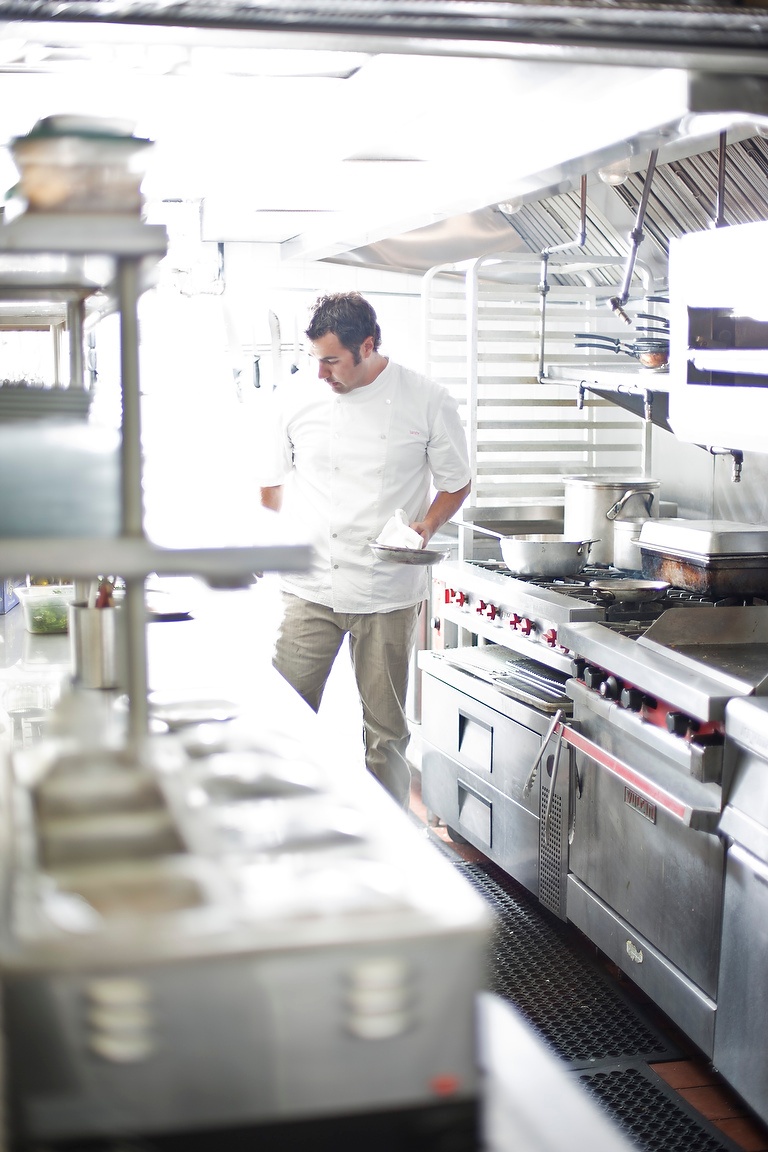 "There is no better way to explore and understand the cuisine of Emilia Romagna than rolling through the countryside earning each meal one pedal stoke at a time" - Chef Lancarte