At Tourissimo, we believe that our job is about craftsmanship more than spreadsheets.
We aim to be the best active travel company in Italy by using this personal approach. In our business model personal attention is pivotal, and our idea of sustainable growth is serving more people with this same approach: listen first, then work with the client to create the right Tourissimo Experience for their affinities, and budget.
Here are a few examples of the activities we can bundle together when designing a boutique tour program. But you can go wild; it's your program!
Hands-on crafting: learn how to make ceramics from the pros;

Cooking school: impress your friends upon returning with some amazing handmade pasta of your own;

Educational: take the boredom out of learning. Learn or improve a skill while on vacation (language, painting, etc.);

City tours: learn on the spot what Dante was writing about;

Wine tasting: become a more sophisticated connoisseur and meet the people behind the fancy labels.
We would love to hear from you. Just ask…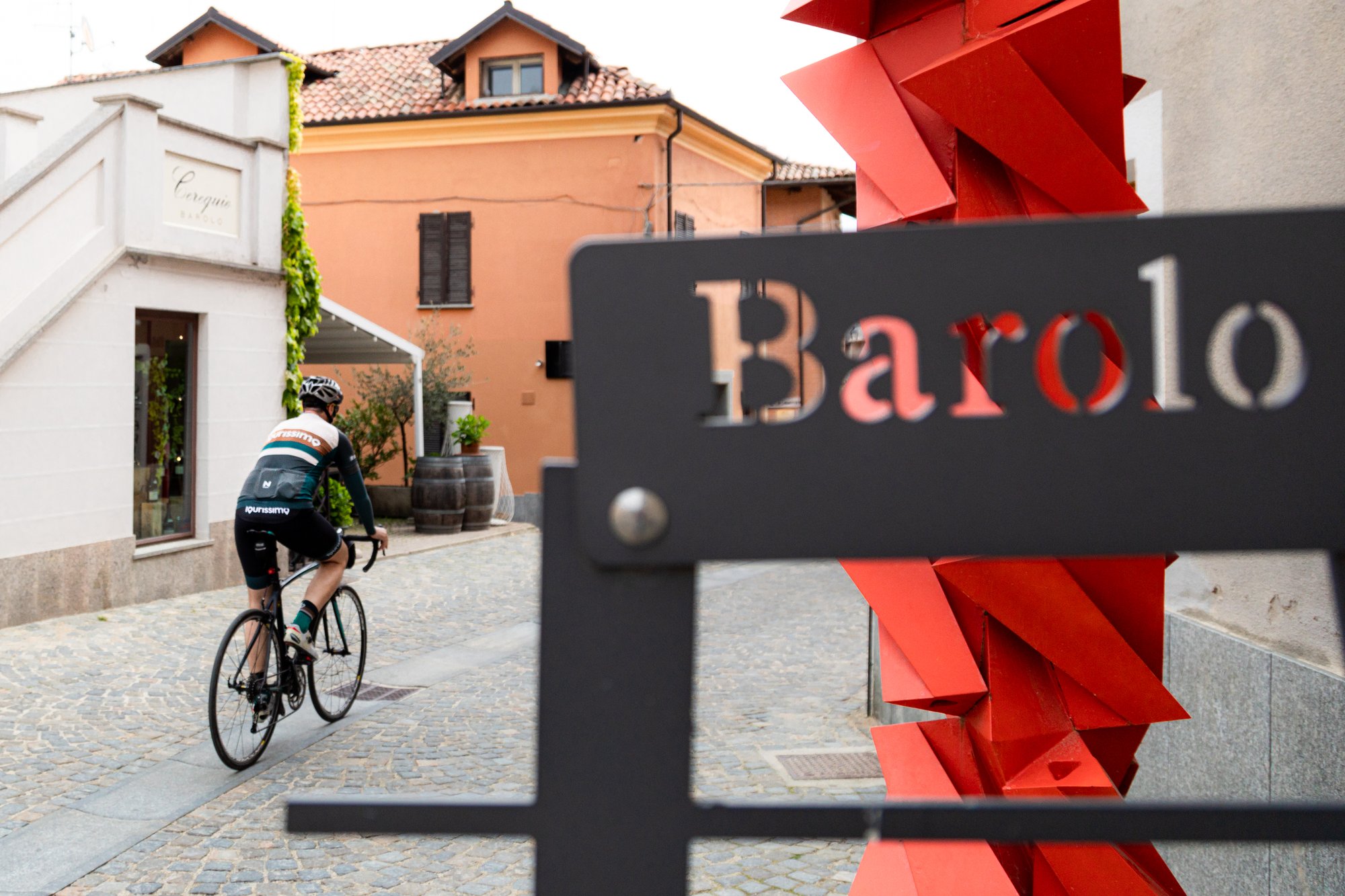 You can contact us with your ideas and needs by filling out the 23-point questionnaire. Please fill out all of the fields as best as you can.