Season 14 Top Chef Winner joined us on our Chef Bike Tour Emilia in June 2018 with her husband and business parter, Nick Roberts and their son, Hudson. Read about her experience as a chef on tour with Tourissimo. 2020 Chef Bike Tours are online.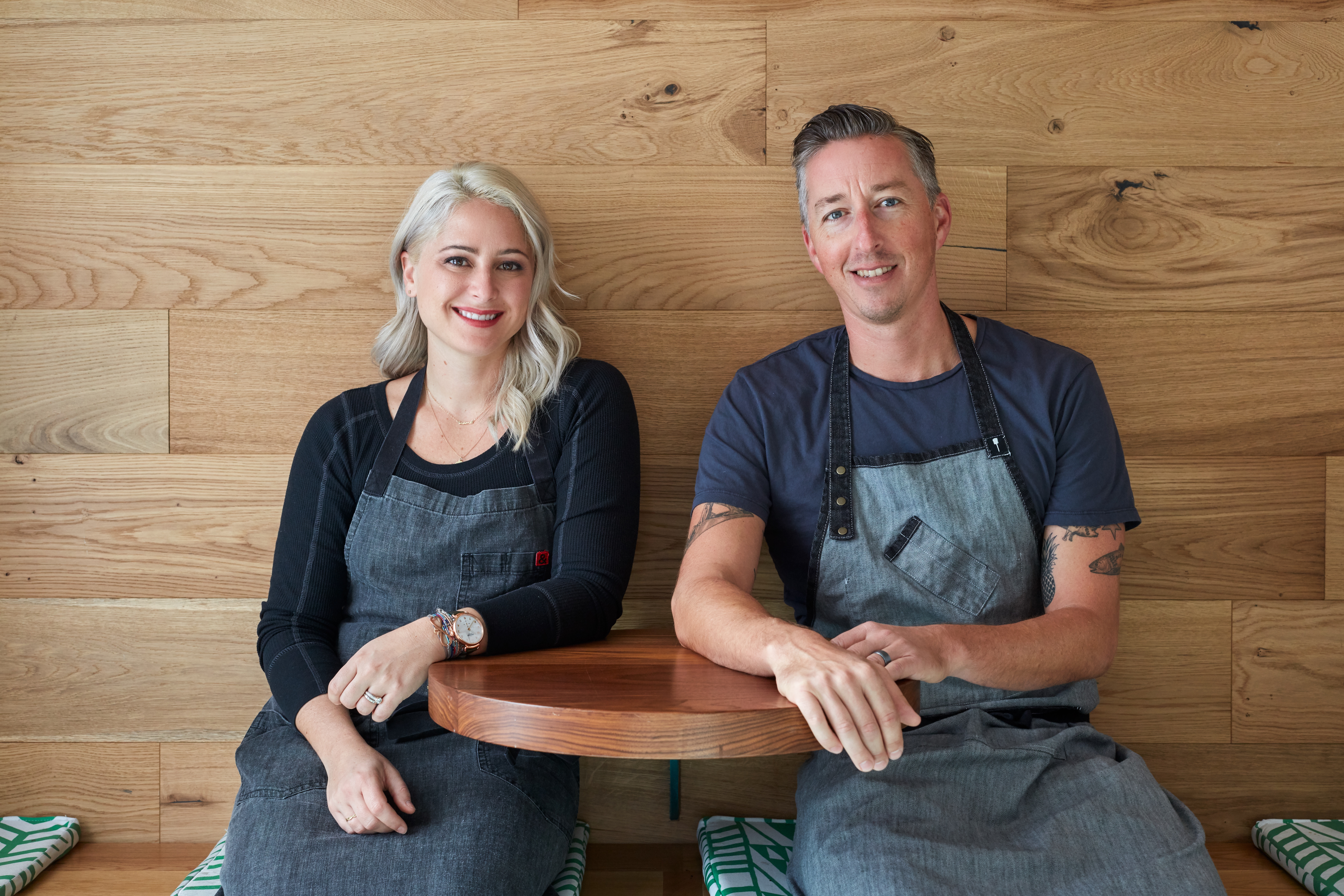 There are virtually no words for our cycling trip with Tourissimo that could accurately describe the magnitude of its perfection. Never in our wildest dreams could we have anticipated the care, the guidance, the incredibly curated adventures, that left us wondering how it could possibly be so well orchestrated. We saw the countryside of the most incredible food region in Italy in a way that very few people in the world ever do.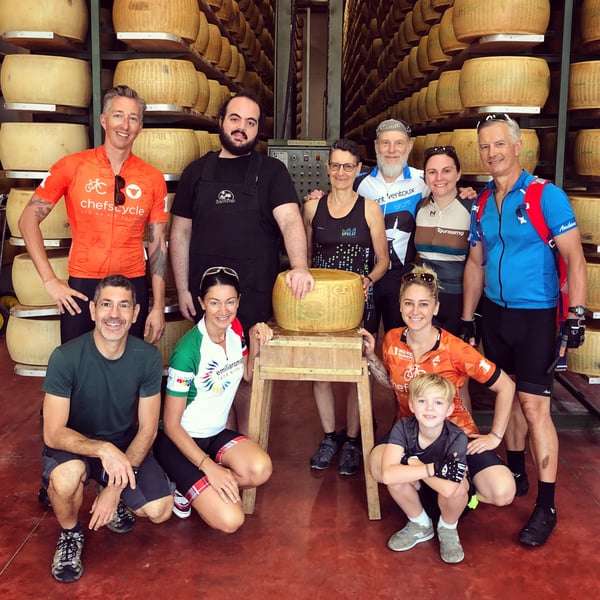 As chefs, we travel with the idea that experiences lead to inspiration, and this trip was the epitome of what inspiration means to us. We are forever grateful for the memories that we will now cary for the rest of our lives. Our son, who had very little cycling experience before we left came back with a new sense of appreciation and excitement, not only for the sport, but for the food and the sights. There were days that were physically demanding, and left us feeling exhausted... but more so, left us feeling accomplished and proud of ourselves. We made friends that we truly believe will last a lifetime... And the side bonus... we ate and drank like kings and queens, without an ounce of guilt
...
What an amazing way to experience the true culture of a region! We are forever thankful to
Tourissimo and their guides, and CAN NOT WAIT to travel with them again!