Magnifica Cycling Tours and Hiking Tours in Italy
For the 2020 tour season we are offering three of the classic Magnifica tours and three brand new ones in Tuscany, in part to honor our collaboration with Dream of Italy, and in Eastern Sicily, a multi-sport adventure that is great for groups of friends and family.
Cinque Terre Hiking - one of our best sellers - visits the iconic seaside villages and takes you off-the-beaten-path and away from the crowds. There are many memorable food and wine experiences and plenty of great views.
Tuscany's Val d'Orcia Hiking is a new addition to our hiking tours selection and it explored the UNESCO recognized Val d'Orcia.
Lake Garda to Venice Lagoon Cycling, which debuted in 2019, is a tour for all cycling abilities that takes you from the lakes to the sea.
Our Sicily bike Tour is a flavorful journey that will showcase the western part of the region with its many gems including Palermo, the greek ruins of Selinunte, and Favignana (the main of the Egadi islands). If you are a "foodie" this tour will certainly satisfy your palate.
Tuscany starts in the hilltop town of Cortona, made famous in France Mayes Under the Tuscan Sun, and only gets better from there.
We now offer a multi-sport program called Eastern Sicily and Aeolean Islands. This one is special and one that you don't want to miss if you've always wanted to discover Sicily.
Other Magnifica tours are still available for group bookings and custom dates, upon request. Contact us to discuss tour options and what program would be best for your group.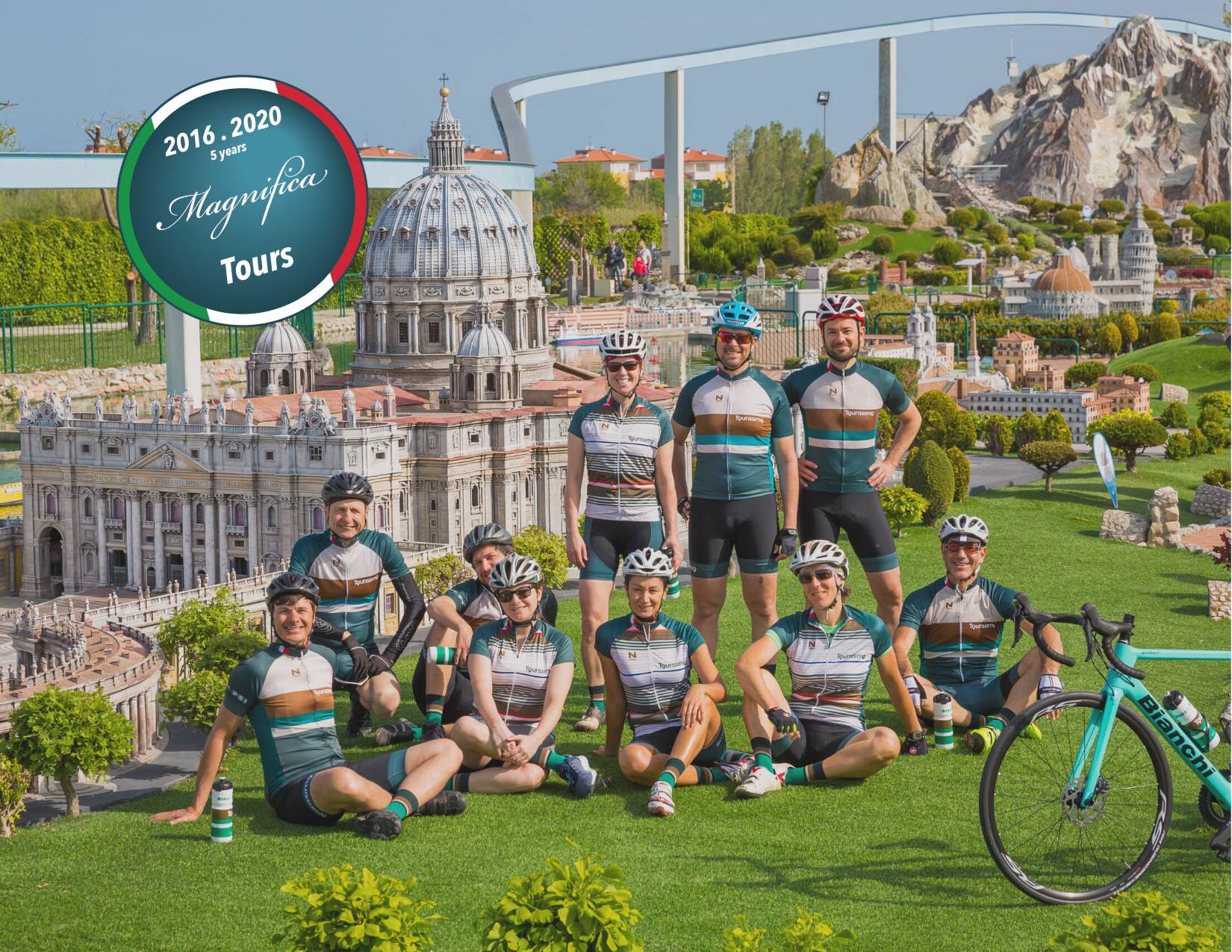 Why the special edition Magnifica tours?
Magnifica tours are about celebrating - with you - our passion for designing cultural active vacations and Italy.
What is a Magnifica tour?
It's a specially crafted tour that we envisioned, designed and will lead on few specific dates only, for a limited group of people.
What is included on a Magnifica tour?
When you take a Magnifica tour you hardly have any extra expenses. Magnifica tours include all accommodations, transportation from and to the airport, all meals including wine and beer, and much more.
When will they go?
Check the tour web pages for dates or go to the tour calendar. The seasonality of the tours is not casual: we wanted to be in a region when, based on our experience, it has the best to offer.
Who will the guides be?
Tourissimo senior guides will be your tour leaders along with other guides based on the region we travel to.
How do I choose a tour?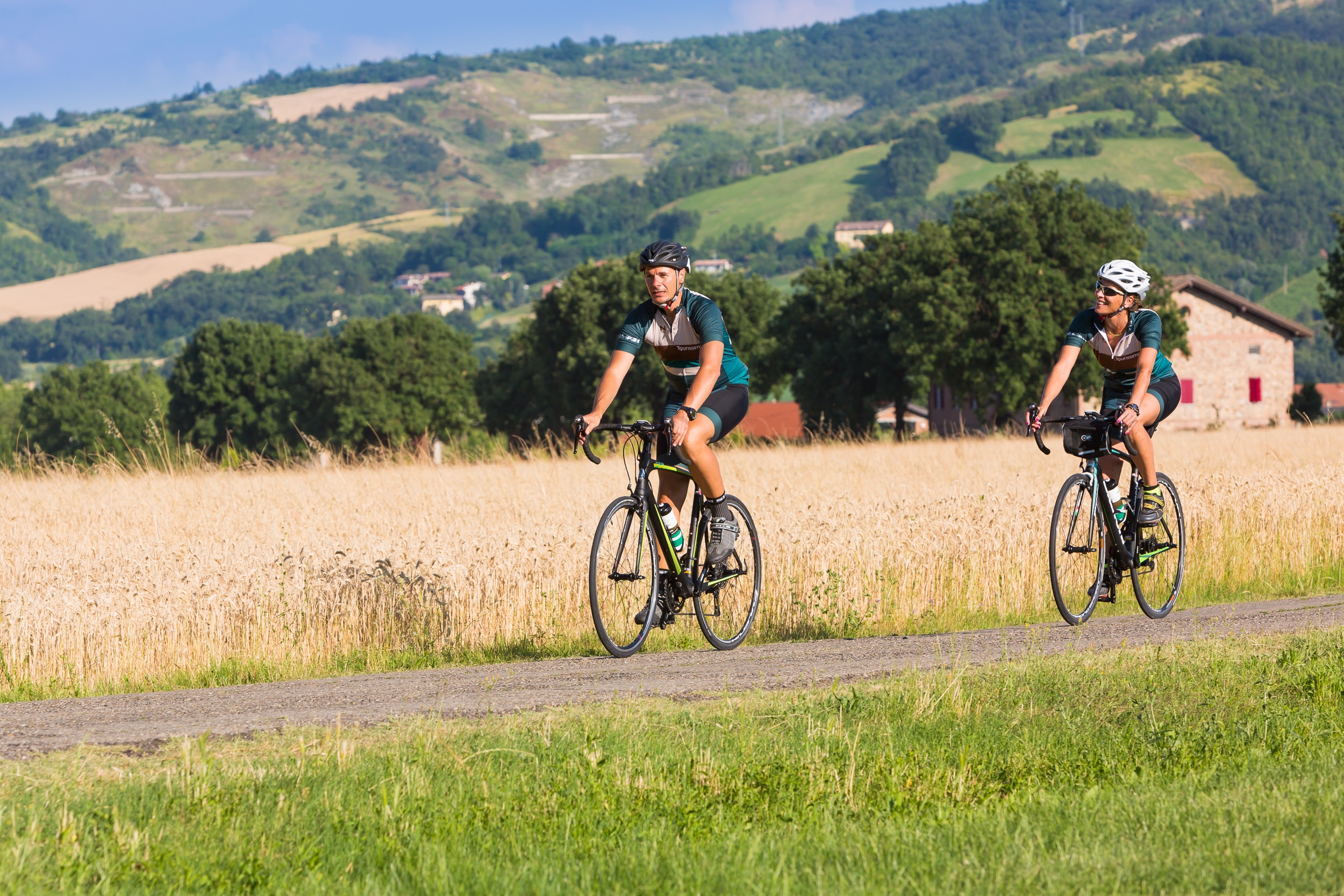 I

was really impressed with every aspect of the tour. Really loved it. Federica was marvelous. Polite, fun, organized and thoughtful.
Michele Stapleton Cinque Terre Hiking Tour
[fa icon="quote-right"]
What an awesome dream-come-true experience this was. I do not think I've ever been on a tour with so much offered and such a high level of service. The type of service where the owner of the company actually gets up at 4:30 in the morning to make sure your taxi shows up on time.
John Lewandowski Sicily Magnifica Cycling Tour
[fa icon="quote-right"]