At Tourissimo we believe that you cannot explore and understand the gastronomy of a region without considering the region's history, culture, landscape, and climate.
Chef Bike Tours are cycling vacations that focus on the best food and wine a region has to offer.
On each departure, we invite a chef-rider from North America whose role is to facilitate the understanding of practical and cultural aspects of local gastronomy. It all happens around carefully-selected cycling routes. Read how beautifully this concept was framed in an interview in AFAR magazine.
The four pillars of the Chef Bike Tours are:
Link food and territory

Engaging chefs

Routes that visit significant production areas

Rides for most cycling levels and extra support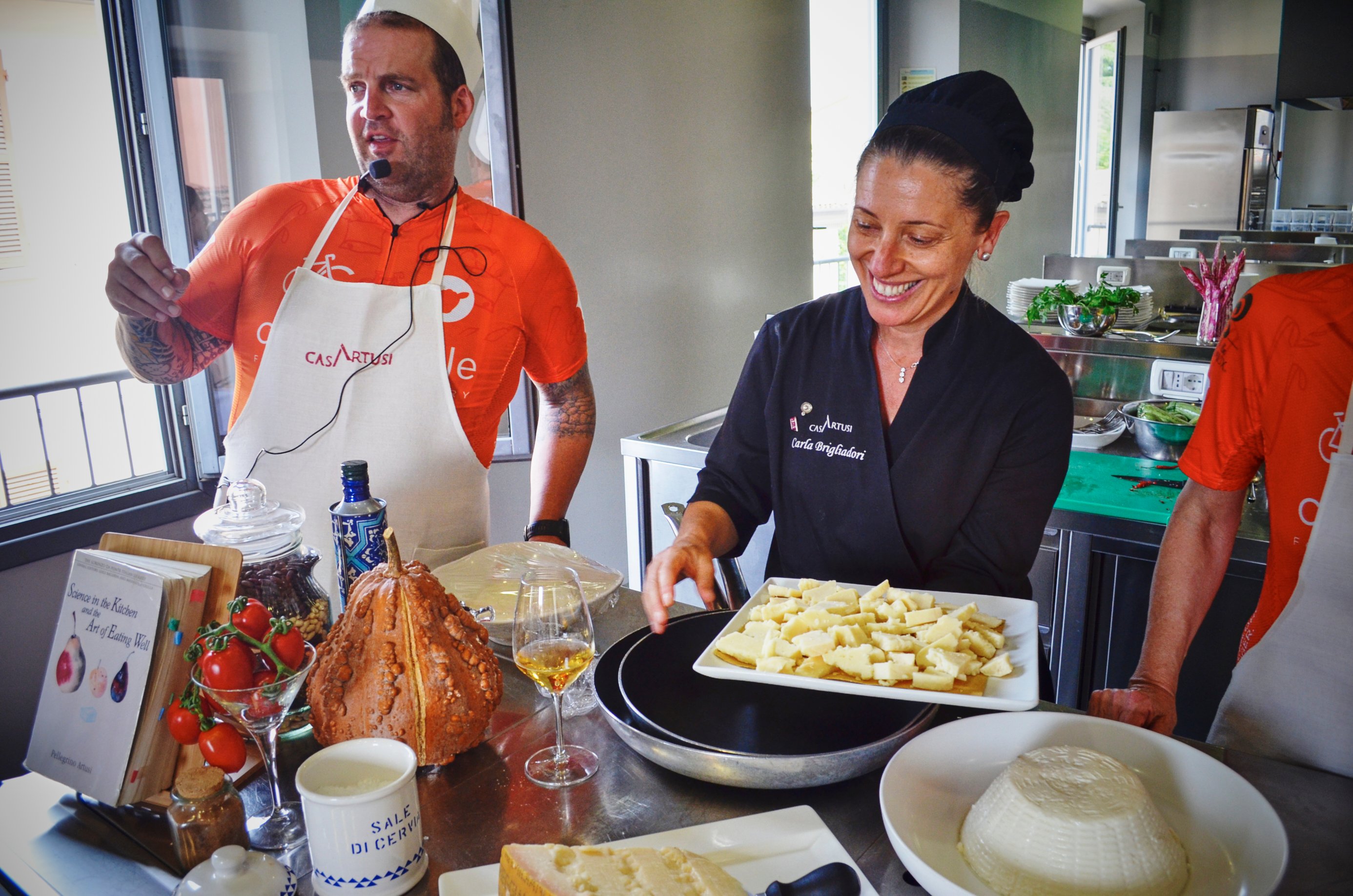 "The trips aim to facilitate the understanding of local food, agriculture, and culture while bringing a chef's eye to the landscape." Heather Dowd - co-founder of Tourissimo
And there's no better way to grasp that than on two wheels, powered by your will, and fueled by meals that originate from what you see around you as you ride. We aim to showcase how food is linked to the wellbeing of an area in terms of health, and socioeconomically. Often it boils down to farming and respect for traditions and authenticity. It's the Italy we love – our grandmas' Italy – and the one we want to share with you. It's not an academic endeavor, but rather a discovery of Italy's everyday life.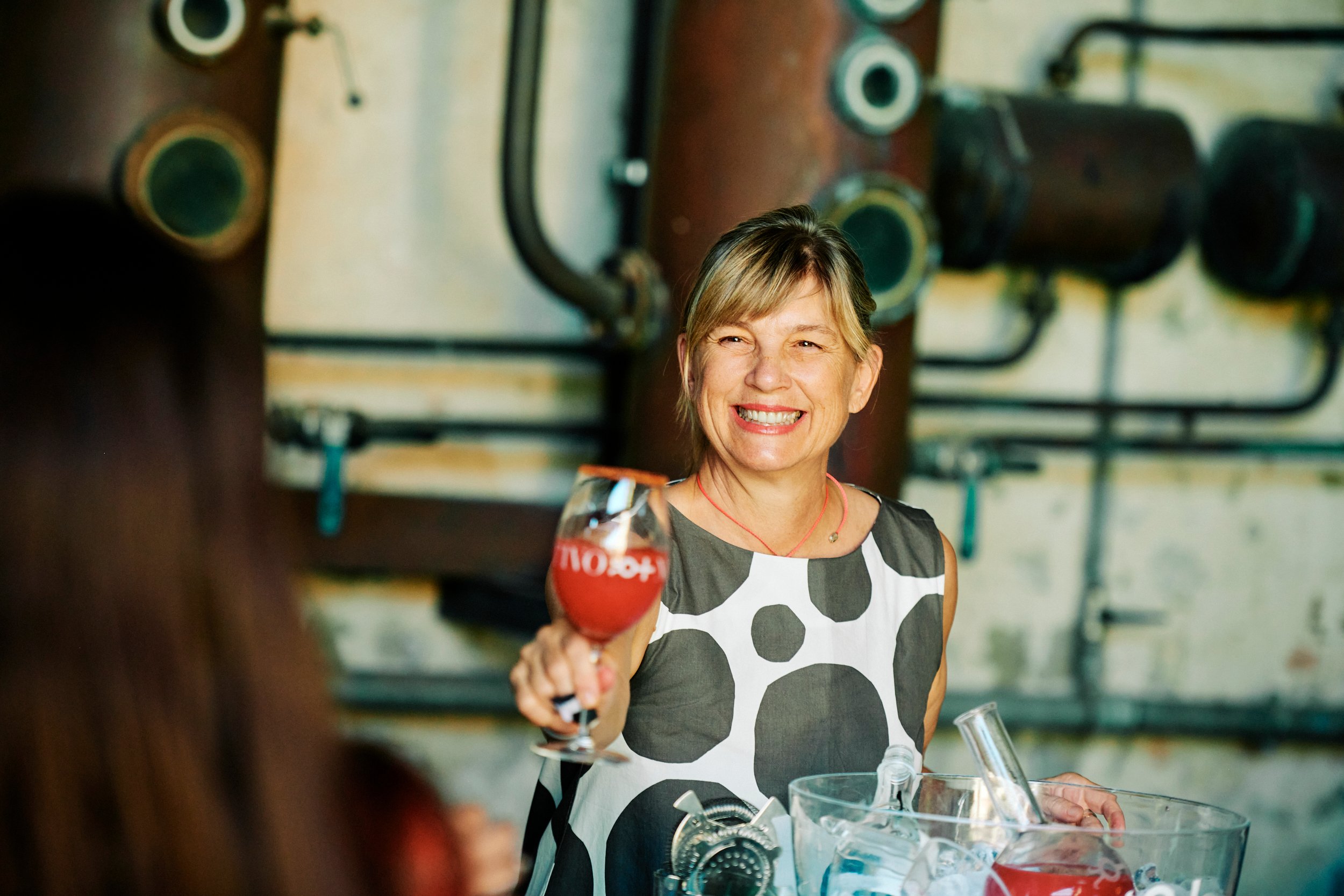 The participating chefs are announced as they confirm. They are top notch and celebrity chefs*; their schedules are busy and that's why we don't anticipate the names far in advance. But once we do, the tours get a promotional boost that leaves little chances for late bookings. Travel mates that are non riders are welcome.
Pedal assisted option - Ebikes - available.
* Emilia and Bologna will be hosted by our very own Federica
These are special edition bike tours that you don't want to miss if you love food, cycling, and Italy.
Chef Mary Sue Milliken reflects on her 4th Chef Bike Tour with Tourissimo
Tourissimo pulls out all the stops, ensuring you sample the absolute best of the local cuisine. What could be better than guilt-free eating that comes from the workout you achieve every day? Combine that with being out in nature and surrounded by good company, and you've got yourself a little slice of heaven.
Chef Mary Sue Milliken Chef Bike Tours in Emilia Romagna, Sicily, Piedmont, and Friuli Venezia Giulia
[fa icon="quote-right"]