I am writing to tell you the main reason why Tourissimo is different.
At Tourissimo we craft active vacations for private groups in Italy. We tailor our tours to meet your needs.
We specialize in active travel in Italy and offer cycling and hiking tour programs that fall into two categories: custom tours and ready-to-book Signature Tours.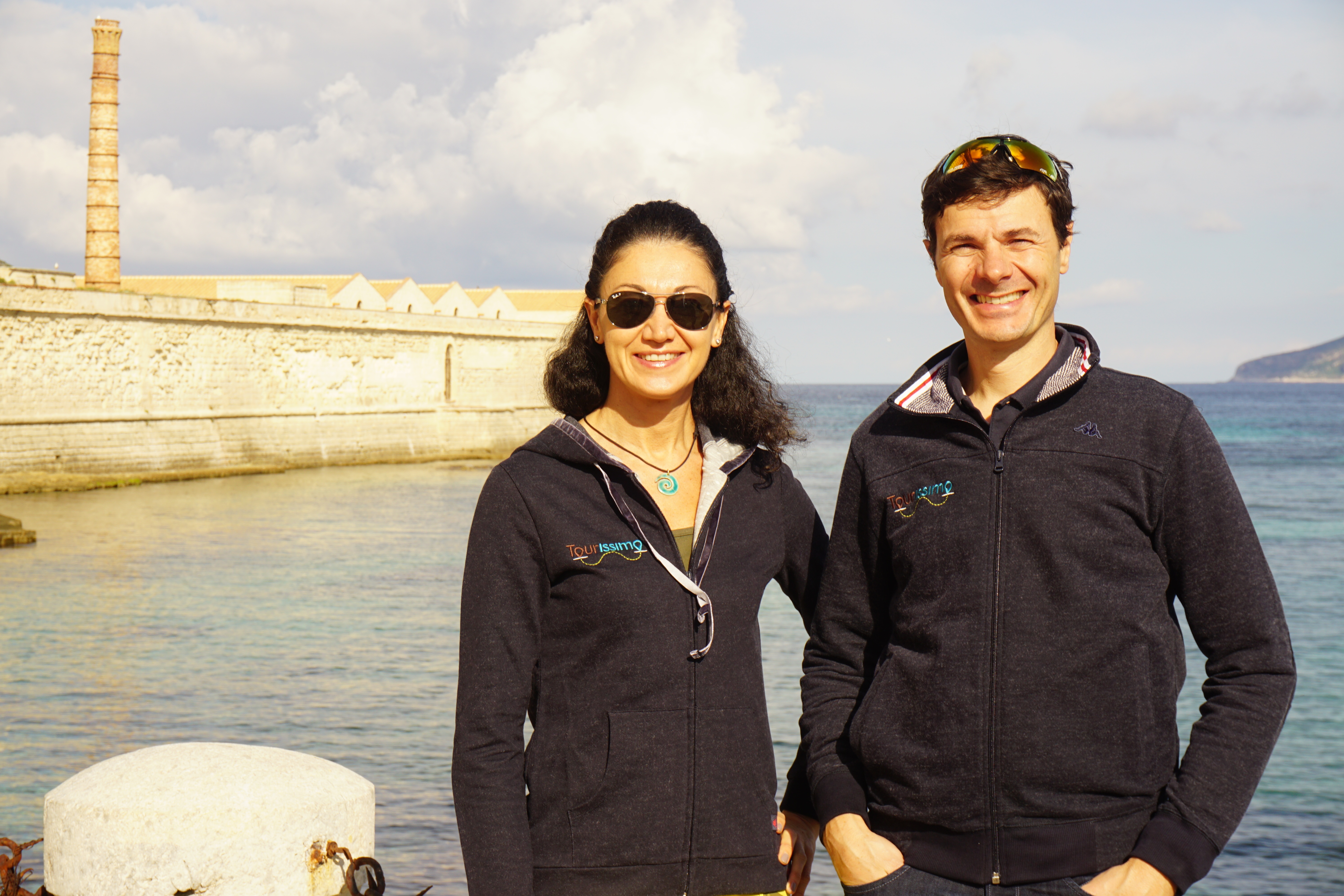 Custom tours:
As long as it's in Italy and you can dream it, we can design it. As long as it's in Italy and it's about active travel, Tourissimo provides the best service and tour planning in the industry.
How it works:
Imagine the possibilities...with some help
You are assigned a tour designer from the beginning and together you play with ideas and scenarios. We gather details about your group (that can be you and all your friends, or just you and your honey) and sketch ideas.
Best season for each destination
With your tour designer, decide the best dates for the destinations you are considering. Some regions are too hot or too rainy during certain months and just perfect in others. We know where and when to go…and when not to go. We can inform you of must-see festivals and events and steer you clear of dates to avoid.
Here's your tour on canvas
After we work out the details you will receive a tour summary with a quote.
Designing it was fun but…
It's even more fun to book your flights and pack! Enjoy some quality time with your friends and family while we take care of the rest.
Signature tours for your group (even just two people) around your dates:
Choose à la carte.
Ready-to-book Signature tours are like restaurant menus with regional dishes prepared by great chefs with the finest local ingredients. Choose the one that suits you or get inspired to twist it the way you like.
When to travel
Pick your desired departure date(s). We will get back to you within 24 hrs and I, or the appointed tour designer, will start working out the details.
Details: This is where we shine
Tell us a few details about your group. We'll fine tune the tour program to make it just right for your group's needs and wishes.
Ready, go!
Dates are confirmed and a tour summary is sent to the group organizer with a quote. It's time to spread the news and gather your friends!