Heather and I were recently in Berlin and Milan for travel trade shows and conferences. Our aim was to gauge the state of active travel - or soft adventure travel as some call it – after 2022 and looking ahead. This is our list of the trends and insights that caught our attention.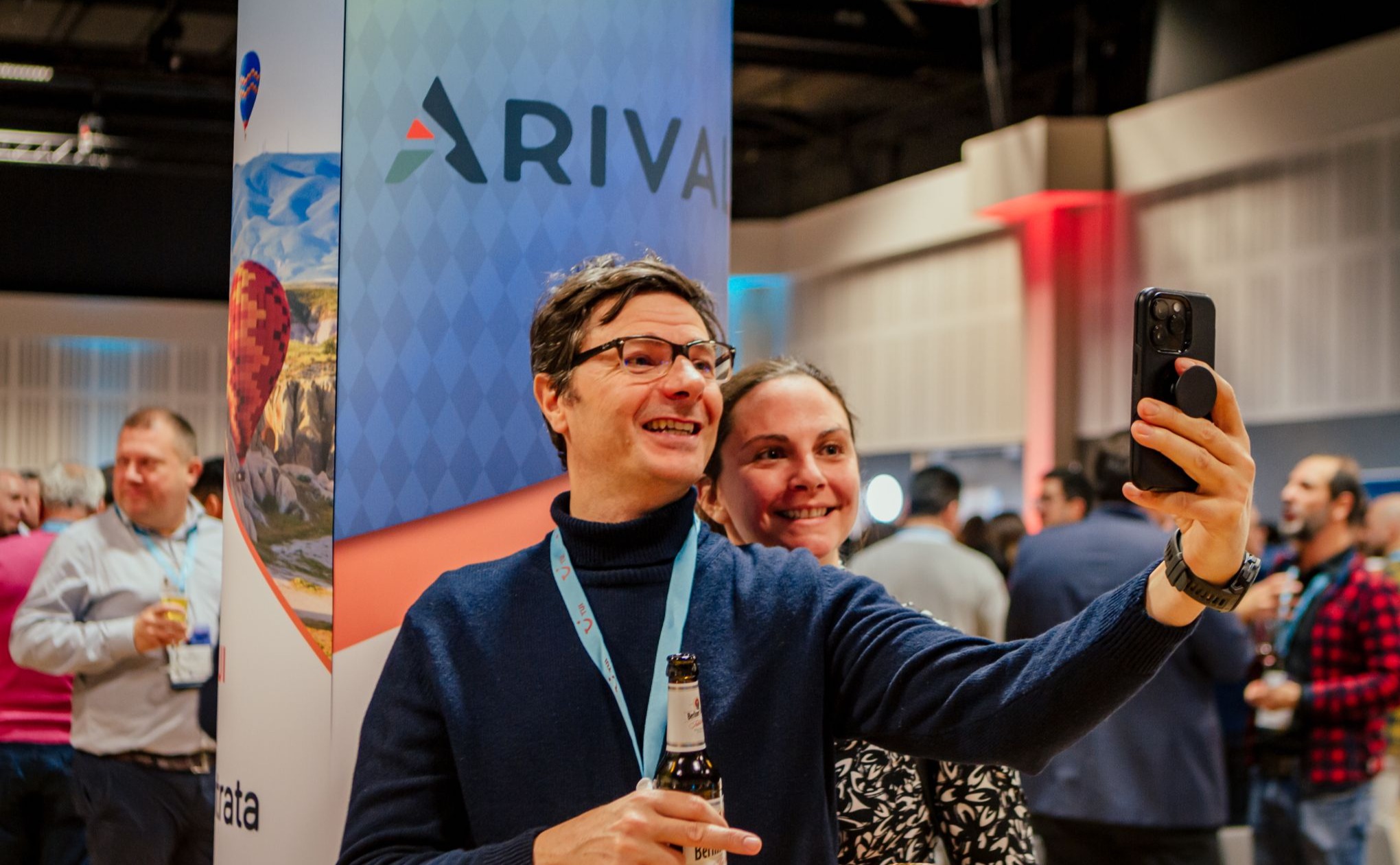 We attended countless workshops and presentations. Overall, there's been a strong boost towards small group active travel, and people care about sustainability more than ever.
Here are some other trends...
More bikes than boots
Bike touring, for the first time, has surpassed walking and hiking tours when it comes to organized group tours. There are many new cyclists these days and they want to see the world from the saddle of a bike. We don't blame them.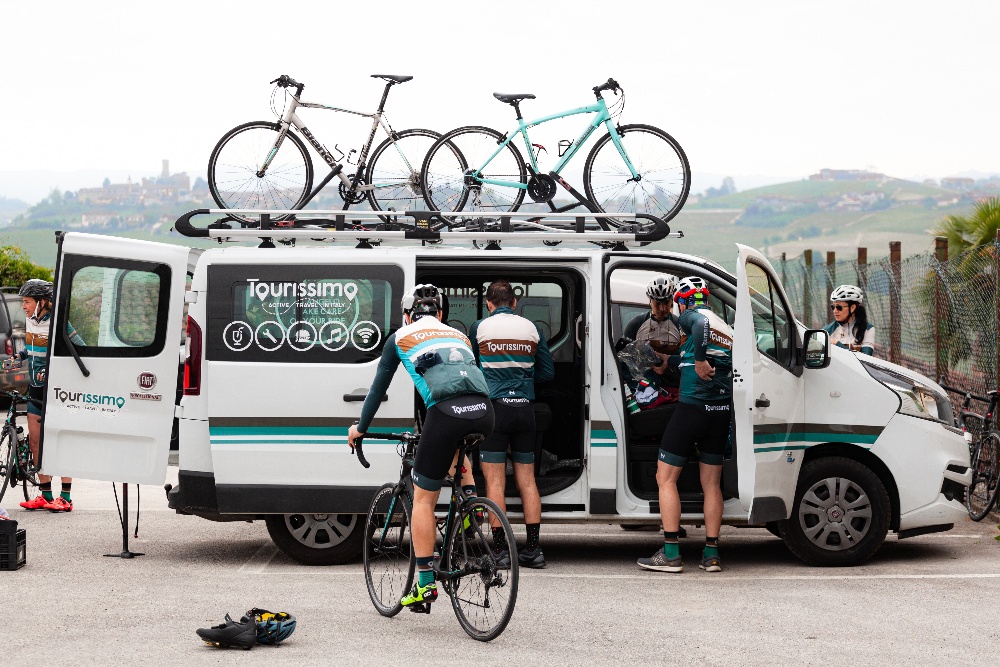 Mediterranean Europe
The number one destination in terms of growth is Mediterranean Europe and, therefore, those countries and regions that are part of the Mediterranean basin: Albania, Greece, and the south of Italy (especially Sardinia and Sicily) have seen the highest growth in demand since pre-pandemic 2019. It's understandable because there you can find all of the ingredients that set the perfect stage for a cycling or hiking vacation. It's worth pointing out that travel businesses (local tour operators, guides, etc) were taken by surprise and that some claim to be underprepared to face this boost in demand.
E-bikes
Pedal assist bikes can and are changing the bike touring landscape. We are trying to convince our guests to try them and decide for themselves – some are still reluctant to embrace the E-bike – but both the bike industry and bike tour operators know that there's no going back. Standard bikes will not be replaced, but they will become marginal in 3 to 5 years.
A first look at our new Bianchi T-Tronik at the 2023 Guide Meeting
Small and Micro groups
We cover small group, cultural active travel enough to not be surprised by this trend. Data are on our side on this. Private group travel has never been so in demand and is just one of many options that is well-suited for families, who are booking at an unprecedented rate. Those small and micro groups often look for something "tailor-made."
Localhood
Big online OTA's (think booking.com) have tons of data and they usually share their analyses at conferences. Travelers, it turns out, want cultural travel experiences "developed on local terms." They want to familiarize themselves with a place and have a positive impact on the local communities. Finally, they want to have authentic experiences.
90% of travelers want to experience a destination "like a local."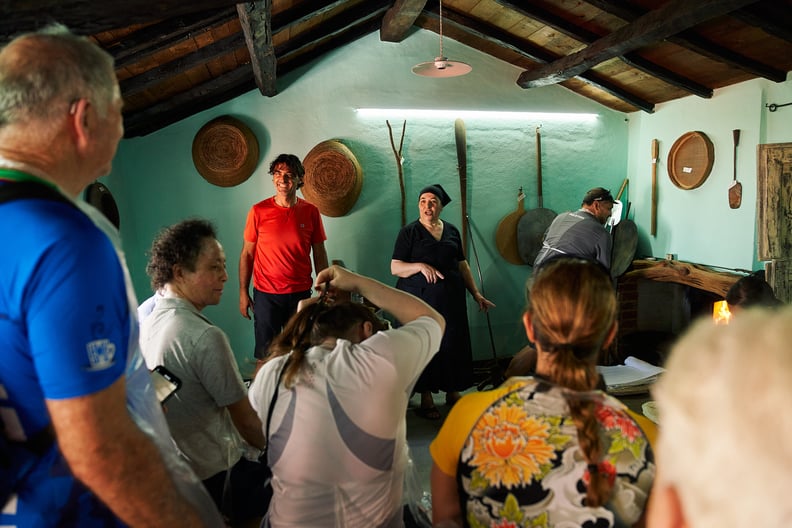 Tours or Independent Travel?
A study by Arival compared pre and post-pandemic travel. They found that "What Travelers Want" is more guided tours and more organized outdoor adventures. In other words, they want a safe adventure. Also, the great majority of travelers rely on friends and family more than Google, social media, and travelers' reviews. The human factor, luckily, prevails and will prevail for the time being. 58% favor Experiences over Things. I don't remember how the question was formulated, but you get the point.
How do you like these trends? Say it in the comments.