If you're looking for a vacation that will truly take your breath away, look no further than Italy in the spring. Italy is magical at any time of year, but there are many elements that make springtime a truly special time to visit, especially for a cycling or hiking tour.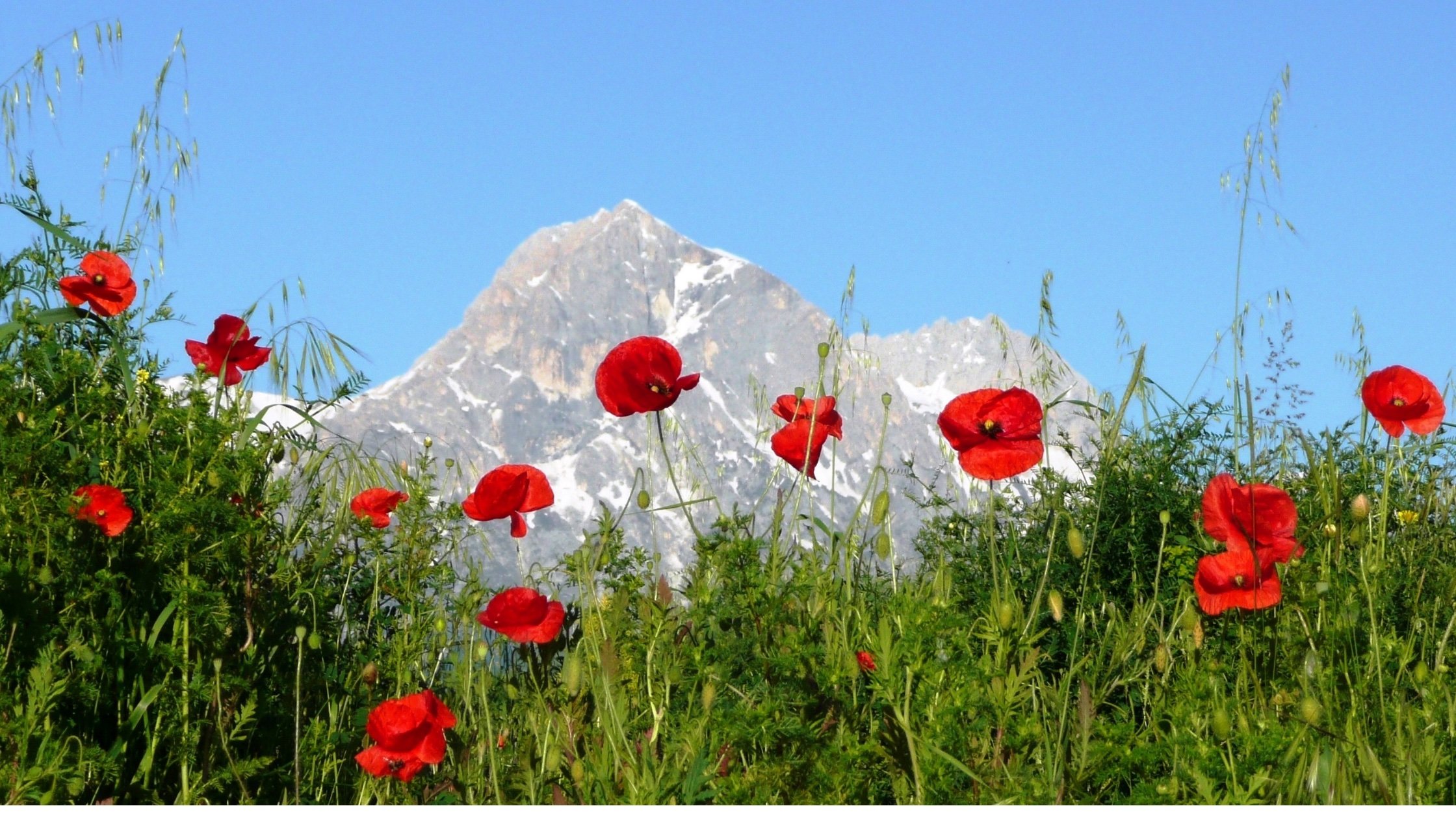 Here are just a few reasons why springtime is the perfect time to visit Italy.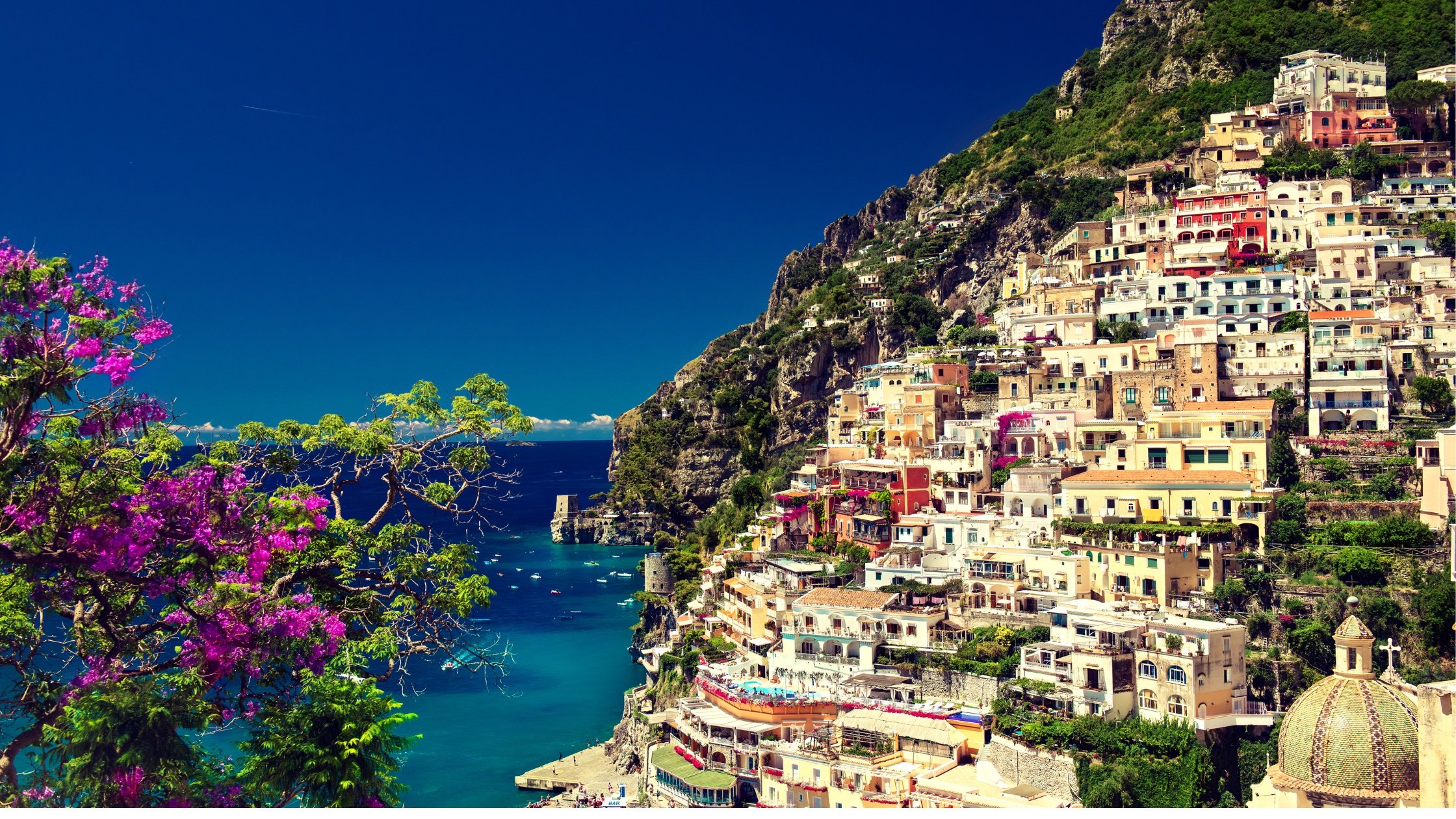 Landscape
Italy is home to some of the most stunning landscapes in the world, and in the spring, the countryside comes alive with vibrant colors and fresh blooms. Whether you're hiking along the cliffside towns of Cinque Terre, walking through the vineyards of Piedmont, or cycling the backroads of Tuscany or Puglia, you'll be surrounded by natural beauty that will leave you speechless. It's the perfect backdrop for a hiking or cycling adventure, with trails winding through picturesque towns and alongside stunning coastline.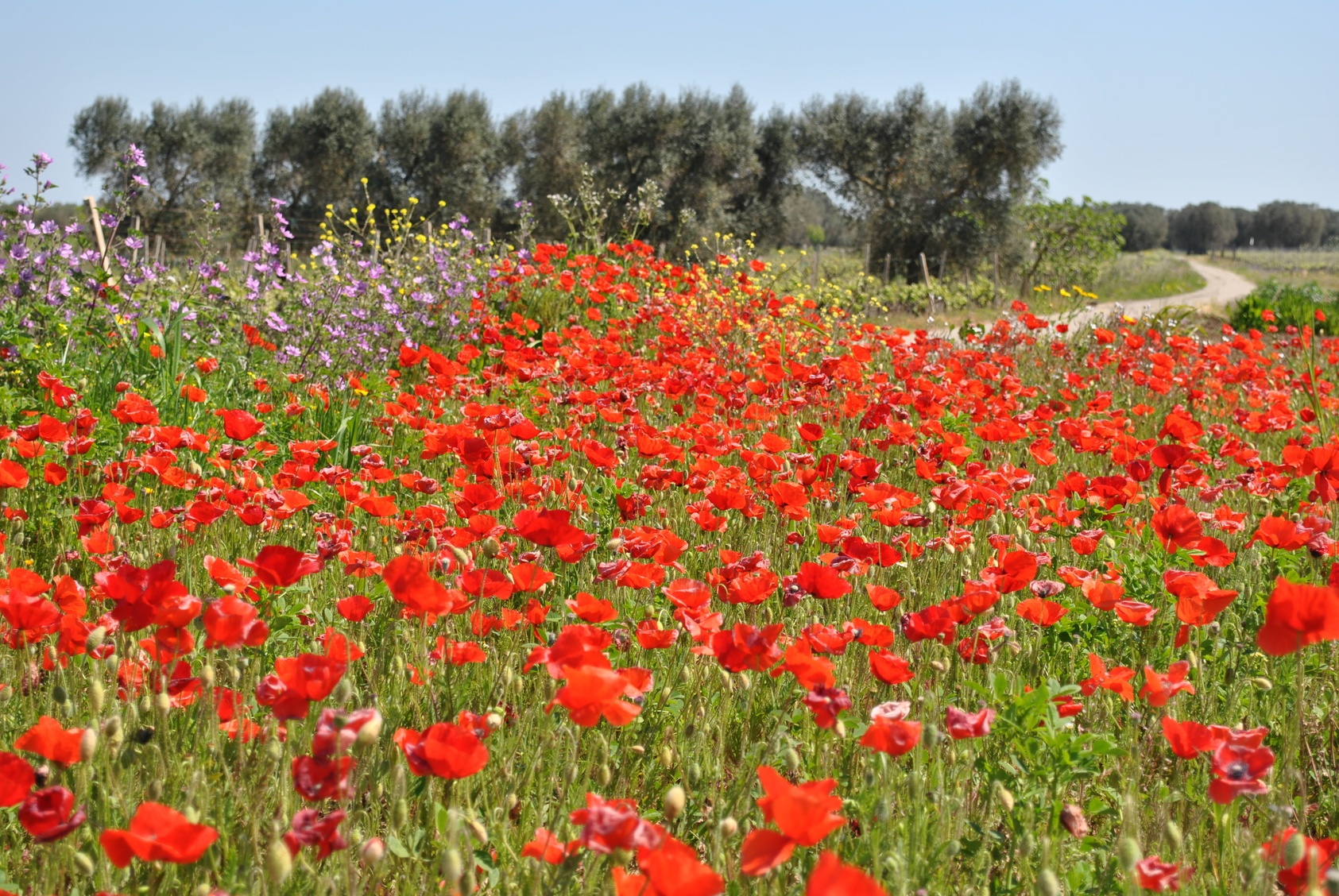 Weather
The spring season in Italy is mild, with warm days and cool nights, making it perfect for hiking or cycling without the discomfort of summer heat. The nights are cool, creating the ideal environment for a good night's sleep. Conditions are perfect for picnic lunches and dinner al fresco.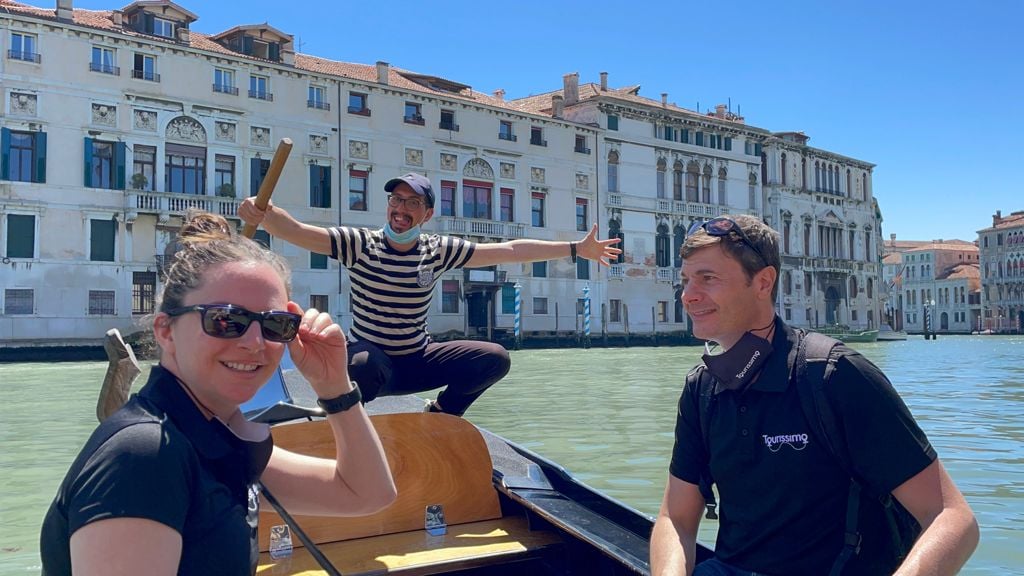 Crowds
While Italy is a popular destination all year round, spring is considered a shoulder season, meaning it's less crowded than the summer and winter, and typically even less crowded than fall (the other shoulder season). This means you can enjoy popular attractions without fighting the crowds.
Read more: Off-season Travel in Italy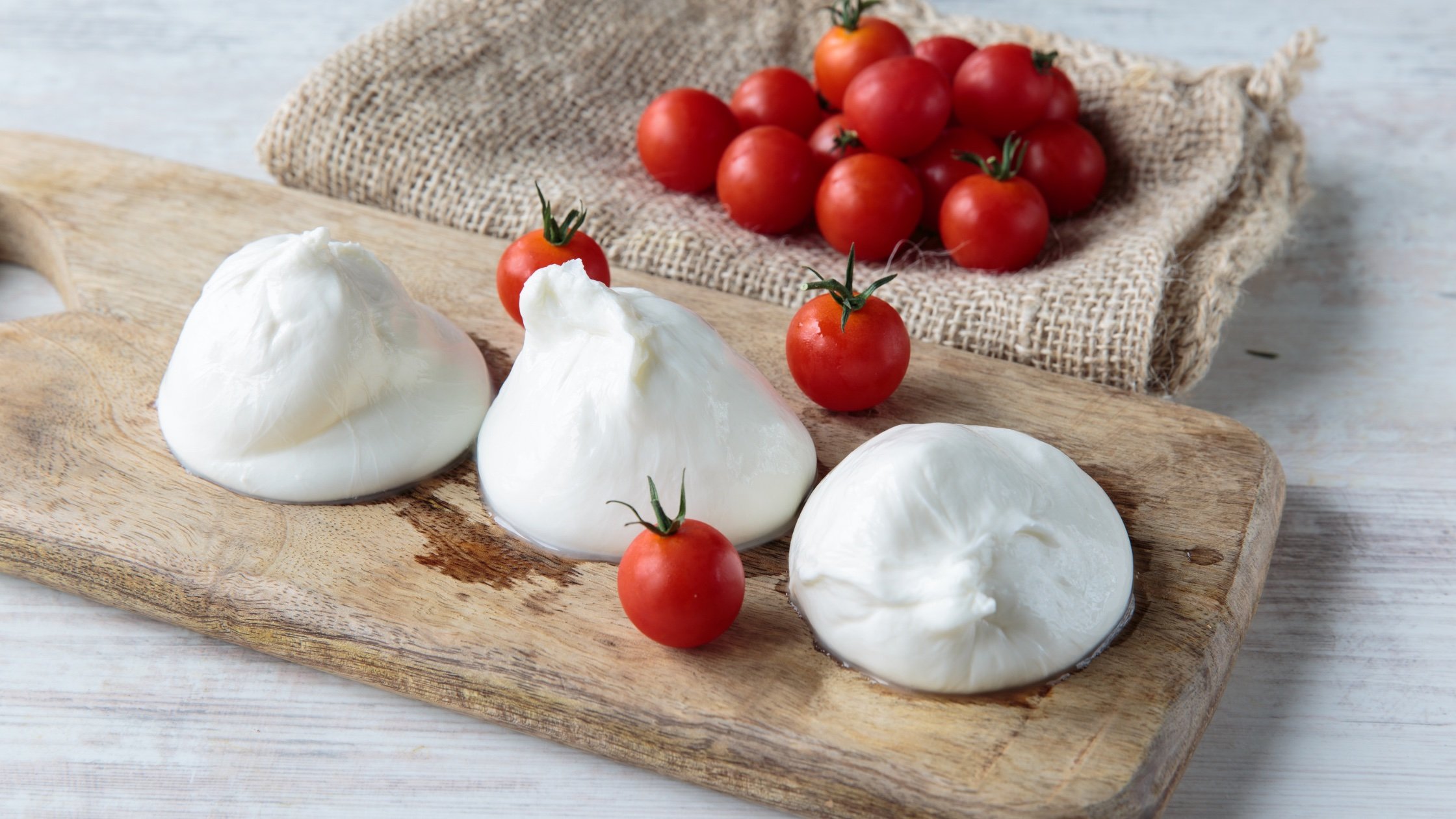 Food
Of course, no trip to Italy is complete without indulging in delicious Italian cuisine. Spring in Italy offers fresh, seasonal ingredients like asparagus, artichokes, and strawberries, giving you the perfect opportunity to taste authentic Italian dishes made with light, healthy ingredients.
Spring is also the perfect time to explore Italy's outdoor markets, where you can find fresh produce, artisanal goods, and unique souvenirs. The markets are bustling with activity, giving you the chance to interact with the locals and get a taste of the Italian way of life.
Outdoor Music Festivals
Spring in Italy also marks the beginning of the outdoor music festival season. From the jazz festival in Umbria to the classical music festival in Ravello, there's a festival for every music lover. These events often take place in scenic outdoor venues, providing the perfect backdrop for an unforgettable musical experience.
Even small towns organize outdoor concerts, and it's not uncommon to stuble upon a free concert in the piazza in some of the towns where we stay on while on tour.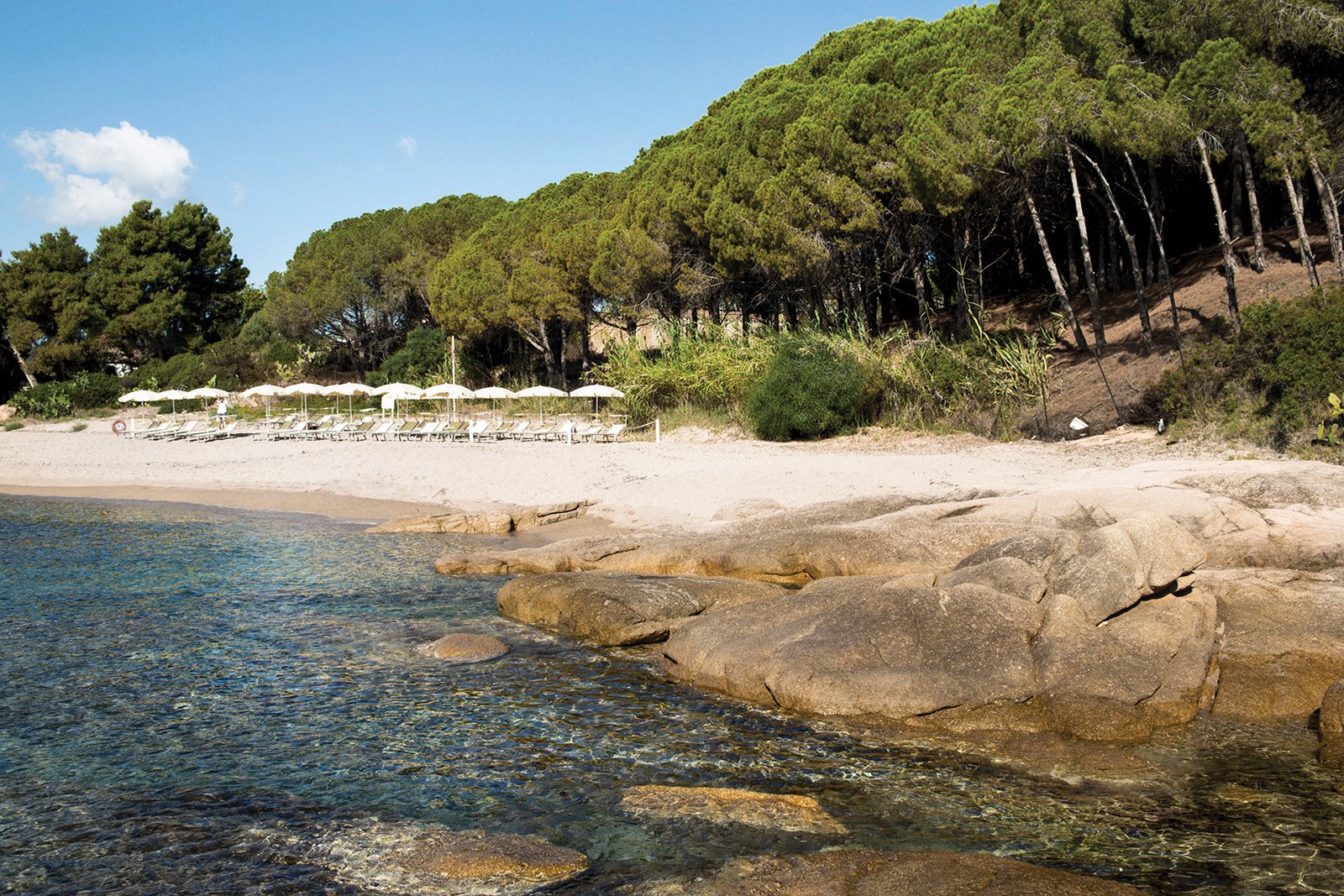 Beaches
Italy's beaches are a popular and crowded attraction during the hot, summer months when Italians go on vacation. Visiting Italian beaches in the spring offers a tranquil experience with beautiful scenery.
Read more: Italian Summer, Survive or Avoid
These are just a few of the reasons why springtime is the perfect time to visit Italy, especially for a cycling or hiking tour. What are you waiting for? Contact us today to start planning.