Want to feel better? Plan a trip! You don't have to set dates or put any money down just yet; as I recently (re)discovered, just the act of planning gives a much-needed attitude boost.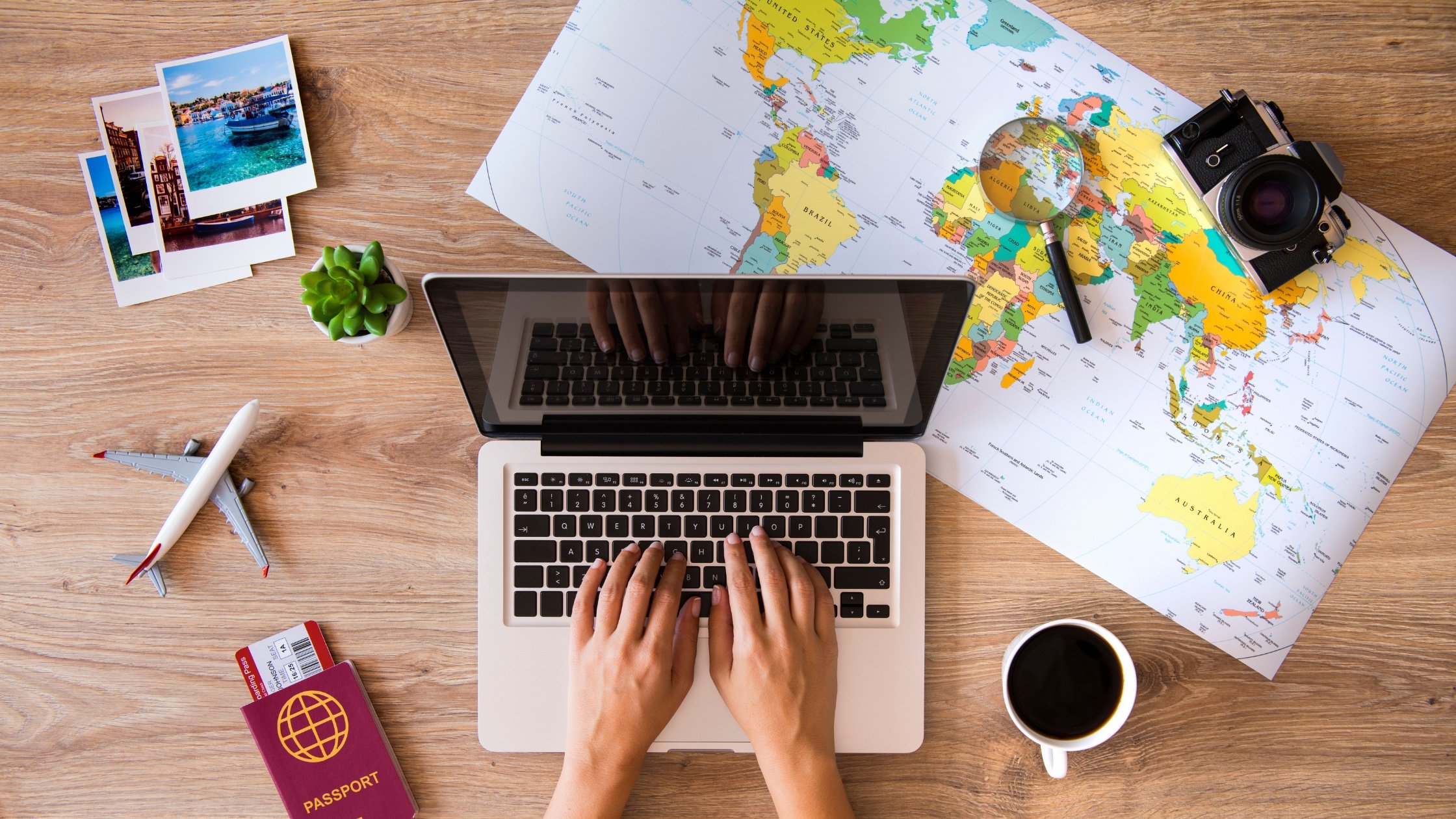 I'm writing this blog on February 2, Groundhog Day, and I am reminded that every day for a while has felt like Groundhog Day; my daily schedule has mostly consisted of working from home, working out in the basement, and socially-distant social events via computer screen.
I quite enjoy being at home, but lately I've felt like I am reaching my limit. I know I'm not alone and that many of us are feeling restless, especially those of us who are missing out on travel.
I don't just sell travel, I live it. I've been lucky to turn one of my passions into a career and I create and plan our guests' trips with the same enthusiasm, passion and fervor as I plan my own.
Before the pandemic hit, I was on a travel roll. I was averaging a flight once every 3-4 weeks during the six months leading up to March 2020. And I had big 2020 plans, including a travel summit in Gdańsk and a trip to Nicaragua (including to a nature reserve where my favorite coffee grows; get in touch with me if you want more info). That all came to a halt, and now the only travel I've done is back and forth to Italy for essential work reasons. I've spent four weeks in quarantine in the past year, and zero on vacation.
Read about my flight experience to Italy in May 2020 HERE, and my flight experience back to the USA in October 2020 HERE.
Uncertainty in the short term had been preventing me from taking a risk and booking anything. Now, almost a year into social distancing, and even though we do not yet know when the pandemic will end for sure, there are hopeful signs and I did something I haven't done in a long time: I planned a trip! It's local to where I am now and I have not finalized dates, but it is going to happen in the near future.
After about an hour of looking at hotels, dinner menus and spa options I felt renewed and calm. There have been many stories and reports written about how the planning process of a trip is even more fun and rewarding than the trip itself. I've experienced this before and I knew it theoretically, but wow, had I forgotten how powerful the effect is! This simple, socially-distanced beach getaway would have seemed routine before, barely even a vacation. Now, the sheer act of planning it made me feel good. That night I felt calm, relaxed and I slept better than I have in a long time. I am now looking forward to picking dates!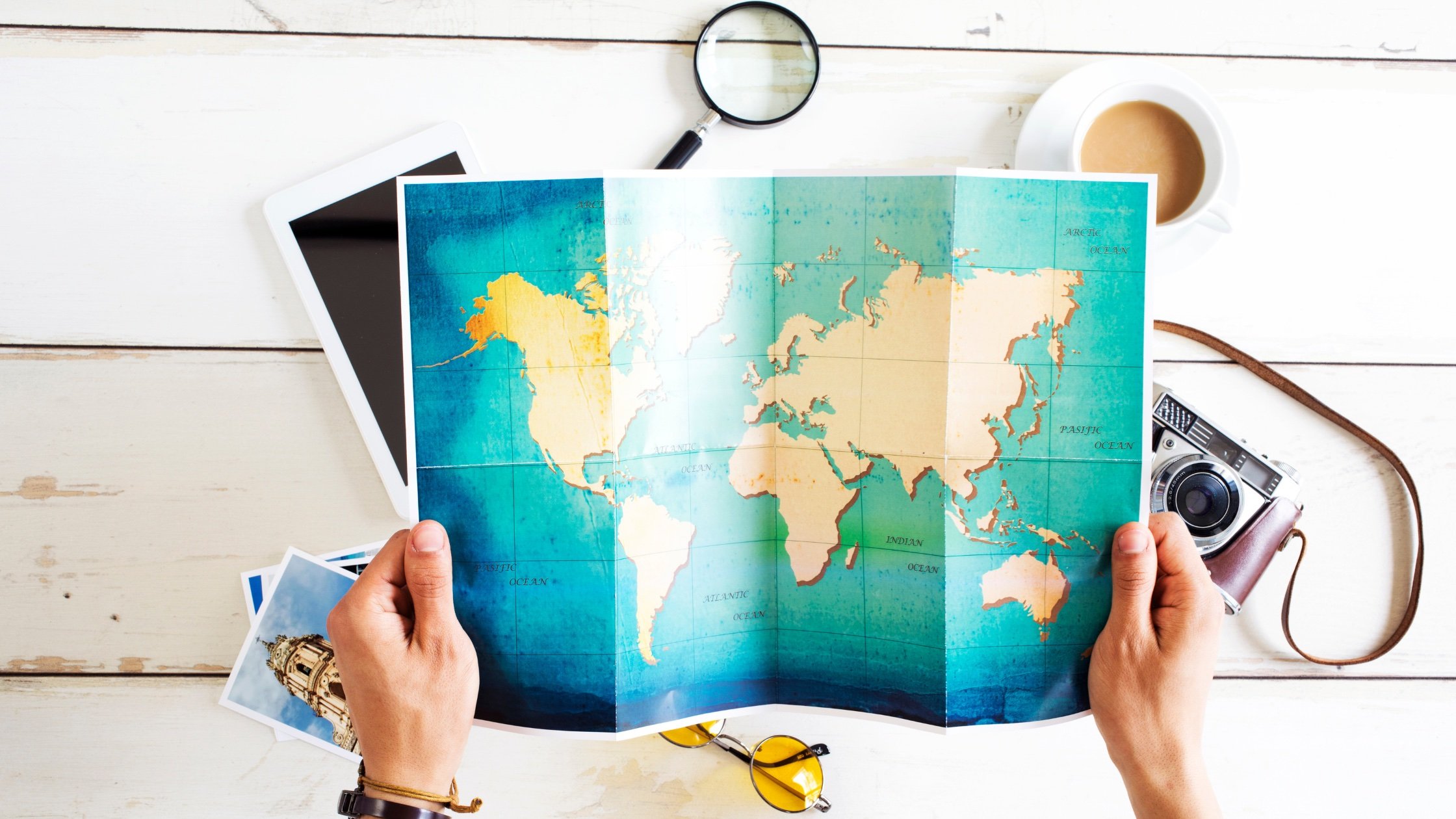 But wait, there's more!
In 2022 Beppe and I will both celebrate milestone birthdays and we've talked about an epic trip in South America to celebrate for quite some time. Now I am ready to start planning the trip, for several reasons:
Because it is far enough out, I am confident that we will be able to travel safely and restriction-free.


Because the term "revenge travel" is trending, and the phenomenon is real. We don't know for sure when, but the pandemic will end, and when it does we will all be looking to make up for lost time and canceled trips. I see it throughout Europe already: hotels and services are booking up and selling out through 2021 and into 2022. There is plenty of pent-up travel aggression. Even if you aren't ready to commit, it's a good idea to have plans in place for when things normalize (and then be ready to act fast).


Because planning trips is fun and joyful.
I know that you might not be ready to put money down on a vacation but it costs nothing to dream, and trust me, it will make you feel better! We are always available to start the conversation about your next trip to Italy, and we are just excited about your itinerary in Italy as you are. Start dreaming and planning!
Share you travel plans (Italy or otherwise) in the comments, below.