How much to tip? Whom to tip? These are two questions I'm frequently asked by people who are getting ready for a trip to Italy.
Here's a basic guide for different tipping situations you're likely to encounter.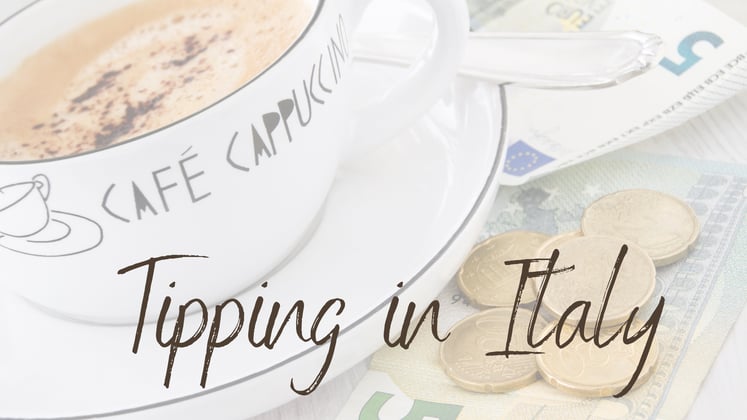 RESTAURANTS
A tip is not expected at most restaurants but if you feel compelled or if you received exceptional service, you can leave up to 5-10%. Check your bill first, though, as a tip might have already been added. Look for a phrase such as "Servizio Incluso." This charge is usually around 10% and it is the tip. If you see this or something similar on the bill you do not need to leave anything else.
You might also see the phrase "Coperto," which means cover, and is charged for things like the tablecloth, bread and place setting. This is usually €2-3 per head and is charged when you sit down at a table. It won't be charged if you grab a quick bite at the bar.
If the service or coperto are not included people usually just round up the bill, leaving a €20 bill for an €18 meal, for example.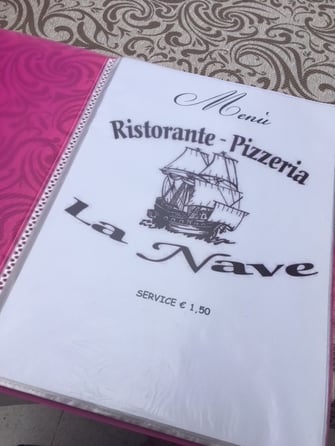 In this case, the service charge is a set fee and listed on the menu.
TAXIS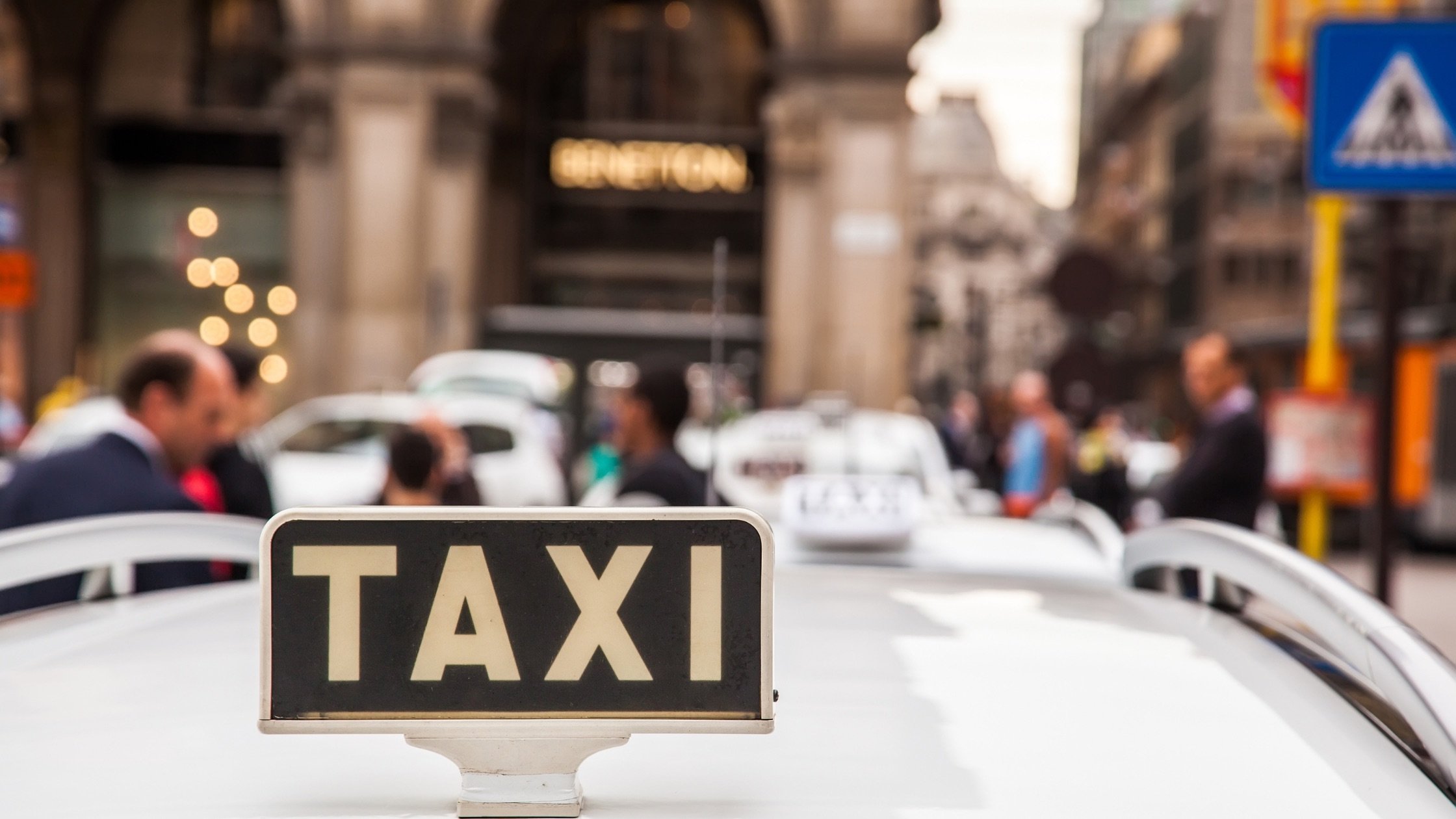 A tip is not expected, especially for a short ride. If the ride is long or the driver helped with your luggage, leaving a few Euros is appreciated. As in restaurants, it's common to just round up. For example, if your ride comes to €24.50 you can give the driver €25.
If you have a pre-arranged ride with a fixed fare, such as a pick up at the airport, there is no need to add a tip.
HOTELS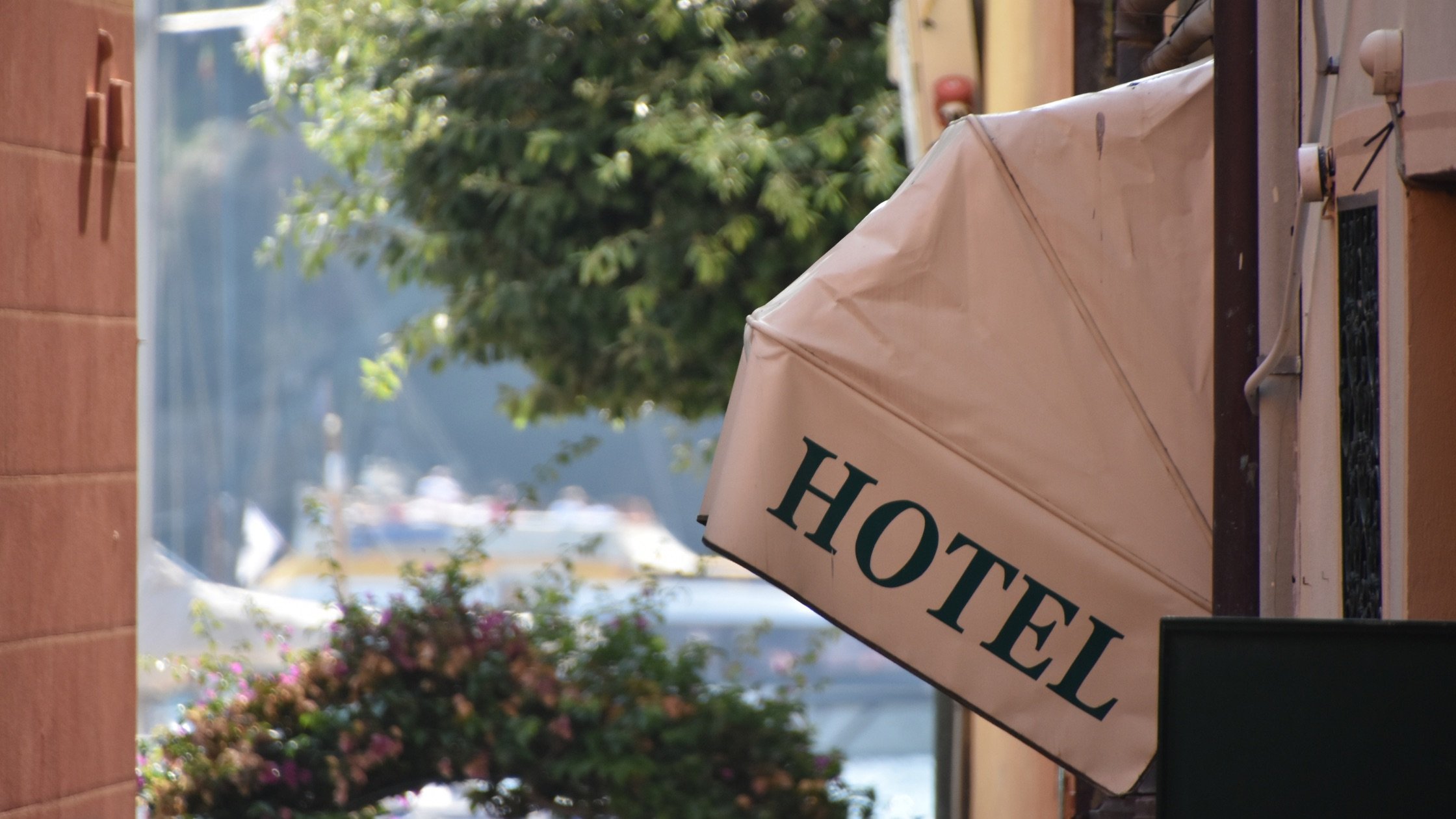 The standard tip for a porter who brings bags to your room is €1-2 per bag. If a concierge spends a significant amount of time with you helping you with reservations, recommendations or booking tickets, a small tip would be appreciated.
You could also leave a small tip for the housekeeper if you wish. One Euro for every day of your stay is an acceptable amount, although it is not expected.
LOCAL GUIDES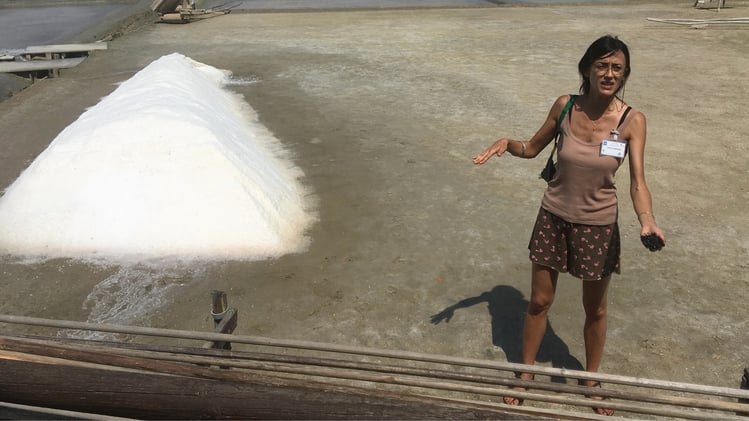 For local day tours or walking tours tips are not expected, but they are appreciated. For a half day tour, € 5 per person is common and for a full day tour, € 10 per person.
FULL-SERVICE TOUR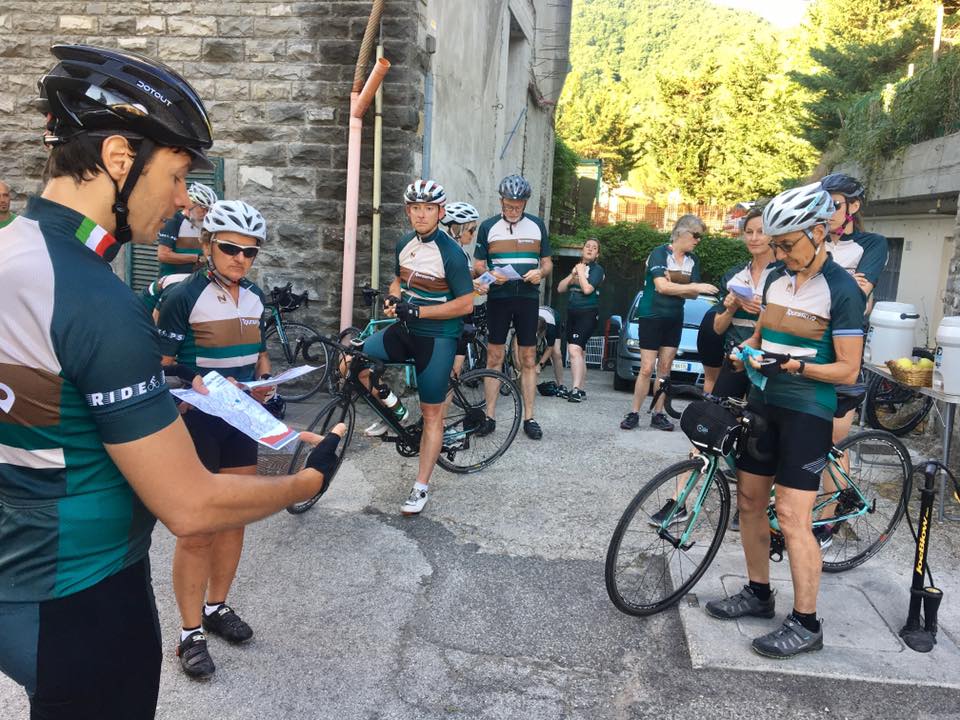 When you go on a full-service tour with Tourissimo, tips to servers, drivers, hotel staff and local guides are covered in your tour price. Not covered in the price are tips to your expert tour leaders who are with you for the duration of the trip. Guests on tour usually tip the guides individually, but occasionally the group will put together a tip pool for each guide. We appreciate that different cultures have different ideas on what constitutes a reasonable tip and as such we have found that 5-10% of the tour price per person per guide team is the norm for tours of average size (eight or more guests) with two guides. Tips should be given in cash in either Euros or US Dollars.
Have questions about other tipping situations or want to share your own experience with tipping in Italy? Leave a comment below.