Interested in learning more about Italy, cycling and active travel?
Or maybe you're dreaming about your first (or next) trip to Italy and want some inspiration...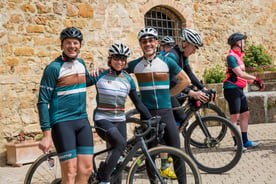 Subscribe to our blog to get more information on:
traveling and cycling/hiking in Italy
insider tips and expert advice
how to prepare for an active travel vacation
life and culture in Italy
much more!
Sign up on the right to receive updates from our blog (usually 2-4 times a month), or contact us if you have questions or want to book a trip.