Italy is a country with high volcanic activity, and is the only country in mainland Europe with active volcanoes.
Three of them (Vesuvius, Stromboli and Etna) have erupted in the last 100 years. On this trip we will explore these active volcanoes and their surrounding regions, hiking on their craters and experiencing up-close the magnificent forces coming from the center of the earth. All of this with the Mediterranean Sea as a backdrop, the bright colors of the rich vegetation and flowers, the sunny skies and that perfected dolce vita lifestyle which automatically comes to mind when we think of Southern Italy.
Situated in the province of Naples, Vesuvius is the most studied volcano in the world. Its explosive eruptions can throw gas, ashes and vapors at a very high speed hundreds of kilometers away, which is what happened during the famous eruption in 79 AD which buried the nearby cities of Pompeii and Herculaneum under a cloud of ashes and pumice rocks. Vesuvius has been in "hibernation" since 1944, but is still fully active.
In the Aeolian archipelago, just off the northern coast of Sicily, lies Stromboli, which emerges straight up from the deep blue Mediterranean Sea and is considered one of the most active volcanoes in the world. It has characteristic eruptive activity, at regular intervals expelling incandescent magma shreds up to heights of a few hundred meters (called, in fact "Strombolian activity"). Lava and pyroclastic rocks flow into the sea through a steep slope of this mountain-volcano, mythically called by its inhabitants the "Road of Fire."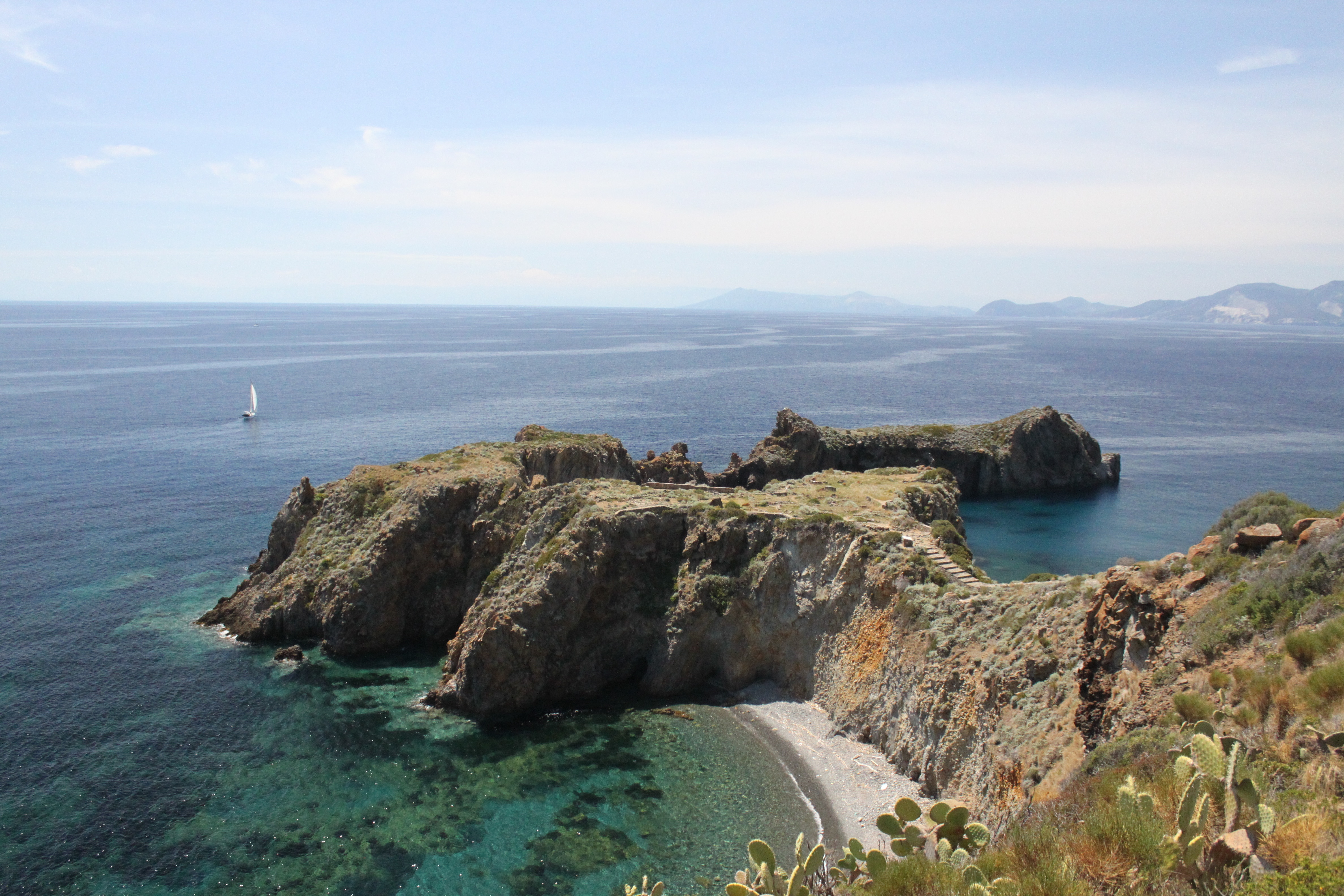 Etna, also known by Sicilians as 'Mongibello' (The Beautiful Mountain), will be our grand finale hike, an impressive end to a beautiful trip. Located on the east coast of Sicily, in the province of Catania, it is the highest volcano in Europe at more than 11,000 feet (3,350 meters). It erupts from the four main summit craters, and has an activity which is both effusive (with liquid magma flows) and explosive: not infrequently, it can "spit" dense columns of ash and gas visible even from space satellites, launching the rocks produced by its eruptions into the surrounding areas. For this reason the region is particularly fertile and the cheeses and wines we will savor will confirm that Sicily is a small piece of paradise.
For this 10 days / 9 nights program the price per person in double occupancy is $ 5,995. Surcharge for a private room (single not sharing a room) is $ 695. Please refer to the Tour Summary for day by day description and inclusions.
NOTE: Tour available for private groups only. For info and group pricing follow this link.
---
Join us to experience everything Southern Italy
has to offer on this special hiking tour.
---