Why is Italy the leader in food and (along with France) wine?
Biodiversity: thanks to its incredible shape (a long peninsula, almost longitudinal), to its different elevations (from sea level to mountains topping 12,000ft) and to its position in the middle of calm waters caressed by "good" winds, Italy boasts an incredible biodiversity. 1,200 native grapes (second is France with 222), 533 olive cultivars (second is Spain with 70) are just two examples.
Italian cuisine is about home cooking: Italy's cuisine is not the oldest (Asia has that title), it's not the fanciest (France without a doubt has taken food to another level) but it is based on meals prepared with lots of love at home and that's what makes it so iconic. It is tasty without being intimidating (it is something that one can try to replicate).

Regional authenticity: Italy is a cluster of regions with distinctive characteristics, including farming and food and winemaking. Historically, within Italy, there was never much nomadism. People had plenty and they did not feel the urge to move. So, two villages 20 miles apart might have the same dish and two very different recipes. Oscar Farinetti (founder of

Eataly

) pointed out that in Modena they are absolutely sure that tortellini are filled with prosciutto and in Bologna (15 miles South) they are absolutely sure that it's mortadella. The islands of Sicily and Sardinia are off the charts in terms of uniqueness.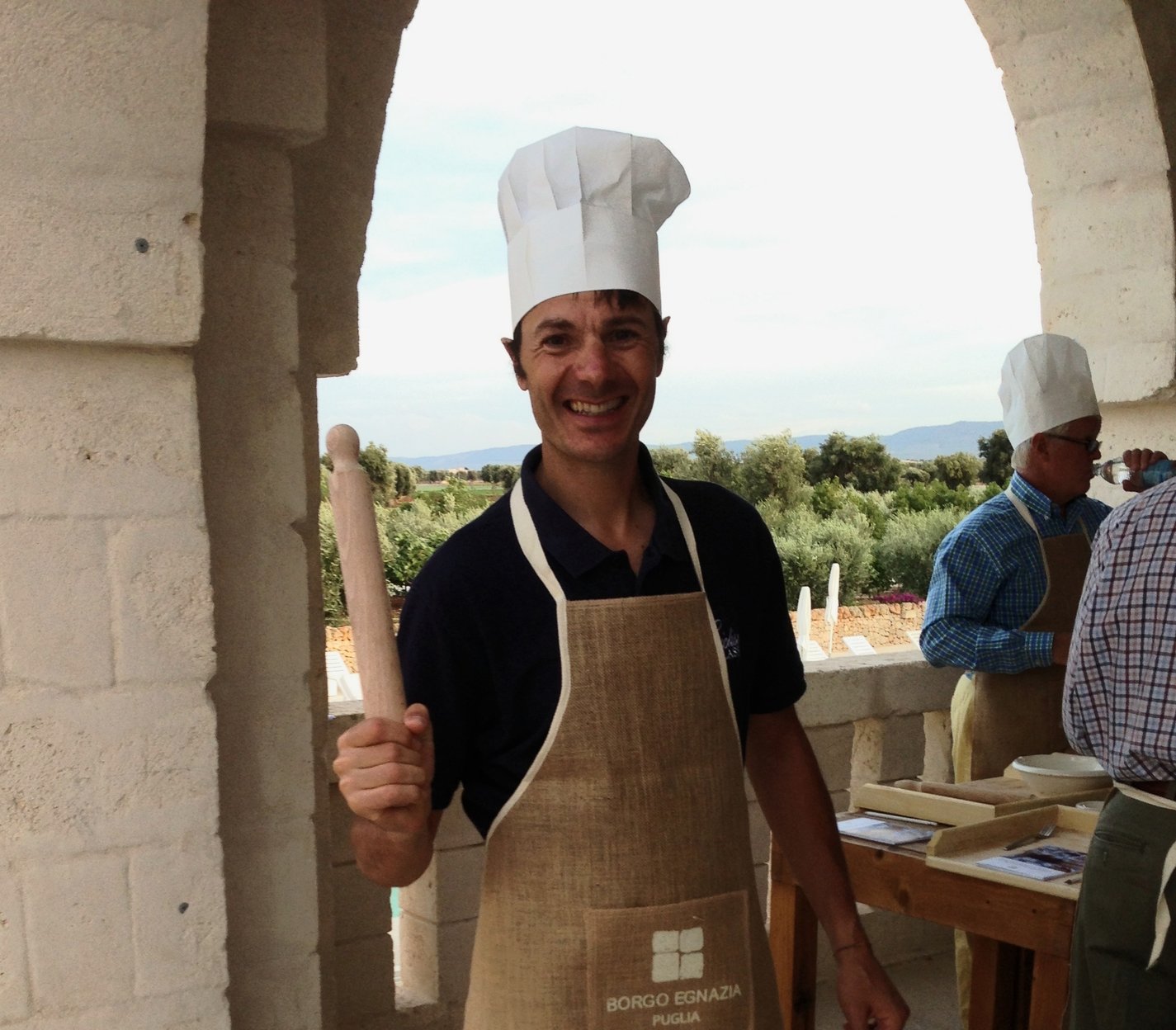 My favorite foodie tours: Puglia, Piedmont, Cinque Terre, Friuli and Slovenia.
Learn about biodiversity according to Slow Food here.