The Italian wine world is very wide and the traditions to know are numerous. For those who do not consider themselves to be a wine expert but still want to know the panorama of Italian wine products, here is a brief explanation to better understand what to taste during your holidays and go without fail.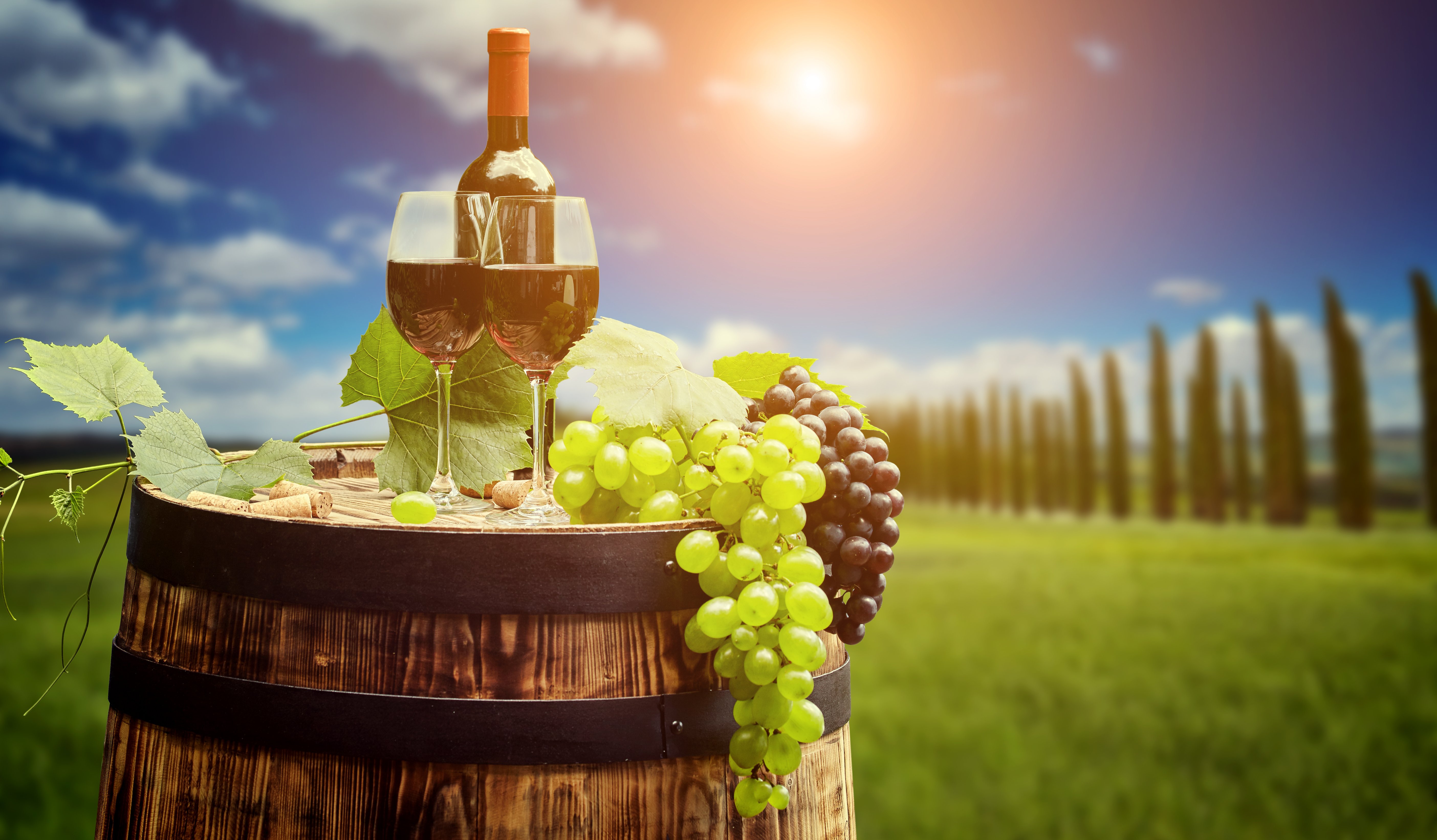 Let's start by understanding what the abbreviations we find on the labels of Italian wines mean:
• PDO (Protected Designation of Origin) - this is the protection mark given by the European Union to all those products whose characteristics depend on the territory in which they are produced, such as the climate, but also the production techniques which together make the final product one of a kind;
• DOC (Denomination of Controlled Origin) - with this abbreviation the geographical area of origin of that particular wine is certified, therefore it indicates the grapes used for the production of that wine;
• PGI (Protected Geographical Indication) - is the brand given to those products whose characteristics and reputation depend on a specific geographical area and therefore it will be possible to produce and transform the product only in that area.
The latest updated list reveals that in Italy there are 405 wines with PDO and 118 with the PGI brand. Clearly you will not be able to taste them all during a single holiday, but you can consult all the names on the website of the Ministry of Agricultural, Food and Forestry Policies and Tourism.
These denominations allow better regulation of the agricultural market and a greater protection for the consumer and also thanks to the disciplinary, which document the characteristics and the correct productive procedures, we can safely taste the products that we love so much.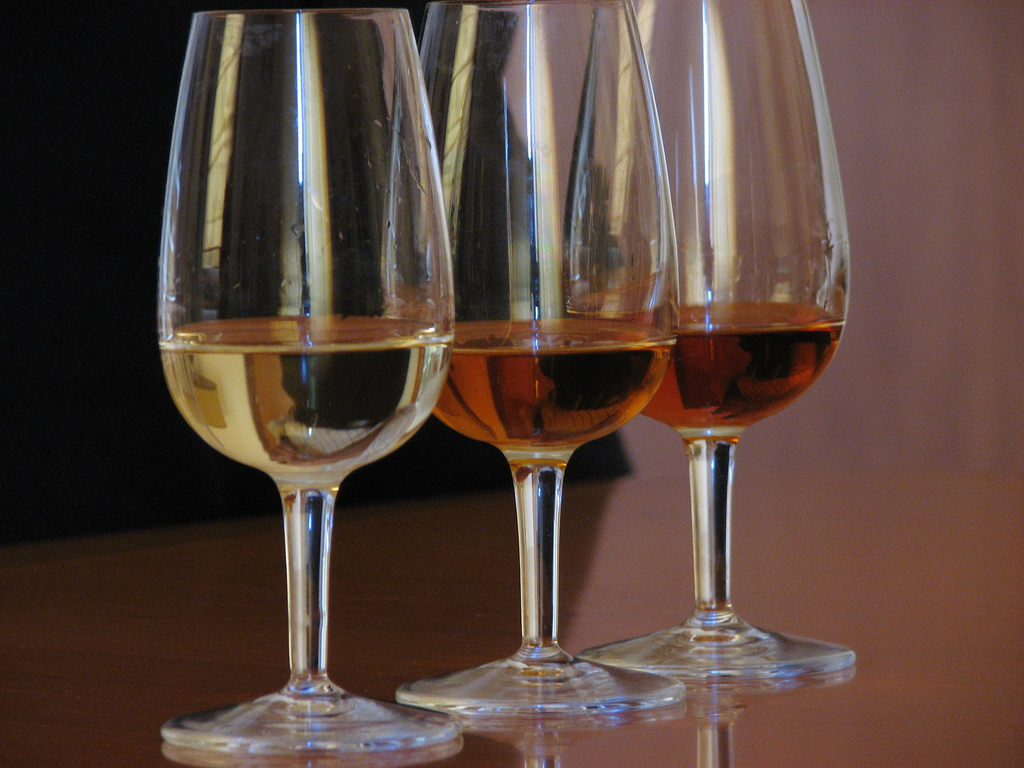 The first wines that received the DOC mark in 1966 were Vernaccia di San Gimignano, Brunello di Montalcino and Vino Nobile di Montepulciano.
Let's list some wine shops in Italy where you can find an excellent selection of wines from all the Italian regions concentrated in one place:
In Rome, pay a visit to Enoteca Cavour 313 considered among the best wine bars in the capital. It has evolved since its foundation in 1935 and has become a place to find a selection of over 1000 bottles, especially Italian, but also French and Spanish
• In Bologna you will find the Cantina Bentivoglio which, in addition to a careful selection of 500 Italian and international labels, offers evenings with live jazz concerts
• The 'SignorVino' brand opened in 2012 and today has 16 stores from Milan to Florence and offers a selection of only Italian wines with more than 1500 labels that can be combined with traditional and local foods
For those wishing to try targeted experiences, then it will be necessary to take a journey through the most equipped hills and vineyards to observe the production processes and make genuine tastings. Here are some wineries:
• The area called 'Franciacorta' is located in Lombardy and is not too extensive, but you will find numerous cellars ready to welcome you with their classic products Satèn and Rosé; here we suggest Berlucchi and Bersi Serlini, but we invite you to discover them all
• For those who love nature and long walks, but don't want to give up a good glass of wine, then discover the Trento areas and their flagship product, the Trento DOC, recommended wineries are Ferrari and Mezzacorona
• Oltrepò pavese is the name reserved exclusively for wines produced in the province of Pavia south of the Po river and awaits you with 41 different types of wine, Tenuta Riccardi since 1912
• In Florence in 1282 the league of art of the winemakers was born and among the most known areas we remember Chianti, Montalcino, Montepulciano and one of the most valuable Sassicaia in the Bolgheri area Tenuta Sanguido
These are just some of the most renowned wines you can find in our regions, but we invite you to discover all the Italian regions and experience your holiday to the sound of a toast.