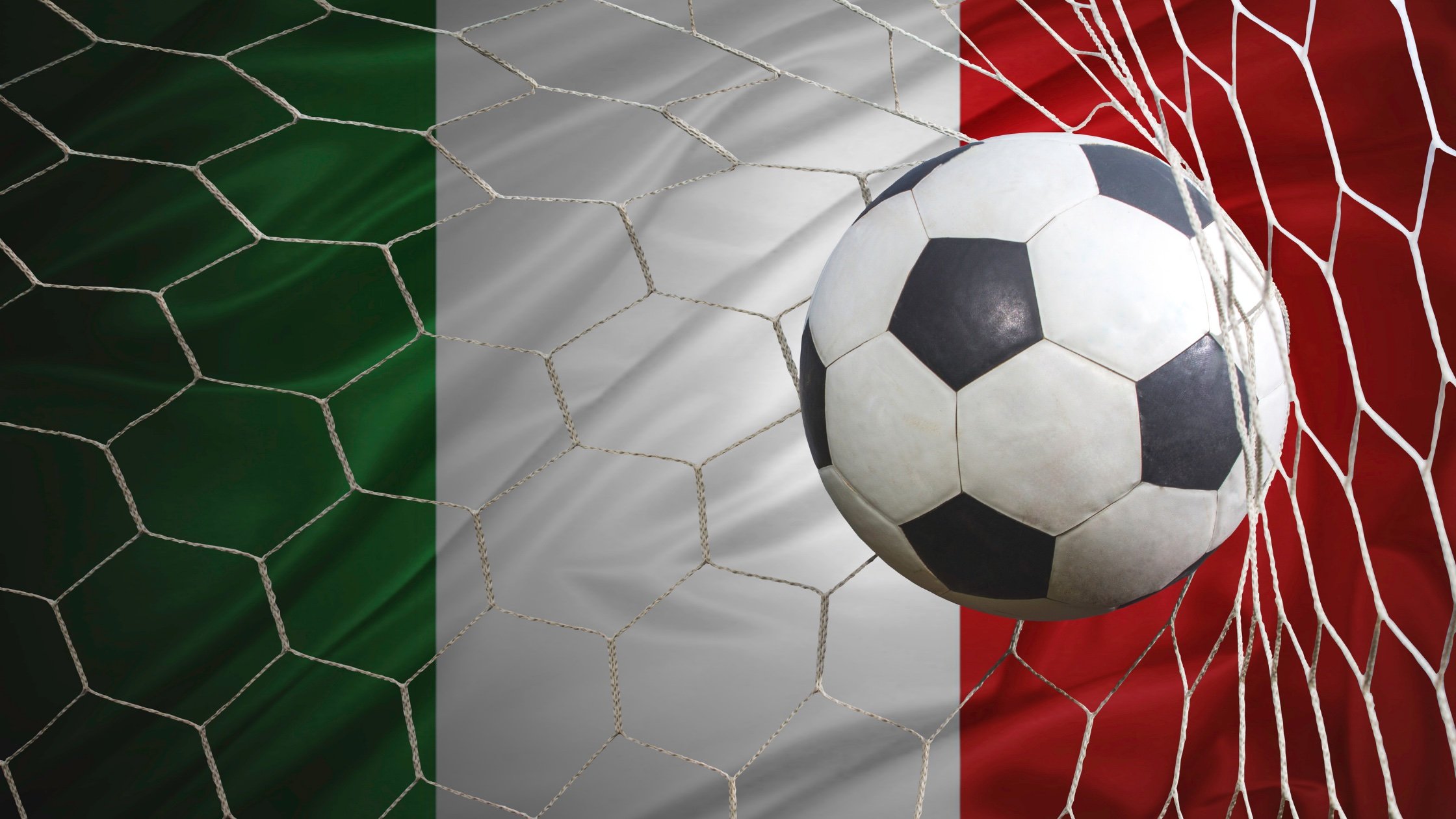 The European Championship is also referred to by some as "The Soccer World Championships without Argentina and Brazil." That's how big of a deal Italia becoming Champions is!
For soccer-centric countries (and Italy is one of them), a win not only means a lot sports-wise, but also in terms of national pride, politics, and economics.
An Italian financial radio program that I follow was calculating the GDP growth potential of the championship title. Of course, clubs earn lots of money when they win and they can cash in on broadcasting rights. But when the national team plays and wins, the reach is far deeper and the return often intangible; its bright side is undeniable.
This new Italy...
It turns out that after (even though there is no after yet) COVID, the "Italy brand" has become stronger than it has been in decades and the win Sunday of the EU Soccer Championship title just makes that more palpable. Italia and "made in Italy" have been elevated even more and that will reflect in many ways. Of course, my main metric is tourism.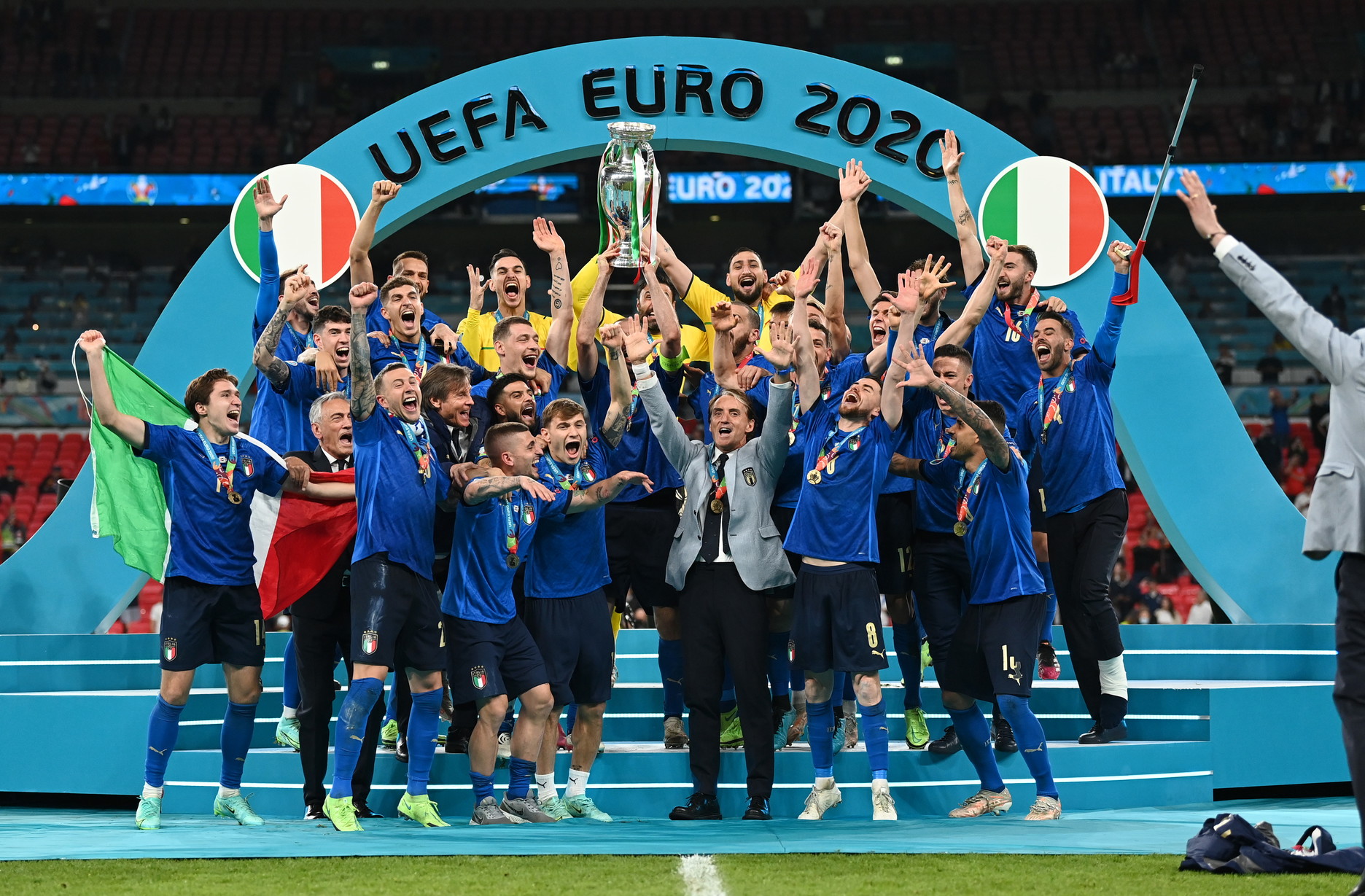 Better than gold medals?
Many countries think of the Olympics as the stage where sport can elevate the prestige of a nation, but - again - some countries (all of Europe and South America for sure) are very much moved by big soccer trophies more than Olympic medals.
What I am seeing is that the win and the perception of this Italia have crystalized values that have always come into play for big achievements on our part: camaraderie, sacrifice, hope, creativity. There's no fanaticism but rather a rejuvenated sense of belonging. Remember that this is the first time that squares have been full of people again after the darkest times in recent history. It's a nice restart.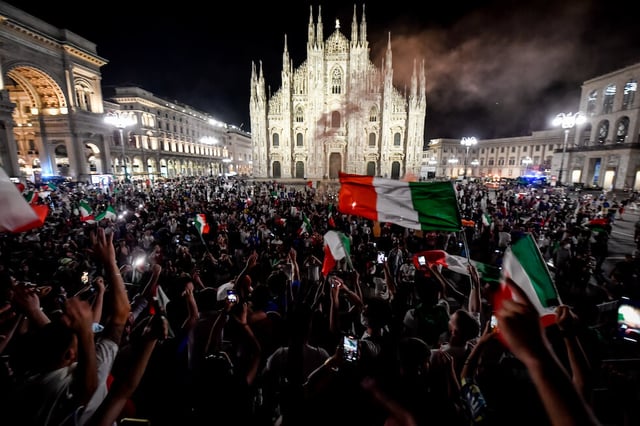 Quoting Professor Zecchi, an Italian sociologist, "certain sports events can change recent history" and steer things the positive way. The Italian players, coach and all of the staff have been great role models and the country has been loving thinking of them as a mirror of themselves and of the country.
This victory could be a crossroads to set a new course.
We are all in a great mood and positive about the future today. We've remembered that for a small country we are capable of great things sometimes. We are 99% sure that you were cheering for Italy and we thank you for that!
Sitting on top of Europe is fun this week!