Italy has officially entered "Phase 2" and the strict lockdown measures are gradually easing. While we are still far away from things returning to normal, people are beginning to leave their homes. These last few months some of Italy's biggest cities were empty and drones captured these eerie scenes. We've compiled some of our favorite Youtube videos below.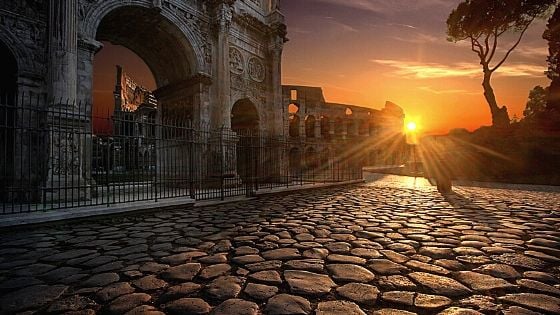 Milan
Lombardy was the hardest-hit region, and Italy's financial capital came to a standstill.
Venice
Venice usually grapples with how to deal with over tourism. Now its residents are hoping to welcome tourists back soon (hopefully in a more sustainable way).
Rome
The Eternal City celebrated its 2773rd birthday on April 21 without the usual parades and reenactments.
Florence
Of all the major cities in Italy, Florence is my favorite to explore on foot. The deserted streets and piazzas are unimaginable.
Turin
Though not as well-known as some other cities in Italy, the country's first capital is elegant and filled with history and culture. I hope on your next trip to Italy you visit and help fill these streets. If Beppe and I are around we might even join you for an aperitvo.
Are you dreaming of visiting Italy for the first time or returning? Let us know which cities and towns you plan to visit once it is safe to travel again.