Catching up with friends or making new ones while enjoying a drink and some snacks on an outdoor patio in one of Italy's major cities, what could be better? If you find yourself in Italy, make sure to do like the locals and take part in the evening ritual of the aperitivo.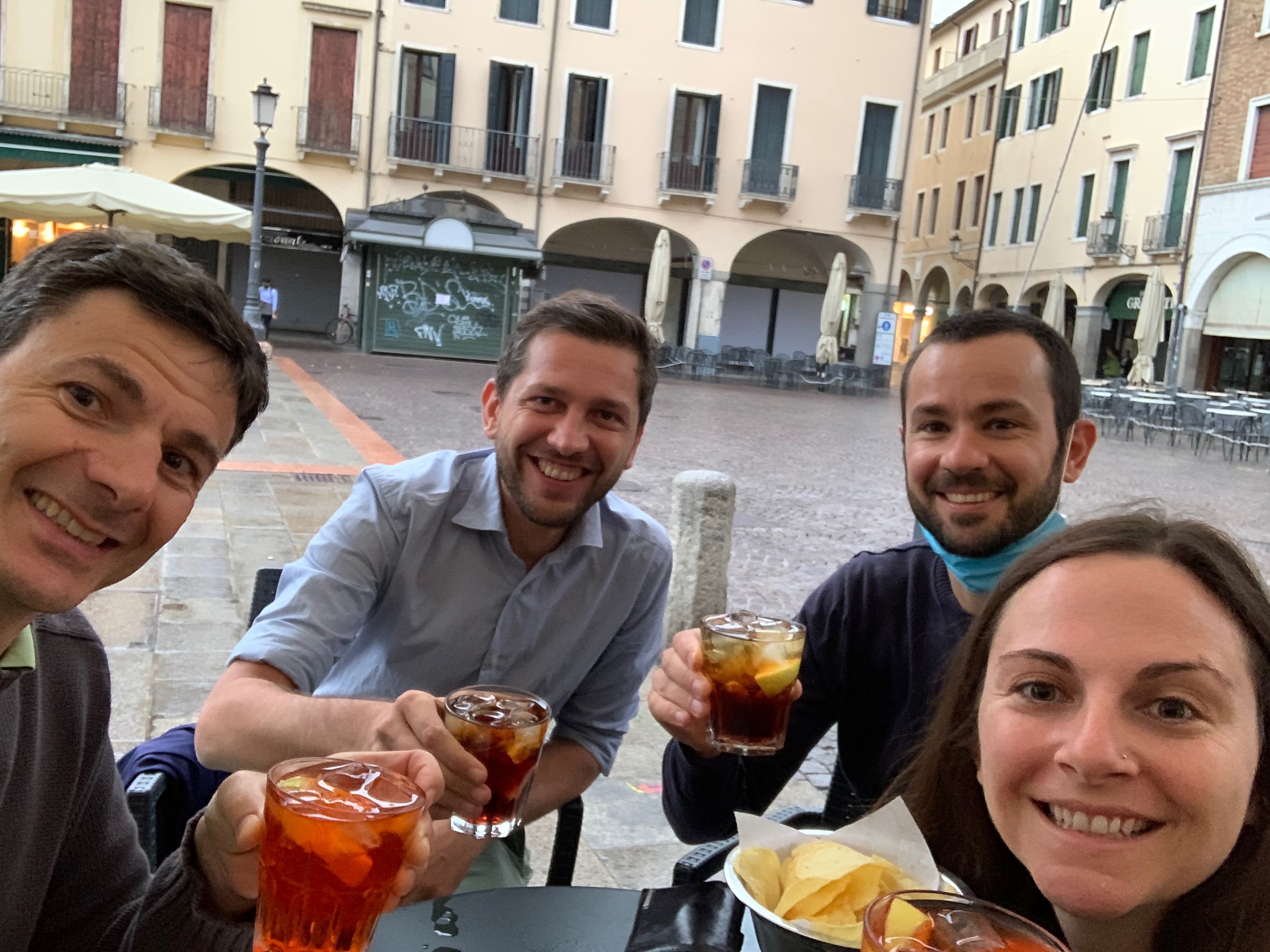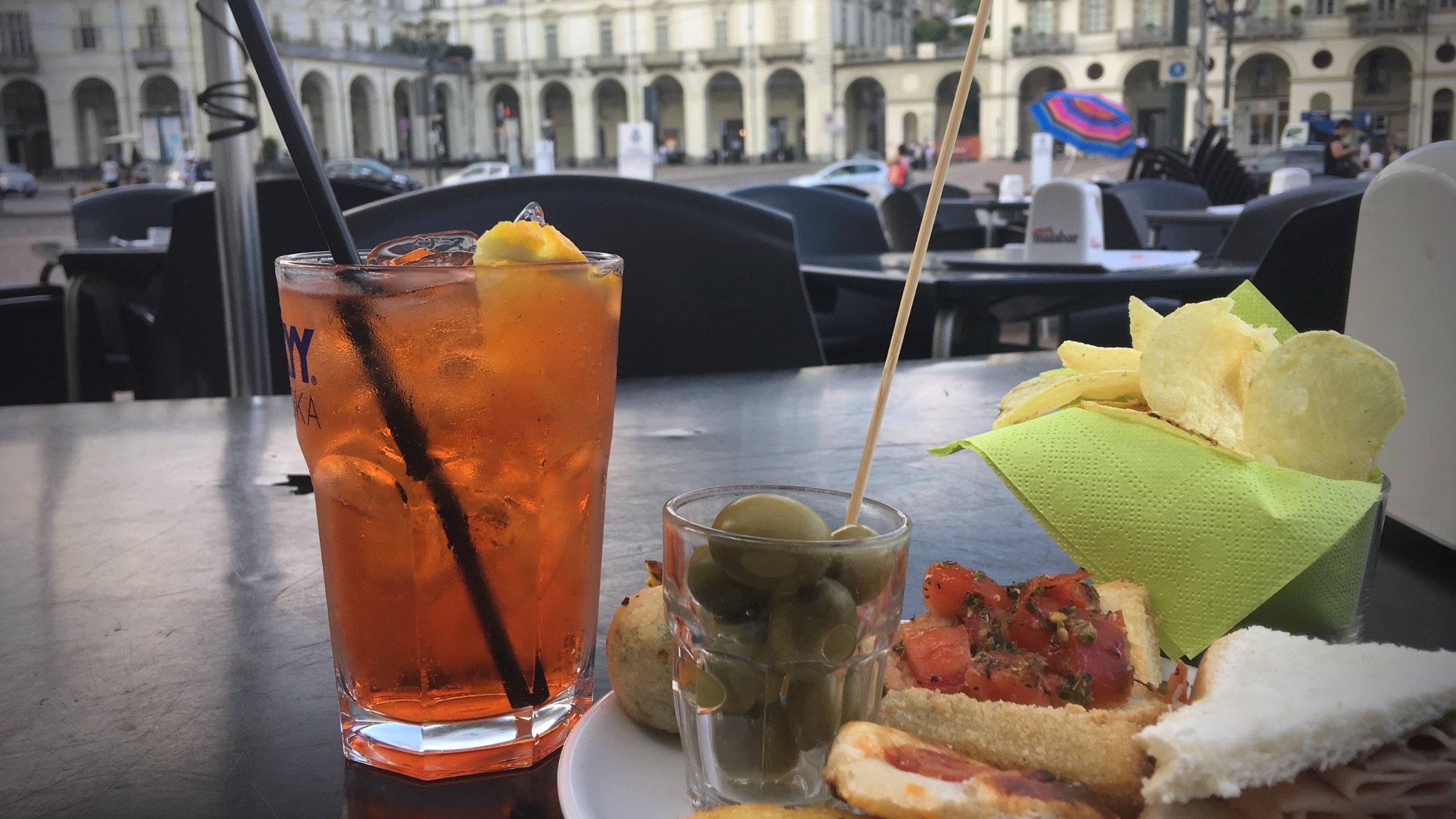 If the idea sounds similar to going out for tapas in Spain or partaking in happy hour in the USA, in some ways it is, but in many other ways it is uniquely Italian. The focus isn't on the food, or on cheap drinks (in fact, there are no drink discounts), but rather on the atmosphere. Going out for an aperitivo epitomizes La Dolce Vita. It is the act of coming together around a table (usually on a cozy outdoor patio), enjoying good company and preparing for the next meal.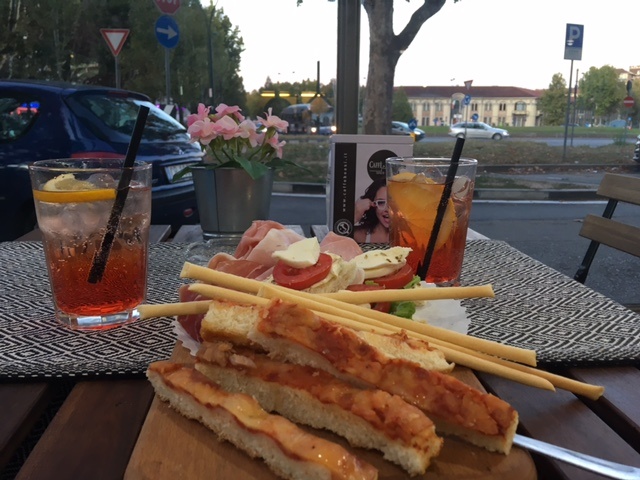 The term comes from the Latin word aperire, which means "to open." The point of the aperitivo is to open up the appetite to prepare for dinner.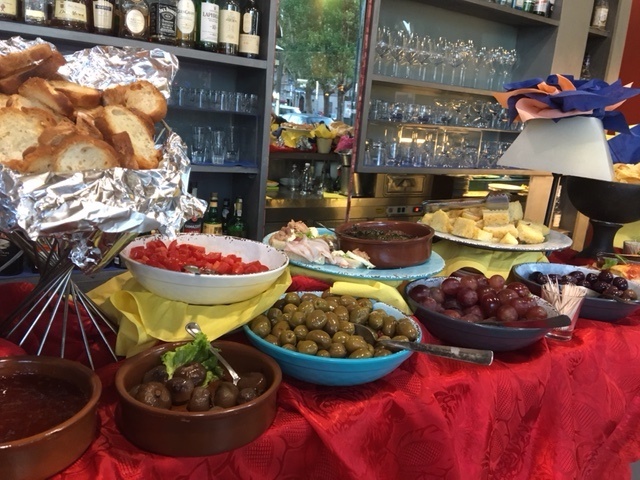 Aperitivo time is loosely between the hours of 7:00PM and 9:00PM, although some places offer aperitivi before the lunch hour as well. Most people partake after the work day and use it as a time to unwind.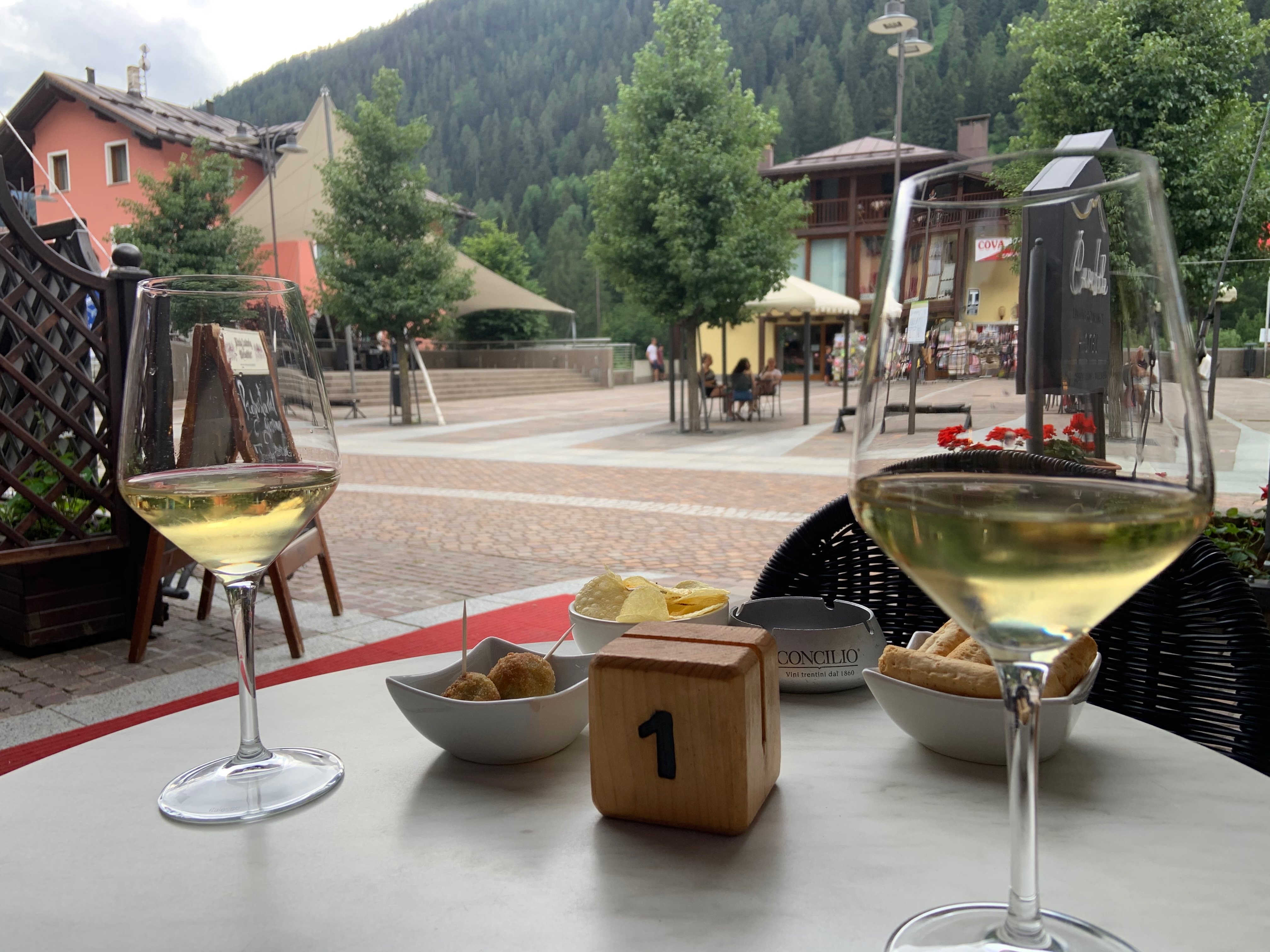 Aperitivo drinks can be alcoholic or non-alcoholic. The alcoholic drinks are usually not too strong. They tend to be bitter and are best accompanied by salty snacks like olives, cheese, cured meats or bruschetta. Small plates of pasta or pizza can also be served. The point is to get the appetite going, not to fill up. The exception is the Apericena, an all-you-can-eat buffet that is free with a drink order and that is becoming more popular.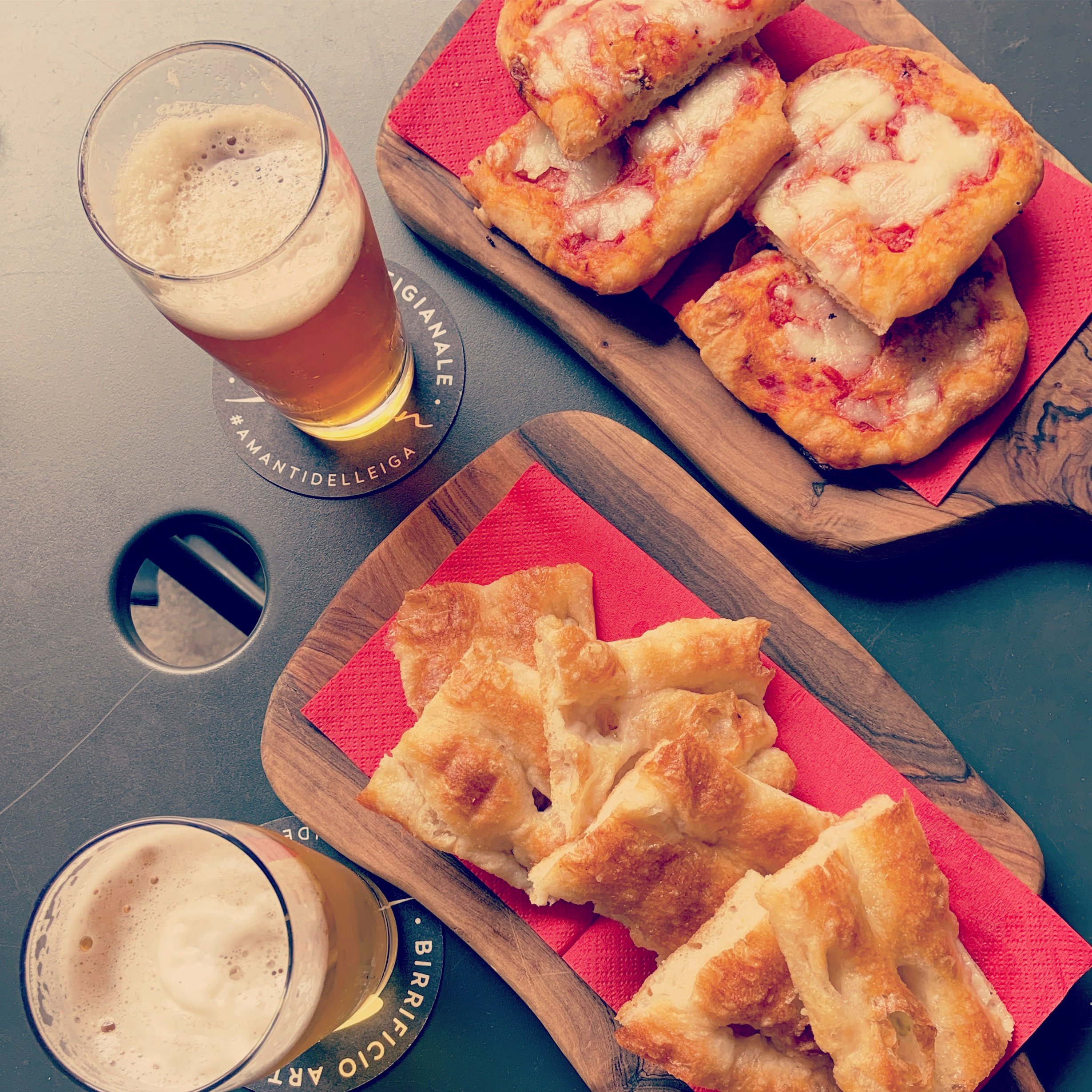 No one really knows the exact origins of the aperitivo. It has been said that the concept started in Turin in 1786 by Antonio Benedetto Carpano, creator of one of the first types of vermouth. It's also been said that it was Gaspare Campari in the 1860s in Milan who popularized the aperitivo. Today, aperitivo culture is strongest in these two northern Italian cities but the trend is catching on everywhere in the country.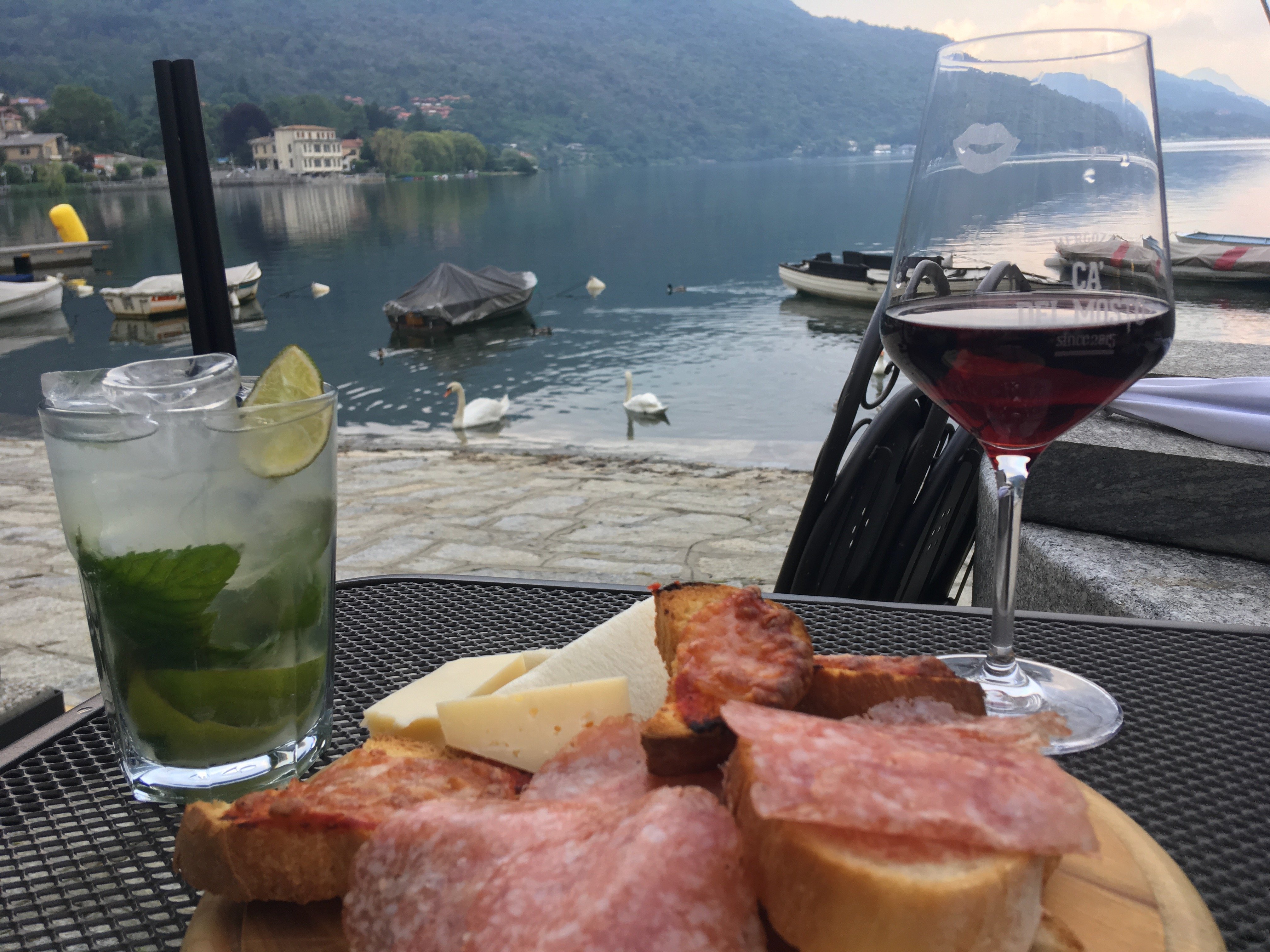 Many drinks are acceptable for an aperitivo. Non-alcoholic drinks can include soft drinks or fruit juices. Alcoholic ones can be as simple as a glass of wine. Prosecco is a great choice! The most popular aperitivo drink is the Spritz, which is made with soda, Prosecco and usually Aperol or Campari. Another popular drink is the Negroni, made with gin, vermouth and Campari. And even though the drinks are not discounted, they are often quite affordable, especially if you consider that they are accompanied by food.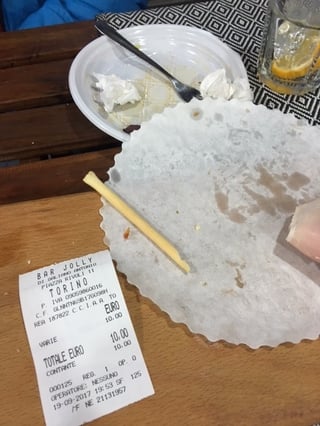 An aperitivo can also be enjoyed at home before dinner. Grab a bottle of wine or some vermouth, put some snacks out on the table and invite your friends!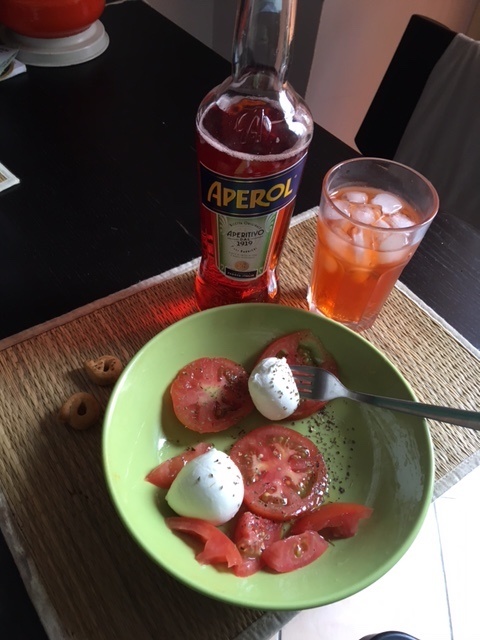 And there's nothing better than taking part in aperitivo with your fellow riders after a day on the bike during one of our cycling tours in Italy. Get in touch to start planning your trip!