Have you ever wondered what it's like to experience one of our Chef Bike Tours? Watch journalist Carlton Reid's video on tour with us in Sardinia to see the land, the riding, the food and the culture.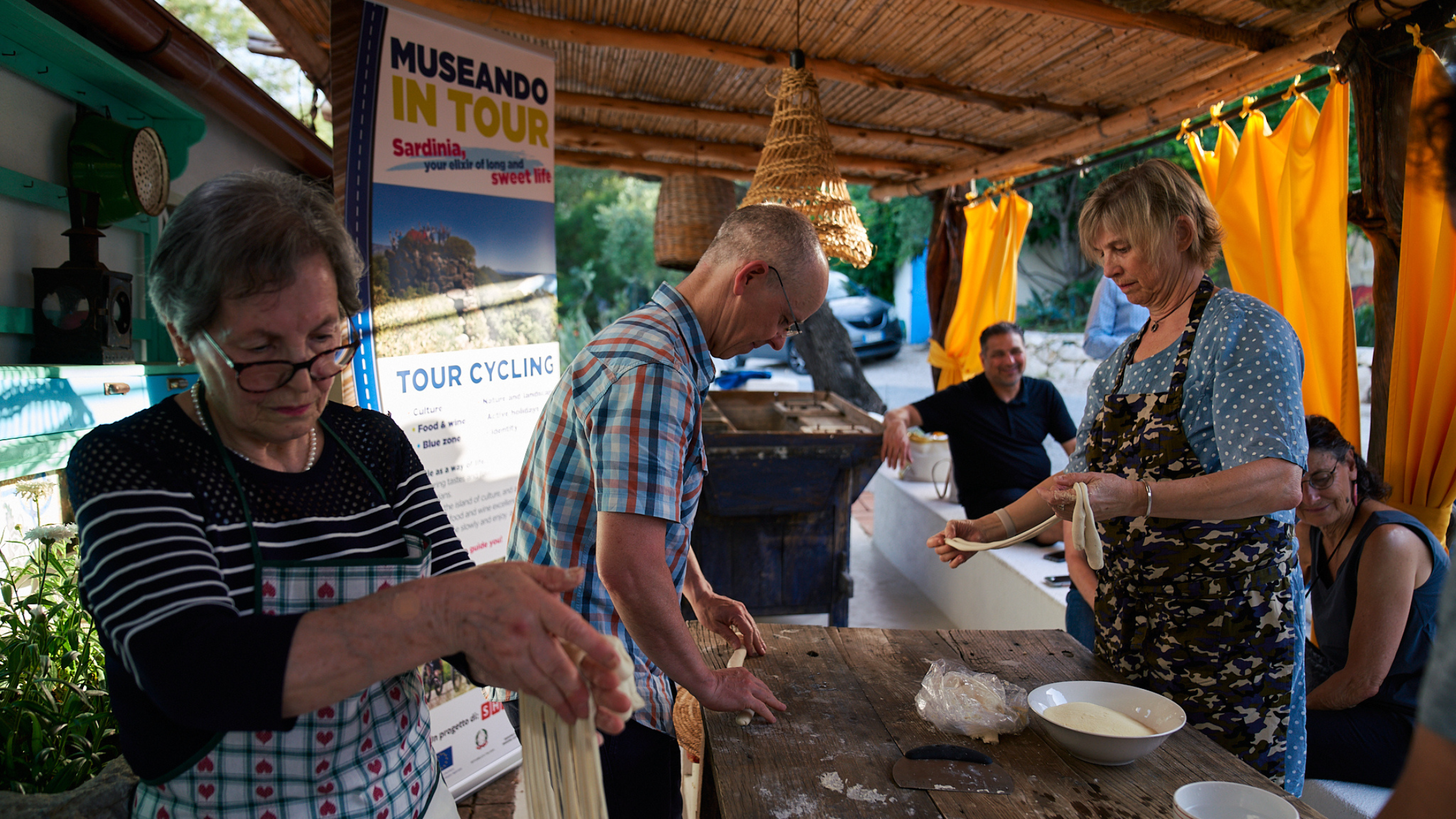 Carlton Reid is a freelance writer who can be found in Forbes.com, The Guardian, Mail Online, among others. He's the author of Roads Were Not Built For Cars and Bike Boom (Island Press).
VIDEO
He recently joined us on tour in Sardinia for our inaugural Chef Bike Tour on the island with Chef Mary Sue Milliken. This video is from footage he took while on tour.
PODCAST
Carlton is also the co-host of The Spokesman Cycling Podcast. On episode 300 he talks about his time in Sardinia with us.
YOUR TURN
Do you want to ride in Italy with us and see the land (and the food) through the eyes of a chef? Check out our tour calendar and get in touch to learn more.
SOCIAL MEDIA
You can follow Carlton on Instagram @carltonreidbike and on Twitter @carltonreid