Want to feel right at home while on vacation in Italy? A private villa could be the right choice for your private group.
One of my favorite parts of my job at Tourissimo is going out on the road to scout out new and interesting places and people to feature on our tours and in the last year I've added visits to villas to my search.
A villa-based vacation in Italy is quickly becoming one of my favorite types of trips that we offer for private groups and there are many benefits of this type of accommodation, especially going forward when more people are looking for privacy and personal space while traveling.
Here are seven reasons why you should consider a private villa for your next trip to Italy.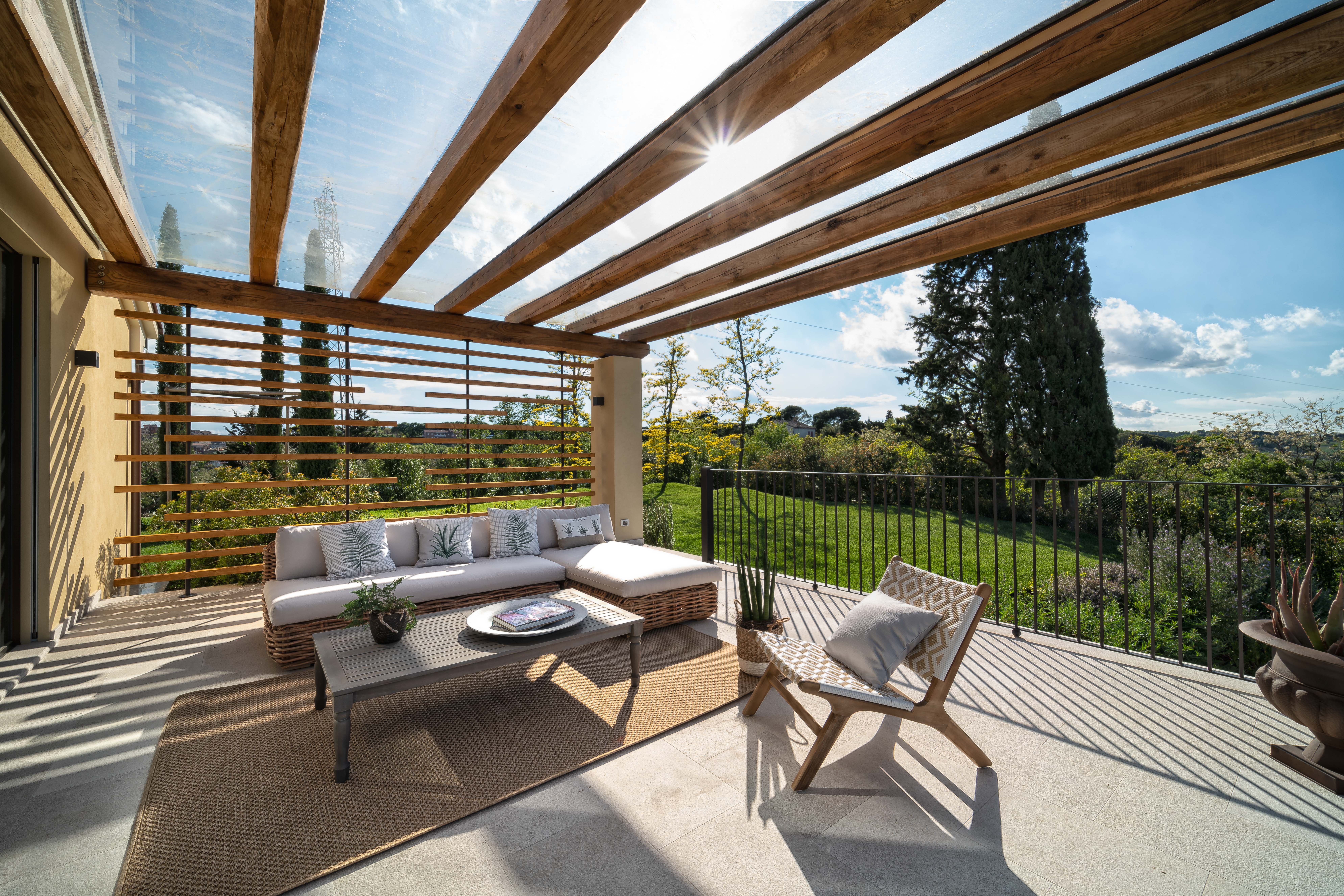 SOCIAL DISTANCE
Hotels in Italy are following strict hygiene protocols. Even so, you might not be ready to share meals and amenities with groups of strangers. Your Italian villa is just for your group. The villas we choose offer many of the same perks as hotels (pool, gym, etc), and much more.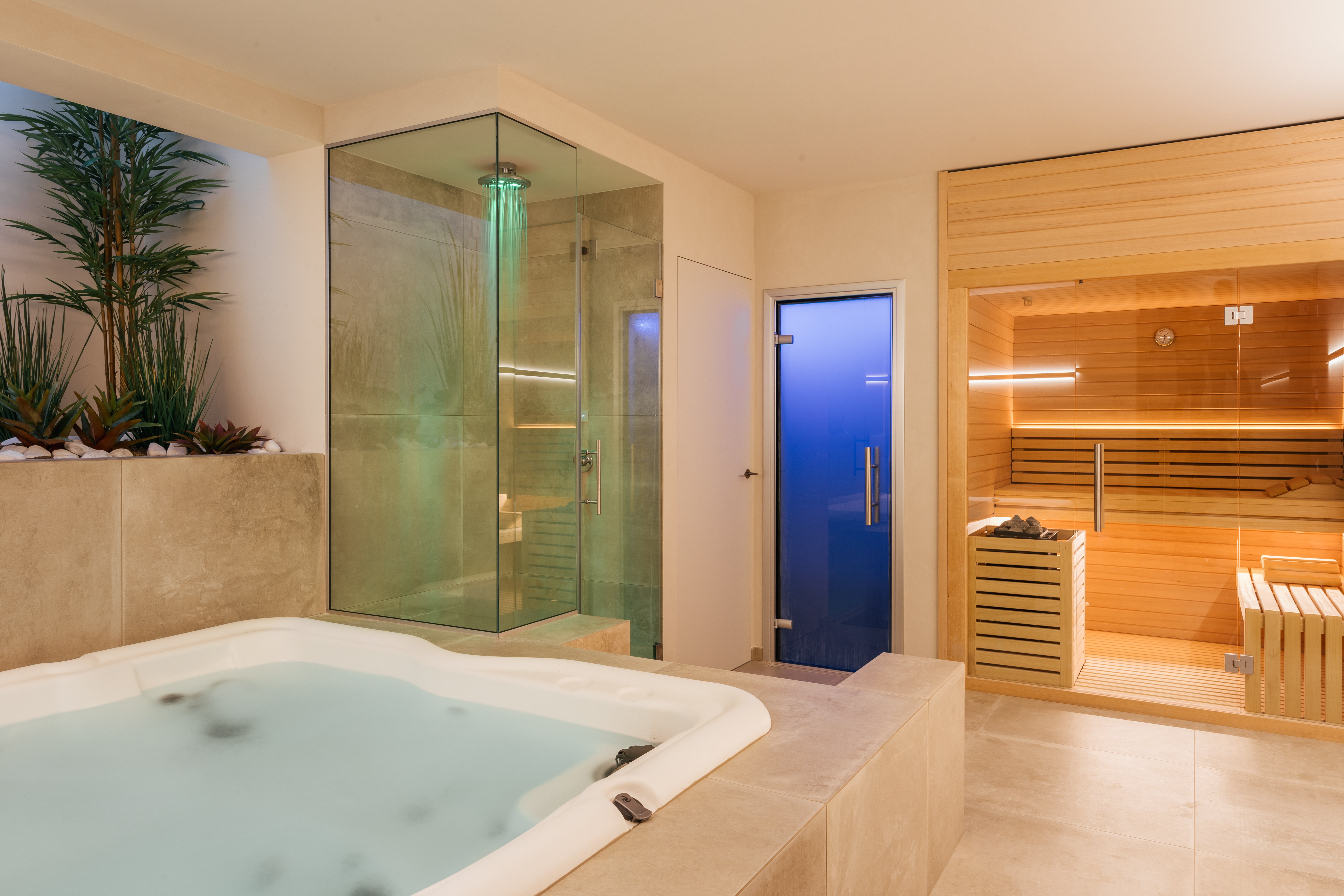 UNPACK AND RELAX
On most of our cycling and hiking tours we switch hotels every night or every other night, which means on days when we move you have to get up early to pack and bring your luggage down.
Having one base means that you can unpack your suitcase when you arrive and tuck it away until it's time to leave.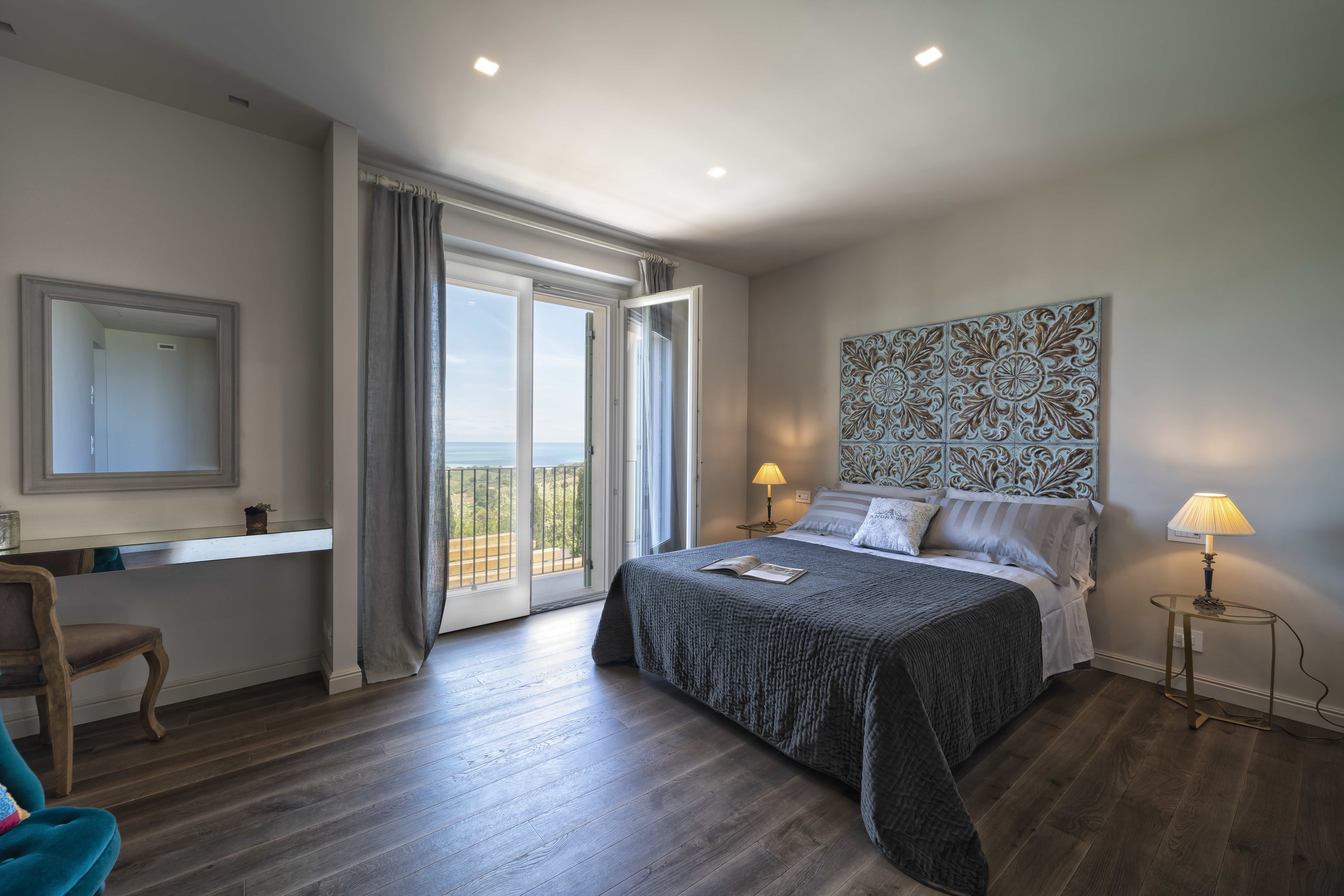 EASE
With thousands of villas available for rent in Italy, it can be overwhelming to choose which one is right for you. When you book a villa-based cycling or hiking tour in Italy with Tourissimo, we do the work for you. We have personally visited all of the villas we recommend and work directly with the owners.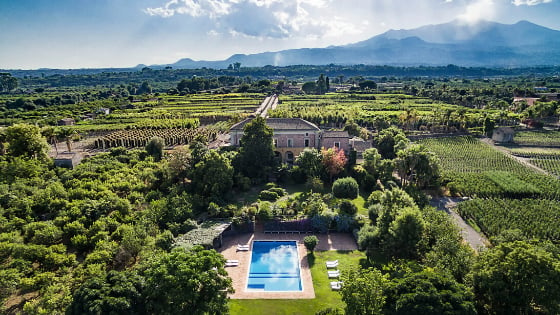 TOURISSIMO EXPERIENCE
All of the elements that make a Tourissimo tour special can be included in your Italian villa vacation. Our guides will scout and plan the cycling/hiking routes and introduce you to the people and places unique to the area. As always, we will take you behind the scenes and away from crowds to give you a taste of the real Italy.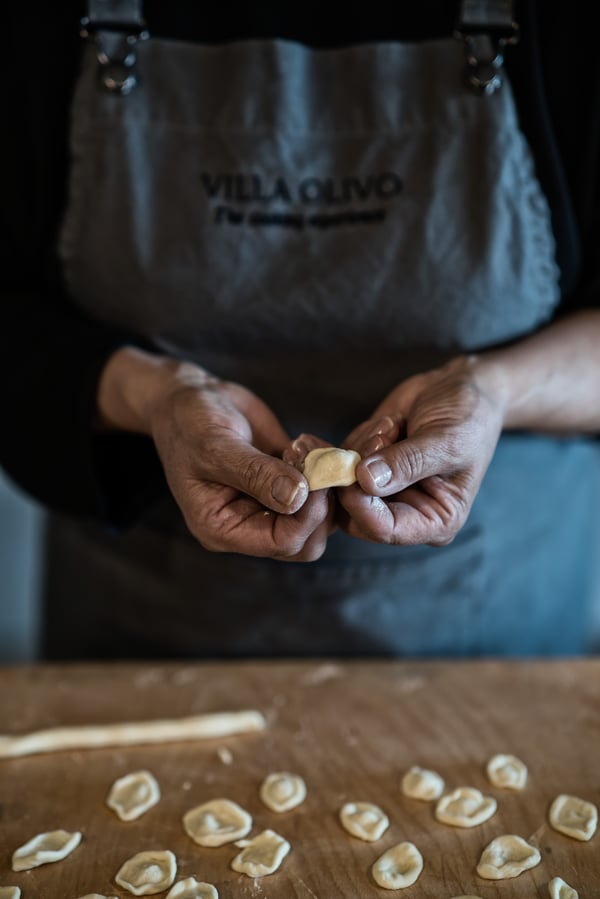 FLEXIBILITY
Feel like taking a day off and lounging by the pool? Maybe you want to explore a nearby city or relax on the beach. You can! This is your vacation on your time, in your Italian home! Spend it how you like.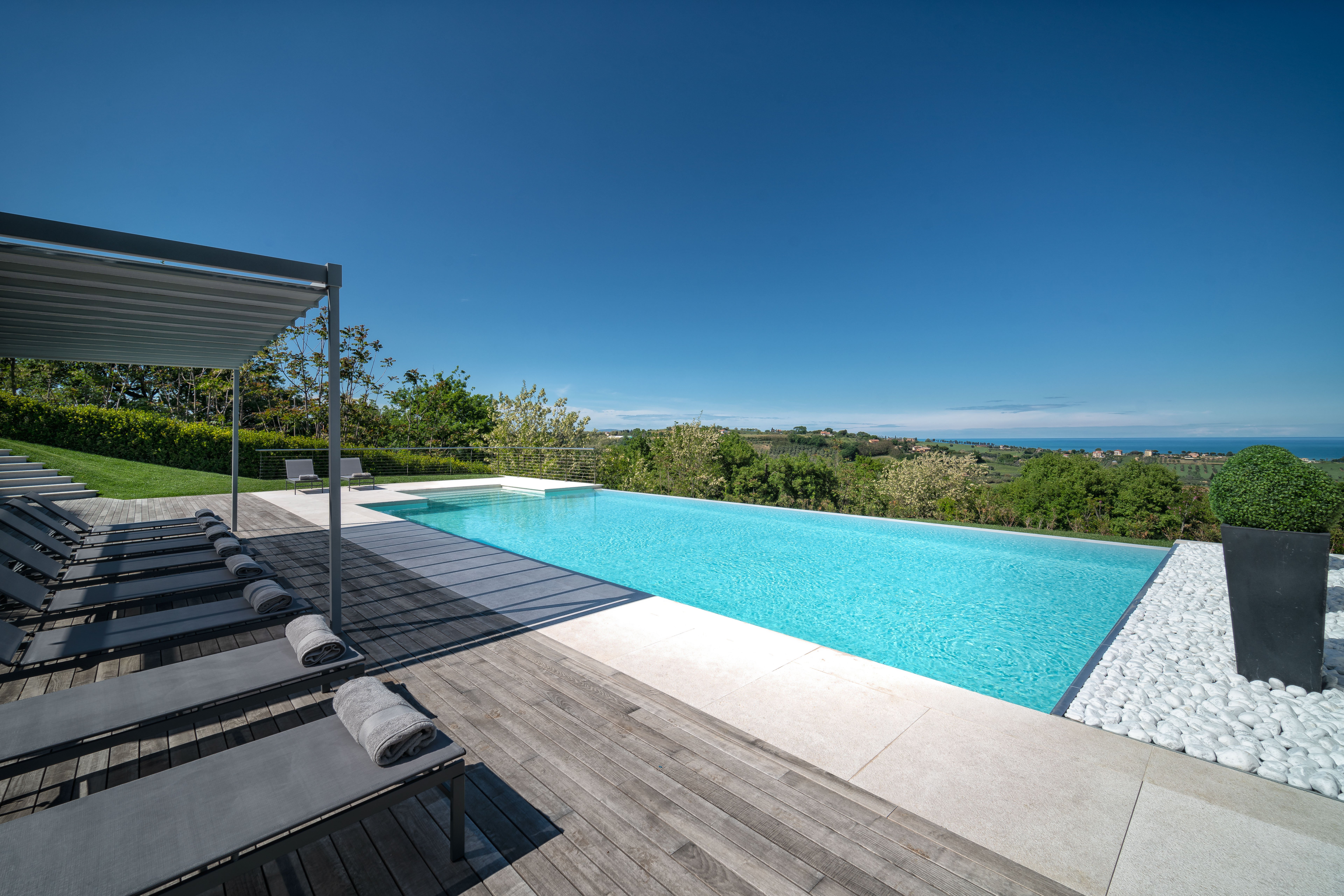 AMENITIES
All of our villa rentals include breakfast, housekeeping and several other basic amenities. Whatever else you want we can add, from daily yoga classes to a private chef. We can make your itinerary all-inclusive and over the top, or provide fewer services, meals and activities to give you more time on your own. It's up to you.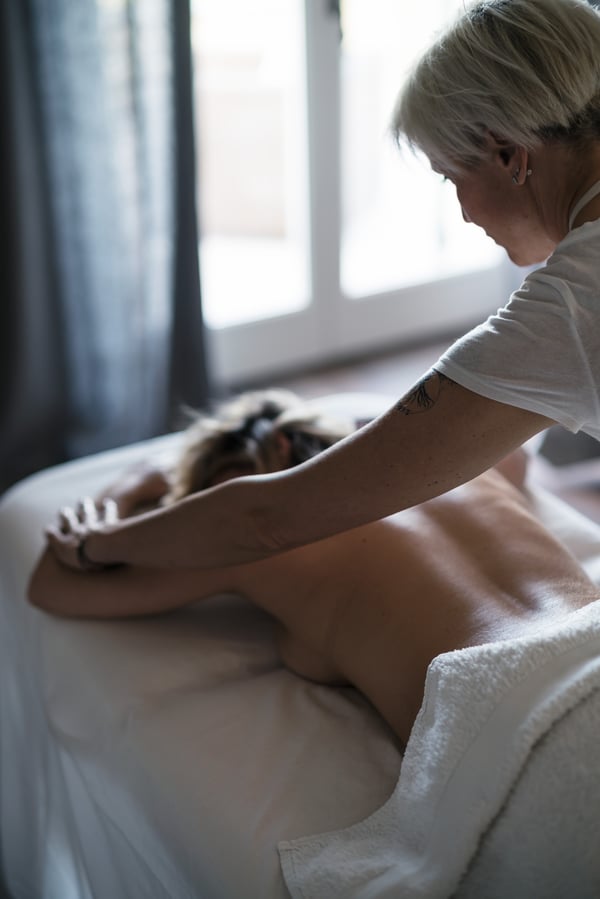 SPECIAL INTERESTS
Since these are custom, private tours we can incorporate your interests: art history, photography, birding, etc. Just ask us. If you can dream it, we can make it happen!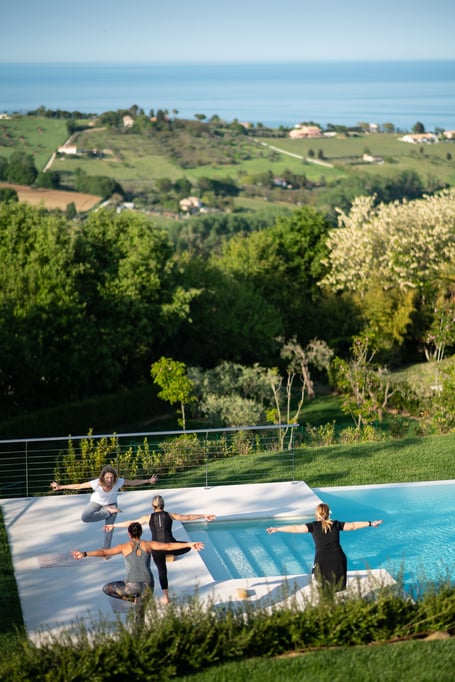 GET IN TOUCH
Do you have any questions about how to make the dream of a private villa vacation in Italy come true? Get in touch today and we'll be happy to answer your questions!
You can also read more about our Casa Tourissimo program HERE.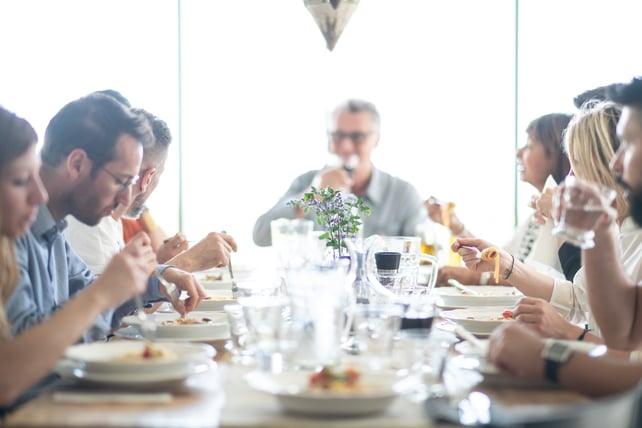 Have you stayed in a villa in Italy before? Let us know about the experience by leaving a comment below.