We might be a tad biased, but we think we run the Best Bike Tours in Italy!
In a world where every bike tour company touts having the best guides, routes, and hotels, how do you make the right choice?
In this week's blog, we discuss some of the things that set us apart.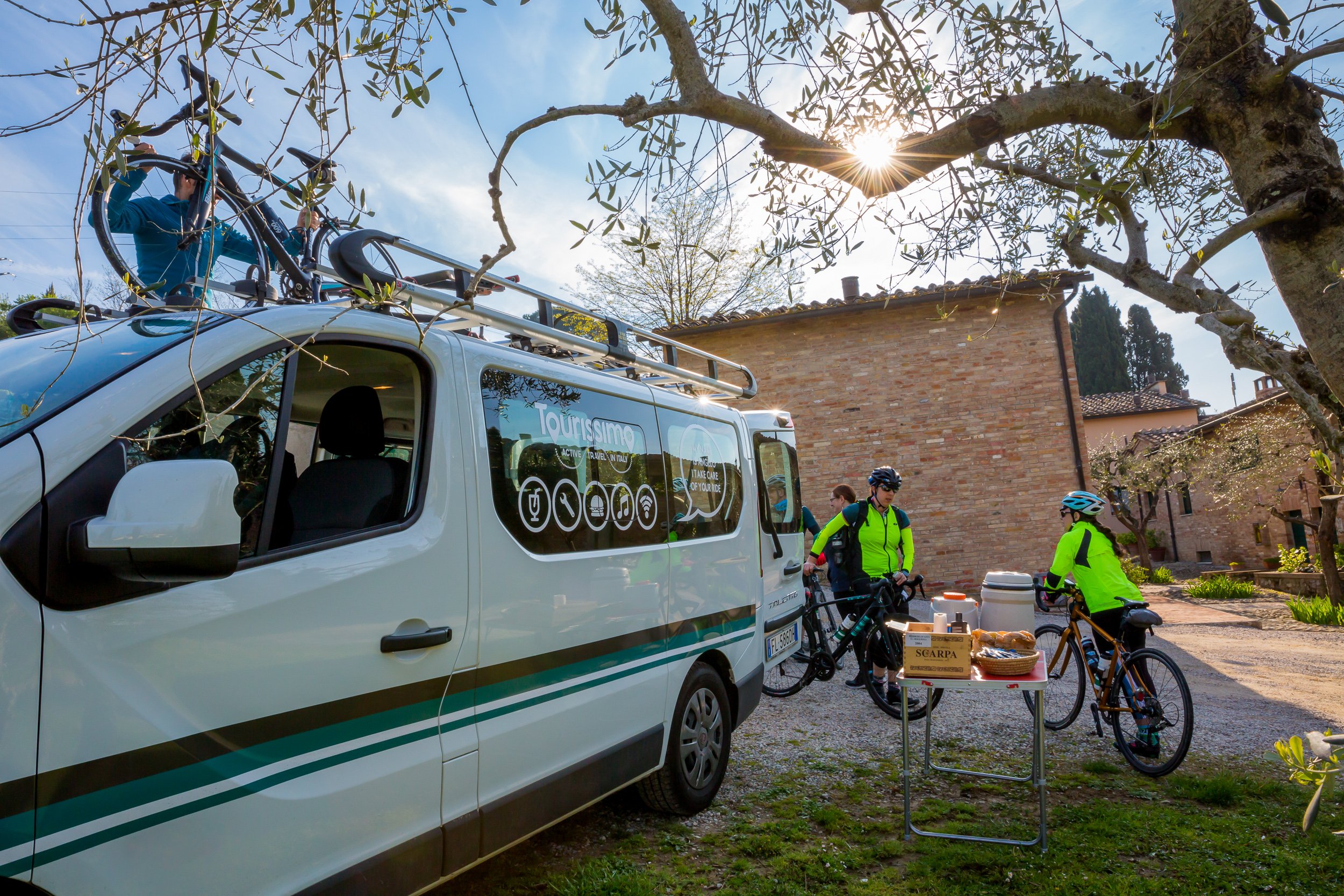 We Don't Outsource
Many well-known cycling tour companies, especially those conducting tours in multiple countries, collaborate with local destination management companies (DMCs) to handle logistics and leverage local expertise on the ground in Italy.
We, however, take a different approach. We're all about Italy, intimately connected with every aspect of our tours. We even act as a DMC for other companies and organizations. Our guides are also our tour designers, using their local knowledge, connections, and expertise to craft the ultimate experience.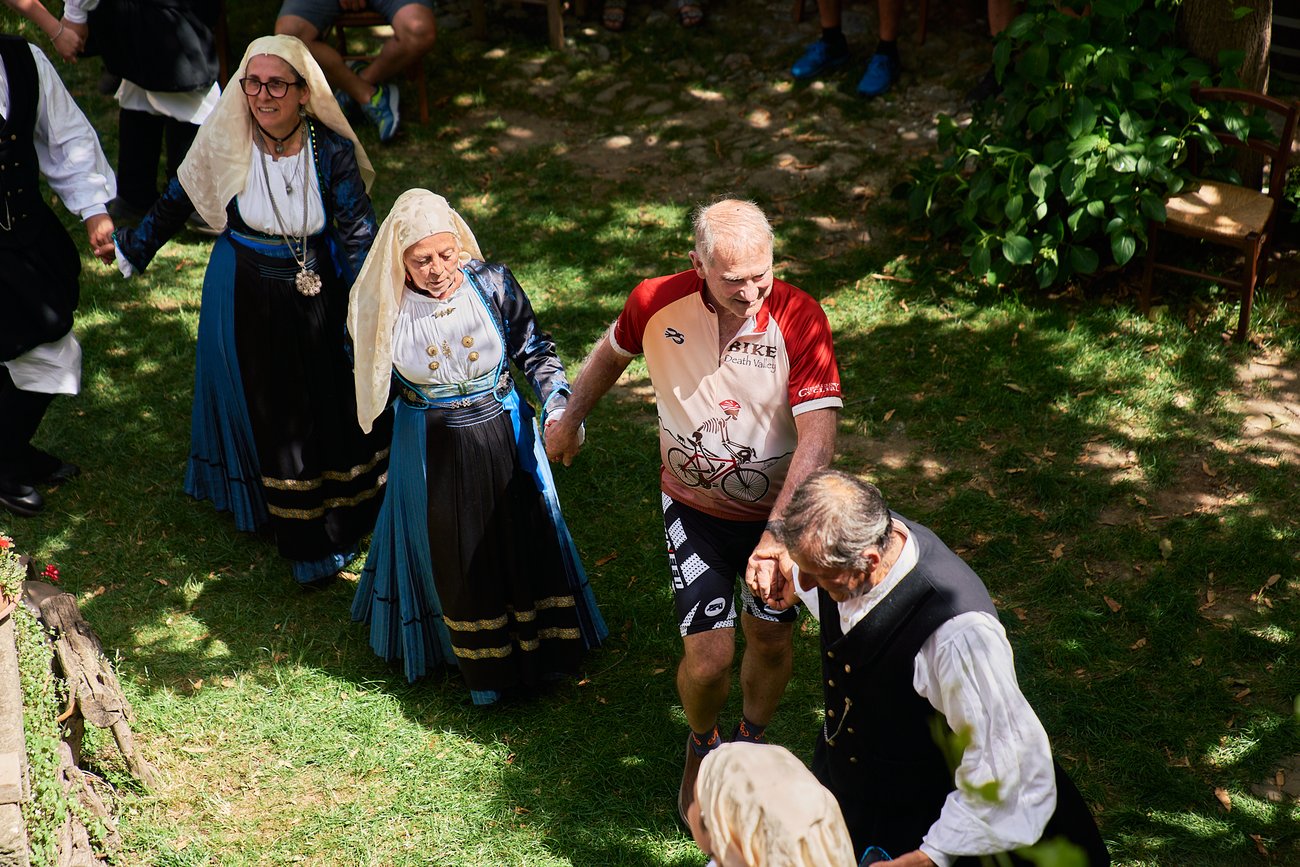 Our Mission: Connecting You with Local Culture
At Tourissimo, connecting our guests with local culture lies at the heart of our brand promise. It's what we aim to deliver as part of the Tourissimo Experience. By doing so, we not only enhance the local economies of the communities we visit but also steer clear of large crowds, mitigating the negative effects of overtourism whenever possible.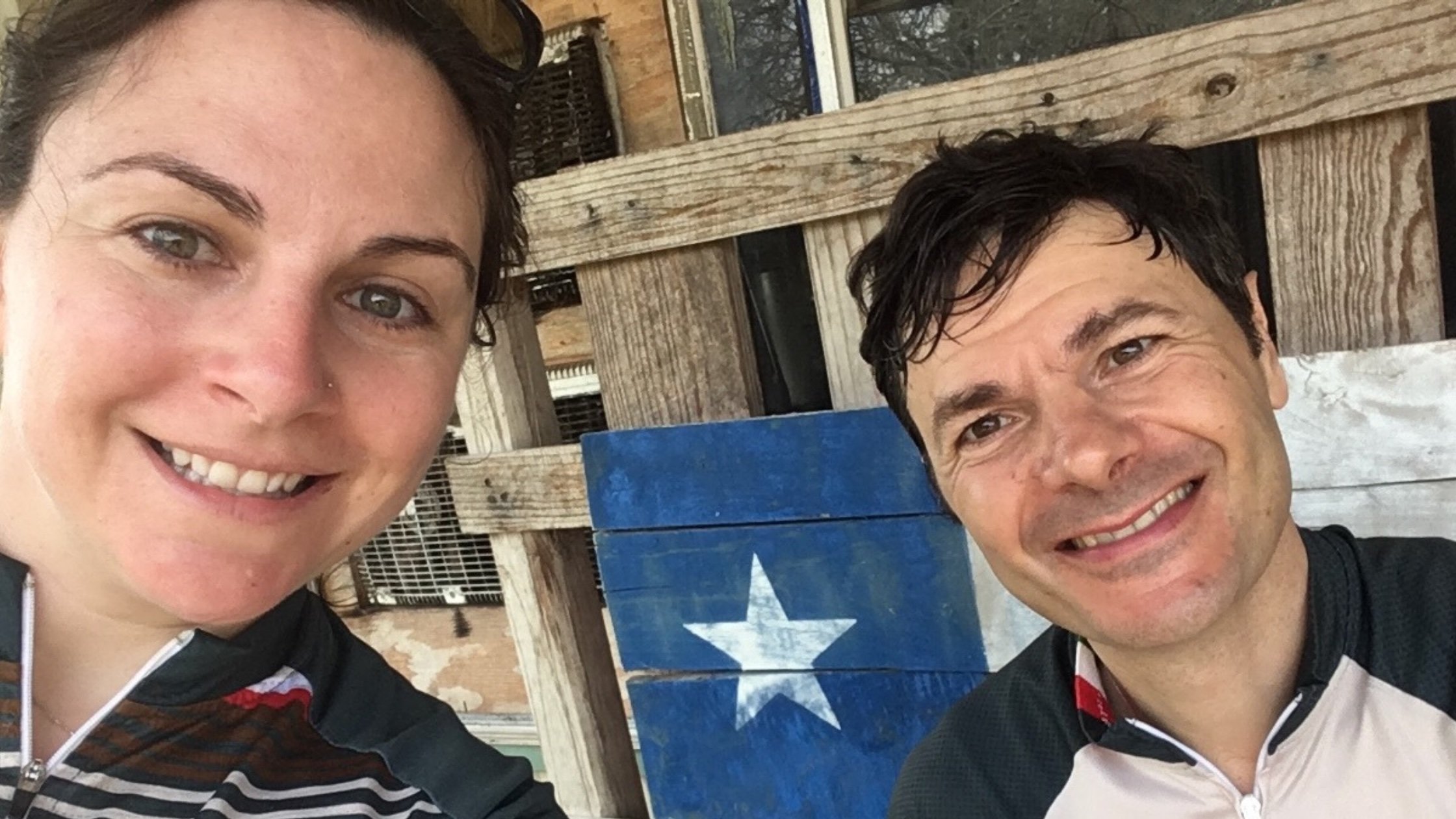 We Understand Two Cultures: Italy and the USA
Some cycling companies based in Italy excel in delivering an amazing Italian experience. However, their office staff and team members may not fully grasp American culture and expectations, and language barriers can sometimes surface.
On the flip side, US-based cycling companies offer stellar customer service but often lack first-hand knowledge of Italy and the trips they're selling.
Beppe and I split our time between both countries, granting us invaluable insights about our guests and their travel needs. We offer authentic, insider access in Italy while providing the top-notch customer service that North American clients expect.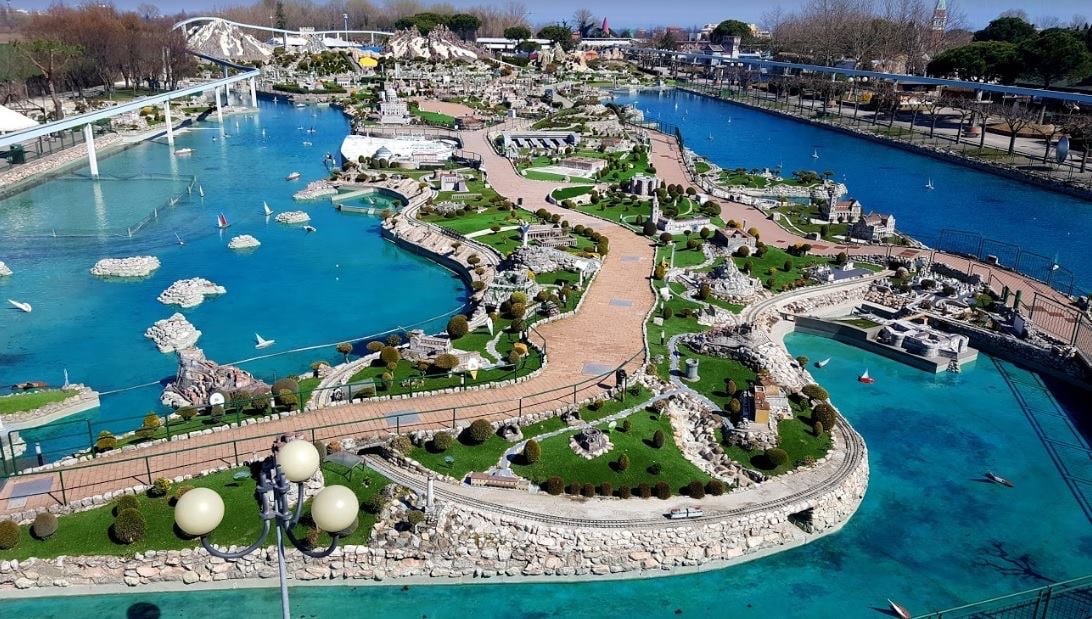 We Cover the Whole Country
Italy boasts 20 diverse regions, each offering its own history, culture, food, and terrain. Similar-sized companies to Tourissimo, based in Italy, often specialize in just one or two regions. Even larger US-based cycling tour companies tend to focus on the same few regions.
At Tourissimo, we stand out with one of the most extensive catalogs of cycling and hiking tours across Italy. We specialize in custom/private tours and have ventured into every region. As of today, I've personally explored 19 of Italy's 20 regions, giving me a wealth of knowledge to cater to your preferences and help you find the tour and location that is best for your group.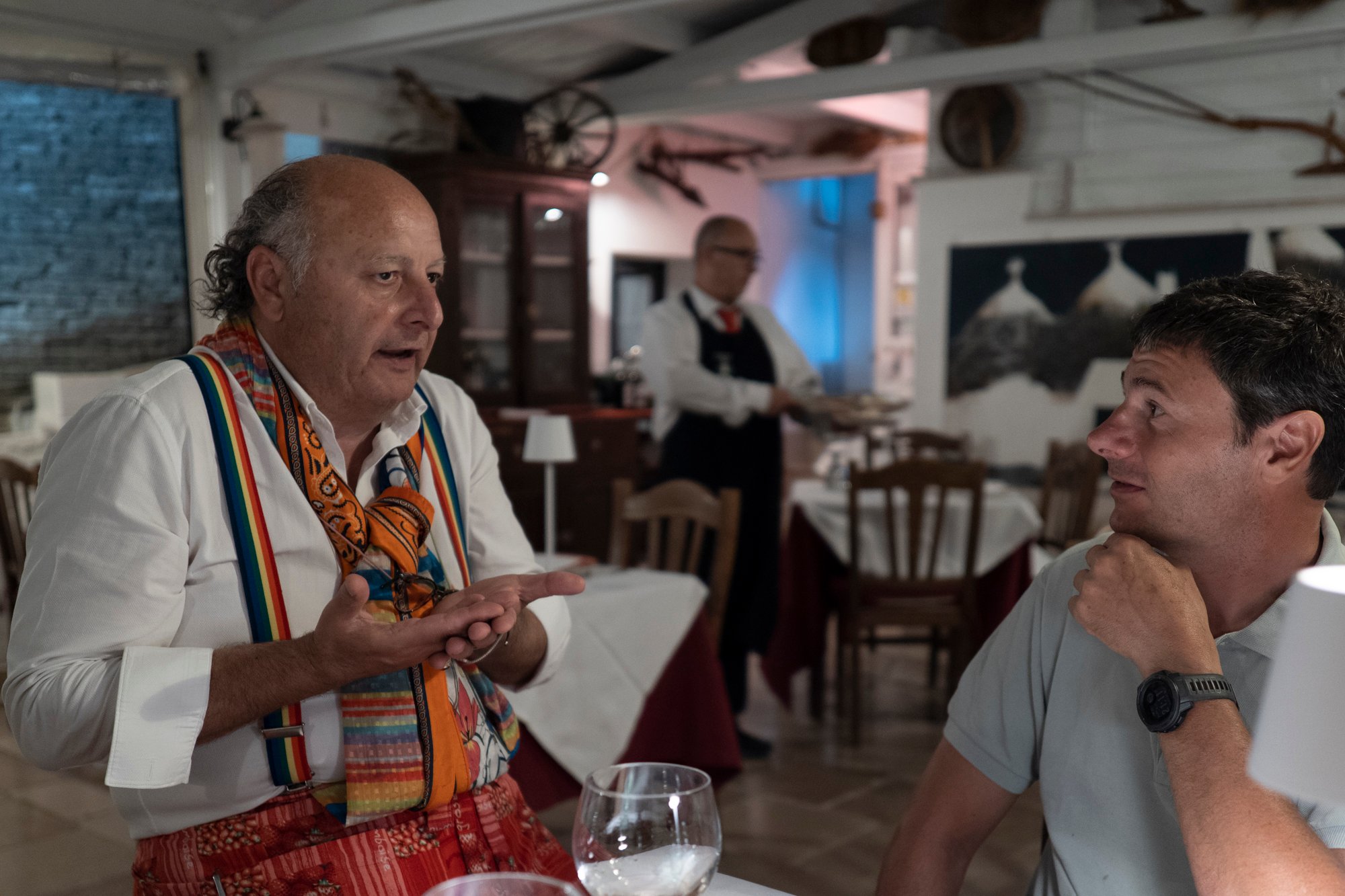 We Take Feedback Seriously
Your feedback matters, whether it's positive or negative. Beppe and I personally read all feedback forms and make ourselves available by phone after the tour to discuss what went well and what we can improve.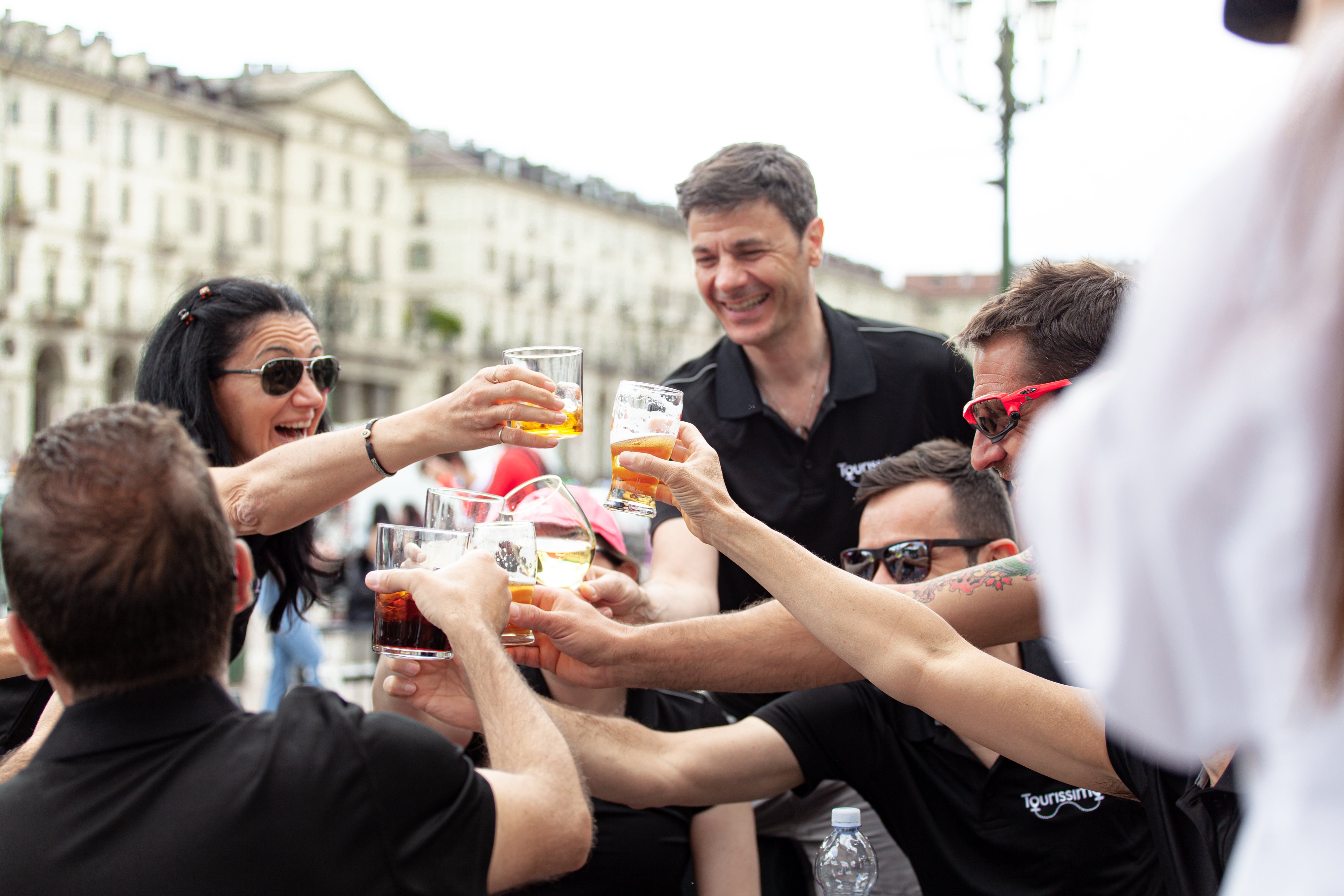 We are Family
Our aspiration isn't to be the biggest tour company; we want to be the most authentic. When you join Tourissimo, you become part of our Italian family. We cherish staying in touch long after your tour ends, whether you decide to travel with us again or not. While Beppe guides fewer tours and I'm mostly tied to the computer, we're committed to meeting as many guests in person as possible. Whether it's joining a tour, meeting up for a ride or dinner, or even visiting you back home in the USA or Canada, we love making these connections.
At Tourissimo, we're more than just a tour company; we're your Italian family, ready to make your journey unforgettable. And we run the best bike tours in Italy!
Don't just take our word for it...
In 2020, our conviction received a nod of agreement from Bicycling Magazine which recognized our Friuli and Slovenia tour as one of the best bike tours of the year. And Forbes says that we offer the best bikes.