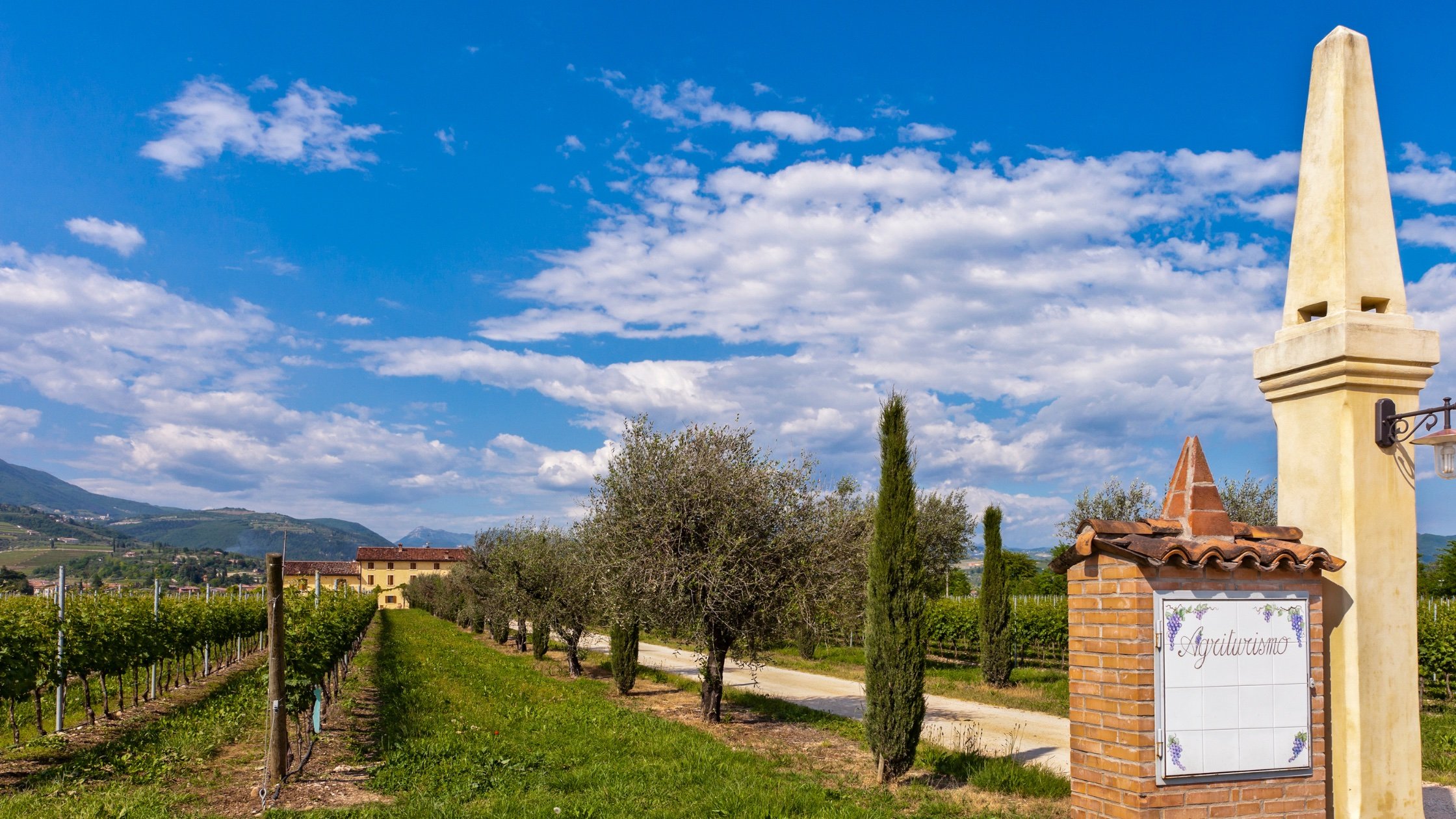 In an earlier blog I wrote about the albergo diffuso, a unique solution to the problem of under-populated towns in Italy. Another hospitality concept that was born in Italy and now is gaining popularity in other countries is the agriturismo, an innovative way to keep small farms viable.
Agriculture + Tourism = Agriturismo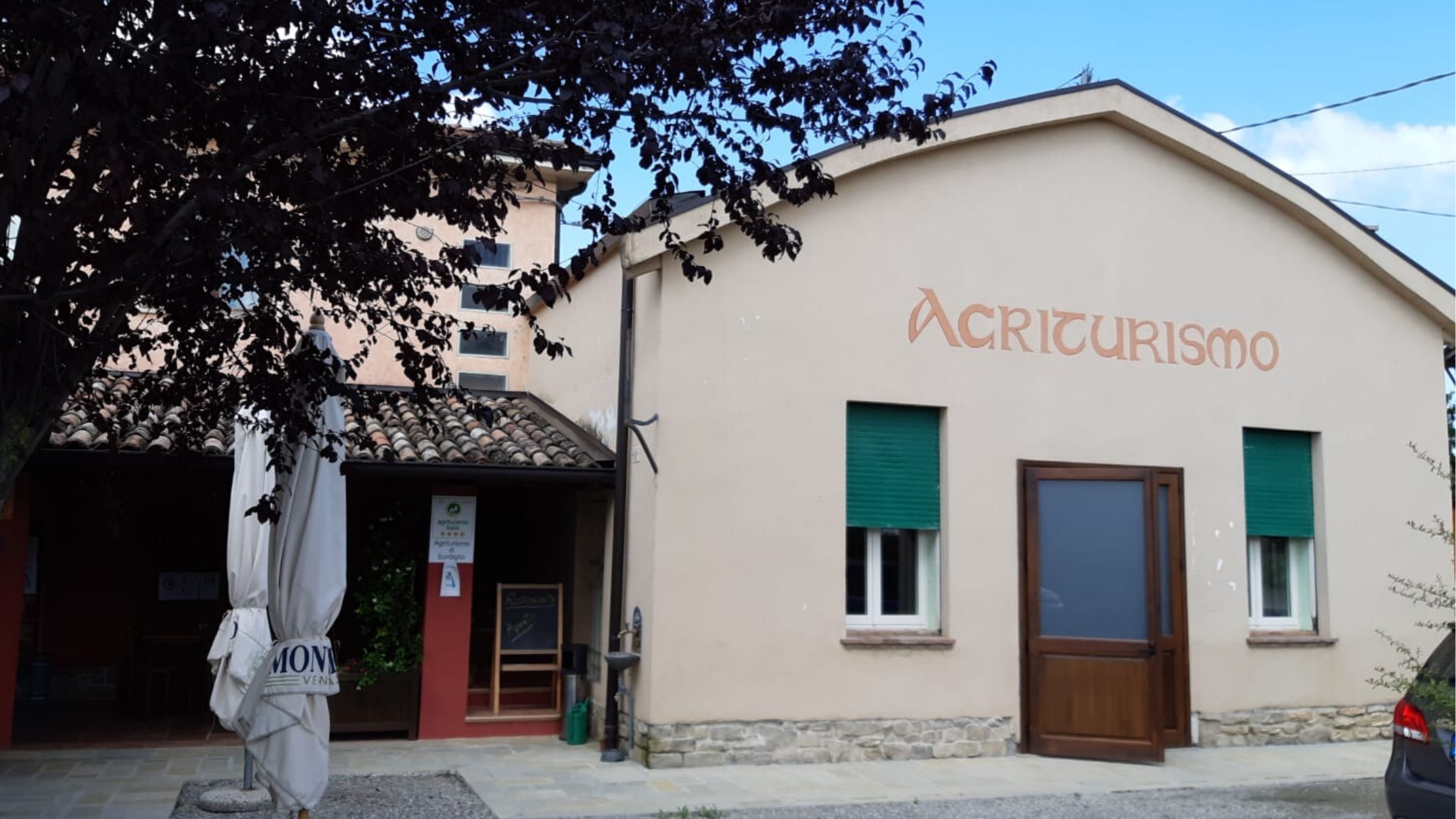 The word agriturismo is a blend of the Italian words for agriculture and tourism. In English, an agriturismo is commonly referred to as a farm stay but in Italy an agriturismo delivers much more than this. Agriturismi (plural of agriturismo) are working farms that are set up to receive guests for meals and/or overnight stays.
A Unique Way to Preserve Land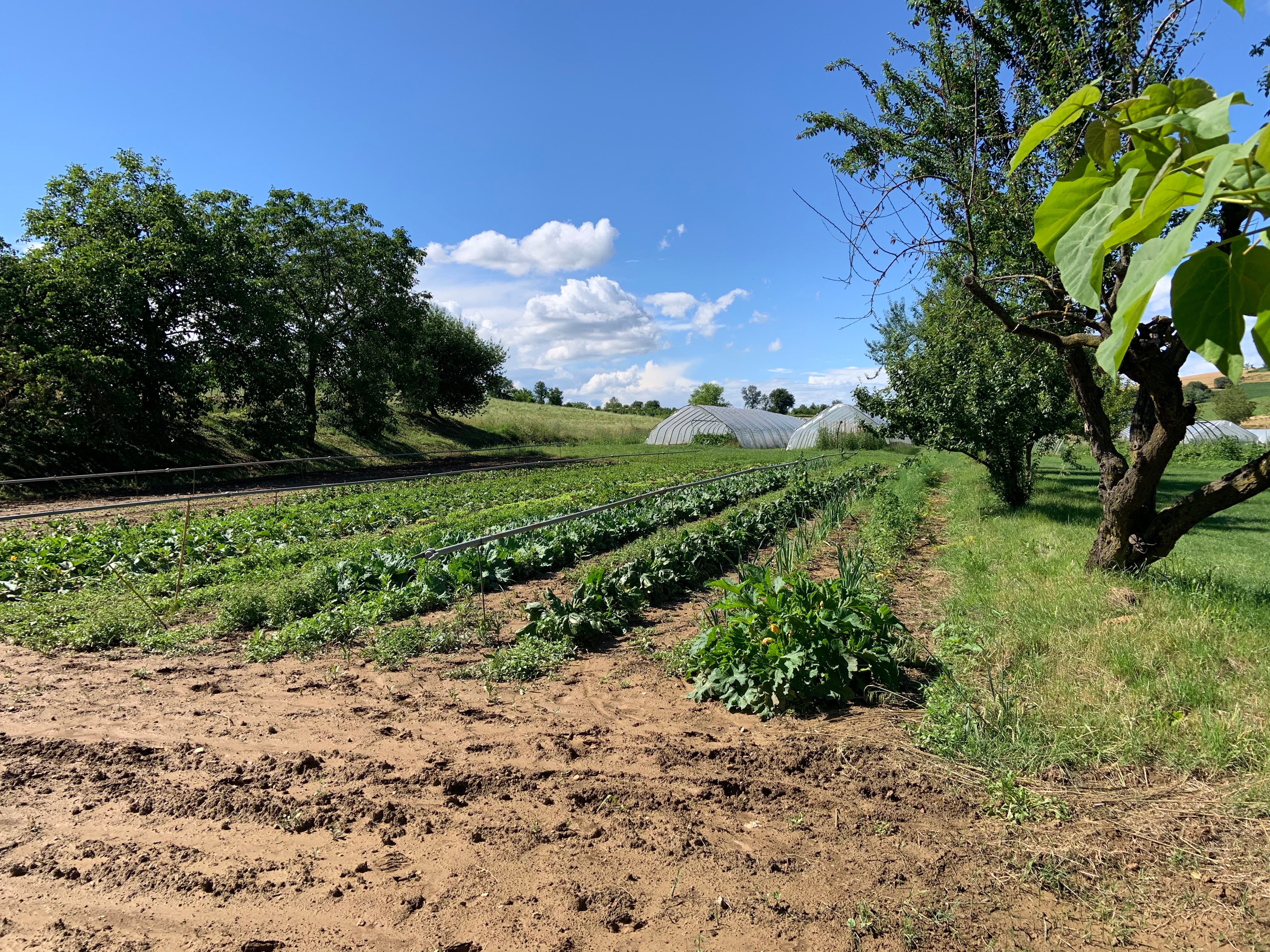 In the years after WWII many small, family-run farms were struggling to stay afloat and at the same time farmers were being lured to the big cities and away from their land for jobs. As this trend continued over the decades there was the real threat that large swaths of farmland would be lost to development. For a small and mountainous country, this would mean that Italy would need to begin to import most of its food.
In 1985 a law was passed establishing the agriturismo concept with the aim of keeping farmers working on their farms. In exchange for converting part of their property into an agriturismo, farmers would get financial incentives from the government.
Because of these financial incentives, agriturismi are strictly regulated. Each region has specific guidelines that can vary slightly, but in general all have rules about the amount of food served that must come from the property (or close by), how many days per year the agriturismo can host guests, and how many years of experience a farmer must have.
An Immersive Vacation Experience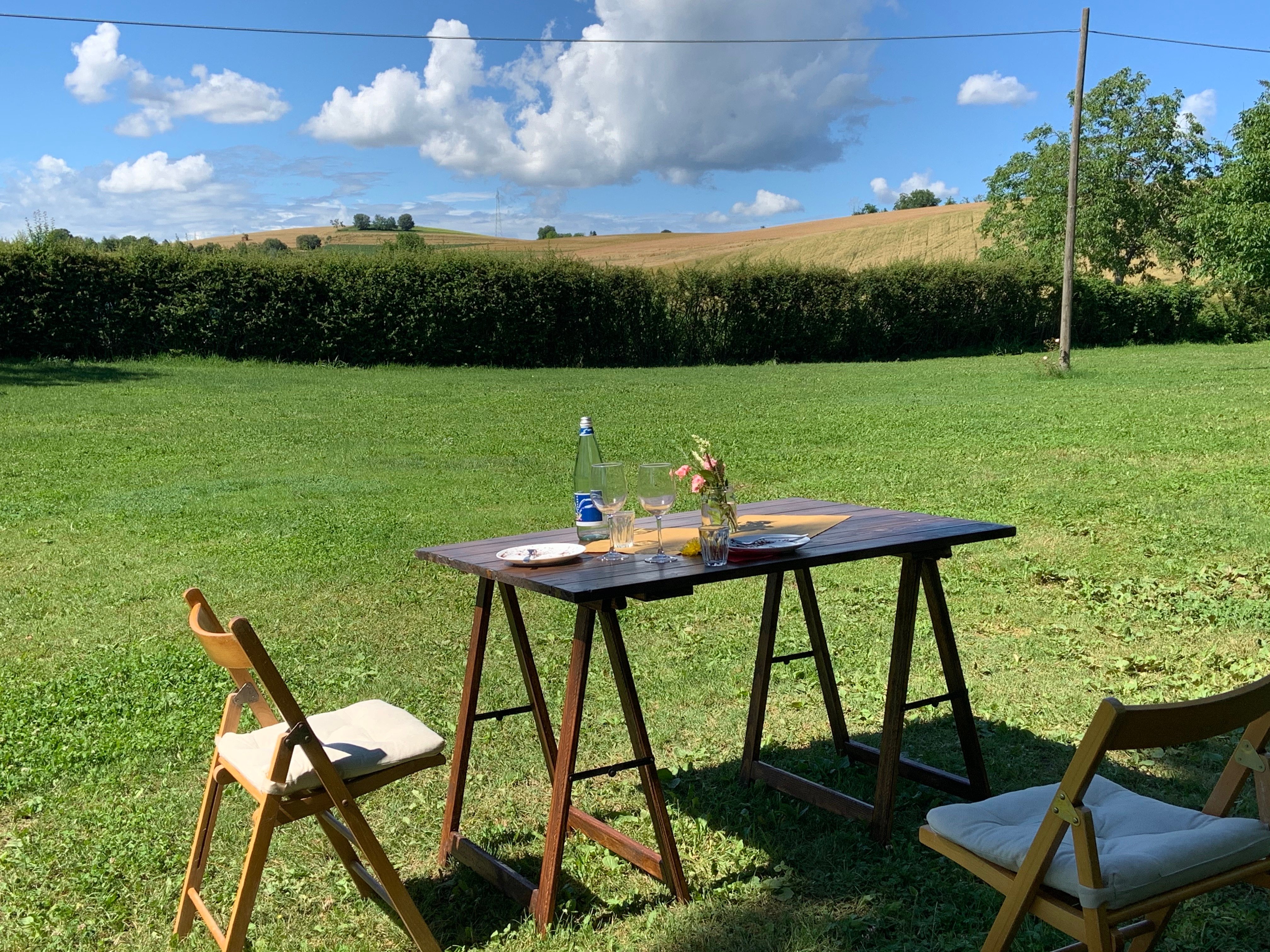 An agriturismo offers a sustainable form of slow tourism that benefits the farmers and preserves the land. There are many benefits for guests as well. During your stay at an agriturismo, you get much more than a meal and a room. You'll be able to experience life on a farm and perhaps help with the cultivation or harvest. You might learn how to make a local cheese or press your own olive oil. Many agriturismi offer homemade goods such as jams, wine and olive oil that make great gifts. Agriturismi are family-run, and often you will be welcomed, greeted and served by the family. By the end of your stay you might feel like you've become part of the family!
Something for Everyone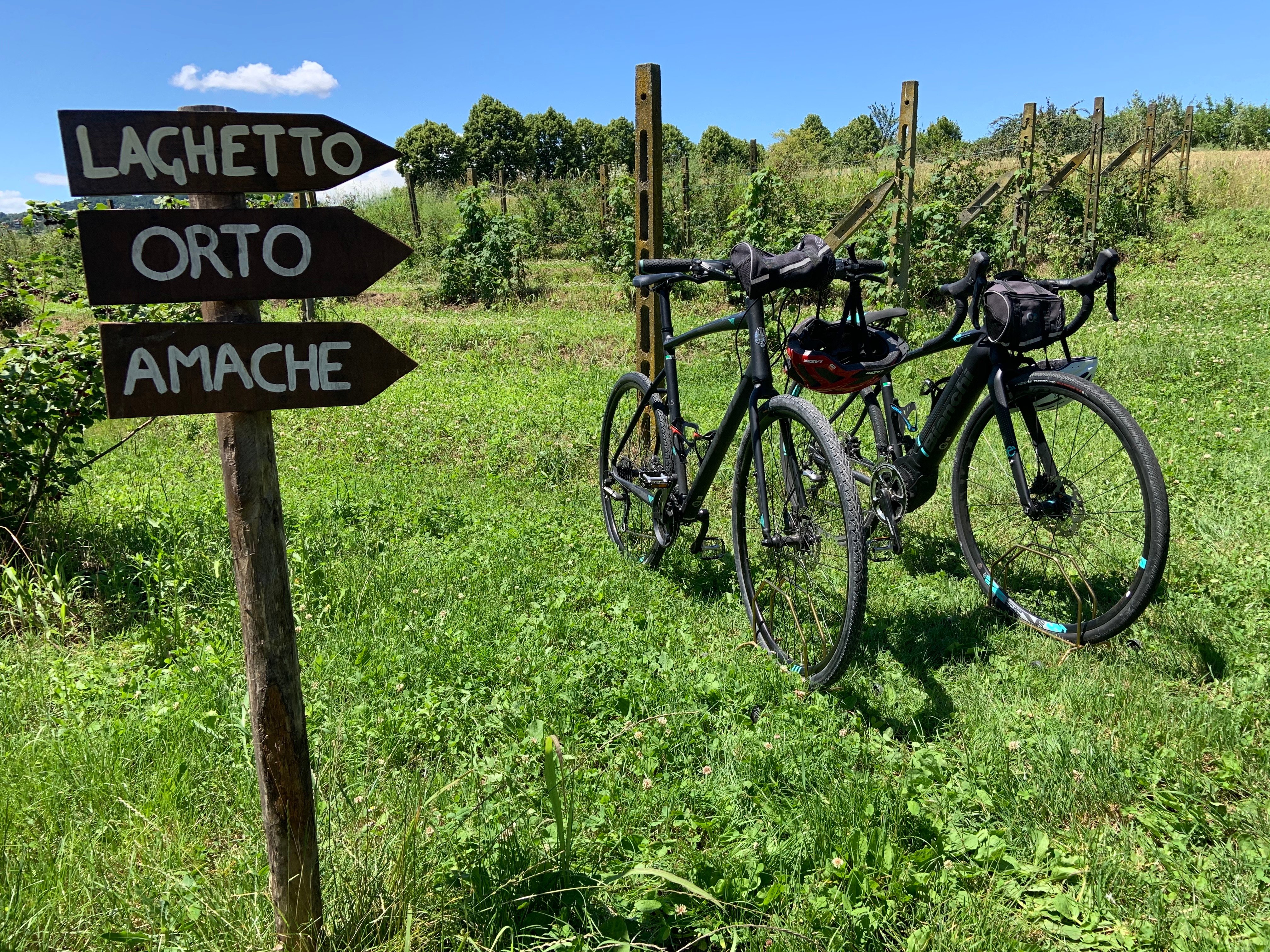 Accommodations at an agriturismo can vary from luxurious to basic, and with over 17,000 agriturismi in operation today there is sure to be one for every traveler's taste. Some cater to families while others offer a more romantic feel. Rooms can be in restored historic structures or in newly-constructed buildings on the property. In some cases all of the rooms can be rented out for a family reunion or a retreat.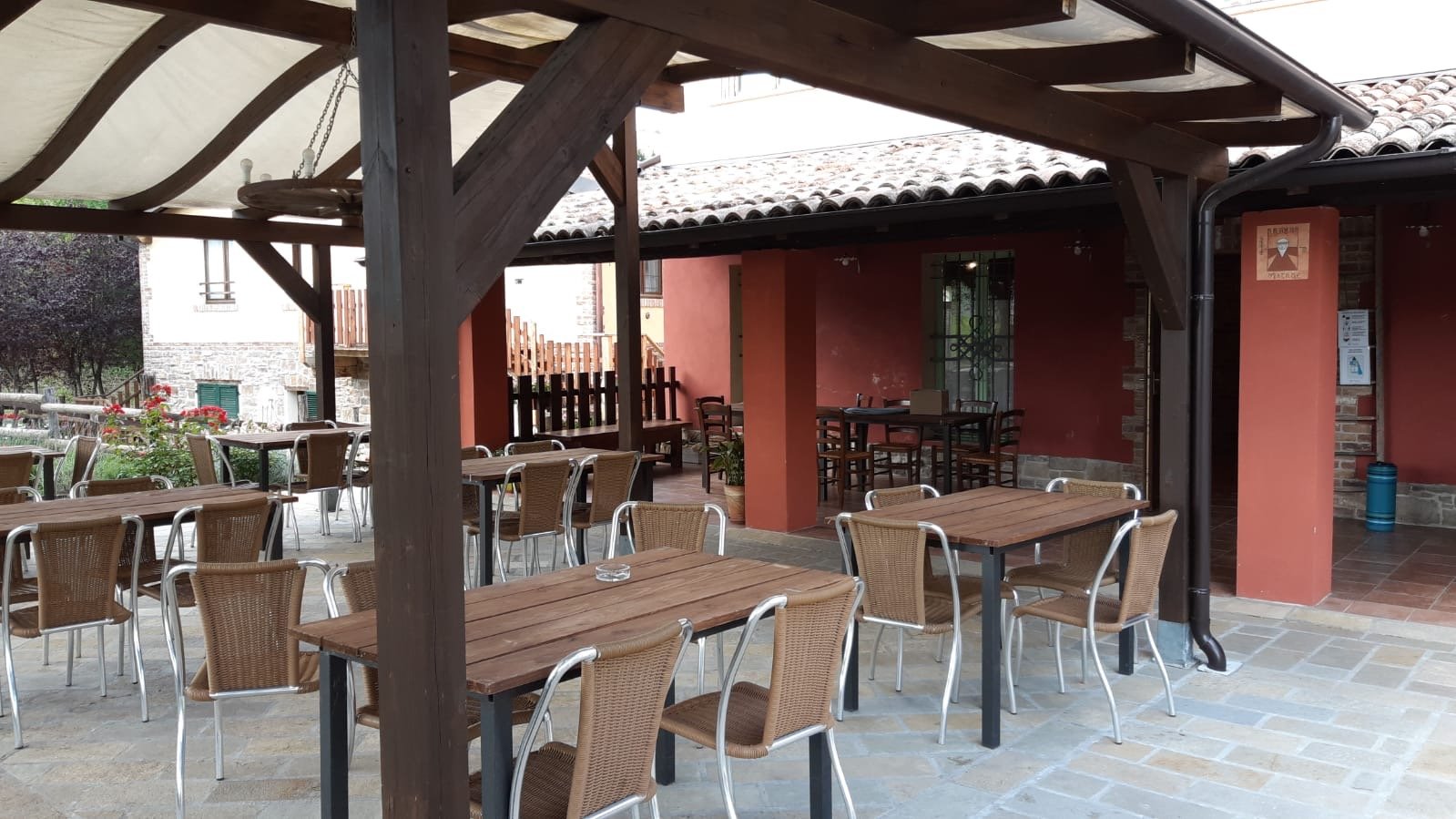 We often visit agriturismi during our tours, for a lunch or to learn a new skill. Get in touch to learn more.
Have you stayed in an agriturismo or have one to recommend? Tell us about your experience by leaving a comment below.