Puglia is gaining in popularity as a top destination for a cycling tour in Italy and for good reason. Can you picture yourself there?
Puglia has everything you could hope for in a cycling vacation in Italy:
-quiet country roads
-terrain that is accessible for all ability levels
-unique, fairytale landscapes
-amazing food: fresh pasta, seafood, vegetables and cheese
...and so much more!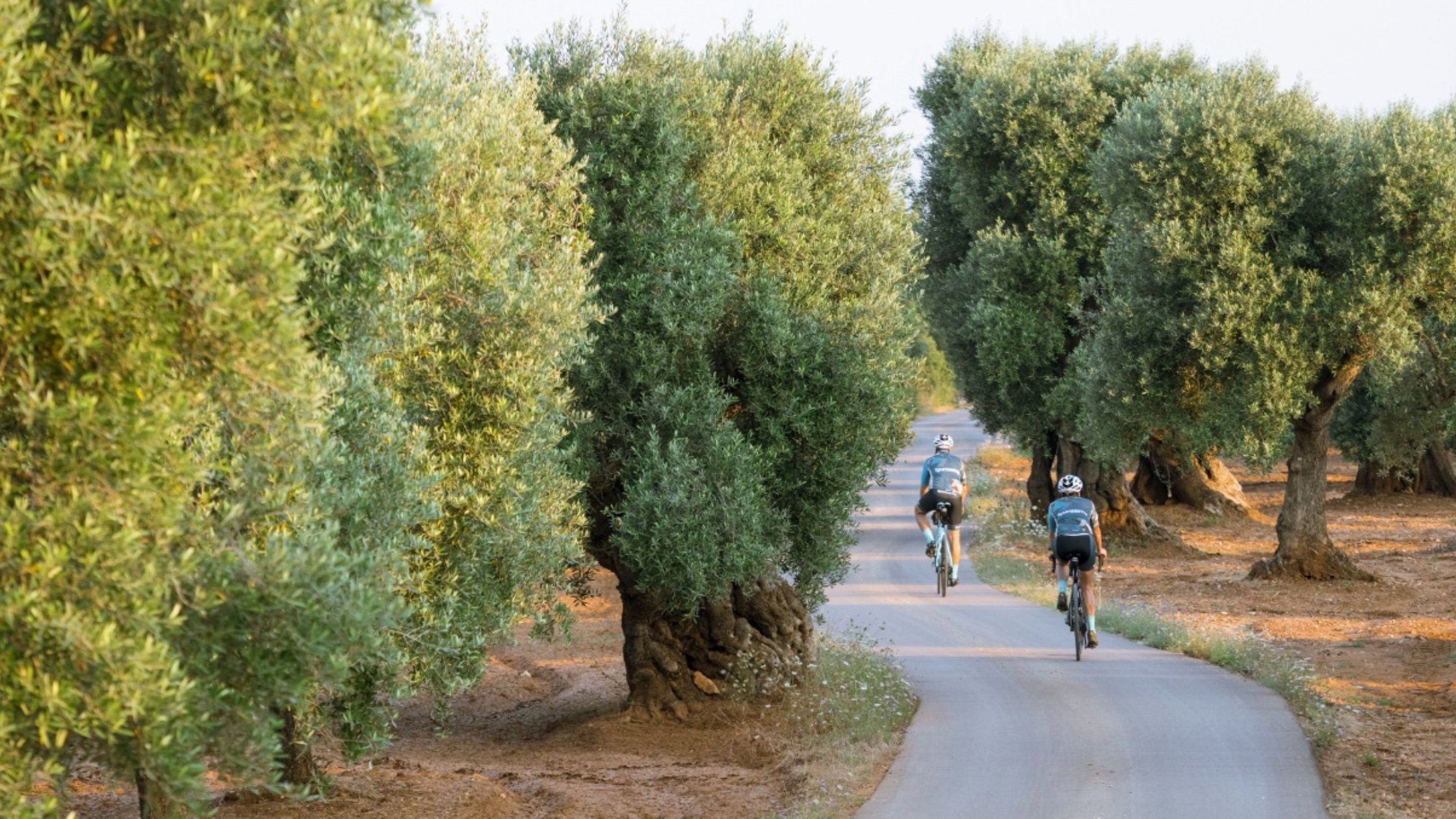 But what is it like to ride there?
We can tell you all the reasons why we love riding in Puglia, but we'd rather show you what it's like. Have a look at what a typical day riding in Puglia with Tourissimo entails in this video: