Always pack light.
That's our mantra at Tourissimo.
So whether you're planning to take a quick, 3-day stay in Sardinia or a week of cycling in Tuscany, it's best to consider our recommendations.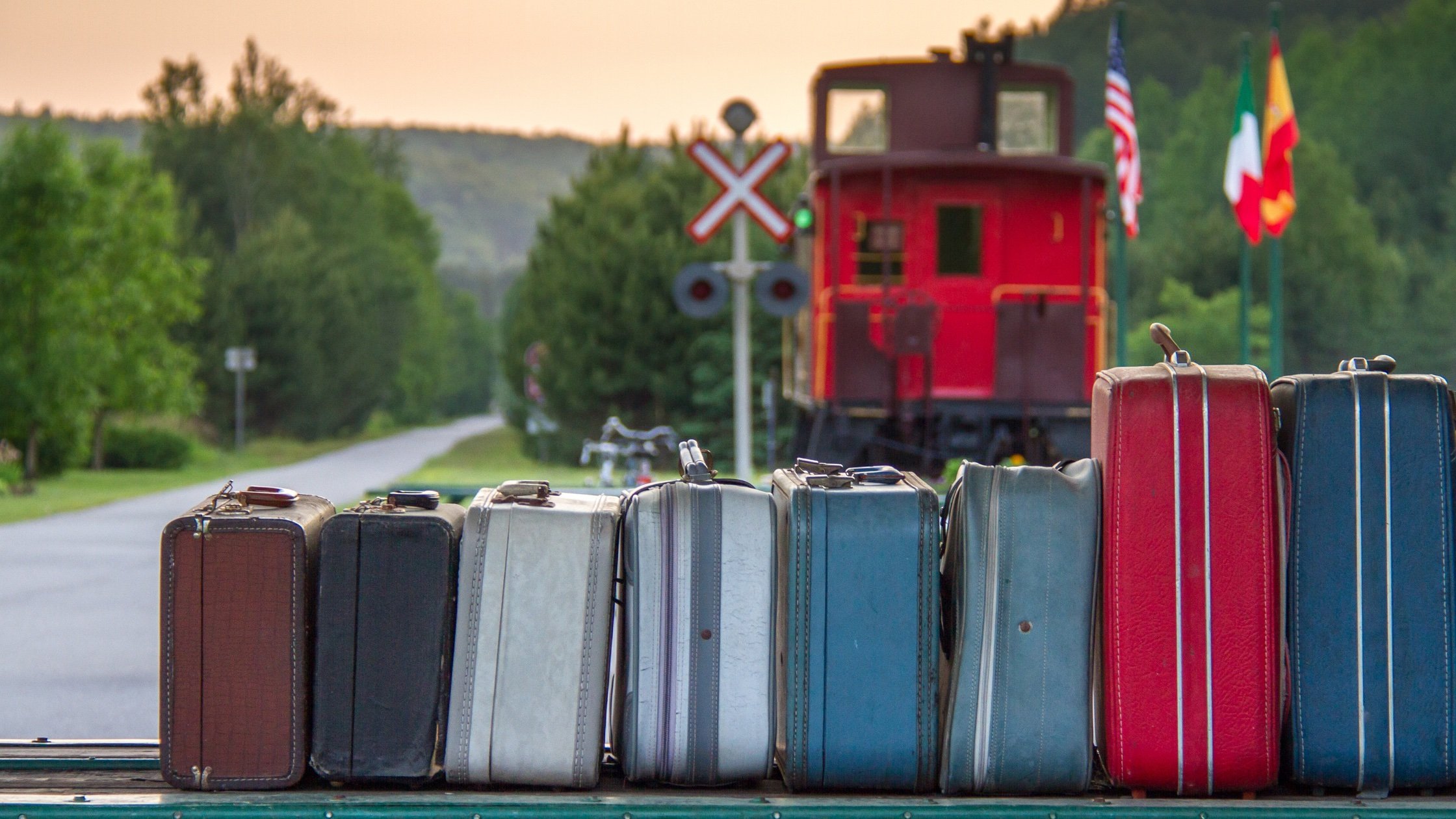 Are you ready?
I divided my list into three sections:
Clothing
Footwear
Headgear/Miscellaneous
My goal is to give you a quick overview on what to bring to your vacation.
Before we proceed here are a few reminders:
If you are bringing your own equipment (such as a bike), ask your airline for a list of travel tips and guidelines.
Talk to your travel provider and find out the details of your activities. That way, you will be able to list the clothes you have to bring.
Let's say you're booked on the Sicily Magnifica Cycling Tour – it's an 8-day vacation package on the island of Sicily. Usually, we recommend 2 - 5 cycling jerseys and an extra pair of shoes since we'll be on the road 90% of the time.
Clothing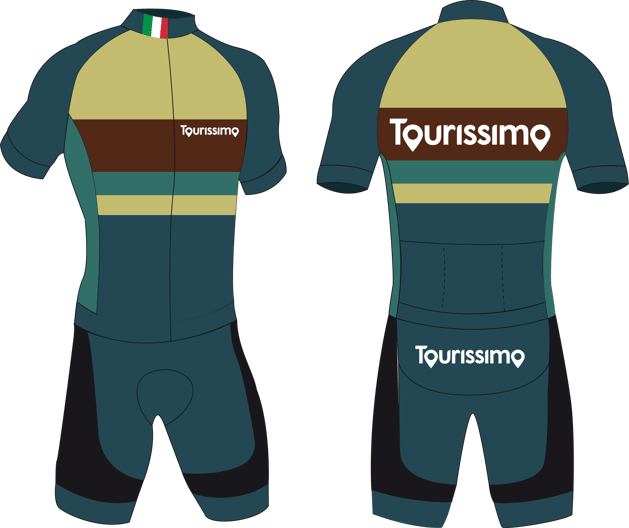 Looking good and being practical are both possible if you choose the right material for your clothes.
Buy clothes made from special materials such as polypropylene, light wool, and similar fabrics because they are designed to wick away moisture. You should only wear cotton during casual gatherings since it retains moisture – causing your shirt to be soggy and wet.
Do not wear white or dark-colored shirts; they leave you almost invisible to drivers and your guides. Instead, choose bicycling jerseys with bright colors; like our official Tourissimo jersey.
Go for 2 - 4 pairs of cycling shorts with chamois lining for added comfort and hygiene. And please, no underwear under your cycling shorts. Not only does it negate the benefits of cycling shorts, it puts you at risk of chaffing and discomfort. The use of cycling specific chamois cream (or diaper rash cream) is highly recommended.
Footwear
For cycling shoes, try a hard-soled, comfortable pair that is stiff for riding yet comfortable for walking. Also, make sure that your pedals and shoes are compatible if you're using a clipless pedal system.
You might be wondering how to break in your cycling shoes. My suggestion is to ride in your shoes for at least 50 miles.
Earlier I asked you to bring an extra pair of shoes – preferably slip-ons. It's because you might find your cycling shoes difficult to walk in especially when you have to climb a steep hill or cross a river. It's also your way of relaxing your feet after a day of cycling.
And before we forget, bring 3 - 5 pairs of cycling socks. They must be breathable with extra density under the arch for added comfort.
There are manufacturers that produce season-specific socks. For example, summer socks are meant to be thin and more breathable. On the other hand, winter socks feature thermal insulation and high upper for ankle protection.
Headgear/Miscellaneous
You should always include a high-quality cycling helmet on your list.
Why?
Because doing so could prevent 85% of cyclists' head injuries.
Ask your bike shop if the item you're buying is certified by a world-renowned standard giving body. The U.S. has the Consumer Products Safety Commission (CSPC). On the other hand, the Snell Foundation has its own set of standard known as B-95.
To find the right size, wrap a string around the upper part of your ears. Then measure the length of the string with a ruler or yardstick. You can also use a tape measure.
Your helmet should cover your forehead and never tilt. It should be tight enough that your fingers are barely able to slide between the straps and your chin.
Take note that a cheaper, more affordable helmet tends to be one-size-fits-all – with straps securing the helmet in place. A more expensive line of helmets offers a variety of sizes. Some bike tour companies provide loaner helmets (and Tourissimo can do so too if requested), but I do recommend having your own, quality helmet.
Get a pair of high-quality cycling gloves to protect yourself from cold, blisters, chaffing, and abrasions. Look for products that feature breathability technology to lessen your sweating.
For a pair of sunglasses, I always recommend you try them on first. That means visiting your nearest store and testing 3 - 5 pairs at most instead of buying online and having them delivered. When trying them on, you shouldn't experience tightness around your head. A good pair of sunglasses doesn't obscure your vision and should sit well on your face. I personally like the ones that allow you to change lenses depending on how bright the day is.
How about you?
Do you prefer a certain type of brand or a specific type of material?
What type of clothes do you usually wear during your cycling tours in Italy?
Tell us in the comments section.