This blog was last updated on October 30, 2023. We will continue to update it as more info is made available about ETIAS.
The EU has announced a further delay of the launchof its long-awaited visa waiver program, ETIAS.
It is now being reported that ETIAS will be operational from mid-2025. As always, as soon as new info becomes available we will update this blog. Continue reading below to learn more about ETIAS.
What is a visa waiver?
A visa waiver is a type of permit for travelers who do not need an entry visa to enter a foreign country. Visa waiver programs allow security checks to be carried out on visa-free travelers.
Visa waivers are not the same as visas. Visa waivers are for travelers who are permitted visa-free entry into a foreign country. Visitors who need a visa to enter a foreign country cannot travel with a visa waiver; they must instead hold a valid visa.
Several countries across the world have visa waiver programs to facilitate safe, visa-free travel. The United States' ESTA is an example.
Although every visa waiver program is different, each has the aim to improve border management and increase security.
To apply for a visa waiver, travelers are generally required to register online and provide basic personal details and passport information. The process is simpler than applying for a visa.
Another name for a visa waiver is an electronic travel authorization. Both names refer to this special entry permit for visa-free visitors.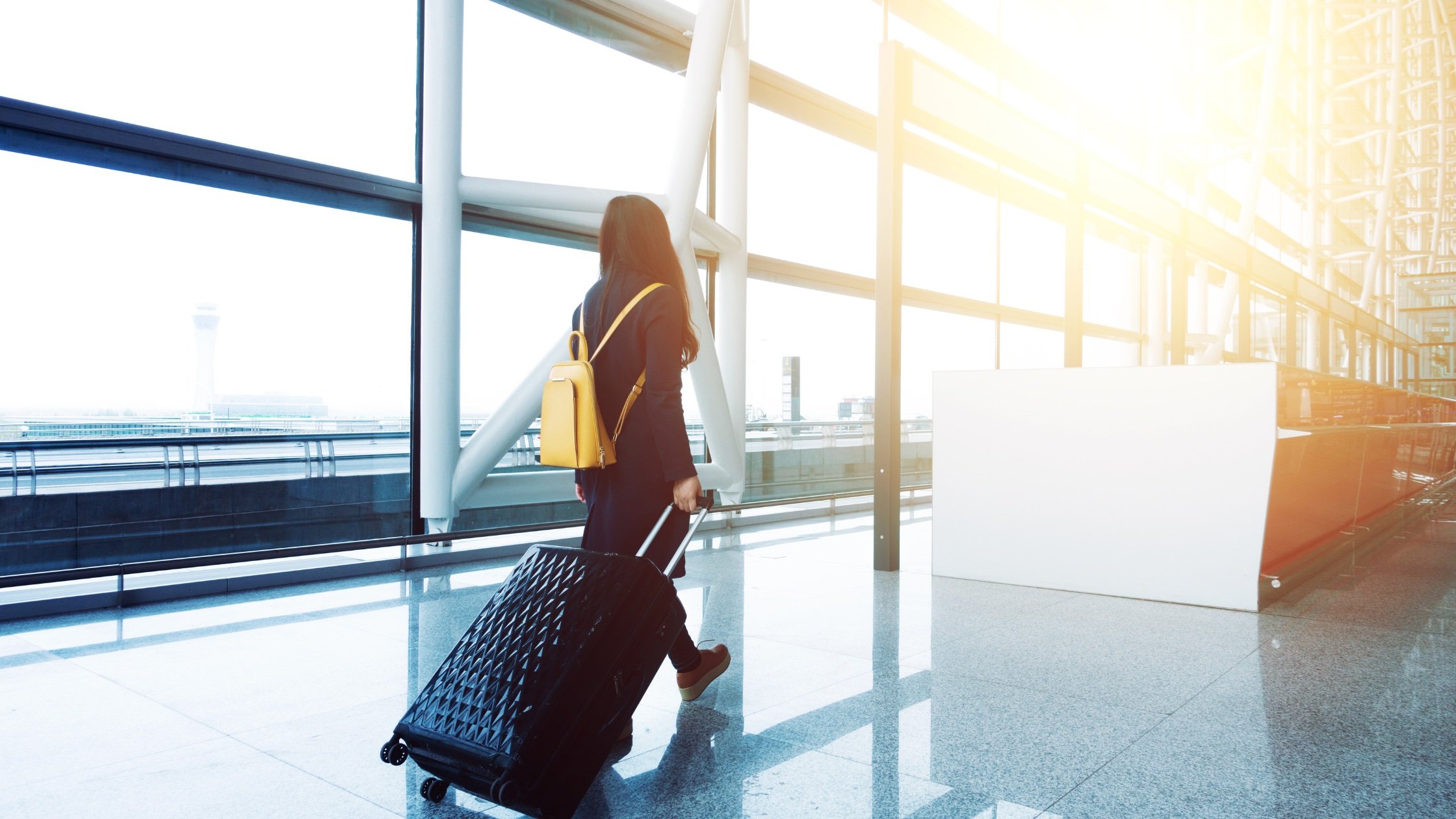 ETIAS is the new visa waiver program for Europe.
ETIAS stands for European Travel Information and Authorization System. The European Union created this program to protect and strengthen its borders. The main goal of ETIAS for Europe is to identify possible threats or risks associated with visitors traveling to any of the Schengen Area countries.
Nationals of non-EU countries who do not require a visa for the Schengen Area will need to register for a new ETIAS visa waiver online, before their trip.
Visa-exempt travelers will need to provide basic information and passport details. There will also be some safety and security questions. This information will be cross-checked against international security databases to detect potential security risks.
The ETIAS visa waiver will be linked to the applicant's passport and will be valid for three years, or until the passport expires, whichever is sooner. With the approved ETIAS, non-EU nationals will be able to visit the Schengen Area visa-free for up to 90 days in a 180-day period.
The cost is €7 for those between the ages of 18 and 70. It will be free for those younger than 18 and older than 70.
The application process will be via a "largely automated IT system," with approval granted "within minutes," for an estimated 95% of applicants, according to a memo issued by the EU. The maximum time needed for approval could be up to a month in "very exceptional cases." Anyone whose application is denied will have the right to appeal.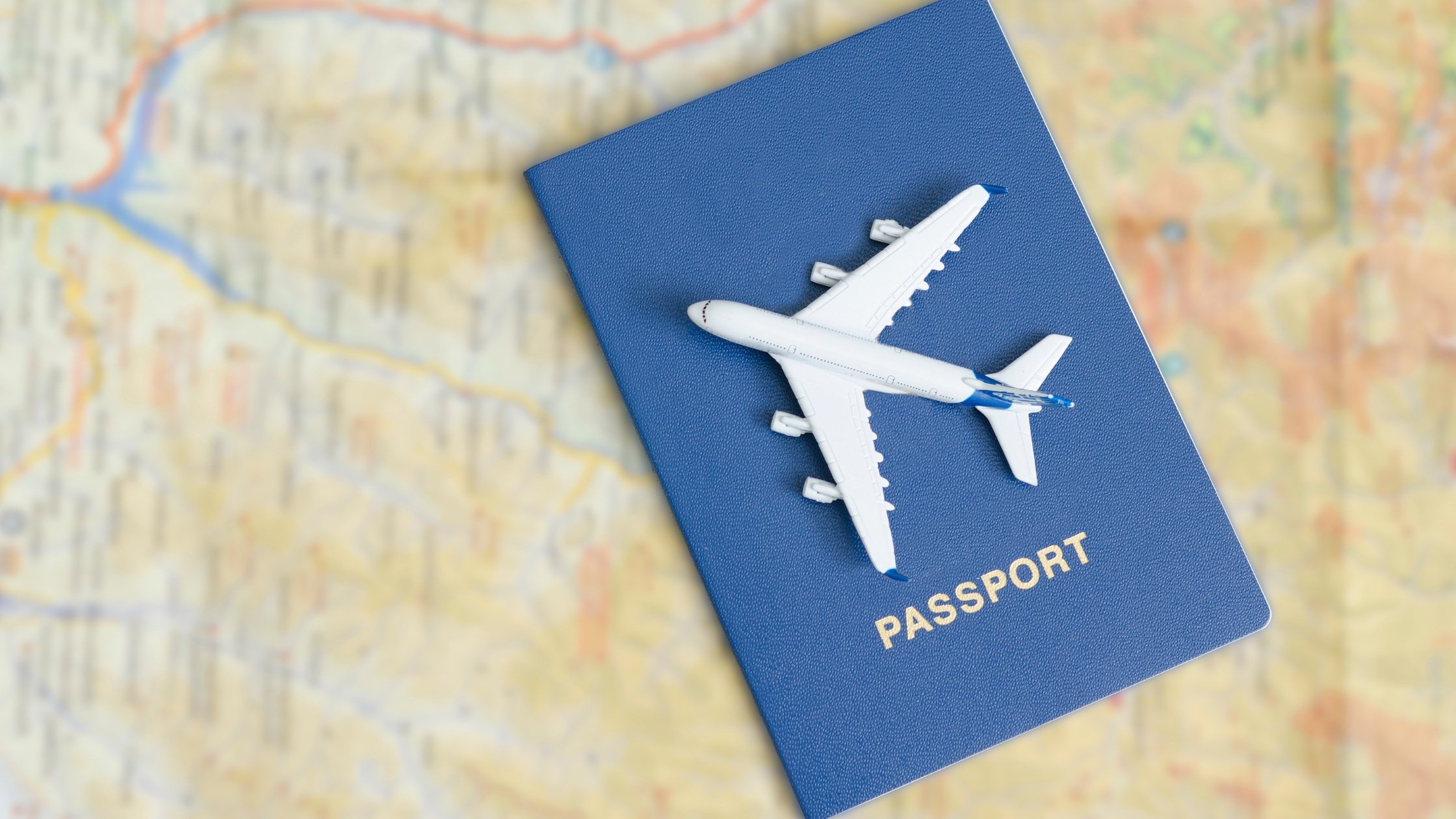 Which countries will require ETIAS?
An ETIAS grants entry to the European states in the Schengen Area. These countries have no passport checks at their mutual borders.
The ETIAS countries include all EU countries as well as Iceland, Liechtenstein, Norway and Switzerland. Three microstates are also included: Monaco, San Marino, and Vatican City. ETIAS will also be valid to travel to countries in the process is of joining Schengen: Bulgaria, Croatia, Cyprus, and Romania.
Please see This Link for a list of ETIAS countries.
Will ETIAS be required for transit?
Anyone wishing to enter the Schengen Area for any amount of time must register with ETIAS before traveling. This includes passengers in transit.
Individuals traveling through a Schengen country to another third country will still need to have a valid ETIAS authorization to enter the Schengen Area. Without an approved ETIAS, passengers cannot transit through for their connecting journey.
Which nationalities will be able to apply for ETIAS?
Please refer to This Link to see a current list of nationalities that will be able apply for ETIAS and what the requirements will be.
When can you apply for ETIAS?
The

start date for applications has not yet been announced.

Once we have more info we will update this page.
Where can you apply for ETIAS
For more details, check out the official ETIAS website here – going through third parties may incur extra charges.