As we sign off on our Sicily Magnifica cycling tour, I remembered that upon designing the tour I came up with my 3 reasons why Sicily is unique that eventually became important parts of the soul of the itinerary.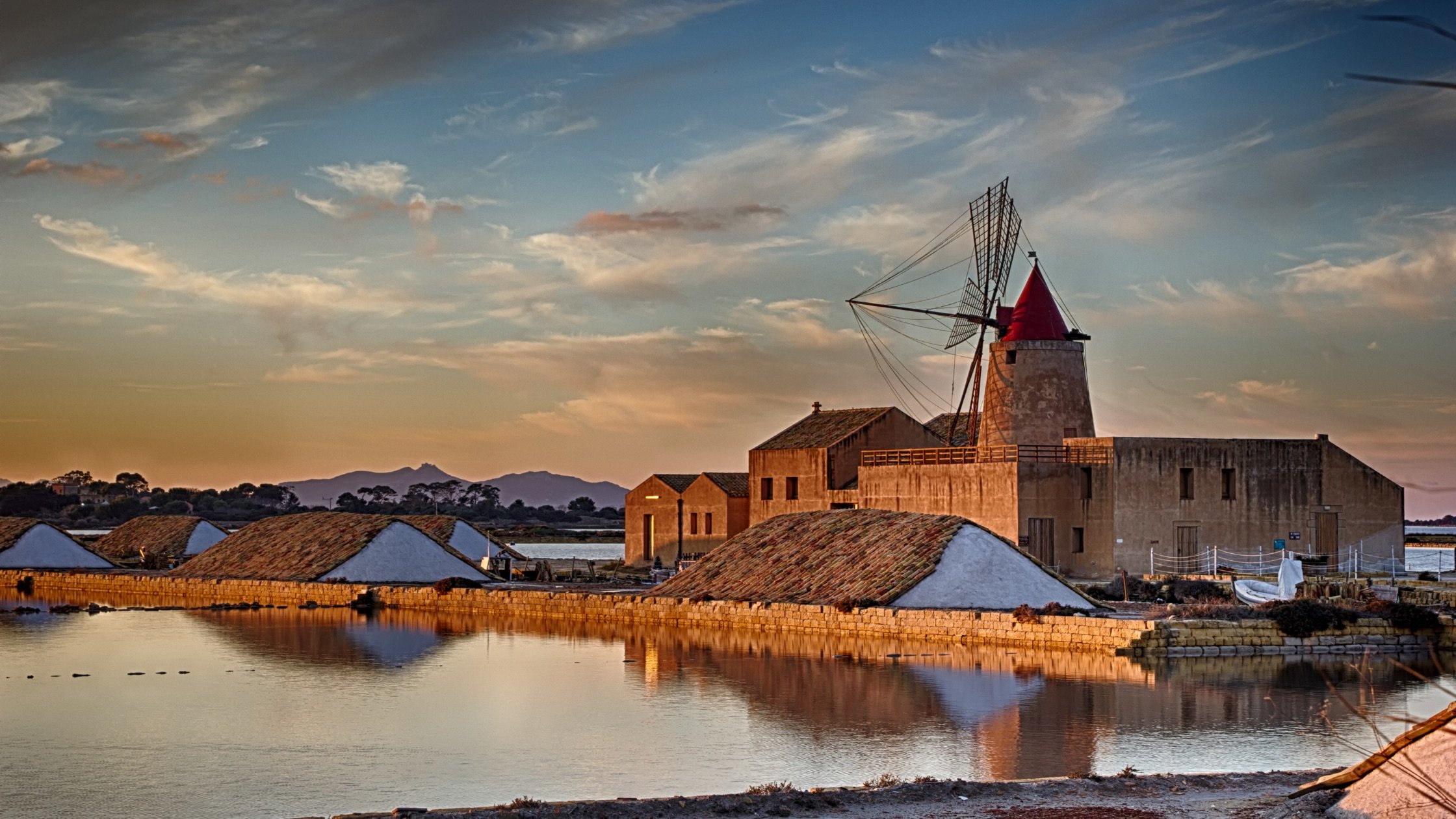 Why Sicily is "Italy" without Being Italian: My 3 Reasons
When I am asked to describe or to make recommendations about Sicily I often find myself pausing for an uncomfortable amount of time. Where to start?
First of all, even if you are a connoisseur of Italy, you can't expect to understand Sicily simply because it is a region of the country. Sicily is Sicily.
"To have seen Italy without having seen Sicily is not to have seen Italy at all, for Sicily is the clue to everything."
-Johann Wolfgang von Goethe
Goethe certainly appreciated Sicily as an essential element of "Italy." Goethe (the German writer, philosopher and diplomat) visited and wrote about Sicily in the late 1800's even before Italy was united (the nation-state was established only in the 1860s). Has unification and over 100 years of history changed much? No, and by the way, I think that travelers to Italy are fascinated by that stillness in the first place and then they fall in love with the rest.
So, when I say "Sicily is Sicily" and Goethe writes "Sicily is the clue to everything," who is right? Probably me (sorry, Johann) but in all honesty, there is no good answer and the attempt to dissect Sicily can really embarrass anyone, myself or Goethe. That being said, here are my reasons why Sicily is "Italy" without being Italian.
Reason Number One: History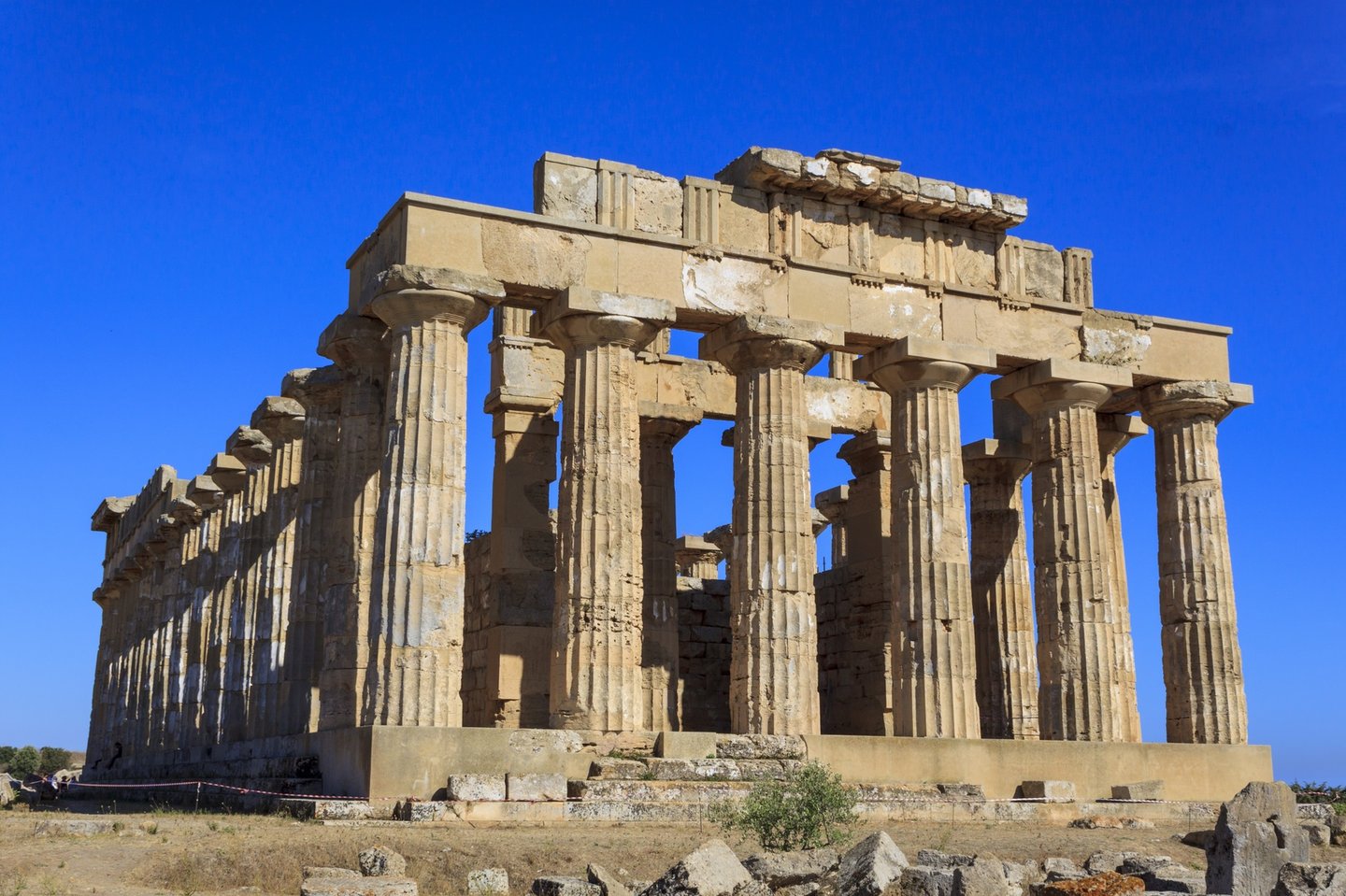 Because of Sicily's geographical position (right in the center of the Mediterranean, midway between the Arabic world, Northern Africa and the European continent), it saw and was influenced by many invaders and more or less powerful yet peaceful settlers. The unification of Italy was an awkward act carried out (through Garibaldi's docking in Marsala with his 1,000 redshirts) by the Piedmontese, a population just as distant to Sicily (in that time's vision) as any Northern European entity.
Reason Number Two: Cultural Ambiguity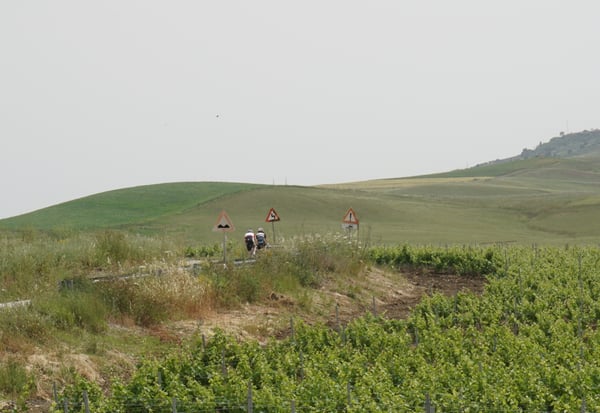 Is Sicily Italian, North African, or Arabic? Norman or Spanish, perhaps? The answer is, it's all of them, and this cultural ambiguity is substance not folklore. That is why simply saying Sicily is Italy is reductive. And being an island all of those influences stagnated there and did not get diluted with modern philosophies. Sicily hardly saw the Renaissance.
Relevant article: Finding Family in Sicily
Reason Number Three: Culinary Fusion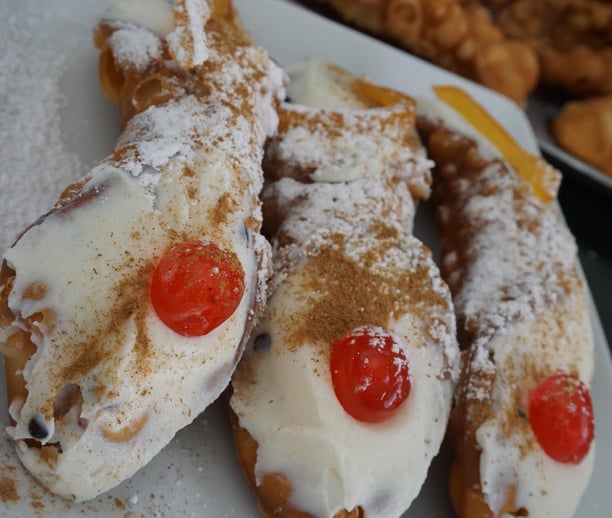 Couscous is one of the regional specialties (nowhere else in Italy) and sweet and sour taste is present in many of Sicily's signature dishes (nowhere else in Italy). For instance, a dish served with sliced blood oranges, peanuts and raisins over the fresh catch from the Southern Mediterranean is not something you'll find in Italian cookbooks. All of the different culinary influences gain flavor thanks to amazing local products kissed by the sun almost year round. Some say it is the very best food in "Italy" and something that mirrors Sicilian diversity from the rest of the country.
My 3 reasons have been blended and bonded into our Sicily Magnifica bike tours. Bike touring sets the perfect pace to explore Arabic-Norman and rural Sicily.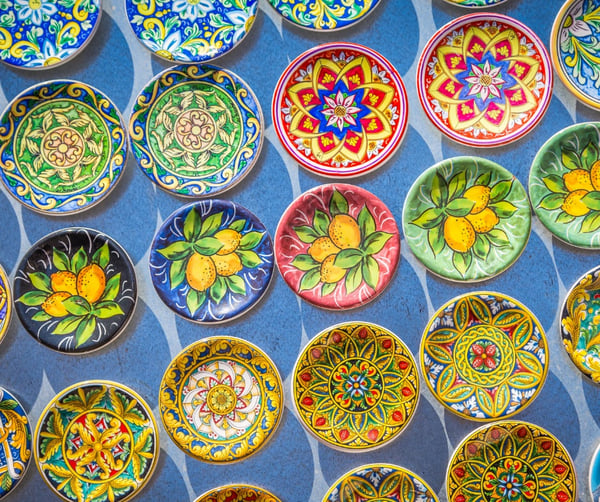 One other aspect that we try to portray is that Sicily is experiencing a rebirth thanks to many grassroots movements that finally said enough with feudalism, corruption and mafia. On tour we learn what this means and how it is being implemented. We feel that the type of tourism that we promote can be of some help. And in the right way.
If you're interested in learning about Sicily for yourself, take a look at our Sicily Magnifica tours.