Not just wine tasting, but a wine tour. You'll get to experience different Italian wines and witness how they're made. Sound good?
Wine tasting in Italy isn't like any wine tasting you experience at a roadside bar, or the ones you get from shopping centers. In fact, it's far from it!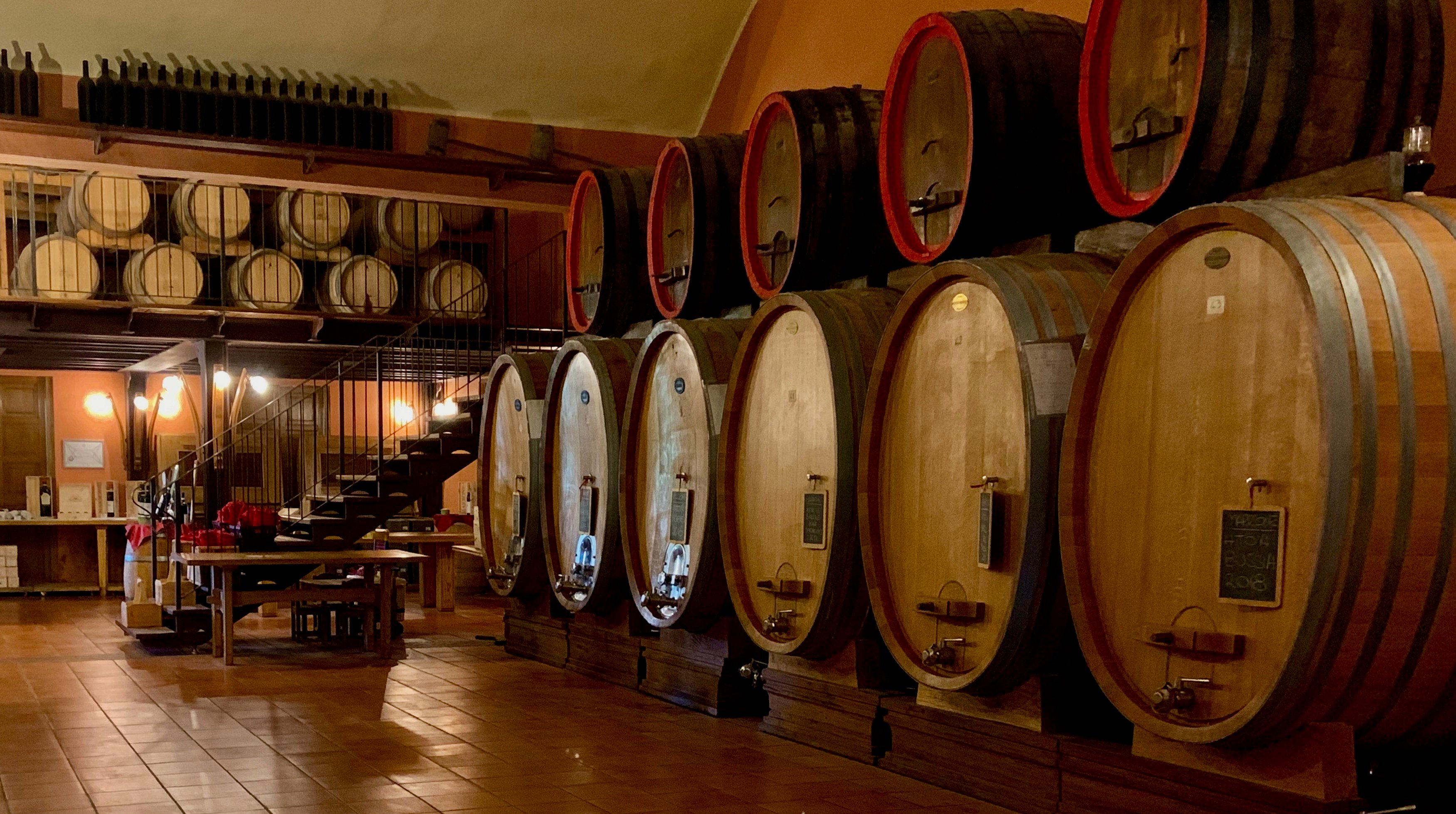 Here in Italy, wine tasting is taken to a whole different level.
We let you immerse yourself in the experience of sampling different wines from different local wineries. Not only do you get to sample the best wines in the country, you also learn about the rich history, the craft of creating and processing them, and the passion behind each brand (which often is family-run).
You'll also learn which kind of wines go best with different types of food. All this while enjoying the beautiful landscape of the country.
A few things to remember while on a wine tour:
Be open-minded
You might have preferences in wines and that's totally okay. The purpose of a wine tour is to get yourself familiar with other kinds and brands. Don't be reluctant to try even those you think you wouldn't like. You might surprise yourself by discovering a new favorite!
Be curious
This is a tour, so it's okay to ask questions. And we encourage you to do so! By asking questions you learn more about the wine, the types of grapes they were made from, the process of creating it, and the people behind it. Don't be shy and ask away!
Be polite
This is a given, but it's worth mentioning. When you go on a wine tour it Italy, remember that in many cases you are being invited into someone's home and not just visiting a winery. So always be courteous, especially if you're on a group tour.
Friuli and Slovenia
You'll go on an easy bike path from Friuli to Slovenia, the Alps as the backdrop of most of the journey.
In Friuli, we stop at Livio Felluga at a very special location: The Abbey of Rosazzo.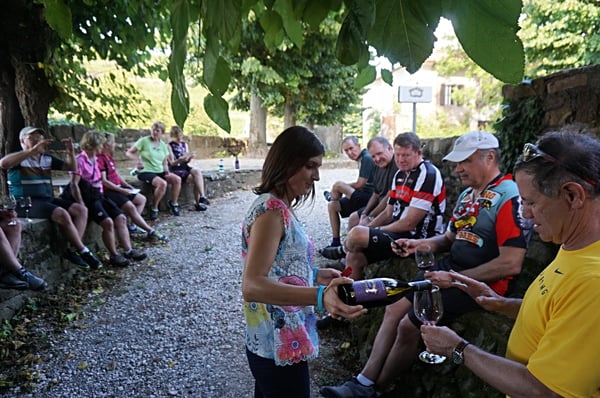 The wine cellar dates back to the 13th century. The abbey is also a crossroad to the East and West which makes it a sort of melting pot for both cultures. Having a taste of their wine means experiencing their culture and diversity.
Piedmont
This tour highlights two important wine regions, Langa and Roero. Cycle the rolling hills covered with vineyards and quaint medieval villages.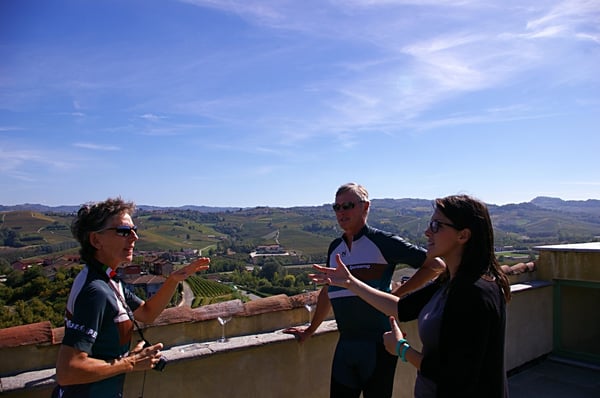 Look forward to a cooking class with our local guide Denise and her mamma Giovanna at the Marrone Family Winery.
They produce Barolo there. Barolo is a red Denominazione di Origine Controllata e Garantita (DOCG) which is Italy's greatest wine. Just in case you're wondering, DOCG means the wine is produced in strictest regulations possible.
Sicily
Cycle around a lesser-traveled Sicily.
This tour features wine tasting from Ulmo Wine Estate owned by the Planeta family.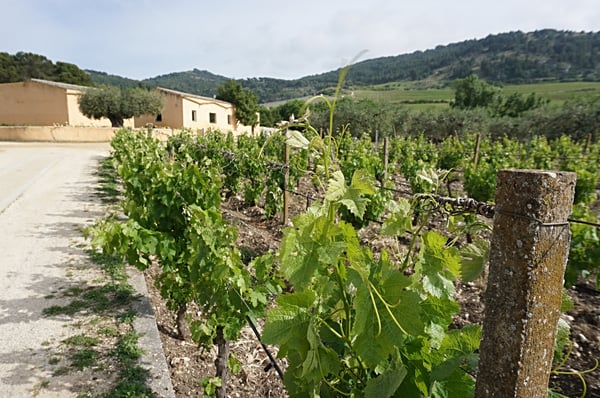 We stop there for a visit and wine tasting on lake Arancio. In other words, it's a wine experience in a beautiful landscape overseeing the lake Arancio, just a few meters from the farmhouse.
Local cuisine. Great tasting wines. Beautiful scenery. All these while on hiking tour or cycling tour in Italy.