Bike with Chef Ben Cohn in Italy
Here's your chance to ride in the Italian region of Emilia Romagna - land of the best home food in Italy - on a culinary discovery lead by Chef Benjamin Cohn, Chef Mary Sue Milliken, and Chef Travis Flood.
This is a special edition bike tour that you don't want to miss if you love food, cycling, and Italy.
You will ride the plane of the Po river, climb the Apennines, descend to the Adriatic coast tasting the best local dishes and learning the secrets of the traditional recipies of Emilia Romagna.
Dates are from June 14th through June 19th, 2017.
Cost per person in double occupancy is $3,495.
Additional charge for a private room is $250.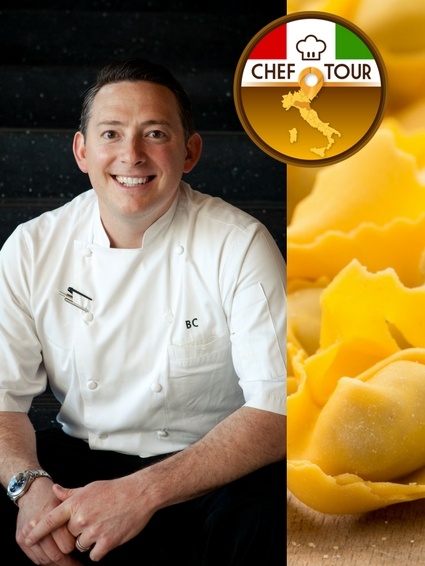 "I am so honored and excited to be given this opportunity to merge my newfound passion for cycling and love of cooking. Sharing this experience with other foodie cyclists will be something I will never forget!"