A trip to the apex of Italian "home food" in Emilia Romagna. From seaside resorts to the splendid Apennines, we ride to taste, and we taste to understand.
At Tourissimo we believe that you cannot explore and understand the gastronomy of a region without considering the region's history, culture, landscape, and climate. But for the Emilia Romagna Chef Bike Tour we want to go further. We aim to showcase how food is linked to the well being of an area in terms of health, and socio-economically. Located between the fertile Po River Valley and the Apennines, Emilia-Romagna is renowned for its soul-satisfying food. To Italians it is known as the "home-cooking capital of Italy." To others, it is known as the birthplace many of the foods that lie at the heart of Italian cooking- lasagna, tortellini, prosciutto di Parma, balsamic vinegar, and "The King of Cheeses," Parmigiano-Reggiano, to name a few. The Romagna DOC wines are the perfect pairing to the regional dishes.
---
Chef Jody Adams has been one of the top chefs in the Boston area for many years. She loves to travel by bike, loves Italy and loves to cook with a group of fellow travelers. A James Beard Award-winning Chef Jody will be joined by her husband Ken Rivard. We are ecstatic to have them as co-hosts of the Chef Bike Tour of Emilia Romagna next September.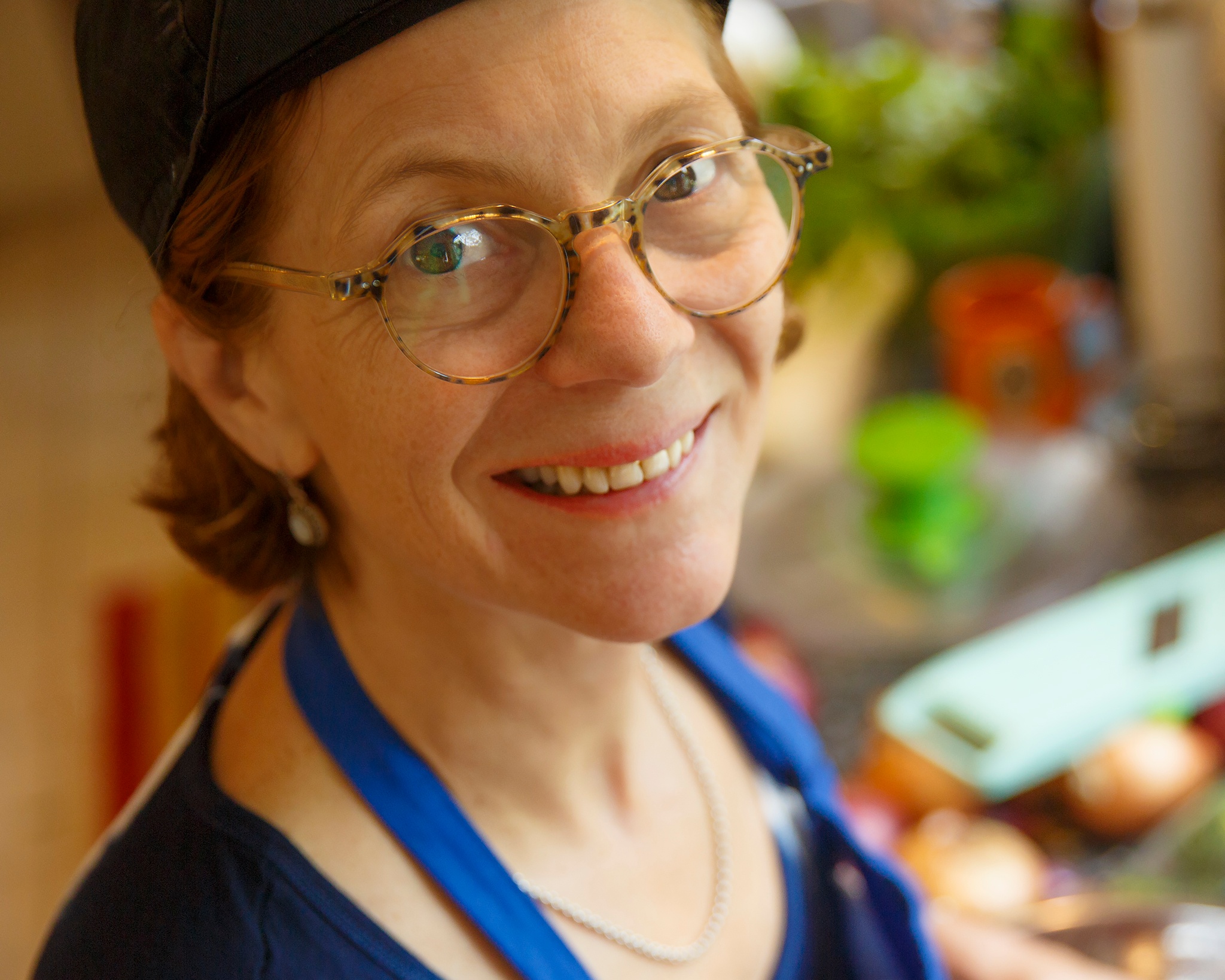 After closing Harvard Square restaurant Rialto after an extraordinary 22-year run Chef Adams did not stand still. At the time Rialto closed its doors, TRADE restaurant was already very established and successful. Adams and her team opened in just a few years two new restaurants: Saloniki - distinctively greek - and Porto - Mediterranean. She looks forward to visit a region which she has always loved through food.
---

This tour was the inaugural Chef Bike Tour itinerary in 2017 and it has been a big hit since.
The locals are revered for having a great balance of respect for tradition, cheerful attitude, and bursting entrepreneurship. In Emilia Romagna tradition merges with innovation and the past (in many practical ways) becomes the foundation for the future. And in all of this, food is an important part. Some would say the corner stone.
The riding is a superb mix of landscapes and views. From the flat plane of the Po river delta and the Comacchio Valley (WWF protected area) we ride to the hills and from the Apennines to the Adriatic. The rides are fully supported and participants can ride just part of the stage. The gran finale is in Rimini on the Adriatic riviera.
Companions that are non-riders are also welcome.
E-Wheels

(pedal-assisted system) available.

Optional one night extension to Bologna and the newly opened FICO Eataly World.