Magnifica tours are specially crafted tours that we envisioned, designed and will lead on a few specific dates only (unless a group requests its own dates), for a limited group of people (we cap them at 12).
They are Walking and Cycling cultural programs and they are 7 or 8 days long.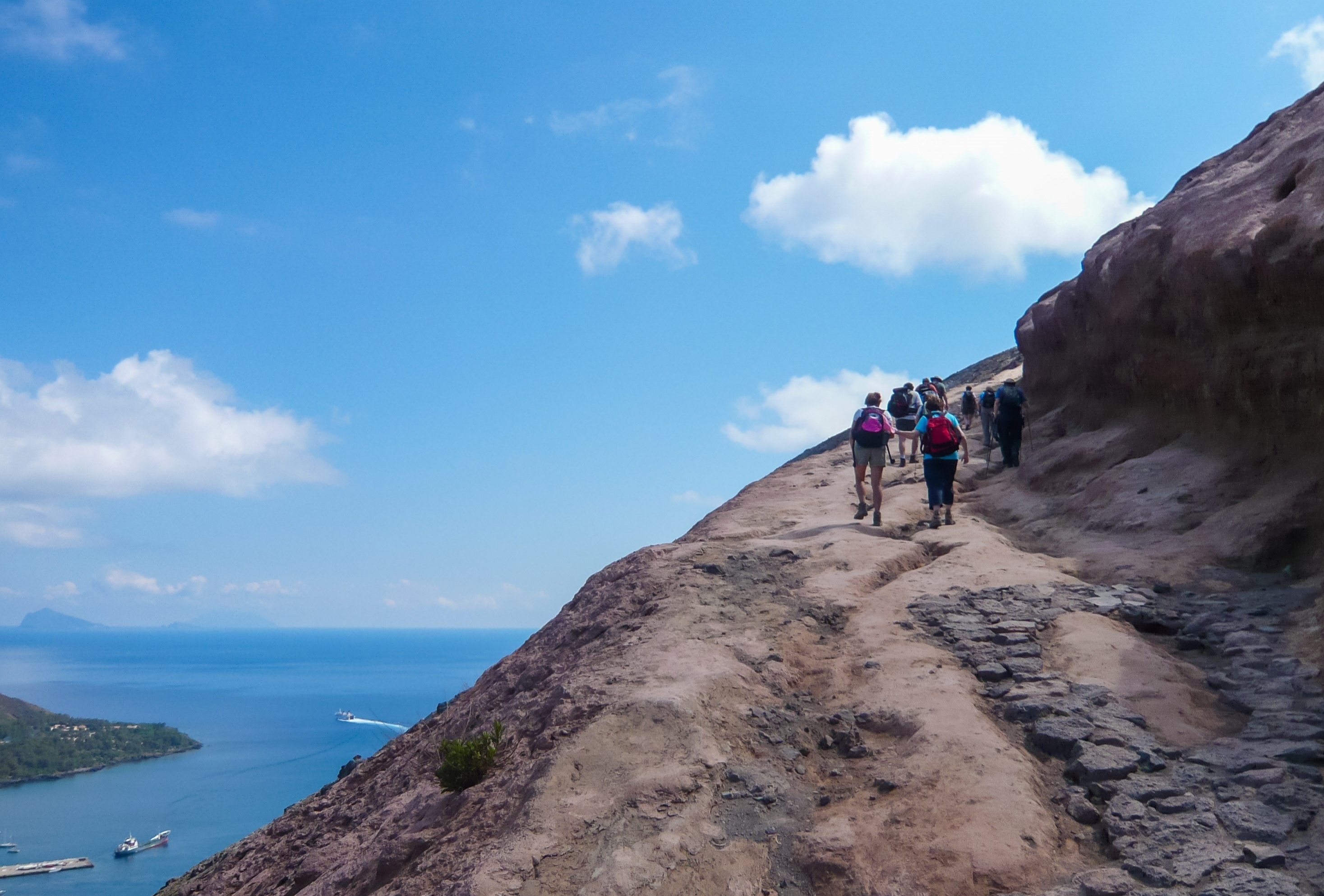 Magnifica is also our way to put forward what Tourissimo is capable of when it comes to designing experiential luxury vacations. In each Magnifica program, we've brought it all together: experience, knowledge, and pride for where we are from (Italy). A Magnifica tour is also a skillful selection of routes, cultural activities part of the Tourissimo Experience, and handpicked hotels.
If you are a food and wine lover, these are your vacations. We are not ashamed to say that enogastronomy is just as important as the rides and the hikes. And it's not about abundance, but rather about feeling with all of the senses.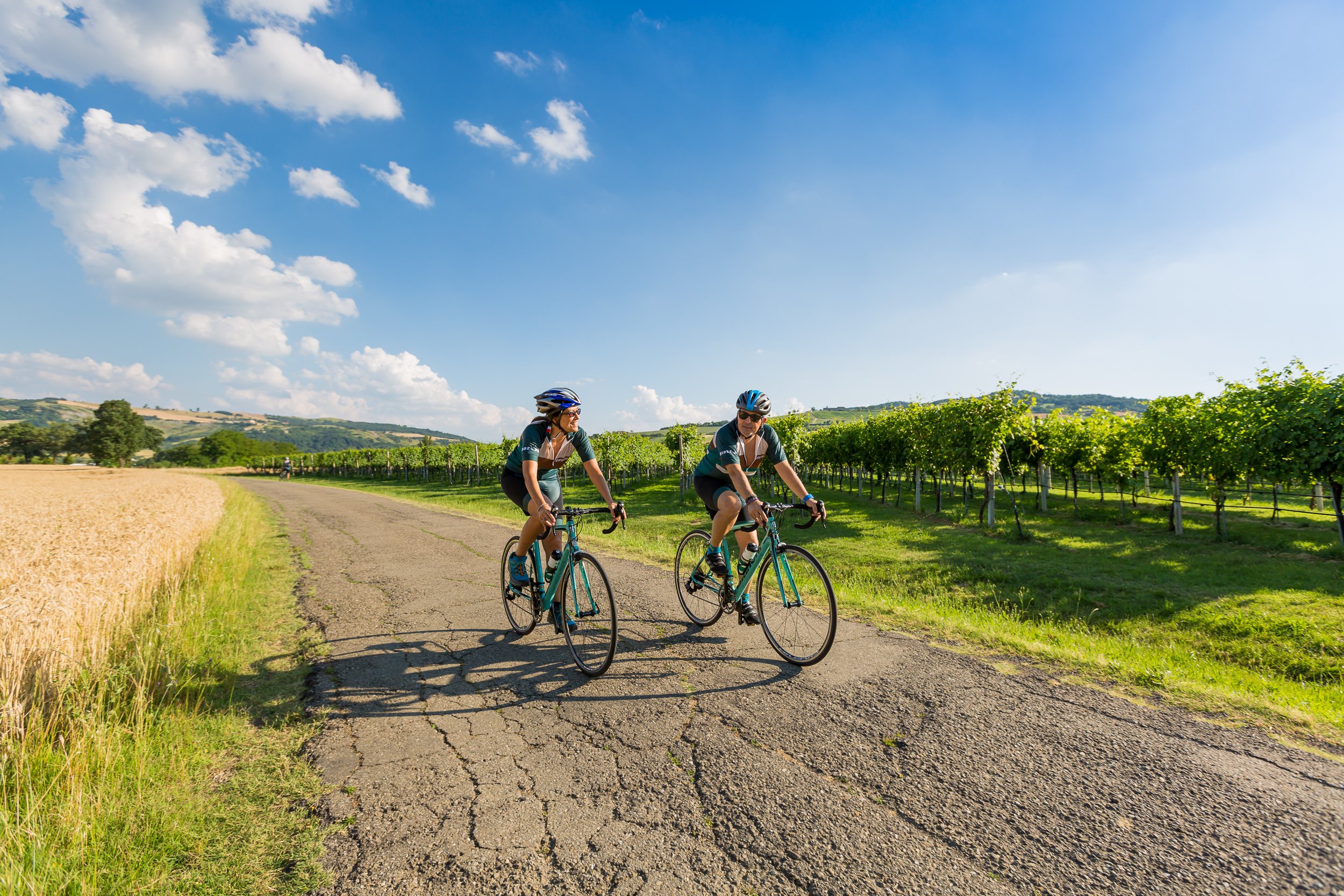 We select and support many smaller local producers that believe in the Slow Food concept. We dine at top restaurants - some Michelin starred too - and we pair our meals with the best in local wine production.