Magnifica tours are specially crafted tours that we envisioned, designed and will lead on a few specific dates only (unless a group requests its own dates), for a limited group of people (we cap them at 12).
They are Walking and Cycling cultural programs and they are 7 or 8 days long. Go to the tour calendar.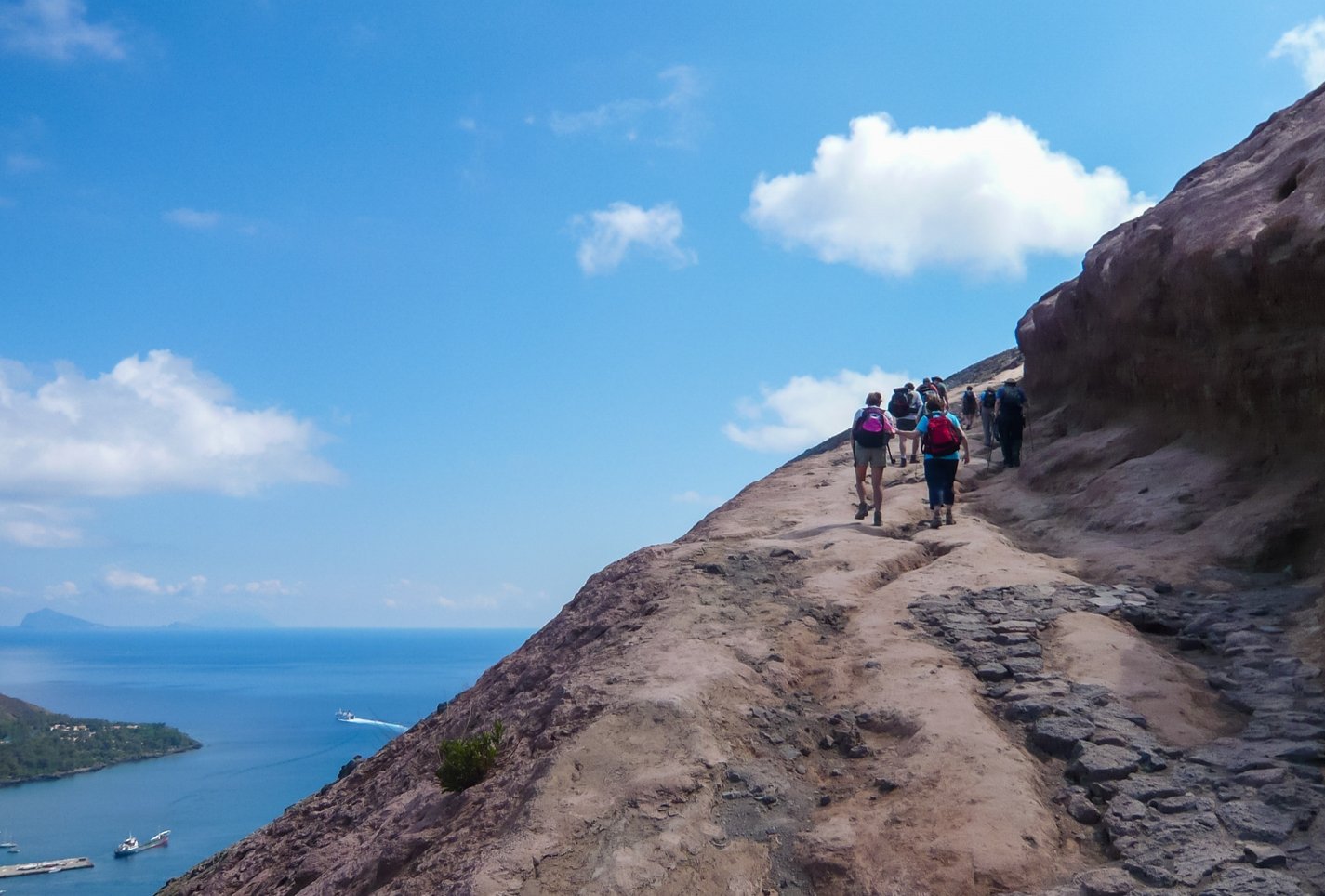 Magnifica is also our way to put forward what Tourissimo is capable of when it comes to designing experiential luxury vacations. In each Magnifica program, we've brought it all together: experience, knowledge, and pride for where we are from (Italy). A Magnifica tour is also a skillful selection of routes, cultural activities part of the Tourissimo Experience, and handpicked hotels.
If you are a food and wine lover, these are your vacations. We are not ashamed to say that enogastronomy is just as important as the rides and the hikes. And it's not about abundance, but rather about feeling with all of the senses.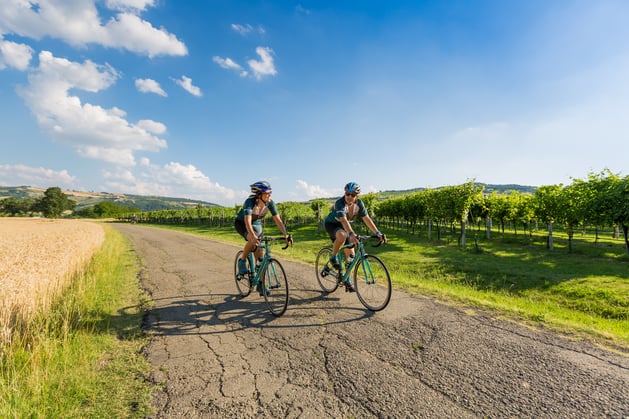 We select and support many smaller local producers that believe in the Slow Food concept. We dine at top restaurants - some Michelin starred too - and we pair our meals with the best in local wine production.
When will they go?
We will have spring and fall departures, with an August option in between. The seasonality of the tours is not casual: we wanted to be in a region when it has the best to offer you. Have a glance at the trip calendar. Contact us to request your own dates. Walking trips can go each Sunday from May through October.
High Season (Important to read)
During very high season (September) not all departures are open to bookings, unless you are inquiring for a private group. We have the capacity to run only so many high-end programs at once. The decision to proceed with groups only was taken to make your vacation special and memorable while optimizing seasonality. Please refere to the Magnifica Private page for pricing. Shifting dates is possible. Obviuosly, the sooner we know the better the chances to set your own dates.