Magnifica: Born to Celebrate
Why the special edition Magnifica tours?
When we launched Tourissimo in the Summer of 2015, we wanted to have something to celebrate with, and to get the word out about Tourissimo. That's when we thought: what better way to share the excitement than with special trips to our favorite places with a special group of passionate travelers?
We started at the drawing board and then went on the road to develop these special edition tours: the Magnifica tours were born.
"These walking and cycling special edition tours are meant for the discerning traveler who wants the best and most authentic adventure". Beppe Salerno - Tourissimo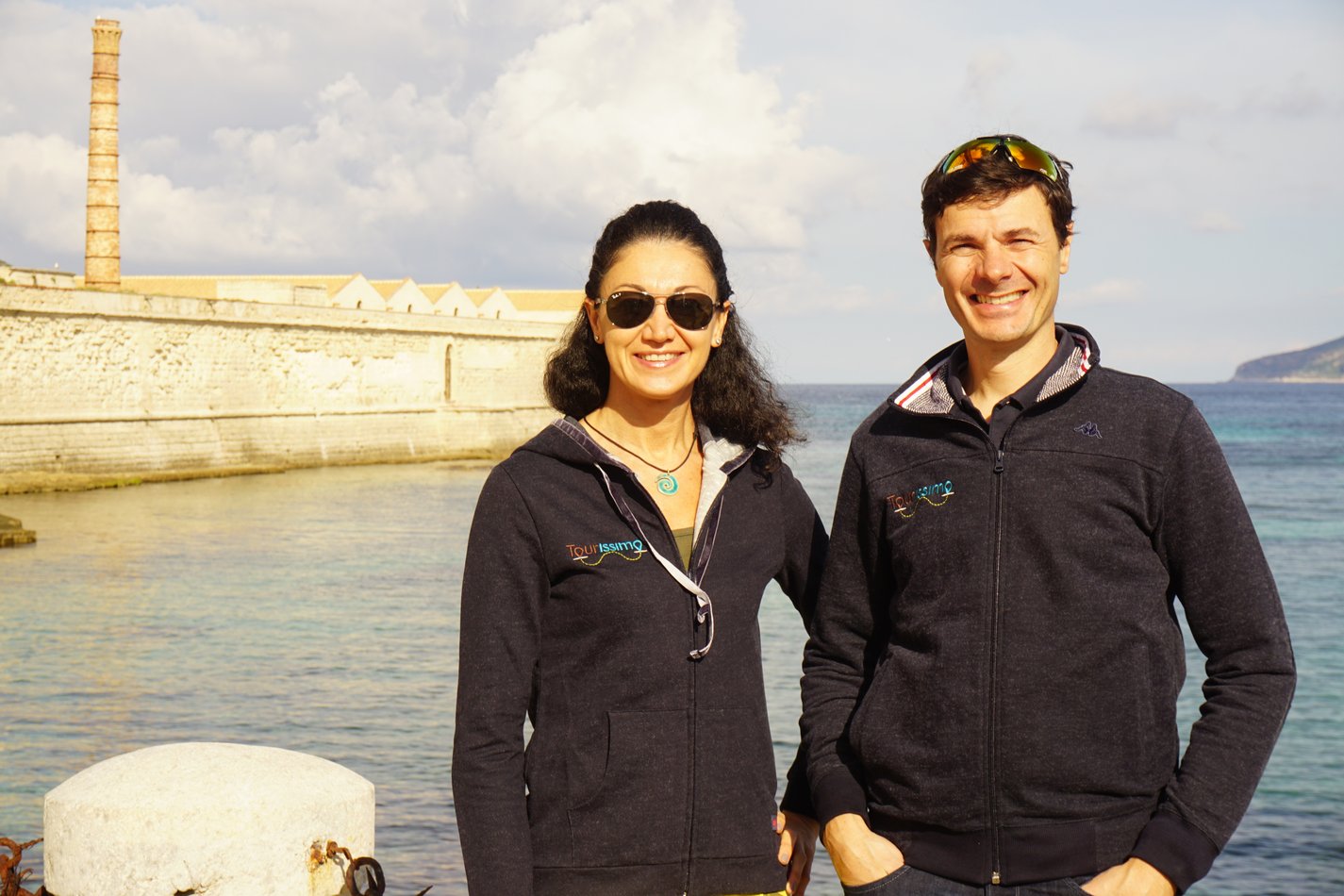 In 2017, we have two programs that go across the boarder. From Friuli (Italy) to Slovenia, and from Liguria (Italy) to France and Monaco. We are already getting lots of interest for this cross national twist. But Italy remains the core of Magnifica. We hope you can join us on one or more of these adventures!