For lovers of the outdoors, history, culture, food & wine and breathtaking scenery, the Dolomites are a must-see destination. Here are just ten reasons why you should plan a trip.


Location
The Dolomites can be reached in two hours by train from Venice, a city that makes a perfect add-on to your tour. Bolzano, gateway to the Dolomites, is a worldly, cultural city where Italian and Austrian cultures blend.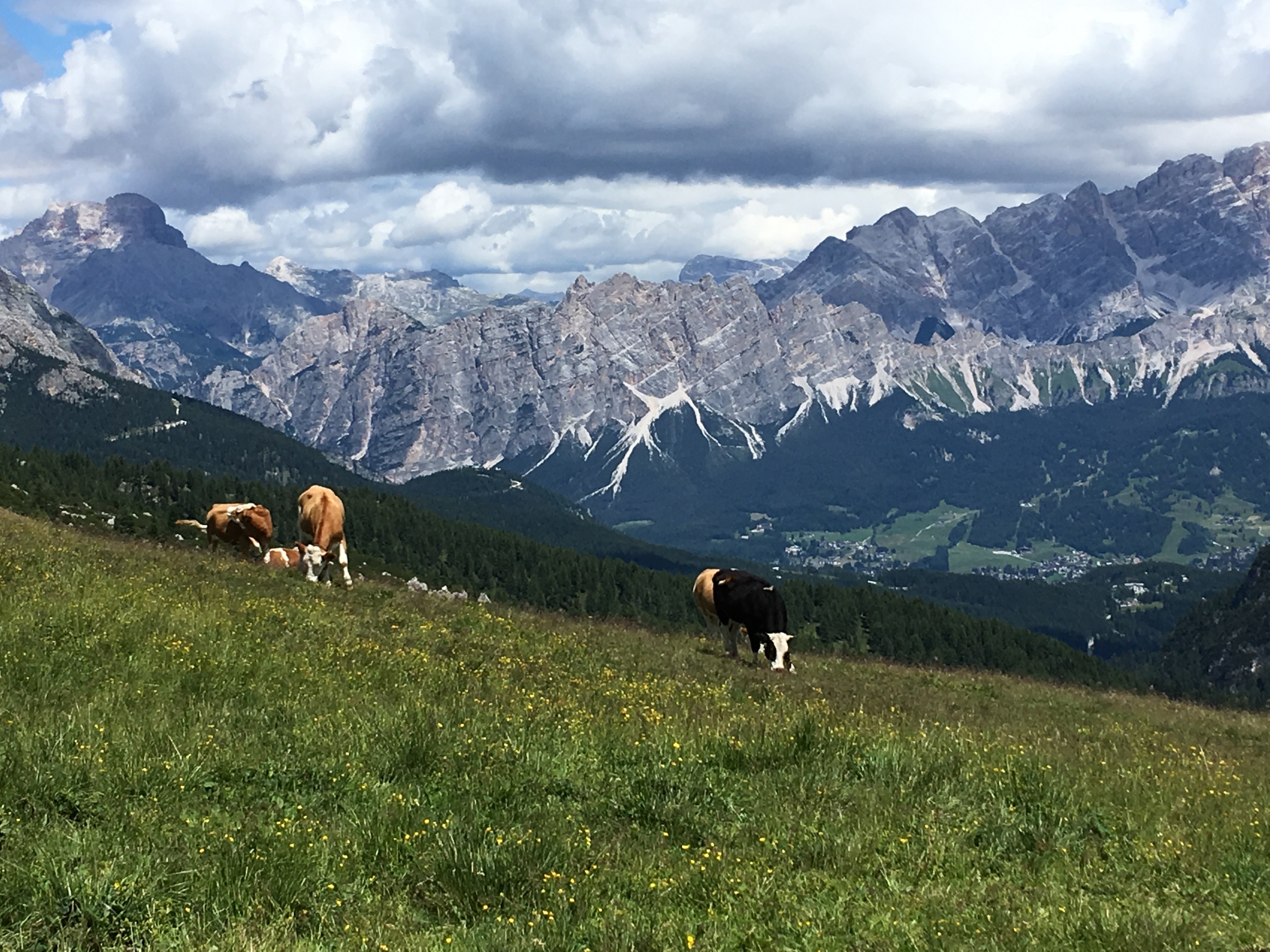 Something for Everyone
The Dolomites are a year-round destination. There are plenty of cold-weather sports in the winter, and an endless amount of outdoor activities during the warmer months. Visitors can bike (mountain and road biking are both popular), hike, climb, ride a motorcycle, camp, ride a cable car up to famous passes and much more.
Cycling
From challenging mountains passes (Giau Pass, Pordoi Pass, Sella Pass, just to name a few), to leisurely pedaling along flat cycling paths to mountain biking, any type of cyclist can be accommodated and an itinerary of any ability level can be arranged. Exciting cycling events (Maratona, SellaRonda) also take place here. Organized, week-long bike trips package some memorable mountain cycling. Have a look at one of our examples here.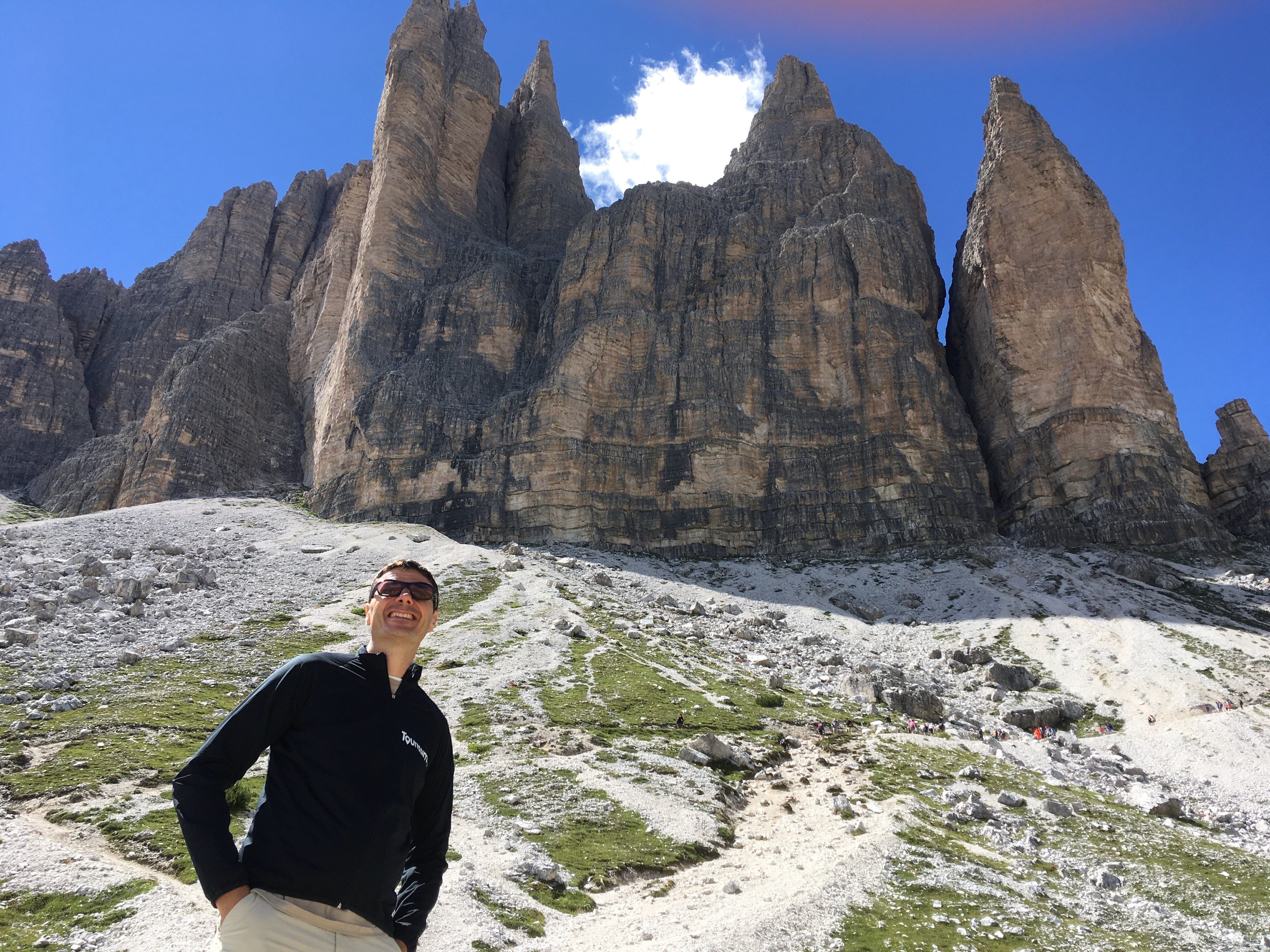 Hiking
Possibilities are endless! There are trails of all lengths and levels of difficulty, and all are beautiful. Trails are well-marked and well-kept. There is an extensive network of rifugios (mountain huts). Some offer only simple amenities while others serve up hot food and offer beds.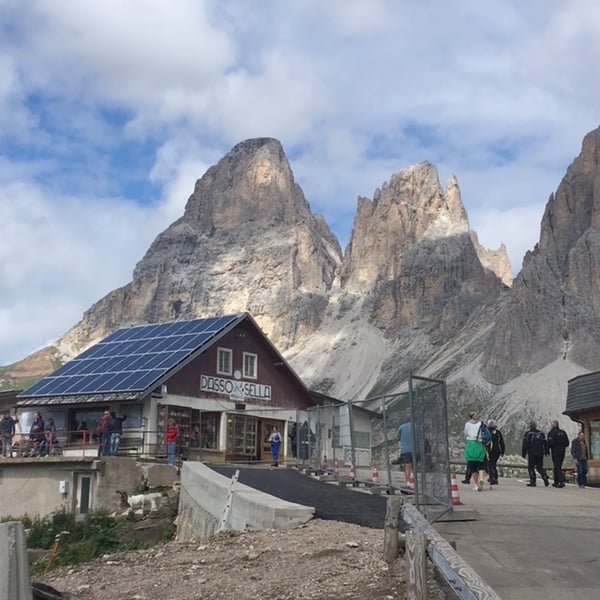 Scenery
There is beauty everywhere you look in the Dolomites, and you don't have to climb a high pass (unless you want to!) to find it. Lush green fields are dotted with happy cows. The pale-colored, vertical peaks are each unique and are dramatic from every angle. The wooden-gabled buildings are warm and enchanting.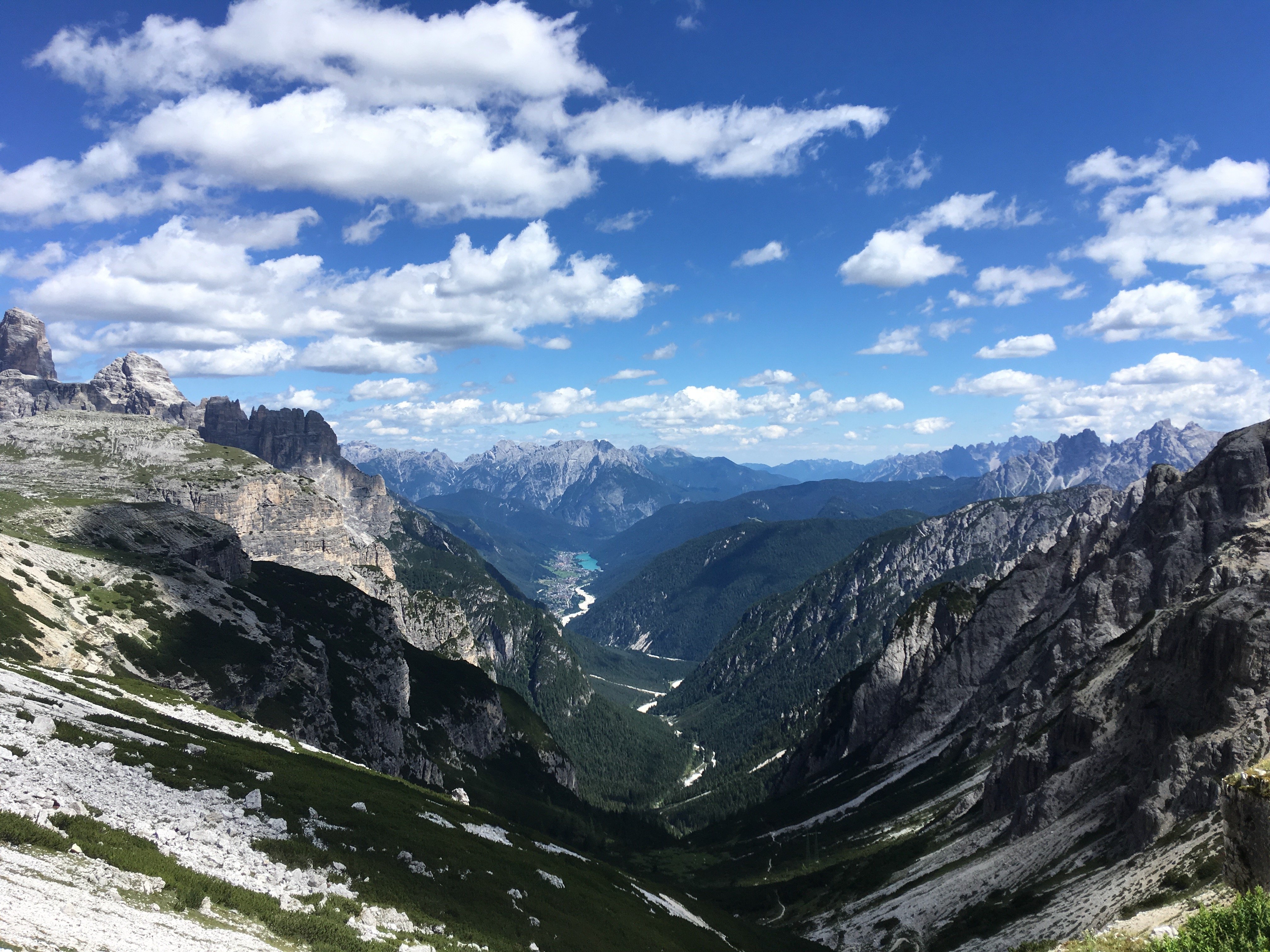 Families
The Dolomites are clean, safe and welcoming and are ideal for families to visit and explore together. There are plenty of family-friendly locations and activities, and enough variety to keep everyone happy.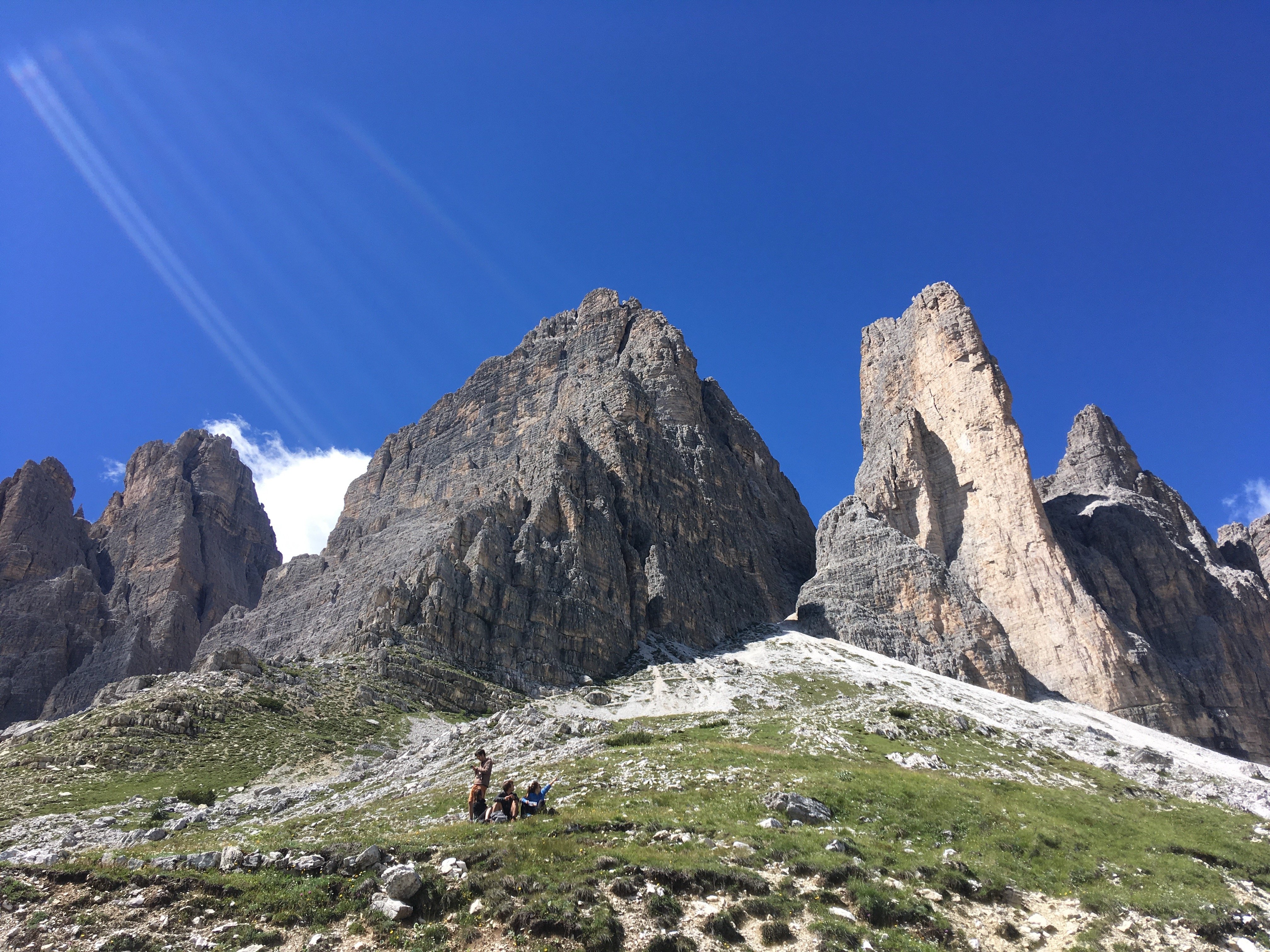 History
The remnants of World War I are all around. There are small, private museums filled with artifacts that recount the history of the area and how it went from Austrian to Italian control. There is also the impressive outdoor museum at Lagazuoi, a mountain where tunnels were built by the Italian troops trying to wrest control from Austro-Hungarian troops who also built tunnels.nAs you hike, you can explore this history and the tunnels. Ötzi the Iceman, a well-preserved mummy from 3300 BCE, has his own museum that is worth a visit in Bolzano.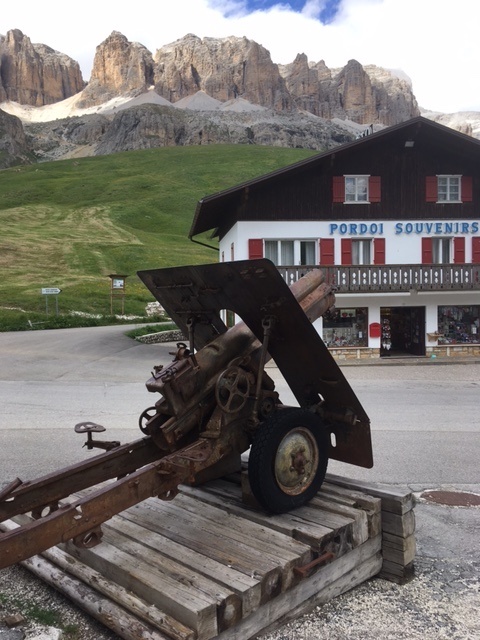 Food
Italian and Austrian cuisines blend deliciously in the Dolomites. Enjoy hearty dishes, such as polenta with mushrooms, canederli dumplings, pasta fagioli and ravioli filled with pumpkins. There are local specialties such as speck (smoked, cured ham) and Schüttelbrot (dry, crunchy bread). Pretzels are a common street food.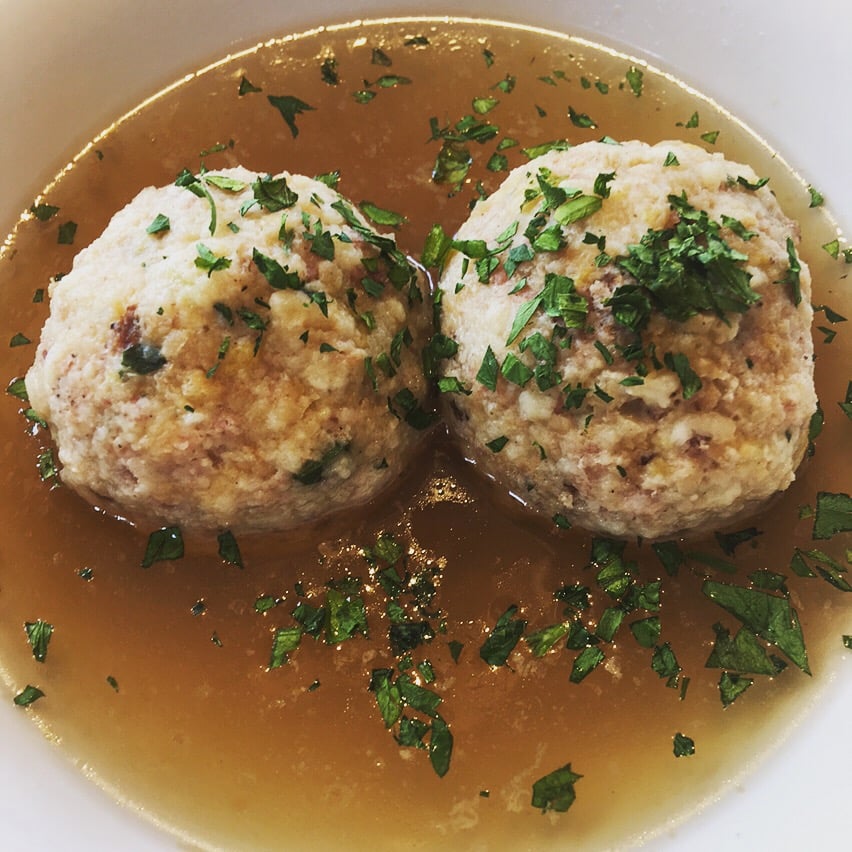 Wine
Like most of Italy, the Dolomites are home to a long winemaking tradition and have a unique terroir and climate. The majority of grapes are white varietals, such as Pinot Grigio, Gewürztraminer, Chardonnay and Pinot Blanc. Red grapes are cultivated as well, including two indigenous varieties: Schiava and Lagrein. All can be paired with local cheese and of course, speck! There are well-organized strade dei vini (wine trails) that are perfect for traveling on foot or by bike to sip and savor at local vineyards.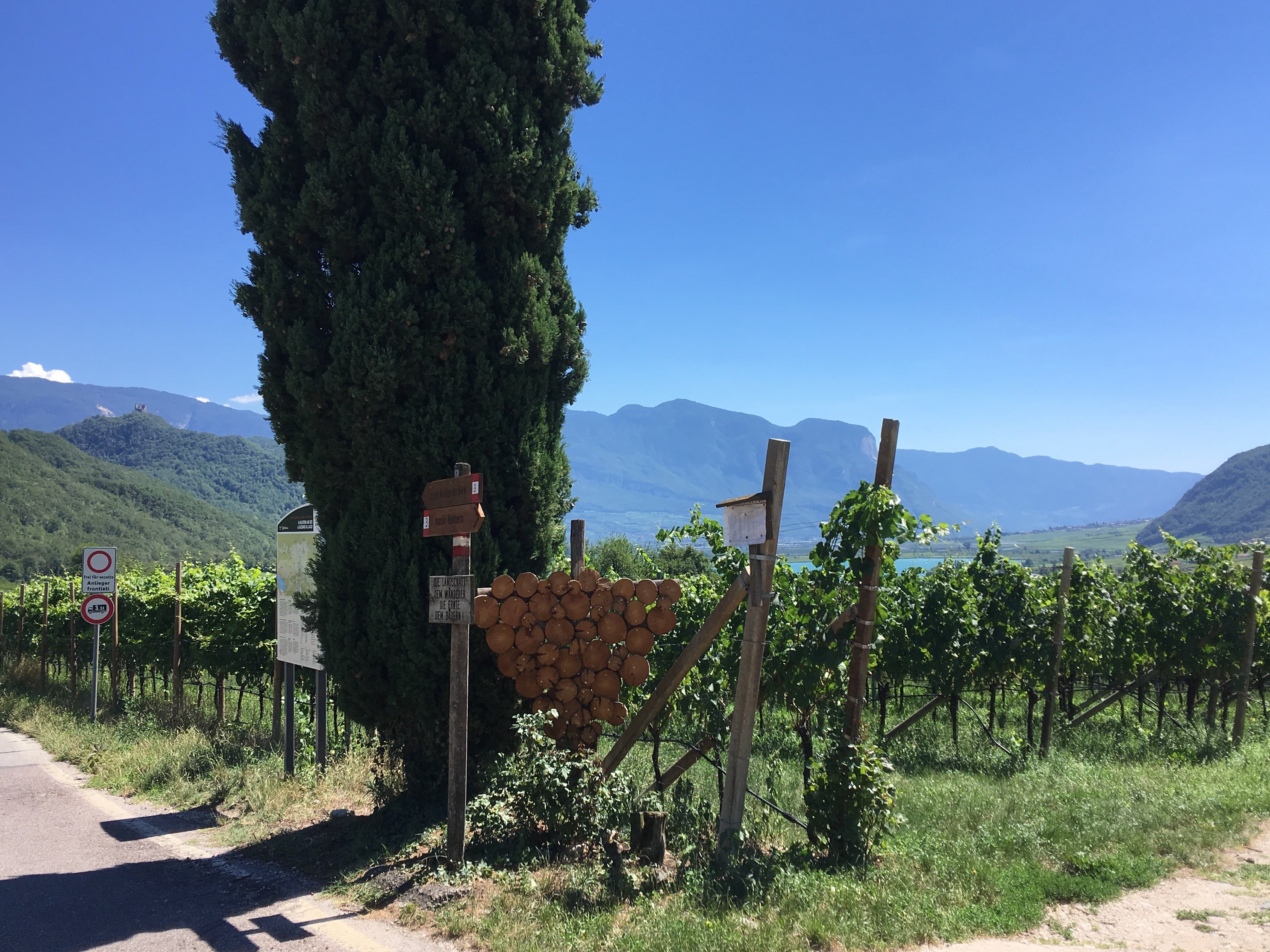 Spa Culture
Many hotels in the Dolomites are "wellness hotels" and include free amenities such as a sauna, steam room and hot tub. There's nothing better after a long day outdoors than to treat yourself at the spa.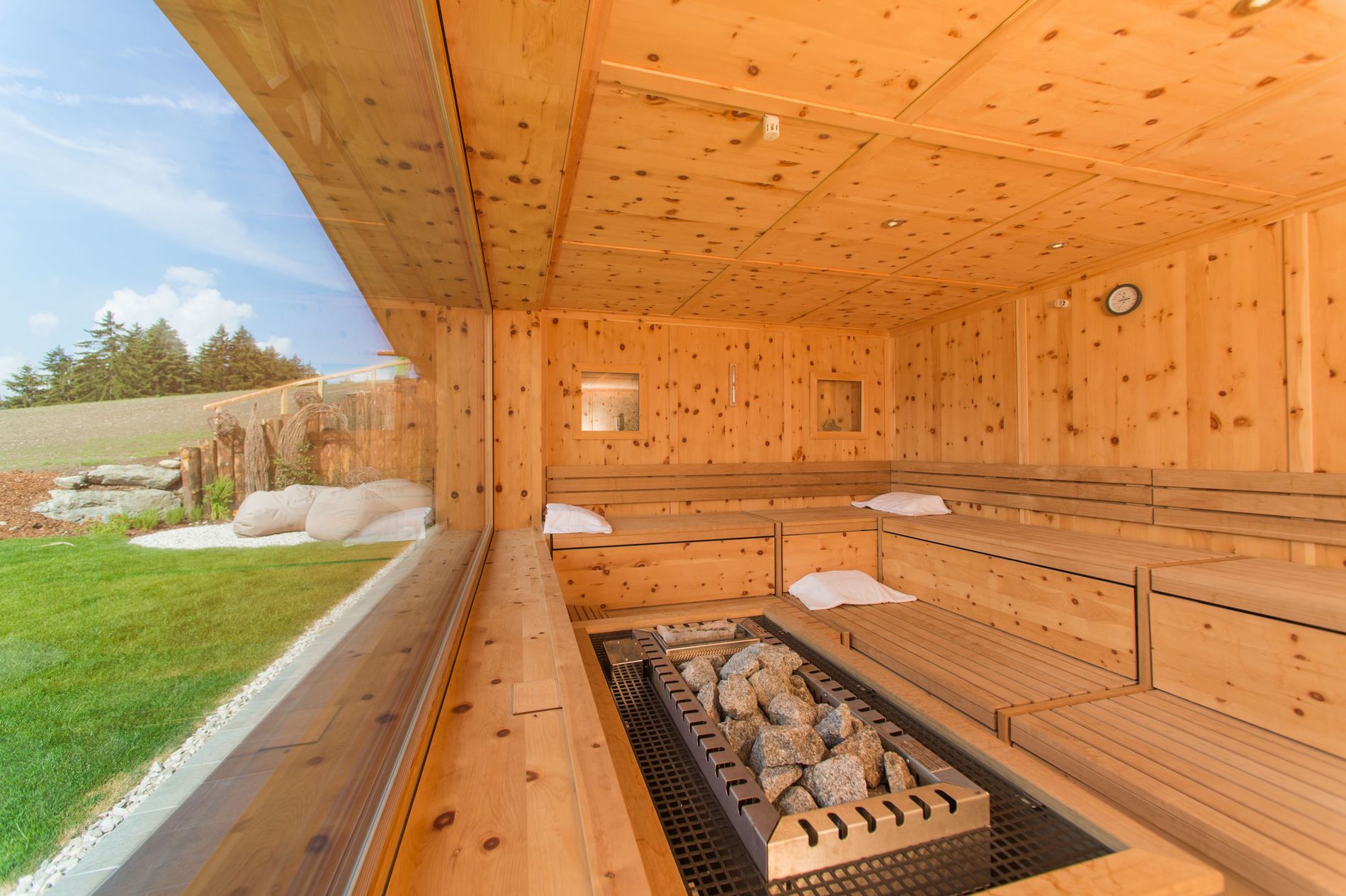 We've been scouting out the best routes in the Dolomites and can put together your dream cycling, hiking or multi-sport vacation! Booking with us also guarantees the full Tourissimo Experience. We'll immerse you in the beauty and the culture, and introduce you to people and places that make the Dolomites special. If you're interested in learning more, get in touch.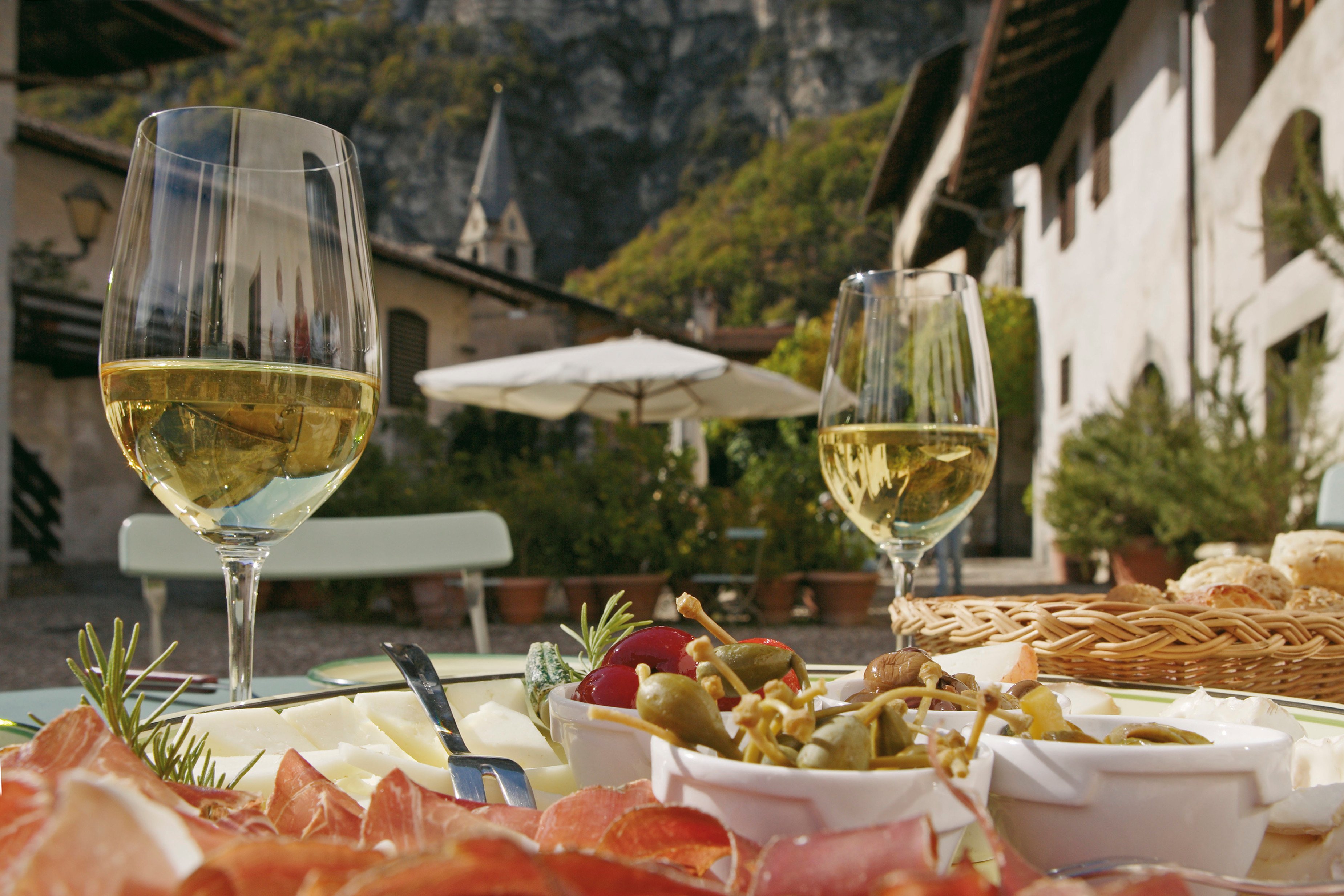 If you've been to the Dolomites, share your stories and recommendations in the comments below.
If you have been, you can CYCLE or HIKE there with us!