Since the beginning, we've made a conscious decision to primarily cater to private groups.
At Tourissimo we craft active vacations for private groups in Italy. We tailor our tours to meet the group's needs.
More than ever, there are indicators that it was a wise decision. Forbes Lifestyle spelled it out best in an article titled Luxury Travel's Hot Trend: Bespoke Biking & Hiking Vacations.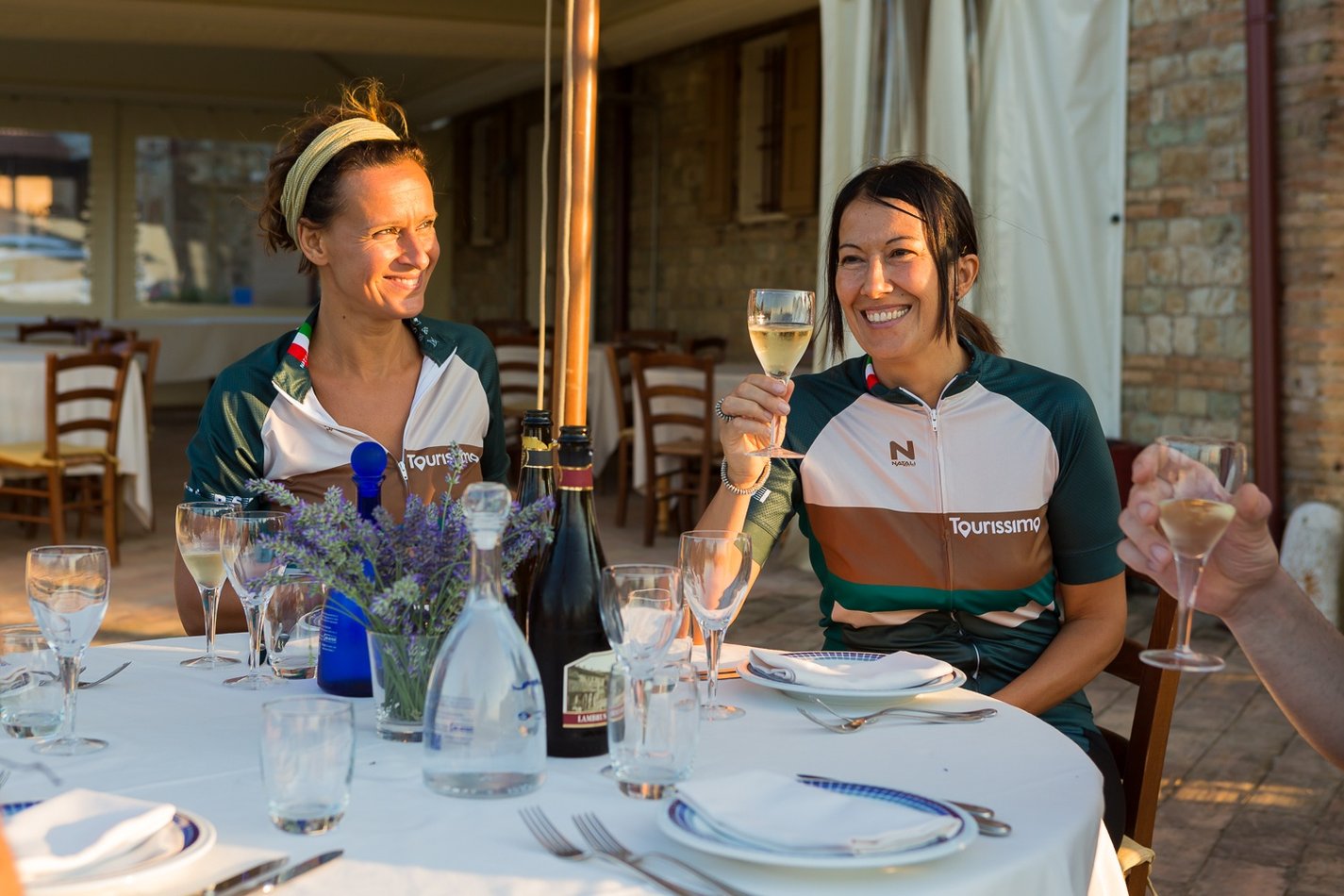 Small private group vacations rate high on every travel market report. If you pair that with the fact that Italy is the most sought-out European destination, we have good reasons to look forward to keep doing what we do best in our own beloved Bel Paese.
Consumers Are Asking For Packages Beyond Packaged Travel - Skift Report
There are some specific reasons why we are seeing a high growth of private vacations, especially in soft adventure travel. And here are a few:
Time constraints: the freedom to pick one's own dates is very important;
Experiential travel: travelers look for experiences in a vacation; those are hard to package into a standard program for the mass;
Quality time: spending time with the people you love and appreciate;
Personal attention: the whole process cannot even start if the travel company is not on the listening side since the beginning.
Personalization: custom tours are a way to match a program to one's passion and interests;
Local operators: the industry is shifting towards using local tour operators whose insights are in high demand.
And, custom bespoke tours don't have to break the budget.
"Tourissimo is probably the most flexible in its bespoke pricing, and will put clients into everything from four and five star hotels to agriturismo lodging."
- Larry Olmsted - Contributor Fortune Lifestyle
Not sure which private tour is right for you? Learn the differences between custom and private ready-to-book.