With our first season of private cycling and hiking tours wrapping up, it's time to look at what's in store for next year.
Our Magnifica Tours are all about visiting the best of Italy and celebrating the amazing scenery, routes and food and wine that the country has to offer. They're specially-crafted tours that run on specific dates with a limited number of people, unless a group would like to run their own version!
Here's a look at some of the cycling tours we'll be running again in 2017:

Our Sicily tour start dates are May 6th, September 9th and October 21st and run for eight days, with a 3-day extension available. You'll spend time enjoying the largest island in the Mediterranean and exploring the history and culinary aspects of Sicily that is found nowhere else.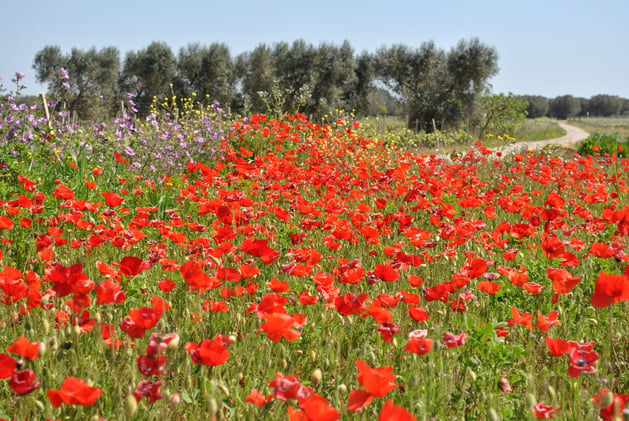 This area of southern Italy has some of the most beautiful riding in the world, and we're taking guests June 3rd, September 24th and October 8th of next year. This seven day tour includes guided walking tours of Matera (the "City of Stones") and Alberobello, as well as cooking classes and wine tasting.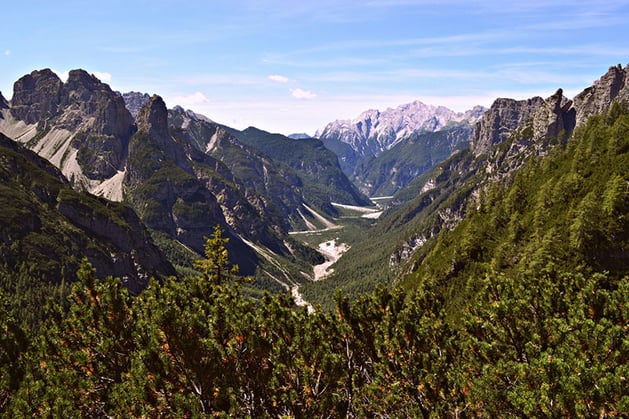 Touring through this area means learning about the history during and between the years of WWI and WWII, as well as experiencing the wine-making process as the area is known for their white wines. Our seven day tours are setting off August 23rd and September 10th, just in time for the beginning of the grape harvest season.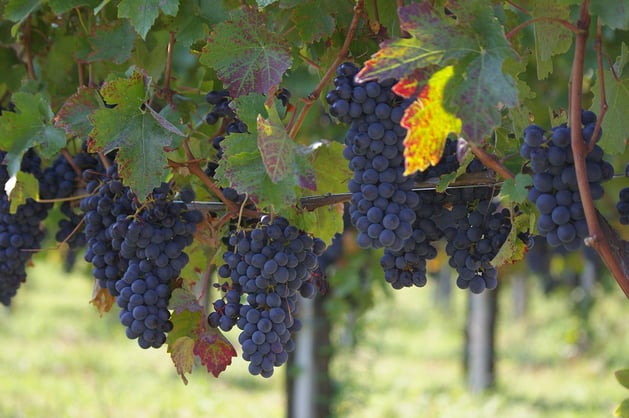 Piedmont Magnifica tour is eight days and starts August 31st and October 1st of 2017, and is perfect for foodies as the Slow Food movement started here. Other highlights include a truffle-hunting excursion, a cooking class at a winery and cycling the countryside with castles overlooking villages.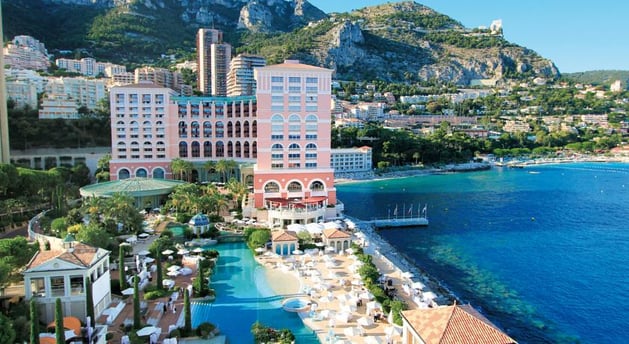 While our September 23rd date is only available for a private group booking, we'll be heading out of Italy on June 10th and enjoying the stretch of land perfect for cycling on our way to Monte Carlo. This eight day tour weaves through the French Riviera and includes climbing Col Madone and the final kilometers of Milan-San Remo.
If you've ever wanted to cycle in Italy, take a look at our tour calendar for next year, and get in touch about our Magnifica Tours.