Casa Artusi was recently featured on Stanley Tucci's hit series, Searching for Italy, on CNN.
We've been taking guests to Casa Artusi since we launched our first Chef Bike Tour in Emilia Romagna in 2017. Learn more about what makes Pelegrino Artusi (and his cooking school ) so special.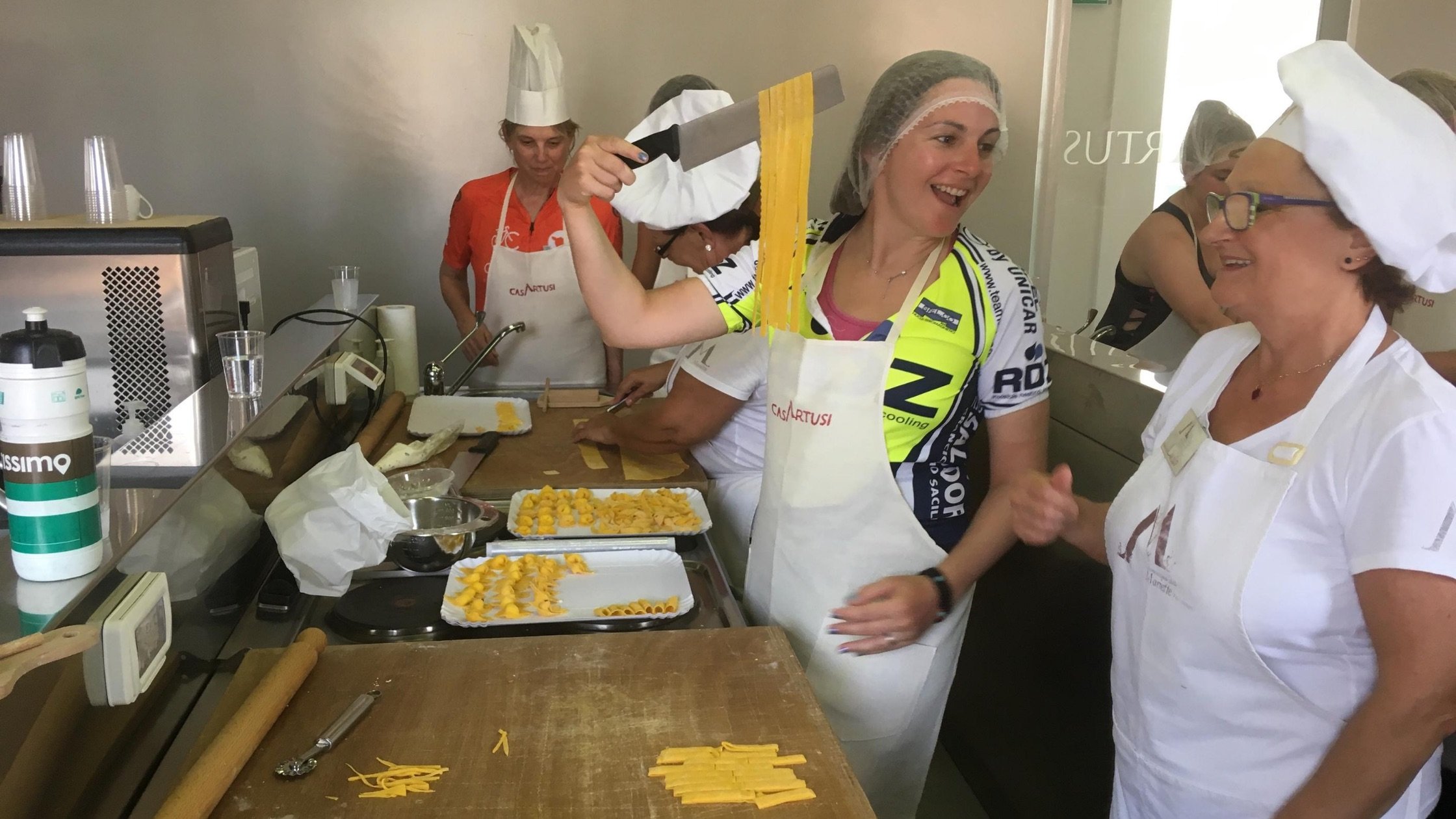 Casa Artusi is a center dedicated to Italian home cooking. It's located in the town of Forlimpopoli, near Ravenna and just inland from the Adriatic Sea in Emilia Romagna, and is named for Pellegrino Artusi, the town's most famous resident.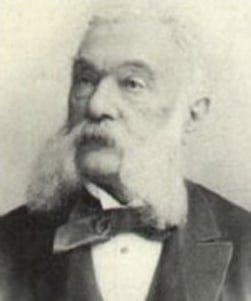 Artusi has been called the father of Italian home cooking. He was born in Forlimpopoli in 1820 to a family of traders. He eventually took over his father's business and ran it until he made enough money to retire and focus on his two passions: culture and cuisine. In 1891 he published a cookbook of 475 recipes he collected from acquaintances and friends, La Scienza in Cucina E L'arte Di Mangia Bene (Science in the Kitchen and The Art of Eating Well). He tested all of the recipes in his own kitchen with the help of his trusted cooks and servants, Francesco Ruffilli and Marietta Sabatini.
For many Italians and others throughout the world, Artusi's cookbook remains relevant. One reason is that Artusi considered himself neither a gourmet nor gourmand, but rather as someone who appreciated fresh, local foods that were practical and affordable to prepare at home. Also, Artusi's cookbook came out just decades after the unification of Italy by Garibaldi and was the first to capture the variety of regional cuisines that comprise what is now referred to as "Italian" home cooking.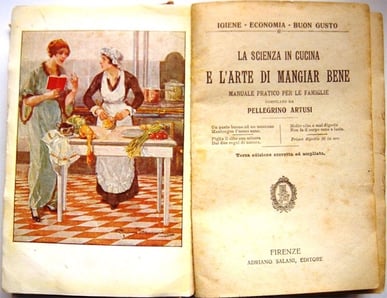 Casa Artusi comprises a restaurant, a library that is open to the public, a research library that holds the 45,000 books that Artusi bequested to the town council upon his death and a wine cellar that holds 200 varieties of regional wine. It also has a cooking school.
On Tourissimo's Romagna and Rimini Chef Bike Tour , our guests and chefs take part in a demonstration of handmade local pastas led by chef Carla Brigliadori. Afterwards they are able to try their hands at pasta making, aided by the center's volunteers called Mariettas, name after Artusi's trusted cook.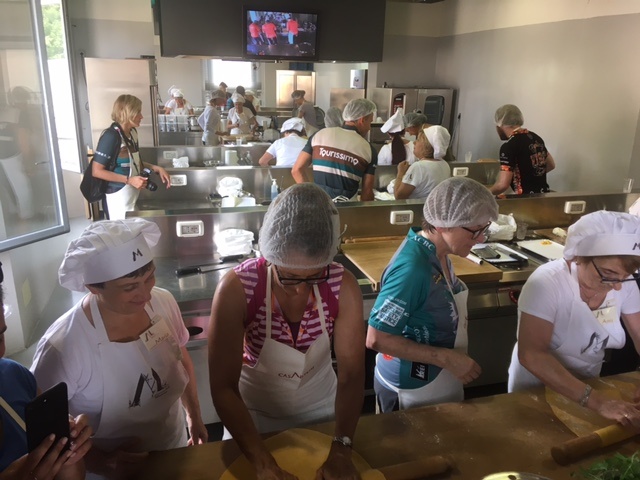 On our inaugural Chef Bike Tour in 2017, our guests made their own pasta, our chefs (Mary Sue Milliken, Ben Cohn and Travis Flood), made the sauce using fresh, local vegetables. Everyone enjoyed lunch afterwards, made from the pasta and sauces they had prepared. They also enjoyed local cured meats and piadina, the famous flatbread from the area. The event was an instant hit and even made the New York Times!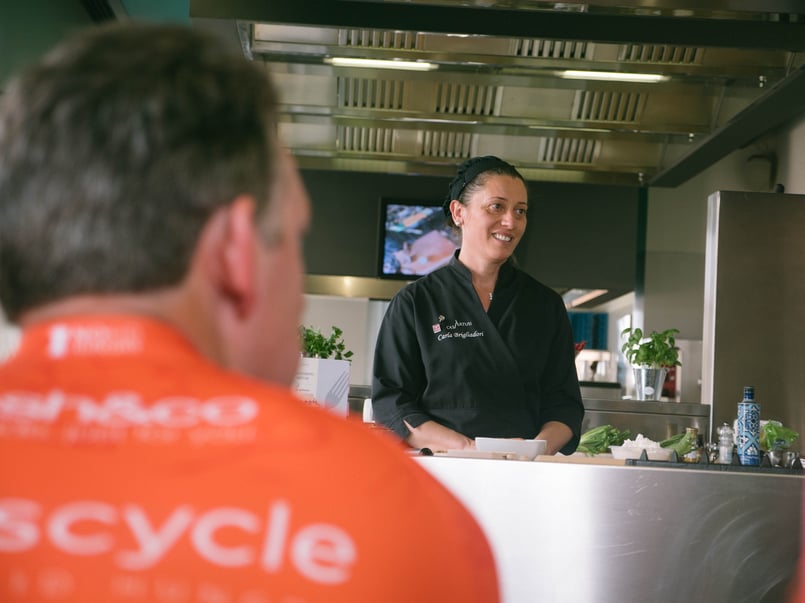 If you are planning a trip to Emilia Romagna and are interested in learning more about Italian food, we suggest a visit to Casa Artusi. We still visit on our Chef Bike tour and we also offer the experience as an extension to our travelers in the area.
We add new Chef Bike Tours every year, and you can check out the latest offerings on our website.