Have you heard of #FOMO, fear of missing out. It's a pathology that prevents us - among other things - from letting go of our connected digital devices when on vacation. The hospitality industry is looking at digital detox.
What follows is a re-post of an article by Alessandra Pistagna, a longtime friend and now Tourissimo's supplier. Alessandra is the founder of Home Suite Home, a hotel research and consulting firm in Italy, and About Italy, a company that provides information and training on Italy for travel professionals.
Hotels amenities and services often reflect the needs of modern society (and sometimes are indicators of contemporary paranoia).
A recent trend in hospitality is to offer digital detox experiences in hotels where there aren't WI-Fi connections (at least for guests; staff and administration of course use it but…secretly), and in which interior design is studied to promote relaxation: special floors and furniture can even allow the heart to save 3500 beats per day (It appears that a specific Italian pine has properties in that sense and many mountain resorts in the Dolomites have this specific furniture).
Recent statistics say that 25% of English travelers made digital detox holidays in 2016 and this is happening all over the world.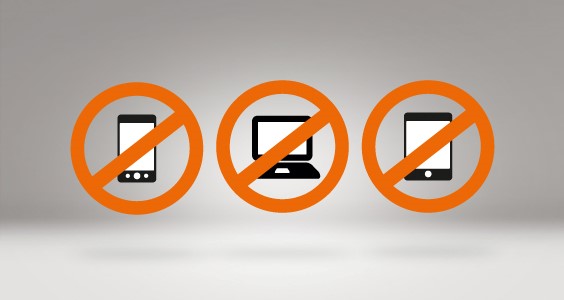 What You Can Simply Do In A Digital Detox Hotel
In a digital detox hotel you can relax reading a book and resting from modernity, avoiding updating the world on what you are doing.
In some hotels you can leave your smartphone and digital devices at the reception and they will lock them until you check out.
That sounds strange because we innately know how to live without a Wi-Fi connection or a smartphone, especially those among us who were born before 2000, but it now seems that this was an old habit of humans.
The Italian Version: Monasteries And Countryside
Major Italian tourism experts are debating in main fairs and conferences about digital detox tourism and how to develop it in Italy.
Italy is aligning with this big trend by taking advantage of its heritage of monasteries and peaceful countrysides (not only Tuscany but also Umbria, Piedmont, Trentino and Puglia).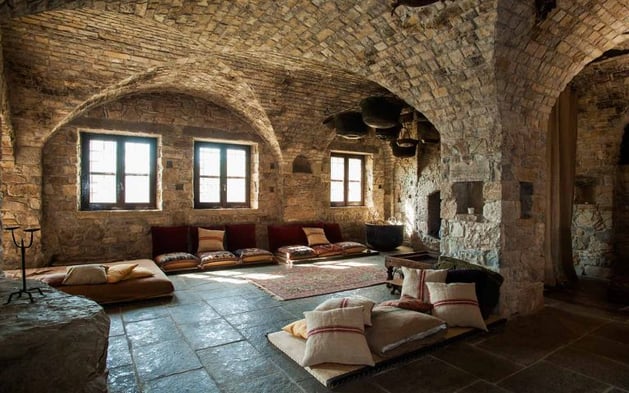 In one of the main central Italian regions, Umbria, an old hermitage from 1300 in green countryside is one of the first resorts to offer such an experience.
RELATED: Highlighting the Authentic Hotels of Western Sicily
No phones. No internet. No TV. Guests sleep in monks' cells and pass their days practicing yoga or riding horses.
In this hotel also lighting is less modern: after the dawn the only light you can find is from candles and torches.
Future destinations will be focused on health and wellness of guests, and not only in terms of spa or beauty treatments but also on soul and deep wellness.
However today digital detox experiences in Italy are exclusive of high-starred hotels and rates are still high.
This article has been edited for our blog - Andiamo! - see the original at this link.
Contact us to inquiry about your own private active vacation. And of course, you can request a digital detox program.