This week, we re-post an article about food in a region of Italy that we are very fond of. Wherever you go in Italy, a good meal is not far away. Italy has 20 regions, each one with its own unique food traditions and specialties. With so many excellent options, it's hard to say which is best. Puglia is a region whose food stands out for its simplicity.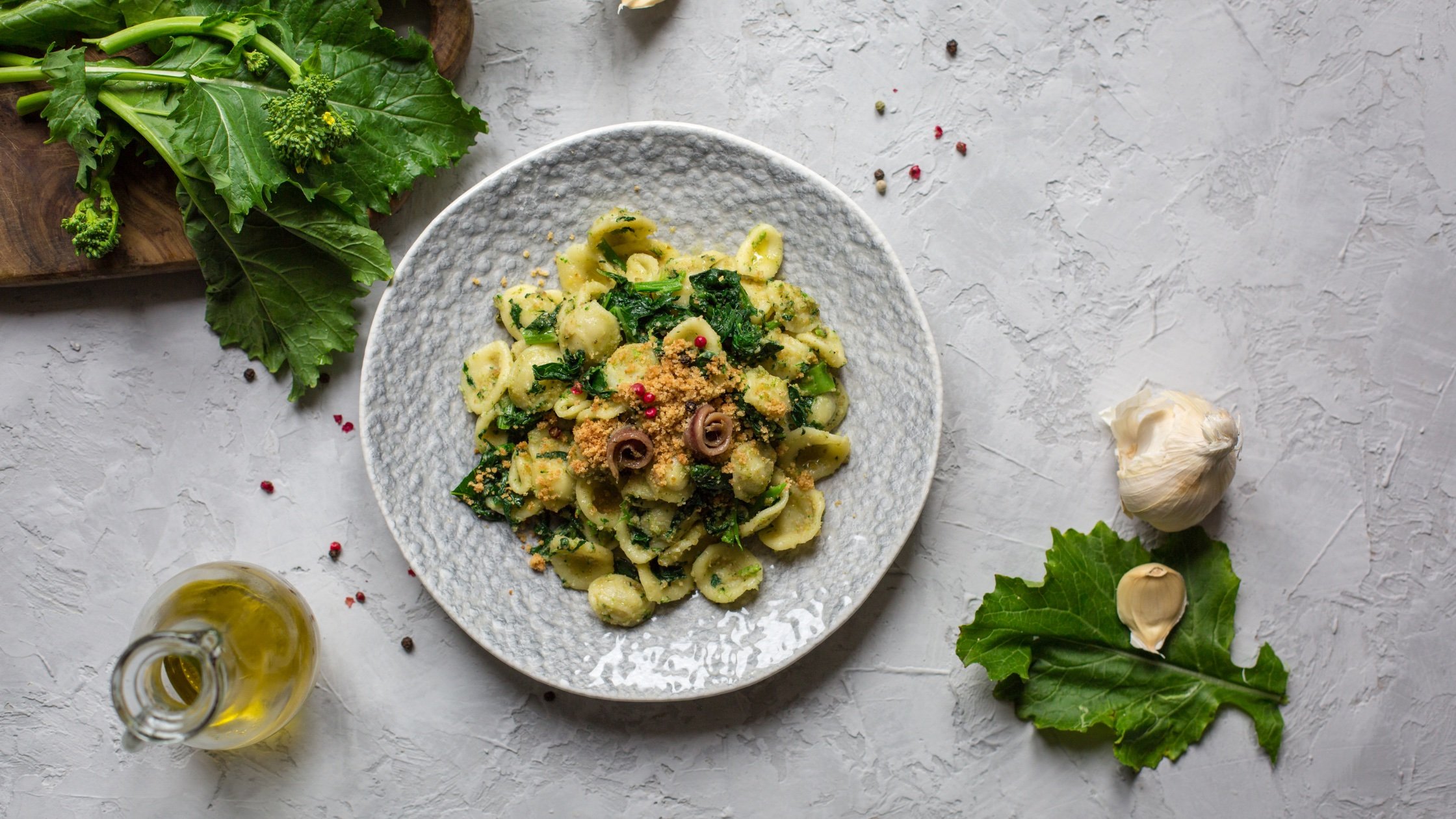 Puglia is known for cucina povera (translated literally as poor kitchen). Like much of southern Italy, Puglia is a historically poor region. Families had to learn to utilize simple, available high quality ingredients. Recipes and techniques evolved from necessity, from having to shop, cook and prepare healthy and nutritious meals daily from what was available and convenient, and nothing was wasted. These practices continue today. Local, seasonal and farm-to-table aren't just trendy catchphrases here; they are a way of life. Local fruits and vegetables are abundant, fresh and flavorful, and form the basis of much of the Pugliese cuisine.
Puglia is predominantly an agricultural region, producing around 40% of Italy's olive oil and a large proportion of its wine (more than any other region in Italy). Home cooks and restaurant chefs use the abundant local produce, such as durum wheat, tomatoes, artichokes, zucchini, fava beans, fennel, peppers and onions, in many of their dishes. While meat and fish dishes are also available, vegetables are abundant at most meals (especially as antipasti dishes, where veggies are the star) and vegetarians will be pleasantly surprised with the variety and availability of tasty vegetarian meals.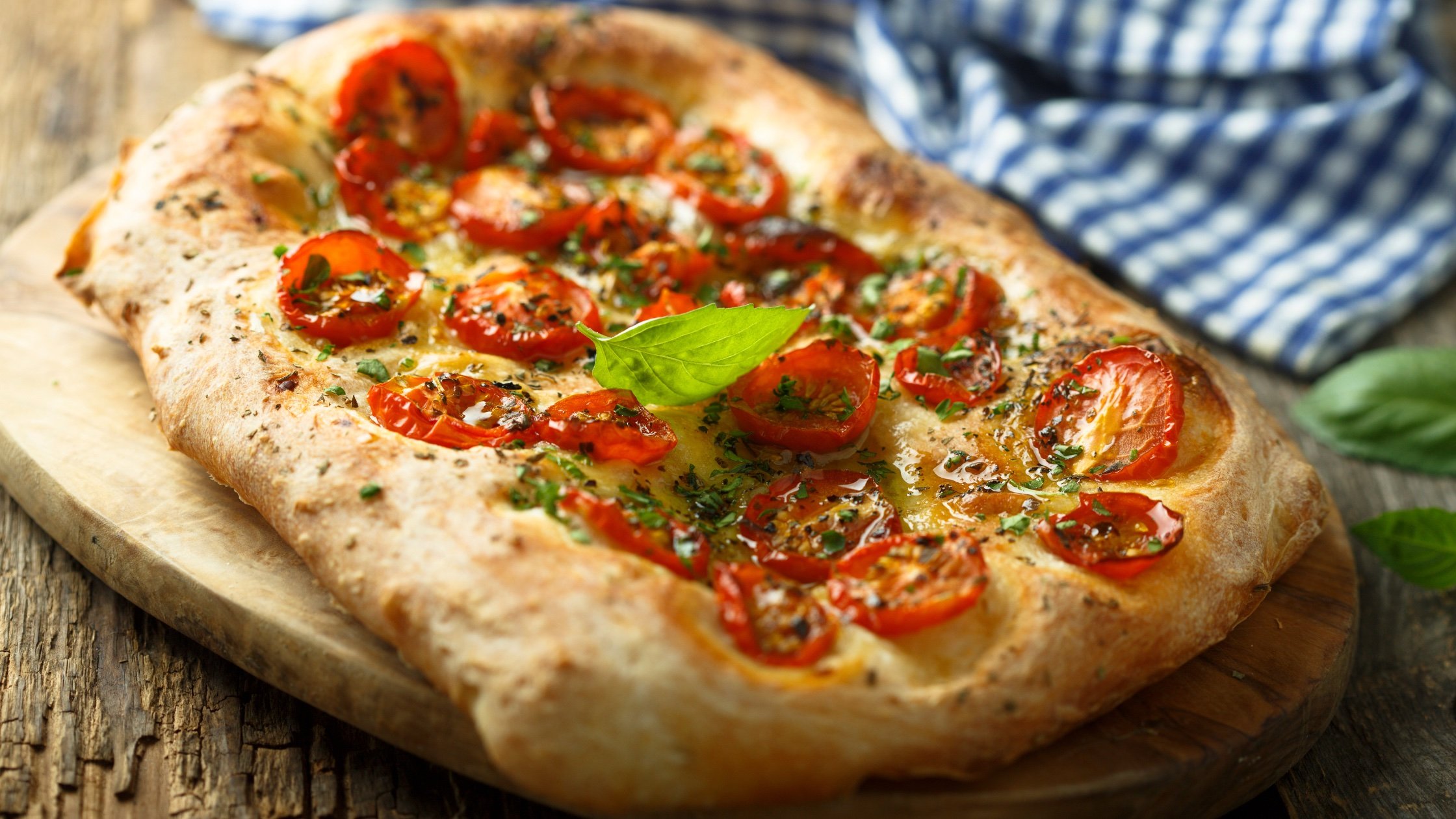 In terms of pasta, Pugliese pride themselves on their orecchiette, little ear-shaped shells that are still produced by hand on a daily basis by many ladies right in front of their doorsteps. It is usually served with tasty sauces such as meat ragu, broccoli and anchovies, mushrooms or turnip tops. The best pasta is made rigorously from durum wheat flour of the Senatore Cappelli wheat cultivar, one of the local products that Slow Food took under its wing.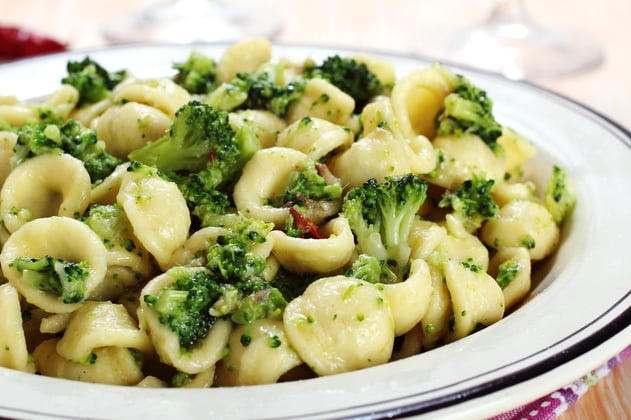 Burrata and mozzarella are popular cheeses produced in Puglia and are a highlight of any meal. Burrata is a fresh cheese similar to mozzarella but with a gooey, creamy center that oozes out when you cut into it. It's rich and milky and needs nothing but some local bread and perhaps a drizzle of olive oil to accompany it.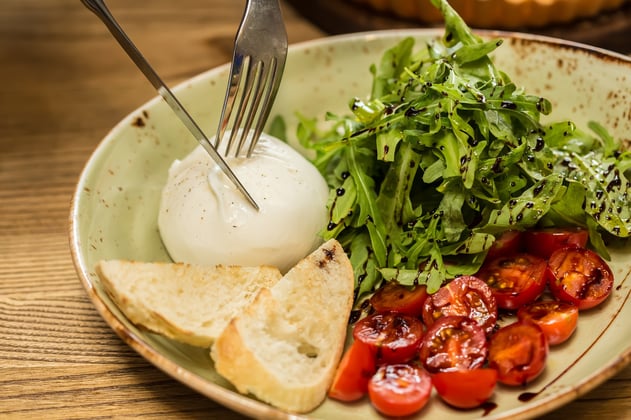 Puglia's rocky interior is ideal for sheep farming and, in terms of meat, lamb reigns supreme, a trait that Puglia shares with its neighboring region, Basilicata. Feast days are characterized by the fragrance of roasting lamb wafting through the streets and most restaurant menus will feature at least a couple of lamb dishes. The long coastline and fishing tradition bring large quantities of seafood to the table. Red mullet, octopus, anchovies, gilt-head bream, mussels, sea bass and cuttlefish are featured in many recipes at seafront restaurants.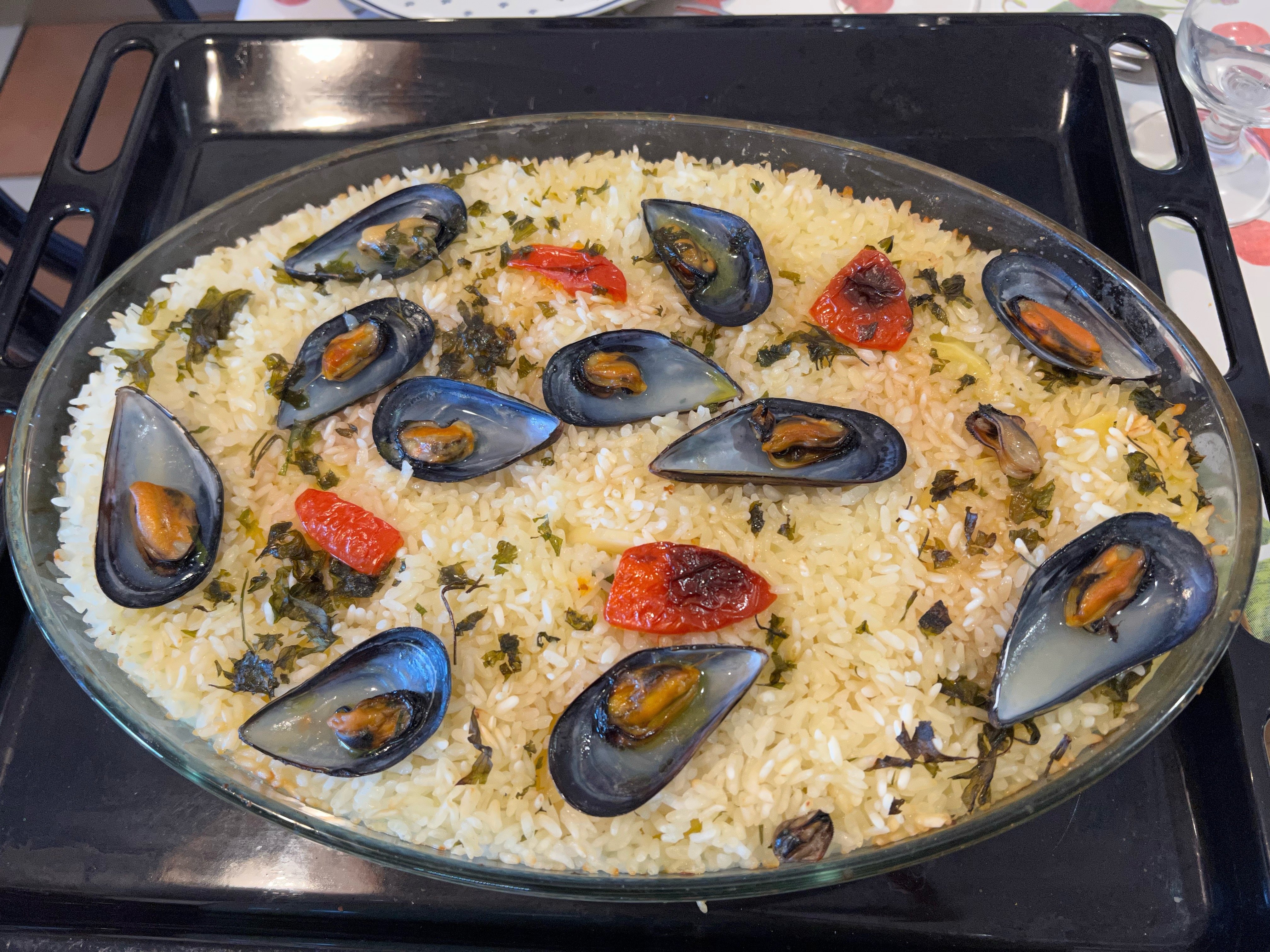 The comforting cucina povera of Puglia is a pure expression of popular traditions and the natural bounty of the land. The ingredients are simple, and the flavors are intense.
Have you been to Puglia? What are some of your favorite dishes?
Puglia is one of our favorite destinations for both cycling and walking. Would you like your own private vacation in Puglia? Just ask!