Magnifica Club
Club rewards are our way to Thank You for choosing Tourissimo
When you travel on your first Tourissimo Magnifica tour you automatically become a member of the Magnifica Club.
To welcome you to the club, you will get a set of executive luggage tags, and a Tourissimo t-shirt. You will also receive a cycling kit made in Italy - bike tours - or a technical fleece vest - walking tours.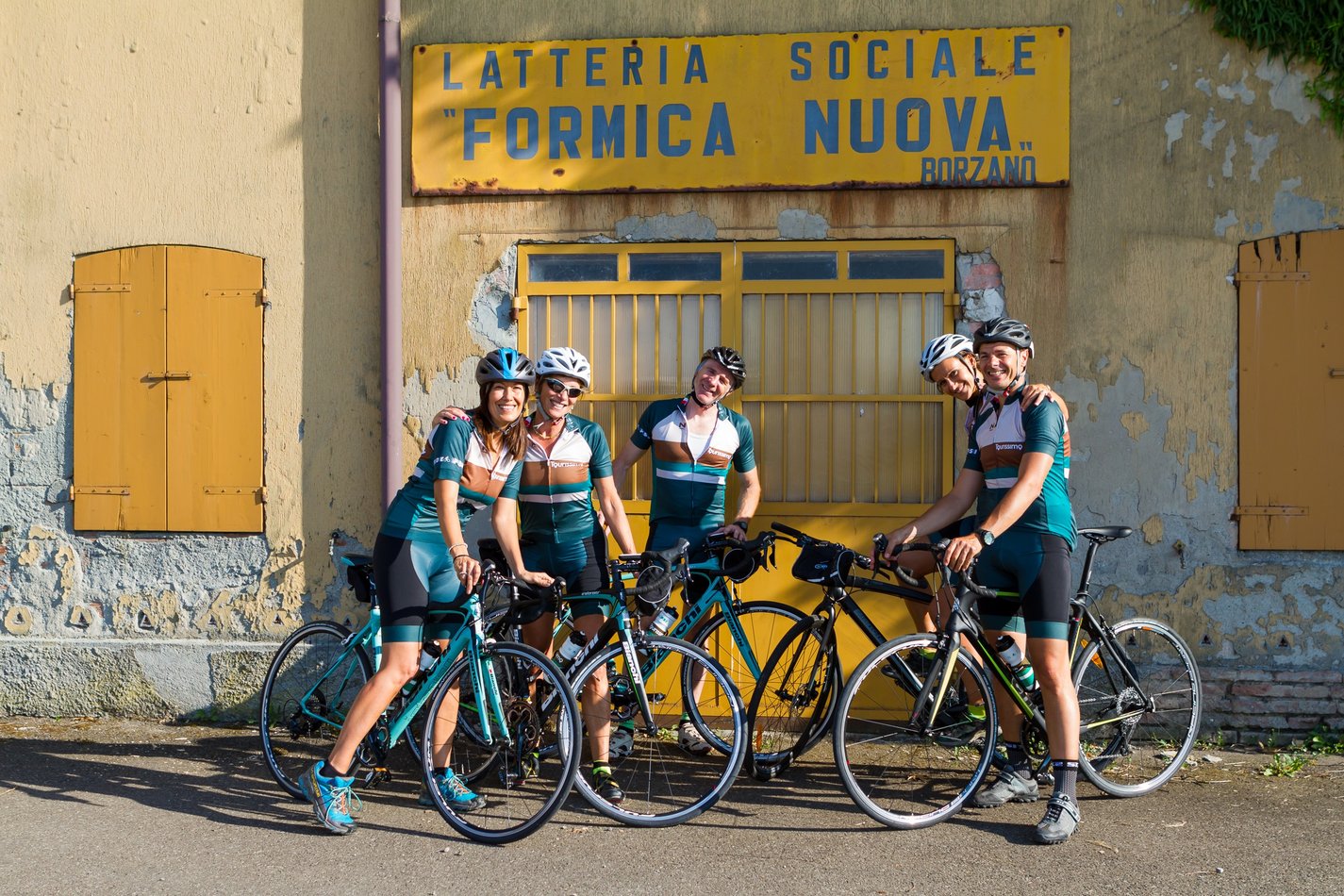 Travel and Earn 5% back
That savings can be applied to a future trip (not applicable to private tours)
Your credit will expire on December 31st of the second year after it was earned (you can basically use it within the two years after you traveled)
March Voucher
Each March (around the third week),
Magnifica Club members receive a voucher for 5% off specific tours and dates on that same year
.
That voucher is valid only for that same tour season, and it is voided at the end of each year.
Two Tours Grant You the Best Savings
How about two tours? For your loyalty, get 10% off any tour after the first one. These savings are on top of the 5% back (when applicable), but they can not be combined with the March voucher.
First to Know
You will be the first one to know about new tours (some are not even published on the website). Magnifica Club members enjoy priority booking on new tours and ZERO cancellation fee for 30 days after booking.