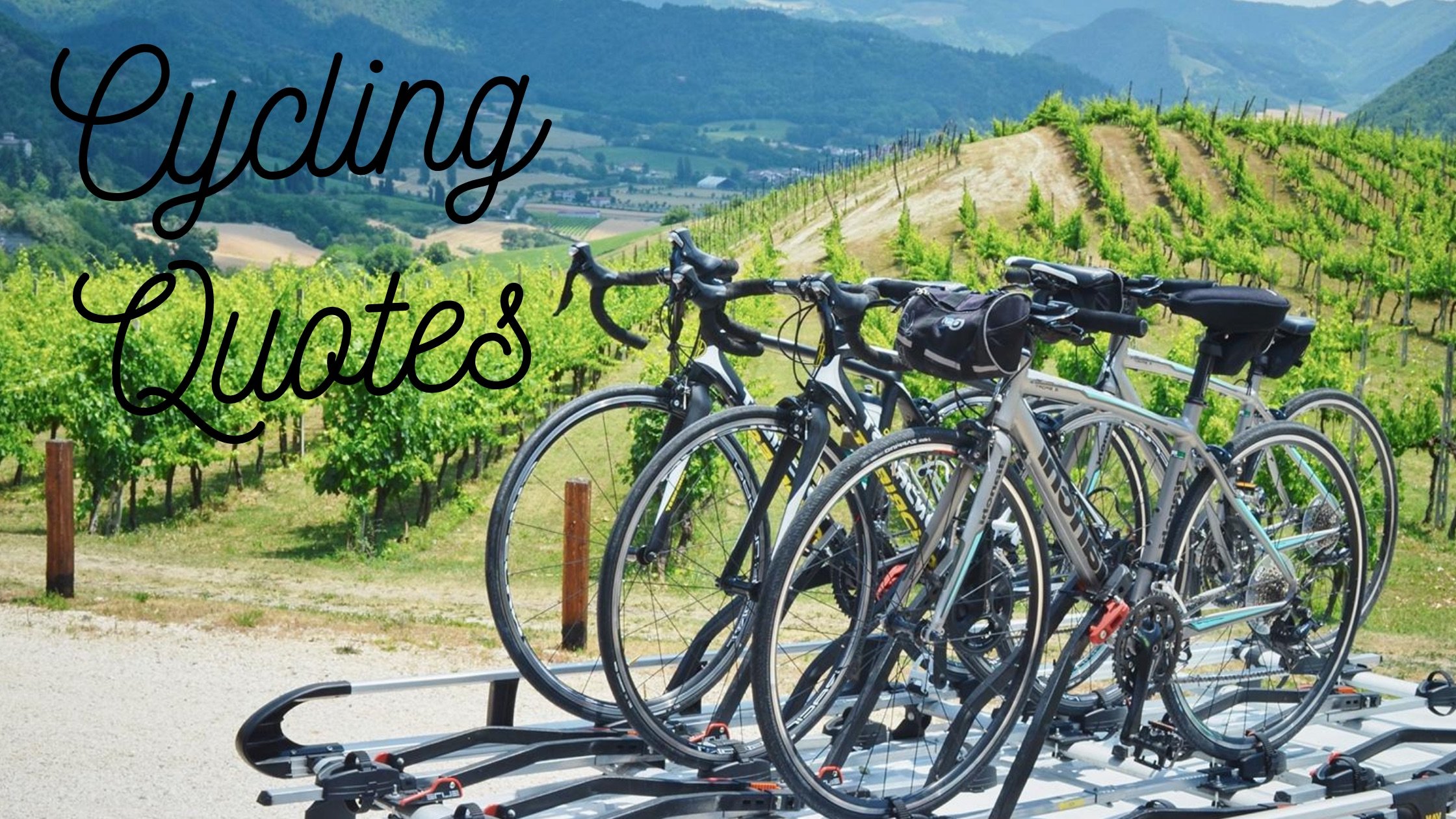 What is it about riding a bike that keeps us coming back for more? Here are 18 cycling quotes that explain the joy of experiencing life on two wheels.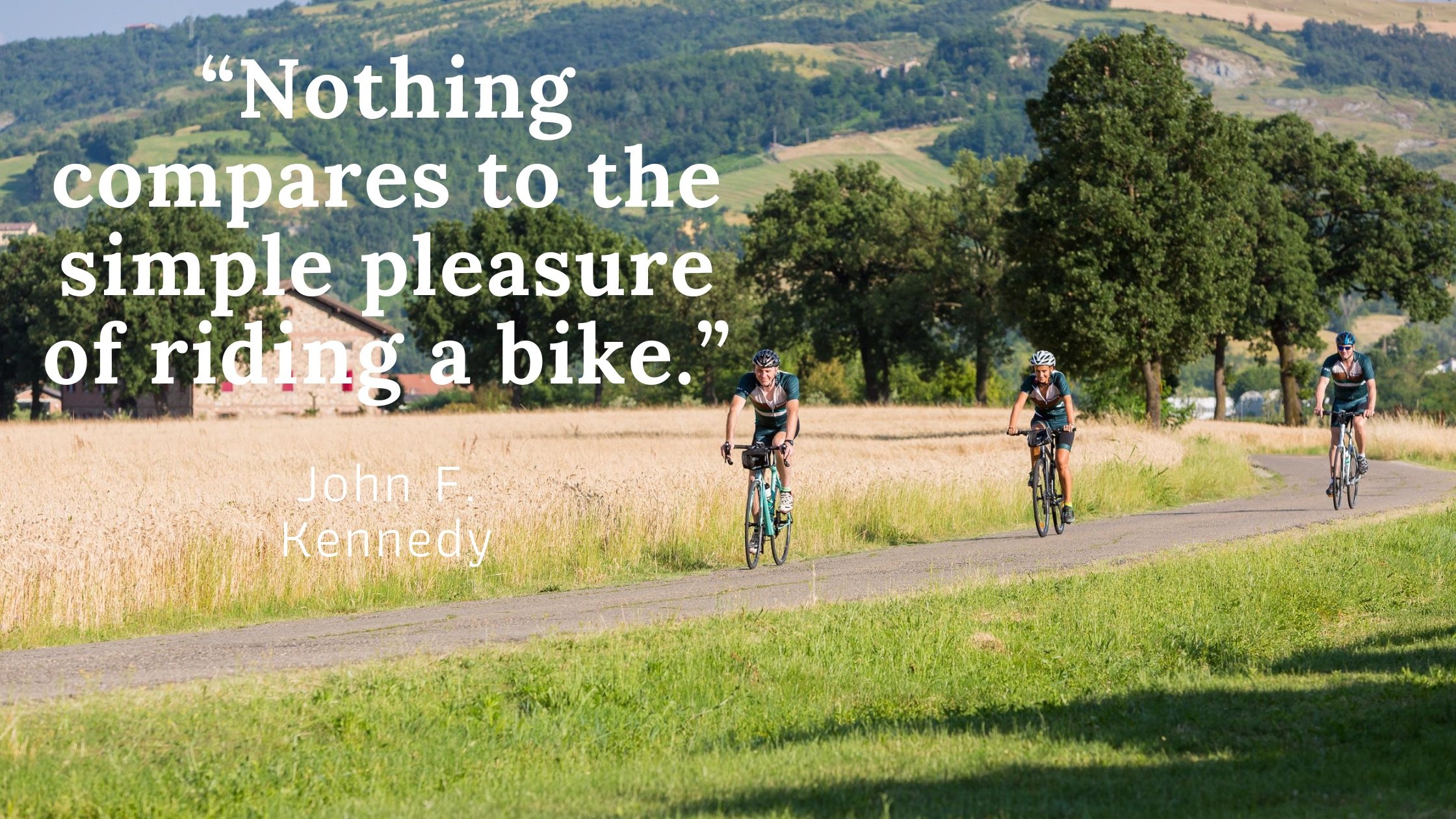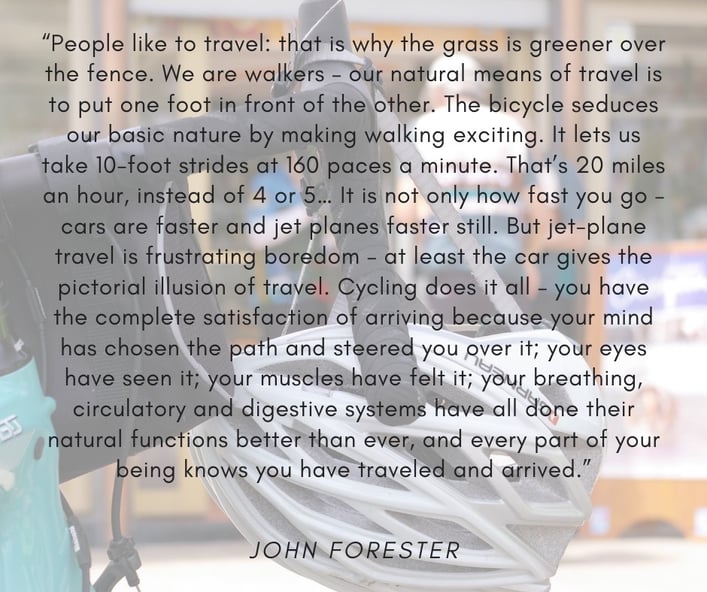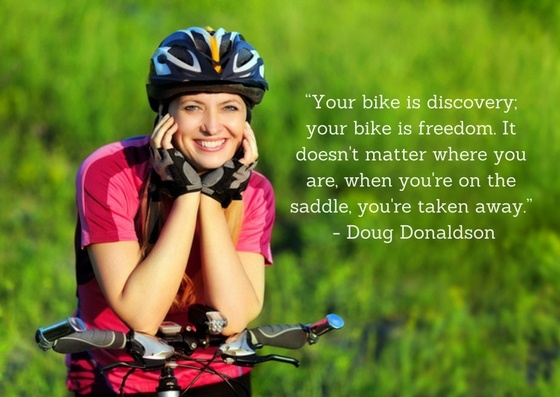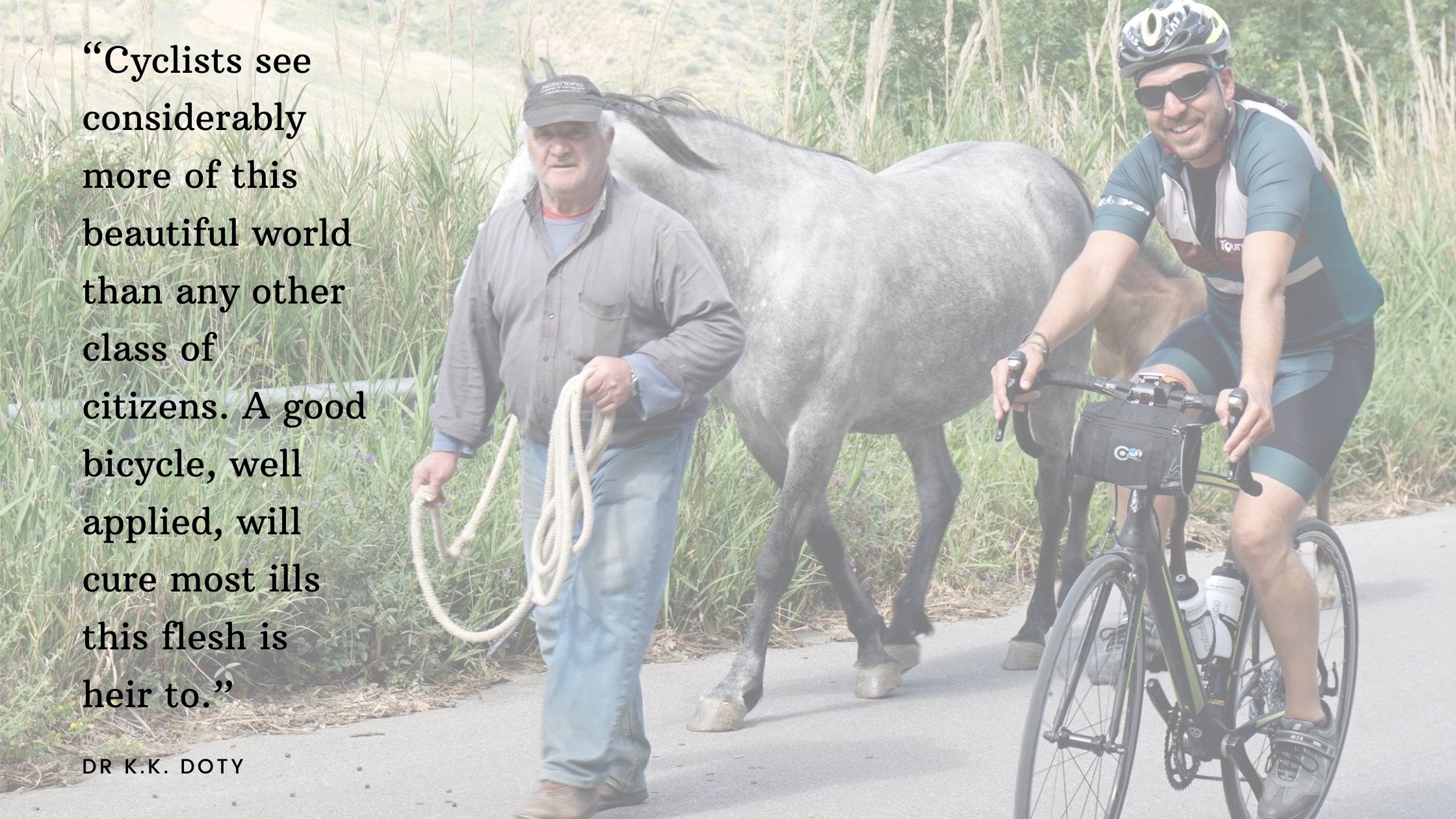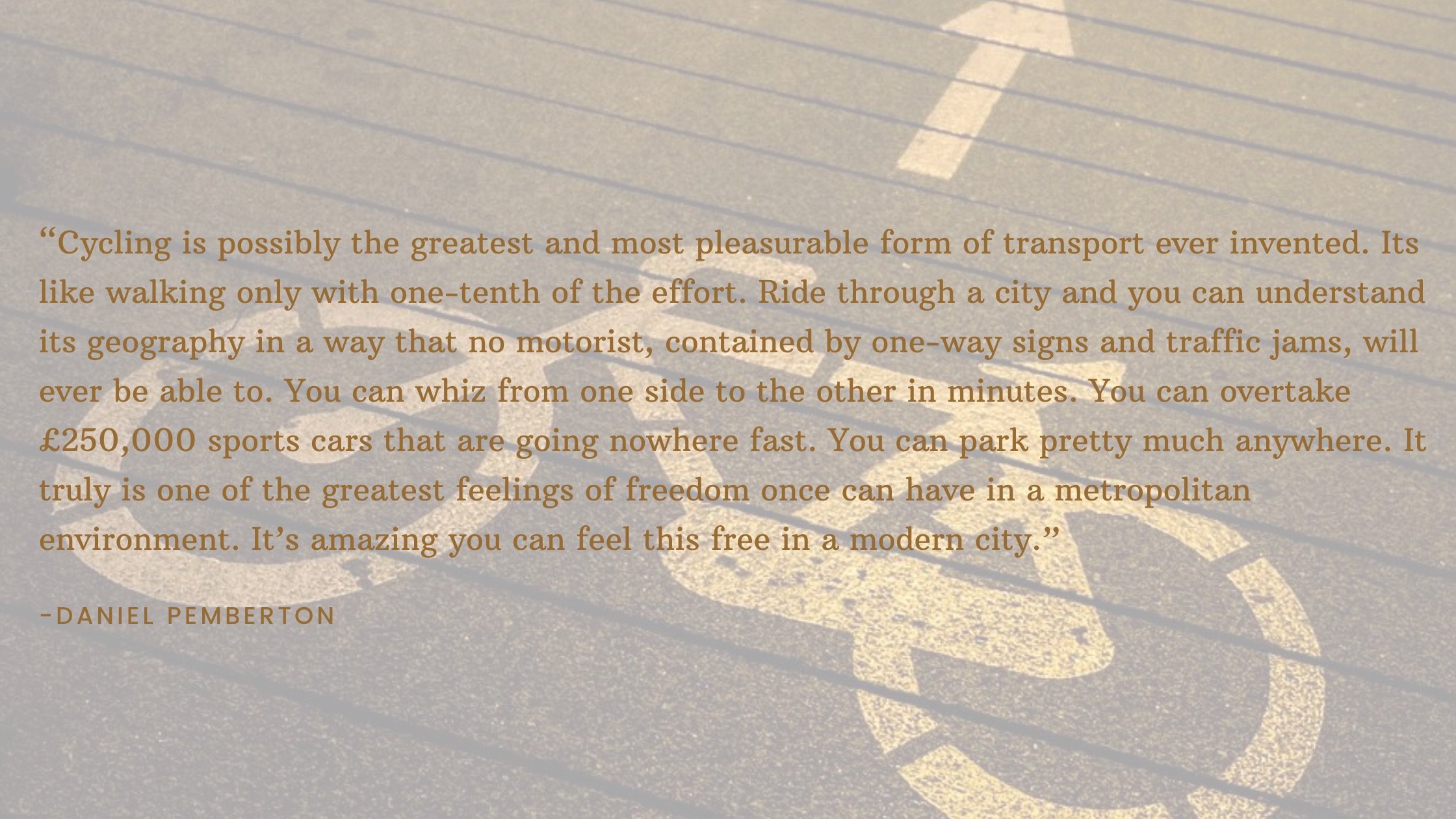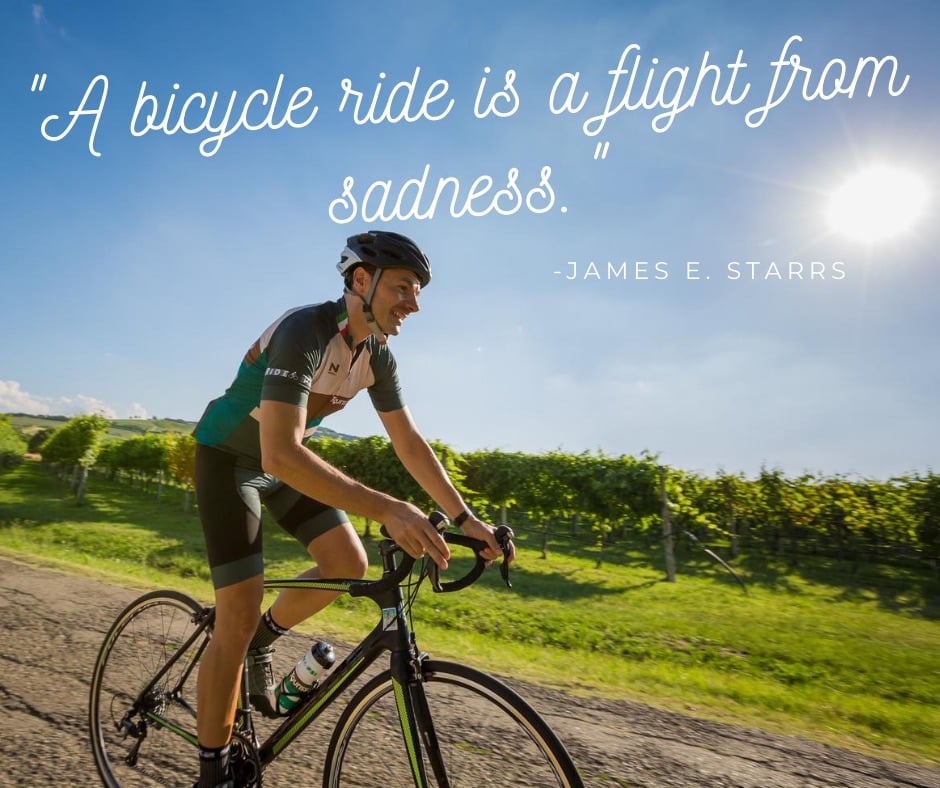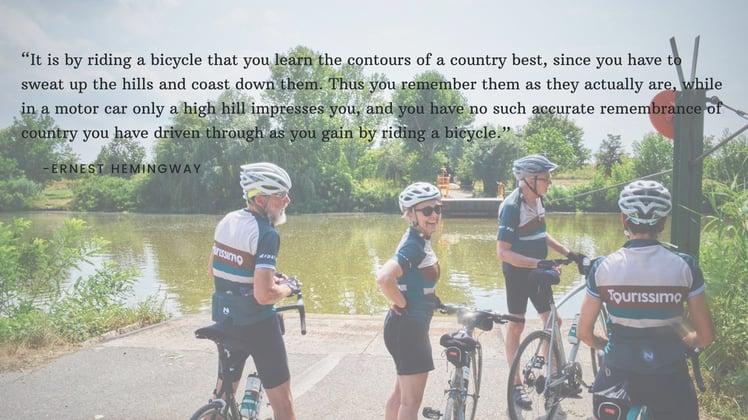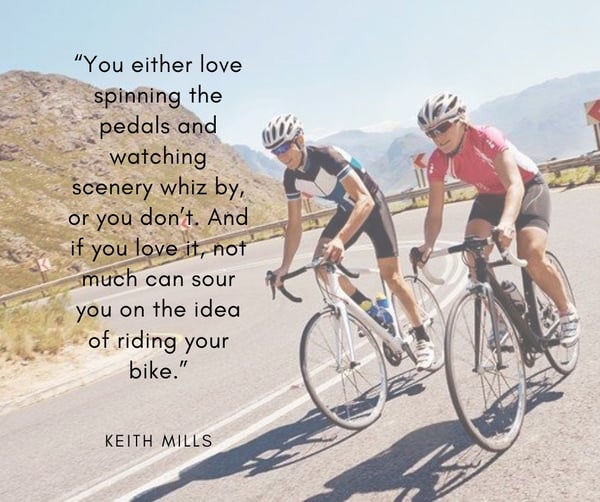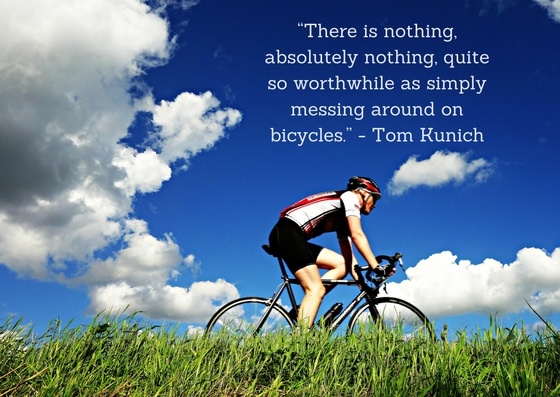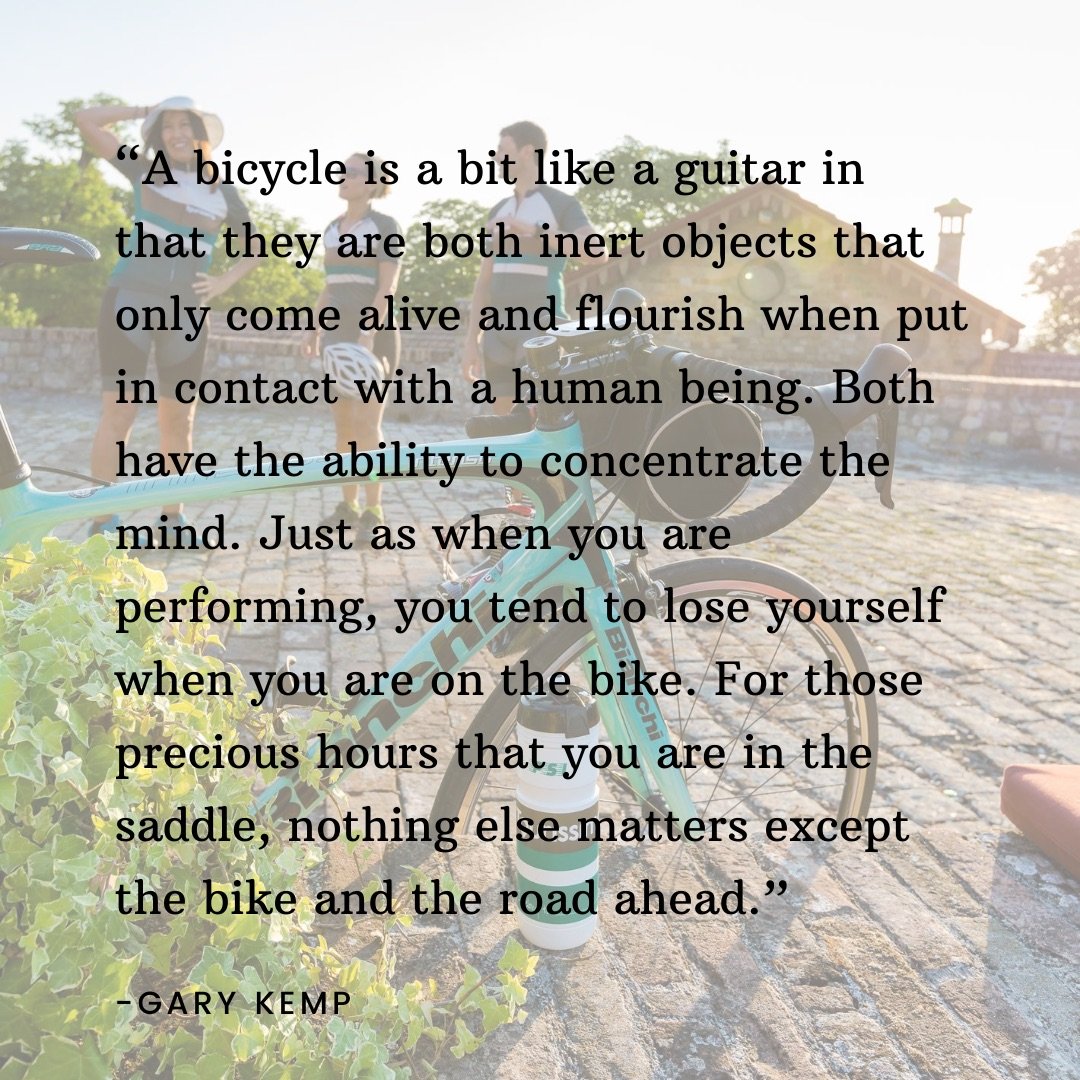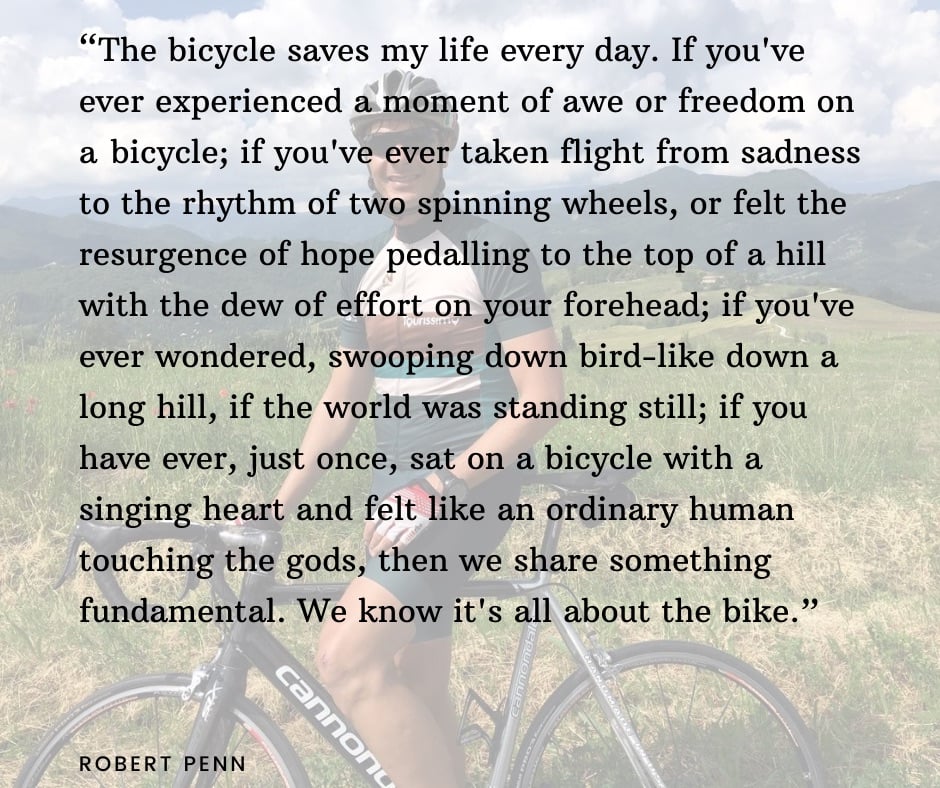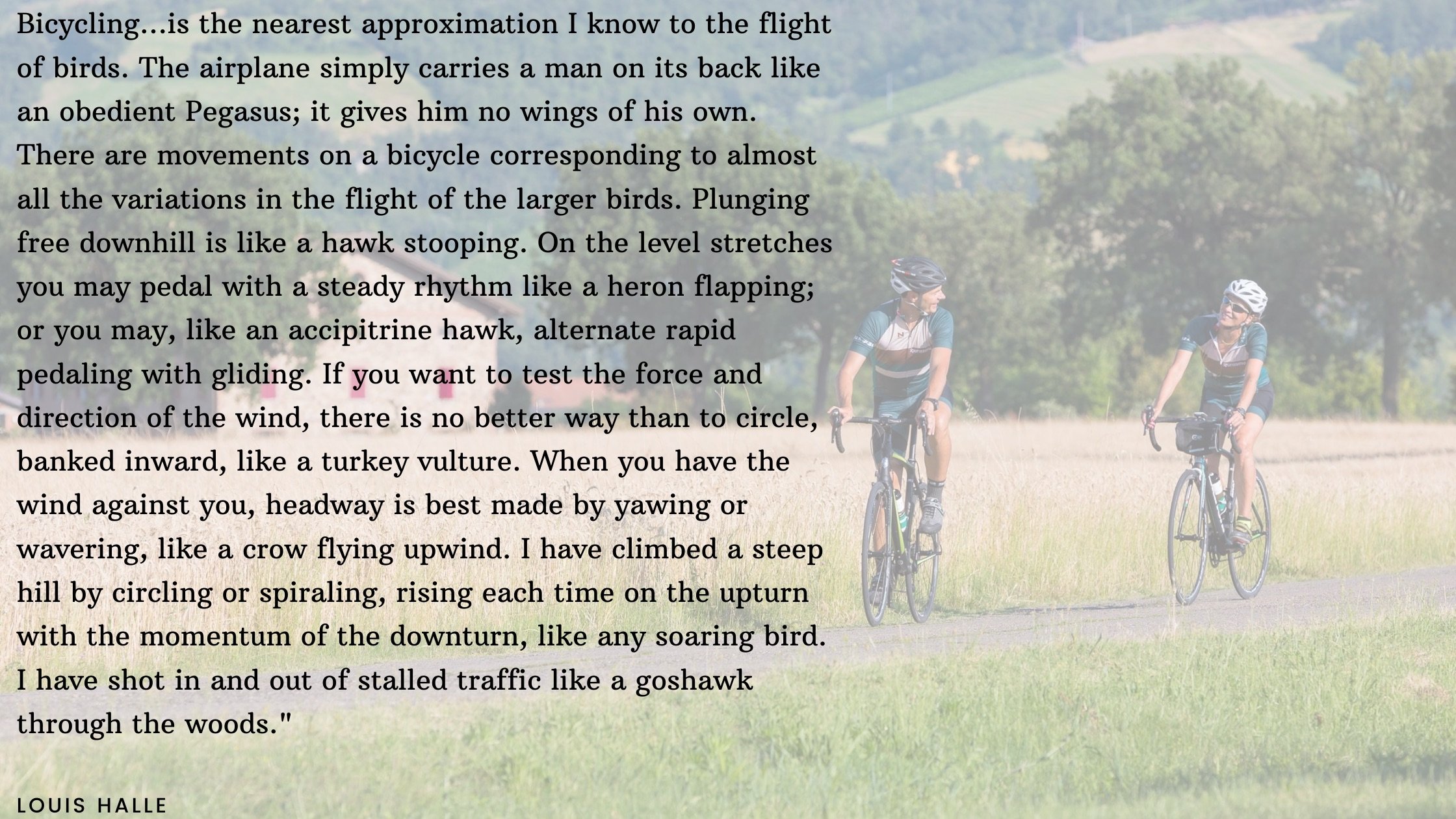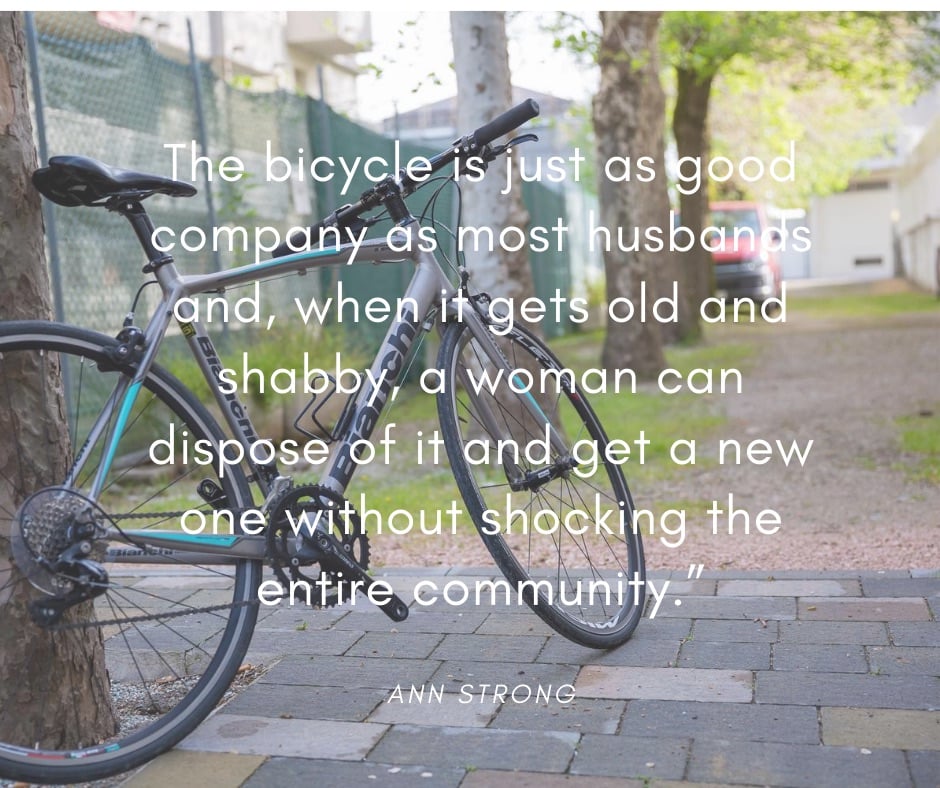 What do you love about riding? Leave a comment below and let us know.
You might also enjoy reading: Our 25 Best Travel Quotes, and 17 Quotes about Italy.