We might be biased, but we believe that Italy is the best place in the world with the most beautiful cycling and hiking routes.
Our Magnifica Tours are a celebration of the best of what Italy has to offer: amazing scenery, interesting routes, unparalleled food and wine, culture, history and hospitality. They're specially-crafted tours that run on specific dates with a limited number of people. We can also run them on custom dates for private groups.
Here's a look at some of our favorite Magnifica Tours.
---

This captivating island region is large and diverse, and we are thrilled to offer two unique Magnifica tours that showcase its wonders. Our Western Sicily Cycling Tour starts in the vibrant city of Palermo, where you will immerse yourself in the rich history and captivating culture of the island. For those seeking a multisport adventure, our Eastern Sicily Multisport Tour is the perfect choice. It begins with several exhilarating days of cycling and culminates in breathtaking hikes on the majestic Mt Etna and the enchanting Aeolian Islands.
---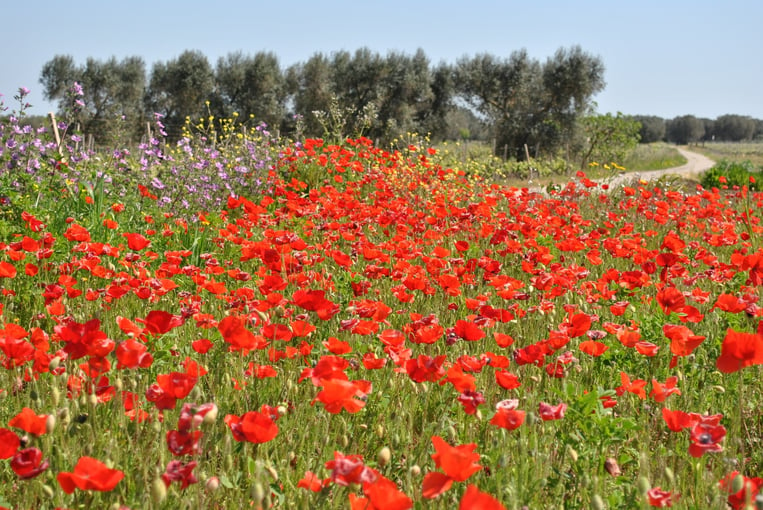 Puglia, the enchanting region at the heel of Italy's boot, is quickly gaining recognition and popularity amonf visitors for its deeply authentic charm. Immerse yourself in the captivating beauty of this region on our Puglia Magnifica Cycling Tour, which begins in the picturesque coastal town of Polignano a Mare on the Adriatic Sea. As you pedal through the stunning landscapes, you'll be mesmerized by the breathtaking sights along the way. The tour culminates in the fairytale city of Alberobello, where you'll be delighted by the unique trulli houses that dot the landscape. After the tour, don't miss the opportunity to visit Matera, known as the City of Stone, just a short distance away over the border in Basilicata.
---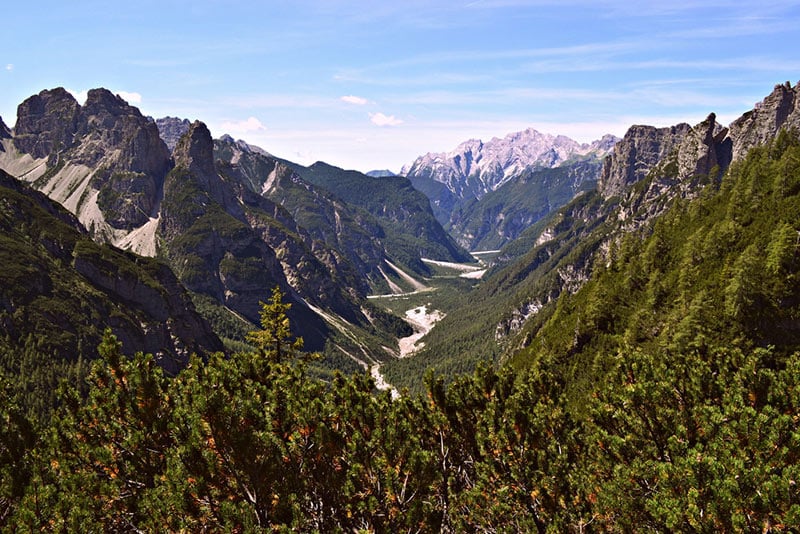 Nestled in the northeastern corner of Italy, Friuli-Venezia Giulia (also known as Friuli) is a region that borders Austria, Slovenia, and the Adriatic Sea. Exploring this captivating area is a journey through history, delving into the events of WWI and WWII, while also immersing oneself in the art of wine-making, as Friuli is renowned for its exquisite white wines. Our unforgettable Friuli Cycling Tour starts in the mountains and gradually makes it to the seaside town of Grado. The tour is designed to take you along many scenic bike paths, allowing you to fully embrace the beauty of this remarkable region at a relaxed pace.
---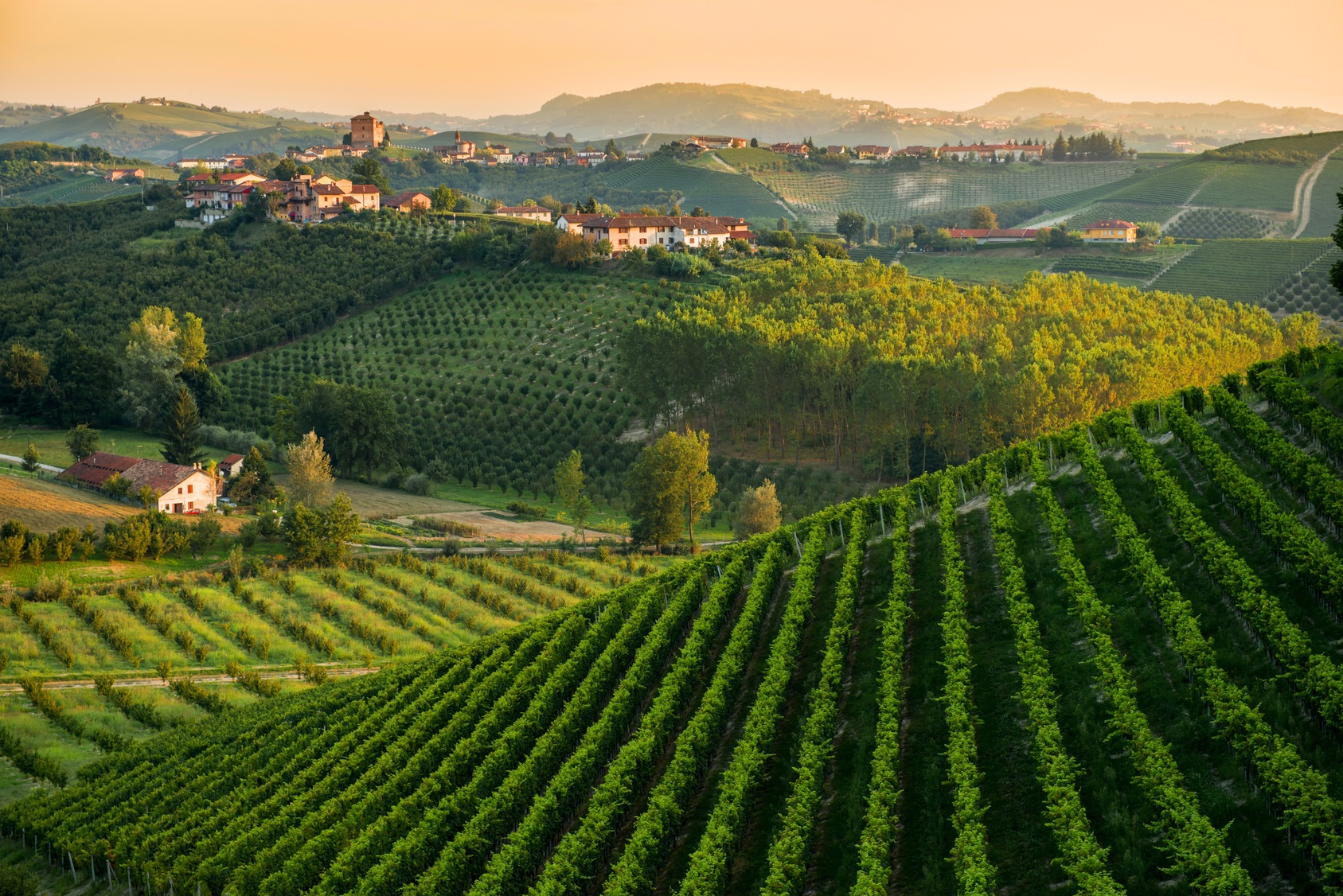 Piemdont is Tourissimo's Italian base and we love to show our guests everything that makes this region special. In Italian, Piemonte means "the Foot of the Mountains," and from here you get views of snow-capped peaks whike cycling or hiking among world-class vineyards. We offer several itineraries through this region, including our Hills of Barolo Hiking Tour and our Piedmont Mini Cycling Tour.
---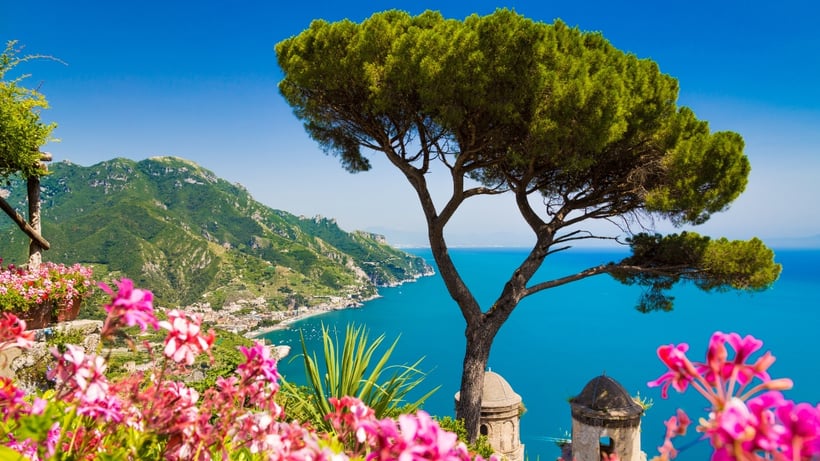 There's no other place in the world as magical as the Amalfi Coast and its satellite island of Capri.
Our Amalfi and Capri Magnifica Hiking Tour spends time in both places, visiting iconic and unmissable sites, as well as several unknown and still truly authentic locations.
---
Click here to learn more about all of our Magnifica Tours.
Do you have another destination or type of trip in mind? We can design the active vacation in Italy that you've been dreaming about. Get in touch today to get the conversation started