Our bike tour leaders speak out! Even though riding is part of their work, guides are usually quiet about their favorite rides, especially when they work in more than one geographic area. In today's blog, our guide Alessandro describes one of his favorite rides in Veneto. This is the third blog in a series on our guides' favorite rides. You can read Part 1 here and Part 2 here.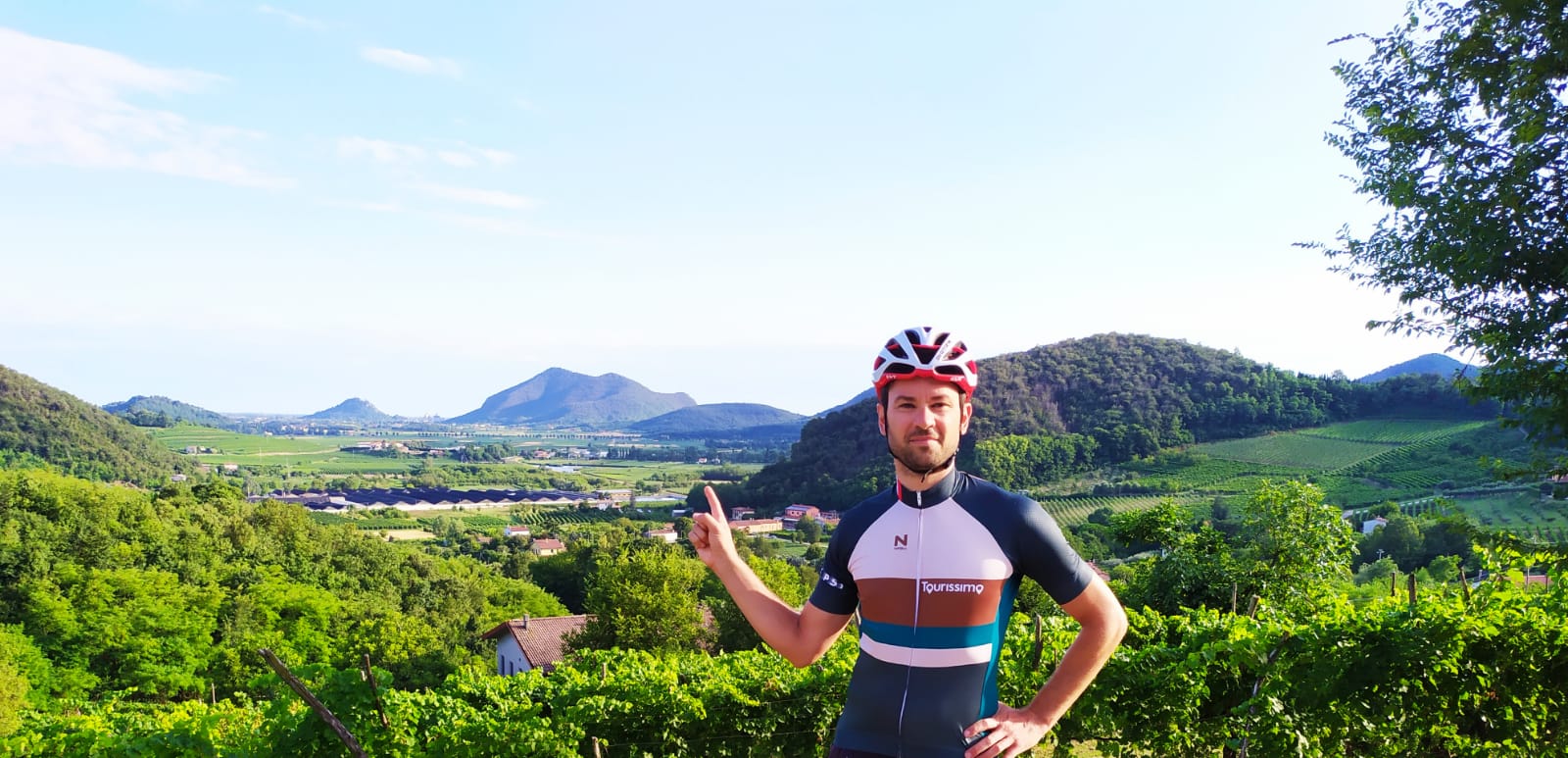 EUGANEAN HILLS
Rolling roads, medium difficulty, 500 meters elevation gain.
A very panoramic route along the "ring" of the Euganean Hills and St. Anthony's trail. Starting from the famous roman hot spring water town of Abano Terme (just SW of Padua) we cycle along Via Appia Monterosso and reach the beautiful abbey of Praglia. From here we follow directions for Teolo. It's the first climb of the day, probably the easiest one in the area (4 km 5 %). It's a panoramic climb with only 4 switchbacks. On top of it we stop at the famous fountain of the cyclists, a main meeting point for local cyclists. After refilling our water bottles, we head up 3 more km to Castelnuovo on a 6.5 % climb. Here you can appreciate one of the best panoramas of the Euganean Hills.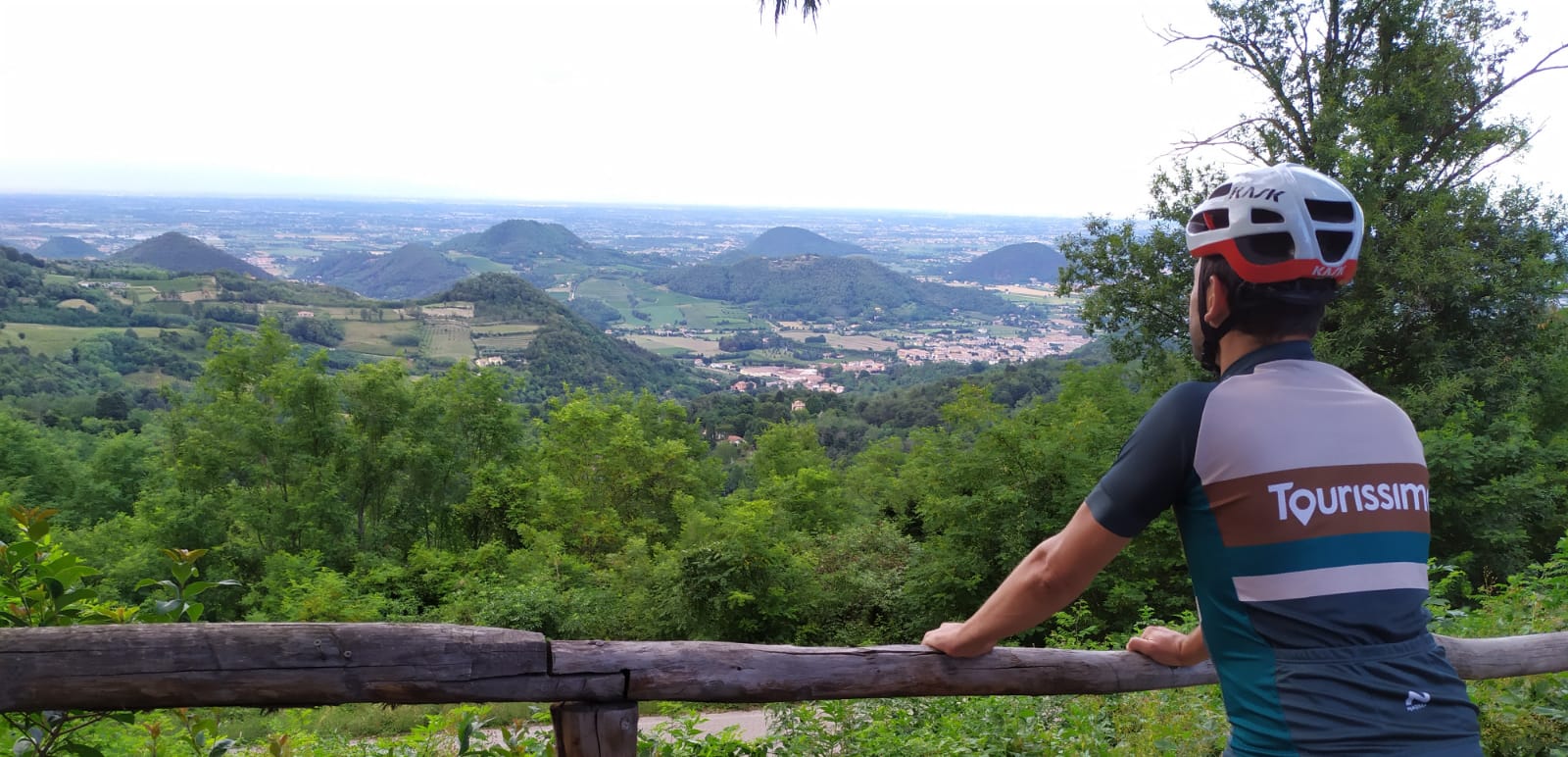 We go down on a fast descent and then we start a pleasant "mangia e bevi," meaning we go up and down for 10 km towards Este, a beautiful town with its famous gardens hugged by medieval walls.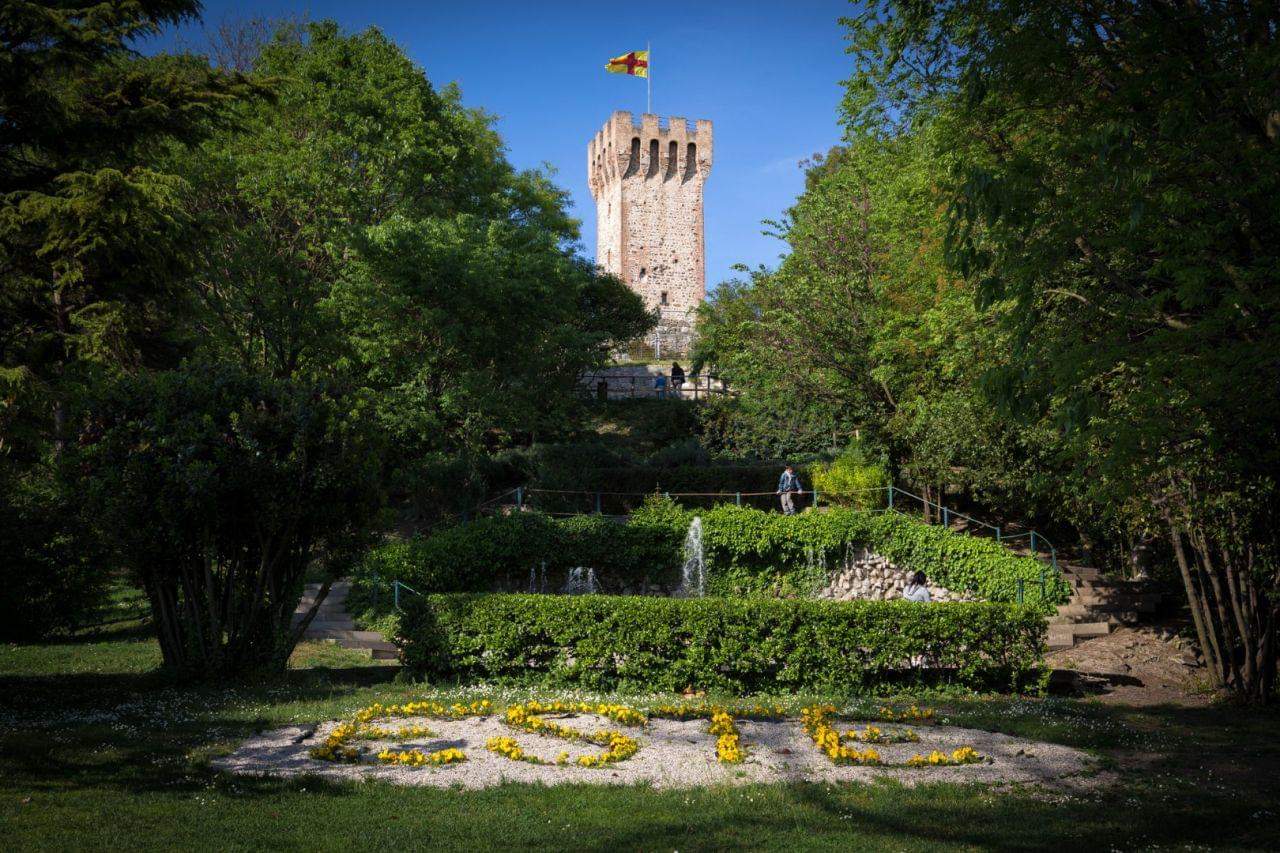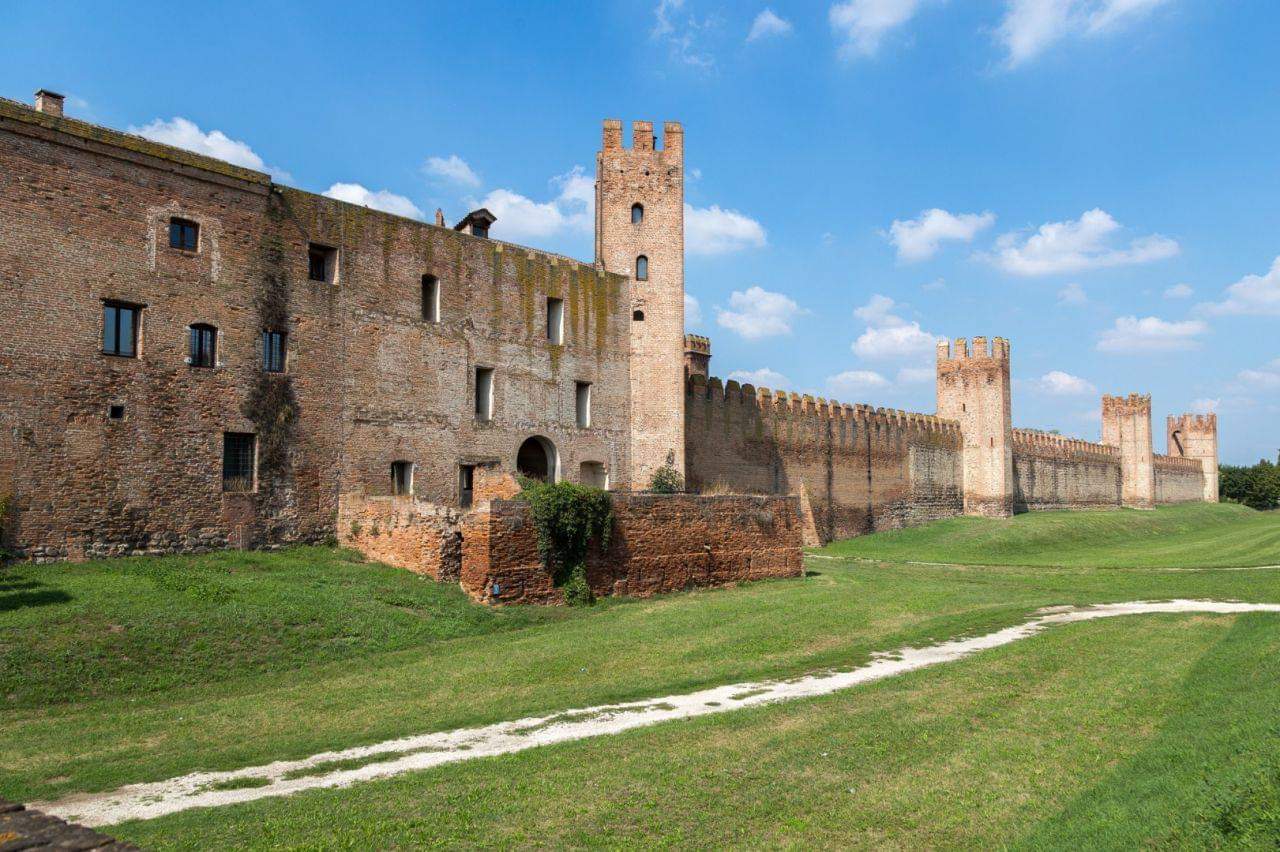 From Este we reach our second climb: 5 km at 6% average with peaks at 10%. From here you can see the southernmost part of the Hills. On top of it we descend on "discesa delle scaiare" a very fast road that takes us to Cinto Euganeo and then to Arquà Petrarca, one of the most beautiful little villages of Italy, named after the famous poet, Francesco Petrarca: a real beauty. From here we roll to Battaglia Terme, a hot spring water area. The last part is totally flat, along St. Anthony's trail and takes us back to Abano Terme.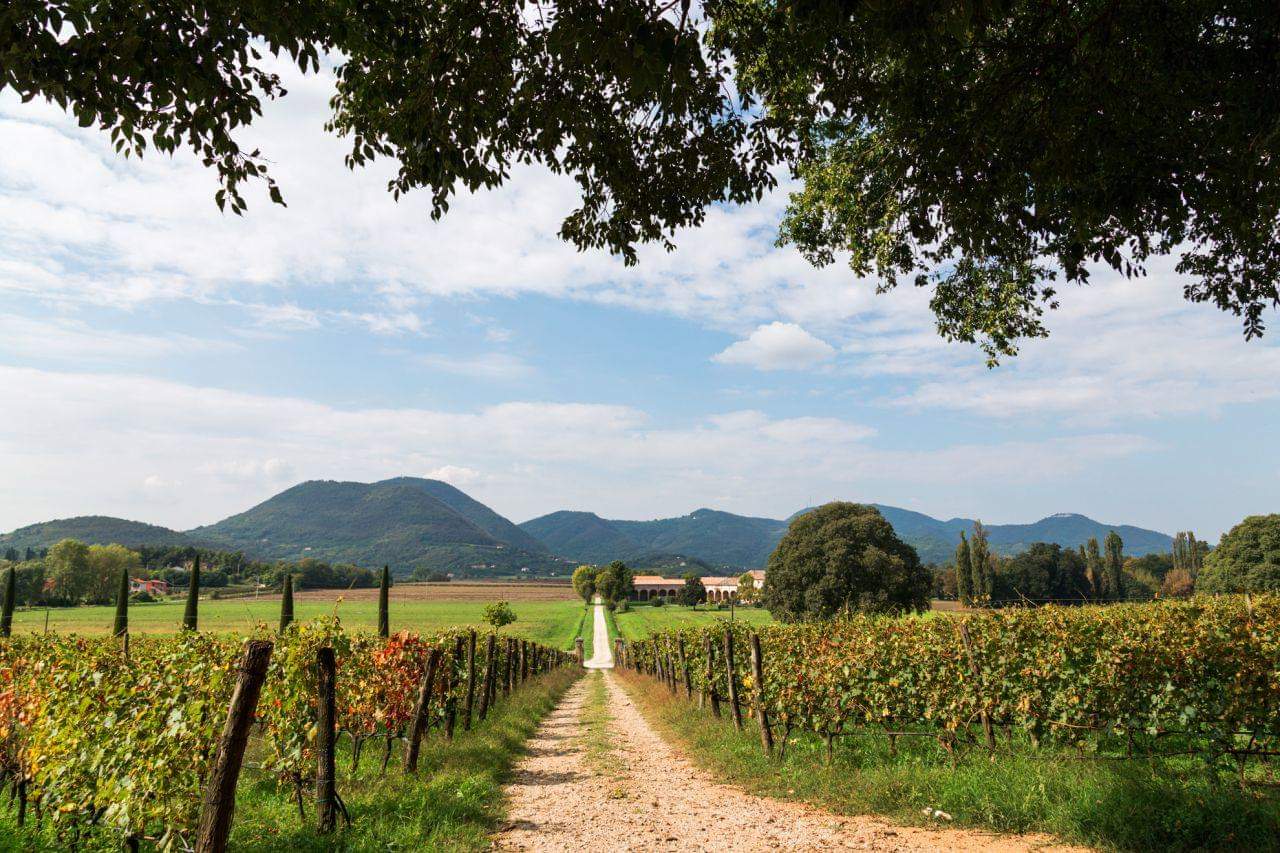 You can ride in the Euganean Hills on our tour from Lake Garda to the Venice Lagoon.