Italy is a captivating destination that entices outdoor enthusiasts with its stunning landscapes, rich history, and vibrant culture. Whether you're a passionate hiker craving scenic trails or an avid cyclist yearning to explore charming villages, Italy offers a diverse range of experiences all year round. In this week's blog, we will discuss the optimal times of the year to embark on exhilarating hiking or cycling tours in various parts of Italy.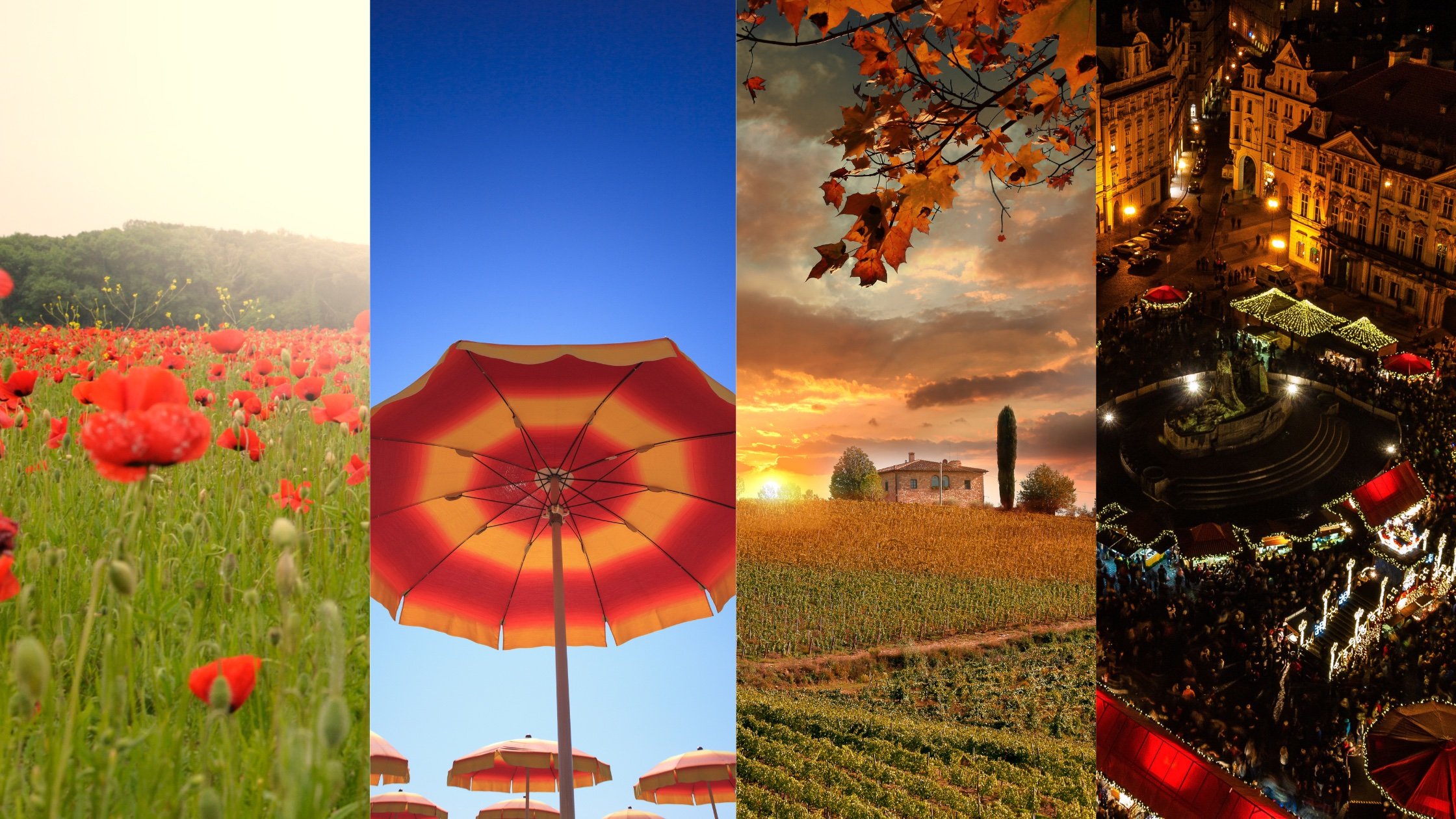 Seasons in Italy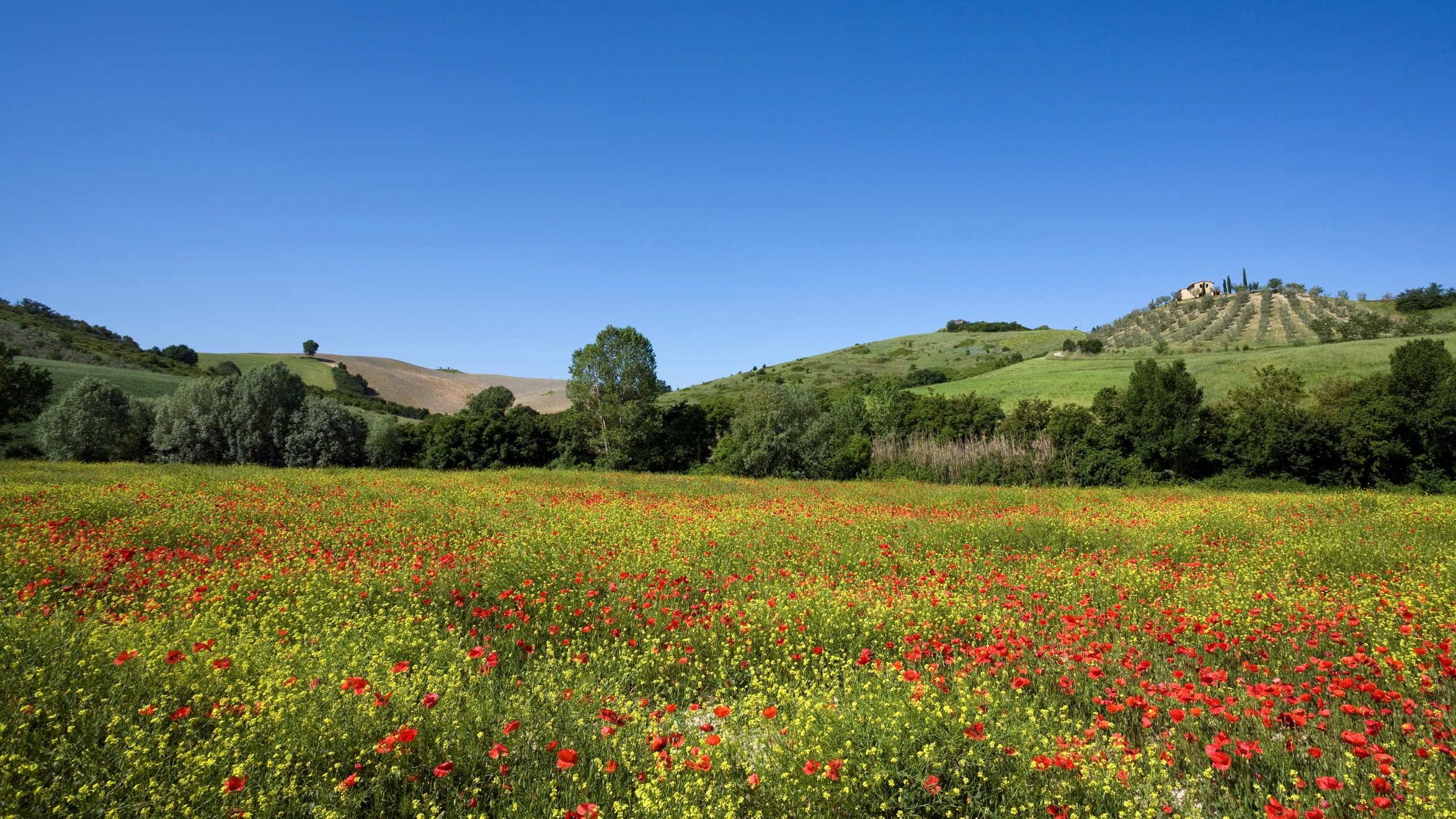 Spring: March to May
As winter melts away and spring emerges, Italy transforms into a breathtaking canvas of vibrant hues and aromatic scents. From March to May, nature comes alive, making it an ideal time for exhilarating hiking and cycling tours. With pleasant temperatures and clear skies, you can immerse yourself in a landscape adorned with blooming wildflowers and lush greenery, creating an enchanting backdrop for your outdoor adventures. Explore the Amalfi Coast's cliffside trails, cycle through Tuscany's iconic vineyards, frolic in the wildflowers in Puglia, or island hop in Sicily.
---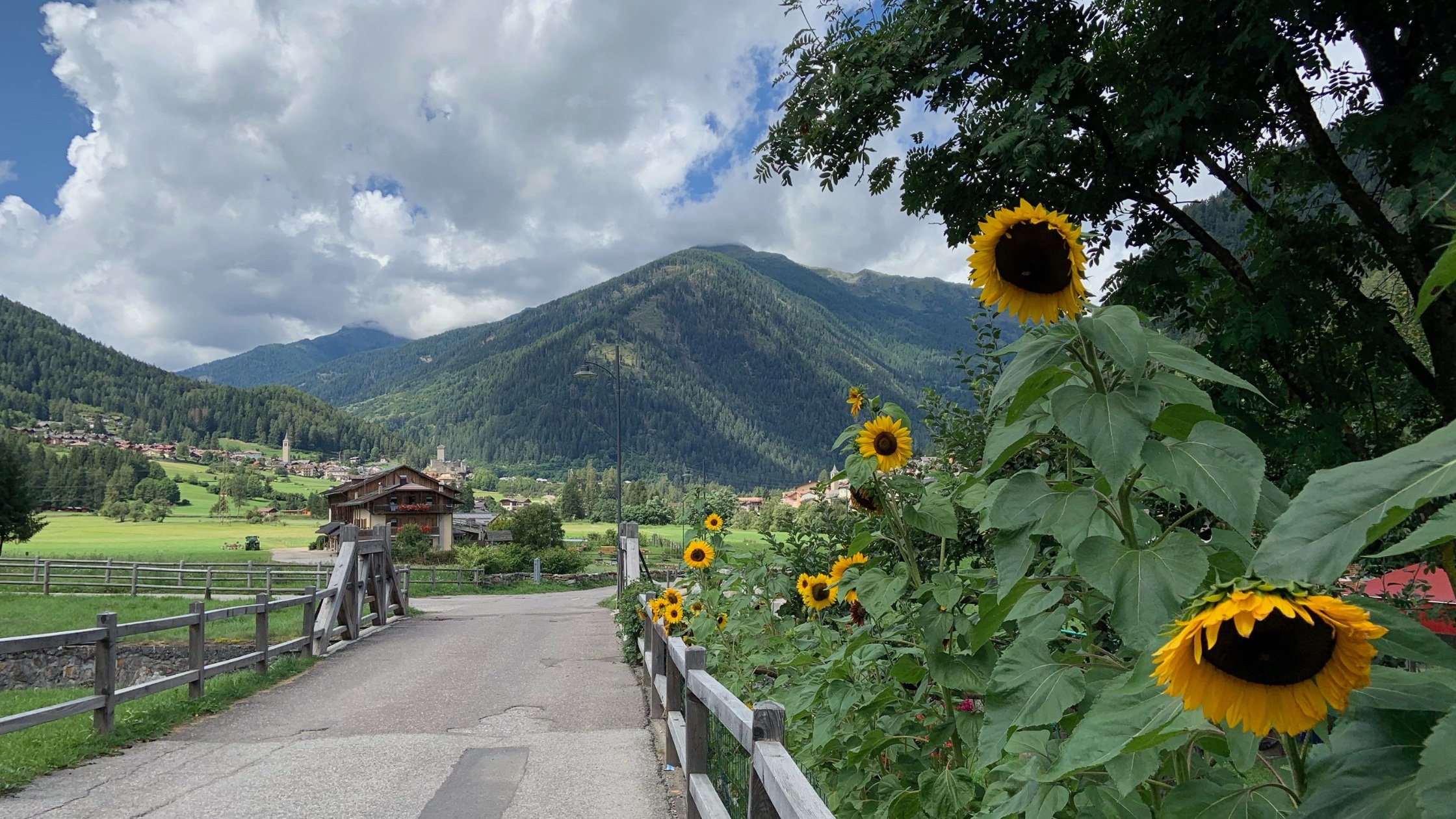 Summer: June to August
As summer arrives, it brings with it extended daylight hours and high temperatures. Italians escape the confines of their city homes to bask in the warmth along the picturesque coastlines, while tourists flock to popular destinations throughout the country. If you're seeking a cycling or hiking adventure, it's time to head to the mountains. The Dolomites present a majestic backdrop for your outdoor pursuits, offering a diverse range of trails and routes that cater to both seasoned climbers and those seeking a tranquil journey alongside a meandering river. Similarly, the Western Alps provide similar opportunities with the added advantage of fewer crowds. Cross the border into Slovenia and experience two countries in one vacation, ride on bike paths and secondary roads along the Po River, or take in the unique landscape of the Prosecco hills.
---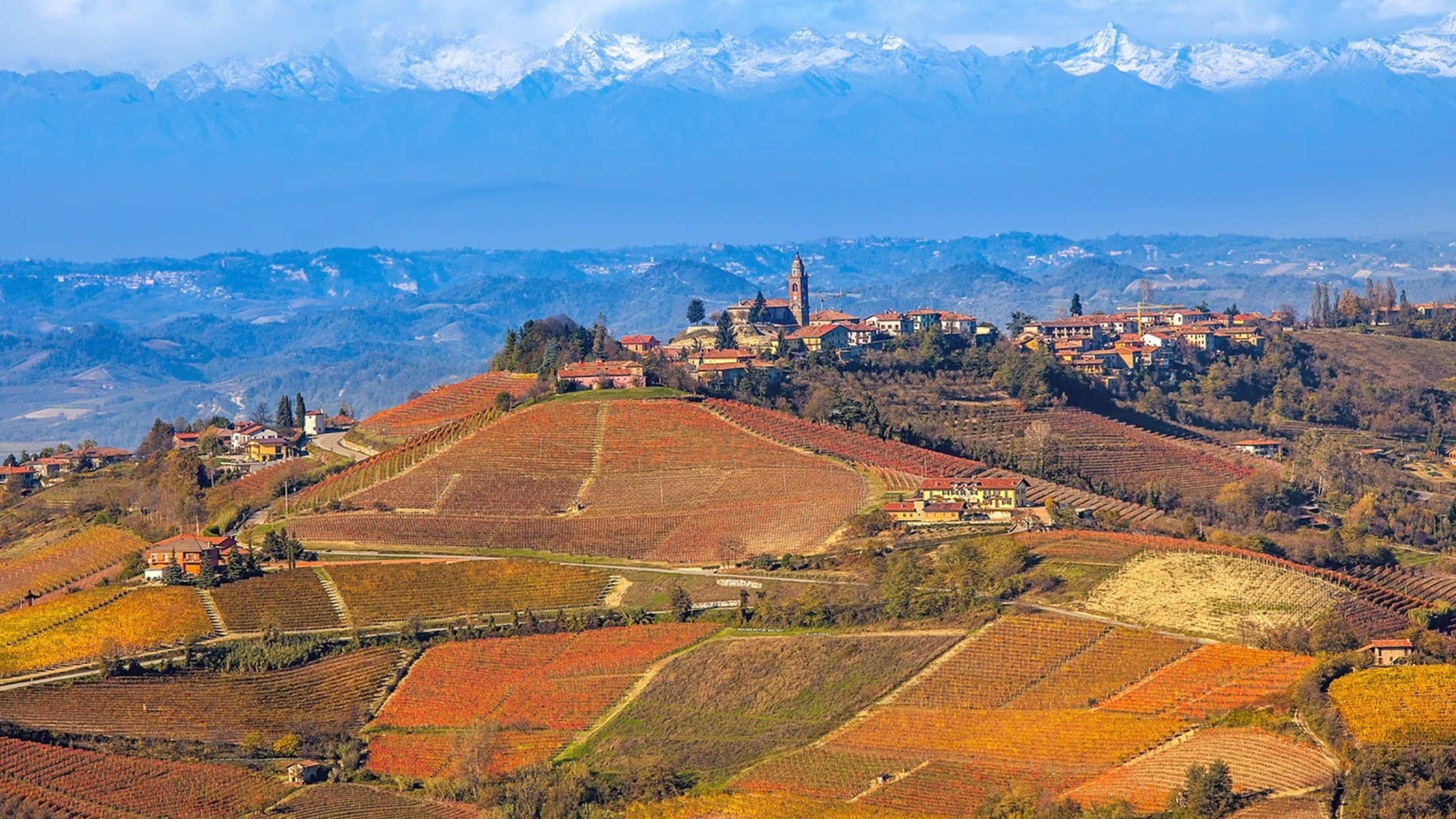 Autumn: September to November
Autumn in Italy is often hailed as the pinnacle of outdoor exploration. As the scorching heat of summer gradually fades, it makes way for pleasant temperatures and a decrease in tourist crowds. It is during this time that the vineyards begin their preparations for the harvest, and the landscapes undergo a mesmerizing transformation, turning into a paradise painted in golden hues. Experience the excitement of the white truffle season in Piedmont, or learn about heroic winemaking along the paths of the Cinque Terre. Later into the season, southern destinations and the islands of Sicily and Sardinia are still the perfect temperature for a cycling or hiking adventure.
---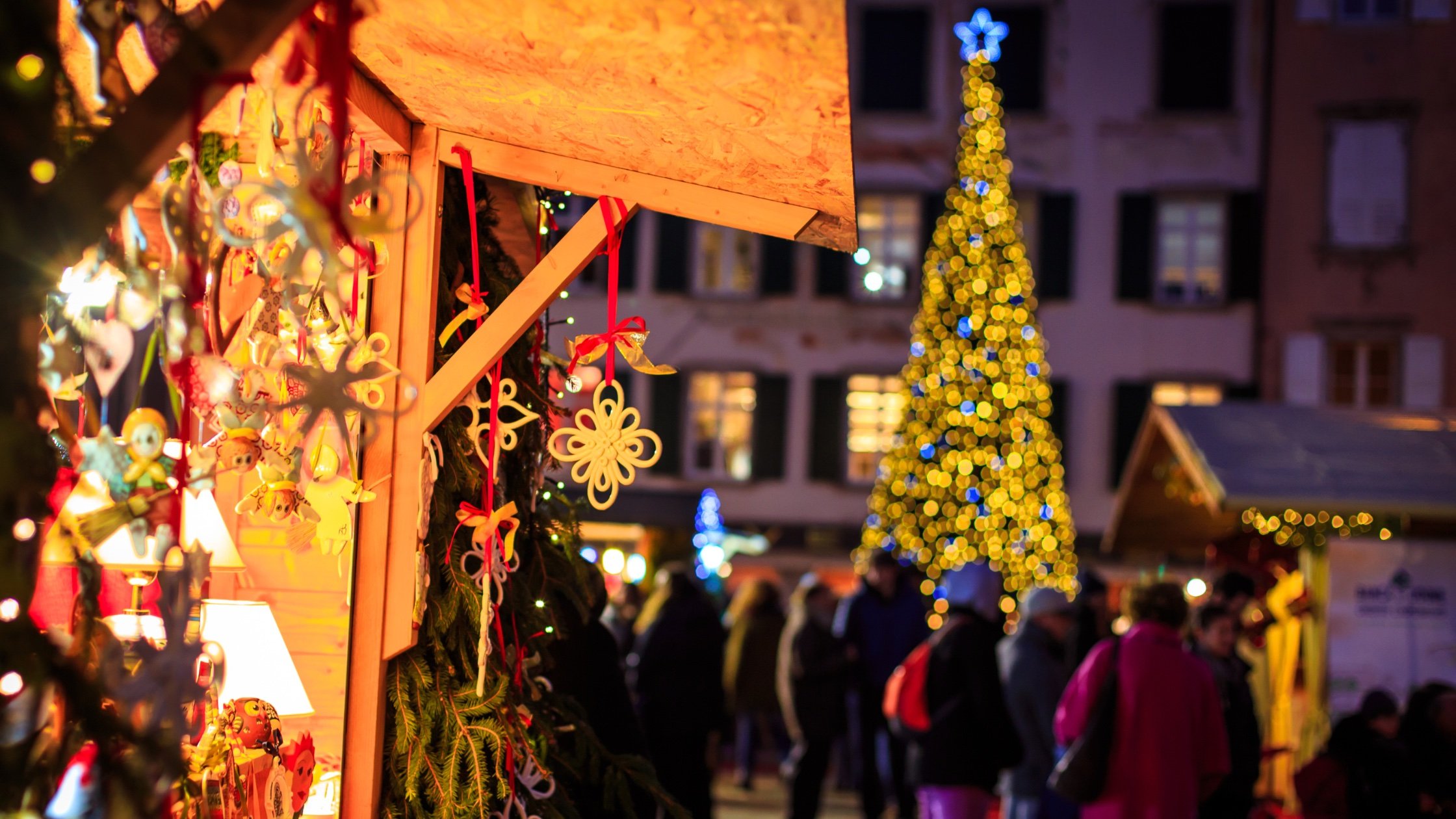 Winter: December to February
Although winter may not be the most popular time for cycling or hiking tours, it still presents unique opportunities for adventurous travelers. While not featured on our public calendar, we are more than happy to arrange a skiing or snowshoeing trip for your group. Additionally, why not consider a visit to the enchanting Christmas markets? These months also provide an excellent opportunity to explore historic cities and cultural sites without the crowds of peak season.
---
Plan your trip!
From the vibrant colors of spring to the golden hues of autumn, each season brings its own unique charm and beauty to the country's landscapes. And with excellent cycling and hiking opportunities available throughout much of the year, adventure awaits in every season.