Would you like to do something unusual for your wine selection for Thanksgiving? While Prosecco has been able to brand itself as the Italian dry sparkling wine, the reality is that there are many more options. Here's one from my native region.
Piedmont is a region known for its wide range of medium and full-bodied red wines. Among those, the king, Barolo, and the queen, Barbaresco, are both produced using 100% nebbiolo grapes.
It turns out that modern Barolo had an unlikely predecessor: a sweet nebbiolo wine that is very far from our idea of Barolo. However, that's where the history of Barolo started.
I'll quote myself from my blog article The "King of Italian Wines" had French parents?!, where I explain how Barolo came to be: "Barolo of those years was like a sweet sparkling wine." Read it to get the full picture.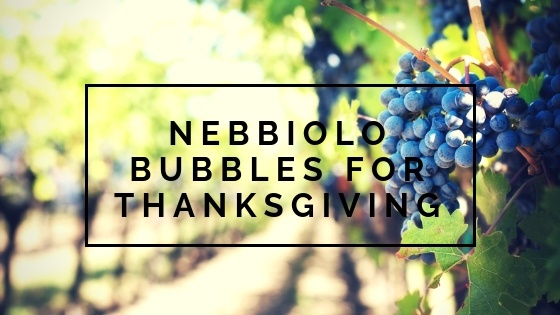 Modern times or a come back?
If you would like a sample of what a classic method Nebbiolo wine can express try the Visages de Canaille Spumante Brut Rosè Metodo Classico produced in Neviglie by Baricchi. This "French style" (mind that I am not using Champagne-like because I am very mindful of French wine patriotism) is organic and one of only a handful of piedmontese wines produce this style. Its importer describes it like this: "The wine has the aromatic elegance of still Nebbiolo but with an even more floral quality." I had this wine for the first time at Enoclub restaurant in Alba and I've never forgotten it.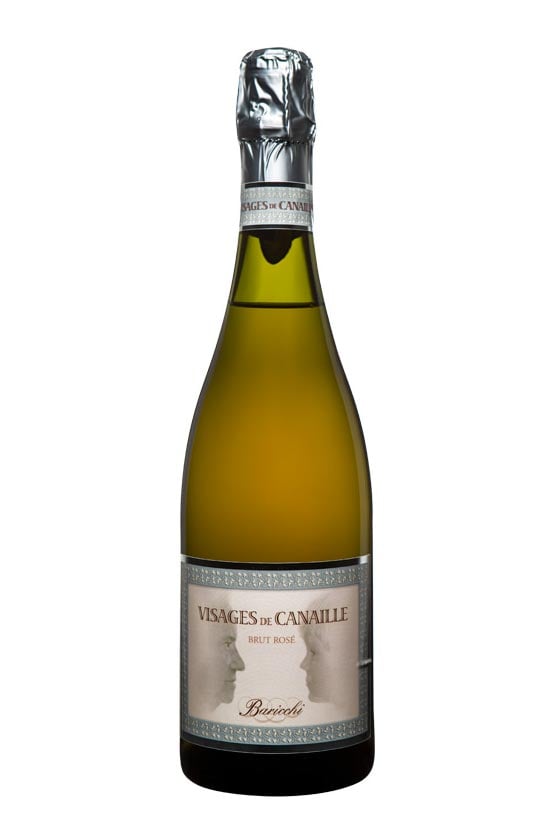 The closest thing we have to Champagne is likely a Nebbiolo classic method sparkling wine.
Read more Thanksgiving wine recommendations: Italian Wines for Your Thanksgiving.
Some of best tours for wine lovers take place in the following regions: