Our bike tour leaders speak out! Even though riding is part of their work, guides are usually quiet about their favorite rides, especially when they work in more than one geographic area. In today's blog, our guide Matteo L. describes one of his favorite rides along a cycle path in the Dolomites. This is the fourth blog in a series on our guides' favorite rides. You can read Part 1 here, Part 2 here, and Part 3 here.
EUGANEAN HILLS CALALZO - CORTINA - DOBBIACO: LA CICLABILE DELLE DOLOMITI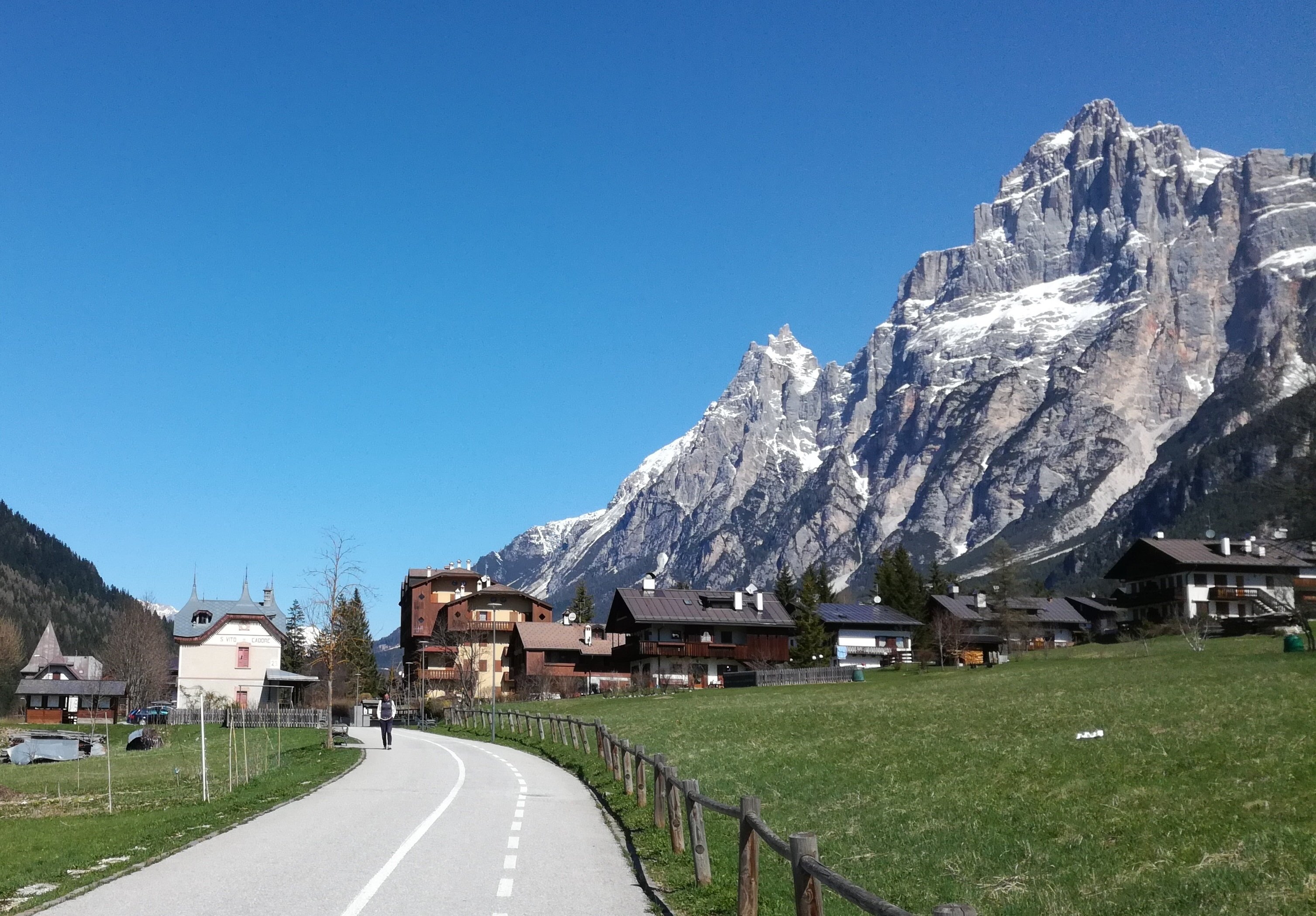 Ciclabile delle Dolomiti is a bikeway: it runs on the track of the ancient railway. Along your ride you'll meet rocky tunnels and original early '900 small stations and posts: some of them are now a bike cafe. The track is almost all asphalt with limited gravel portions that add variety to your riding experience.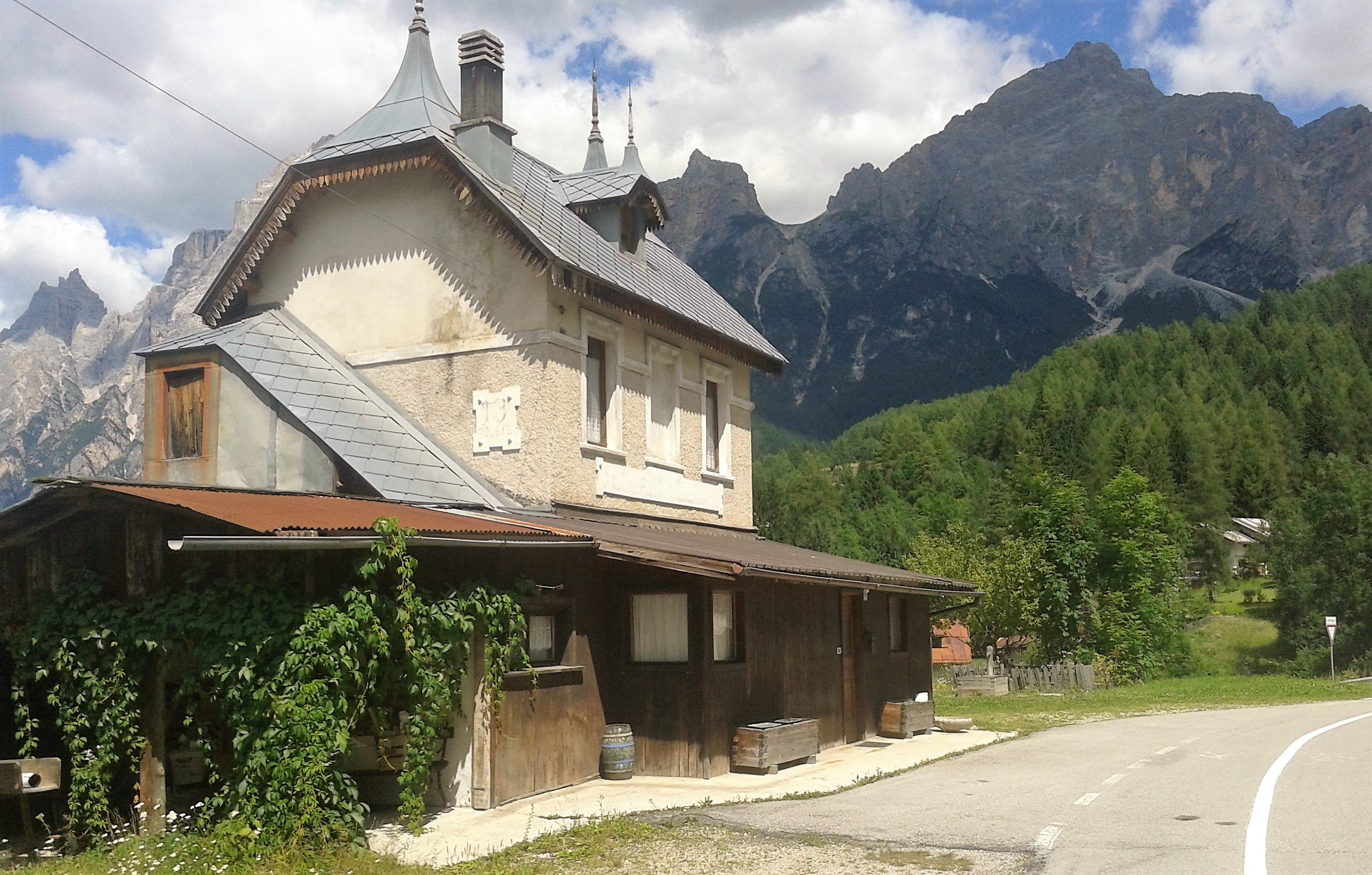 The bikeway runs prevalently on a higher level than the car road, a privilege for your view of mountains and small towns. 60km of tranquility, a very gentle ascension from 800m to 1200m where you can feel like you're in a cradle, thanks to the Antelao, Civetta and Pelmo mountains at your sides. No cars to take care of, and an injection of pure oxygen.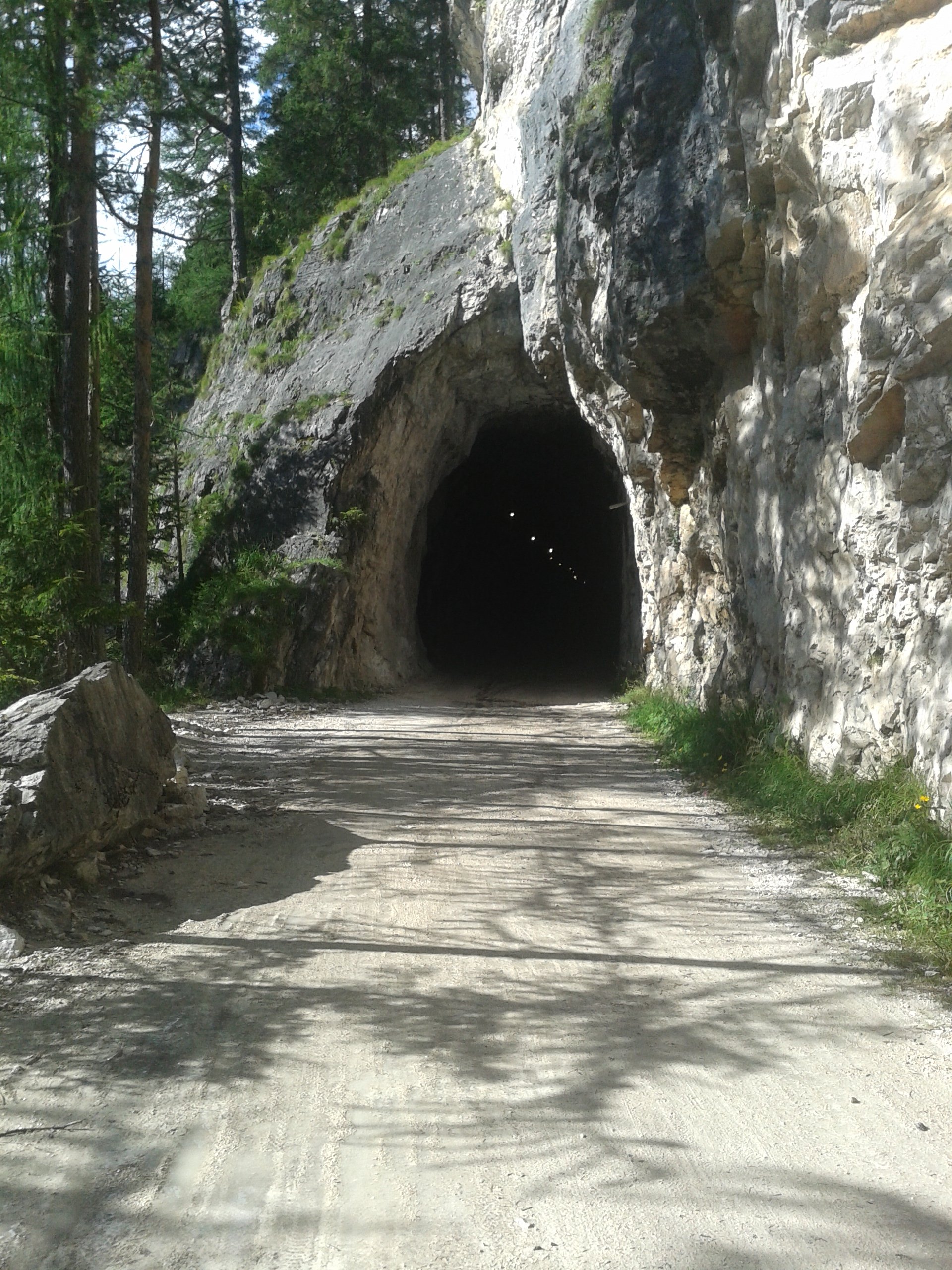 This is the most authentic area of the Dolomites. Cadore, the forestal safe for the Venetian Arsenale (a complex of former shipyards and armories clustered together in the city of Venice): alpine firs were sent to the Venice Lagoon floating along the river Piave, to be used for making boats for the army of the Serenissima Republic of Venice.
Here tourists are welcomed with wild meat dishes sided by polenta and schiz (the local fresh cheese), followed by a glass of homemade grappa. The locals take care of their beloved environment according to principles of sustainability stated by community agreements since the middle ages.
Needless to say that Dolomites benefit from UNESCO recognition, a heritage that people here naturally know how to take care of.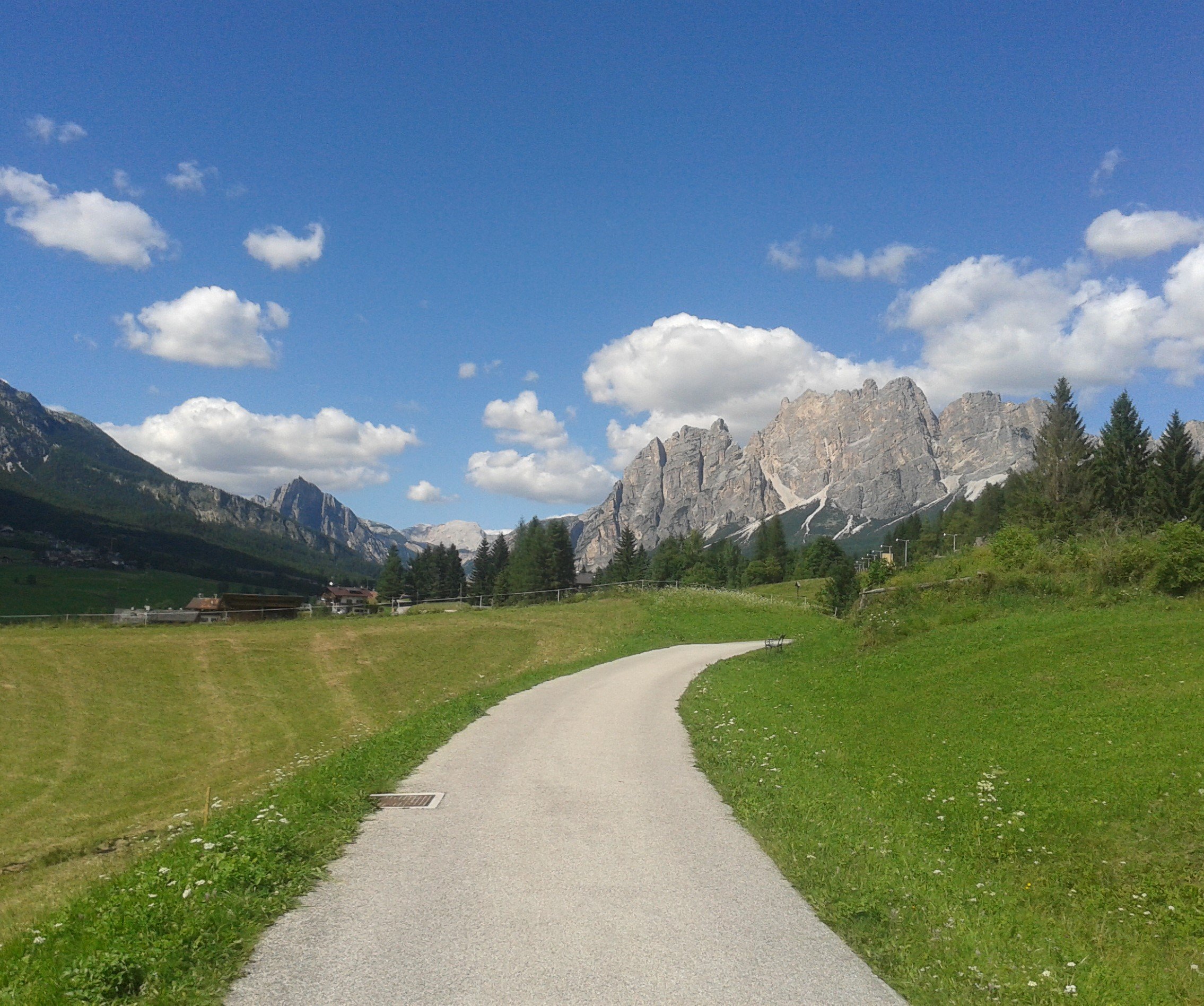 If you like climbs, you can a) ride Passo Cibiana pass near the beginning of the bikeway, or b) have a detour from Cortina toward Passo Falzarego, and Passo Valparola. In both cases you can decide to come back to the bikeway from the same way, or close a loop taking the nice, heroic and breathtaking Passo Giau.