Hotels in Italy can differ from those in North America. In this week's blog, I will highlight the most common differences noticed by our guests from North America and explain some of the factors that go into choosing hotels for our cycling and hiking tours in Italy.
Hotels in Italy
Some bike tour companies prioritize accommodations, determining their itineraries based on the selected lodgings. Our approach is different; we carefully select the destinations, routes, and cultural encounters that we believe will create the most enriching experience, and then find the most suitable accommodations along the way.
Our standard is four-star accommodations, but the specific rating may vary depending on location and availability. On a single tour, you may experience a range of lodgings, from a three-star bed and breakfast to a luxurious resort, and perhaps even a unique alternative accommodation such as a bike hotel, an albergo diffuso, or an agriturismo.
Regardless of the classification, each and every establishment is handpicked by our team, ensuring that you are provided with only the best during your travels.
That being said, there will probably be some things it Italian hotel rooms that will surprise you. Here are some of differences that stand out to our North American guests the most.
Room Size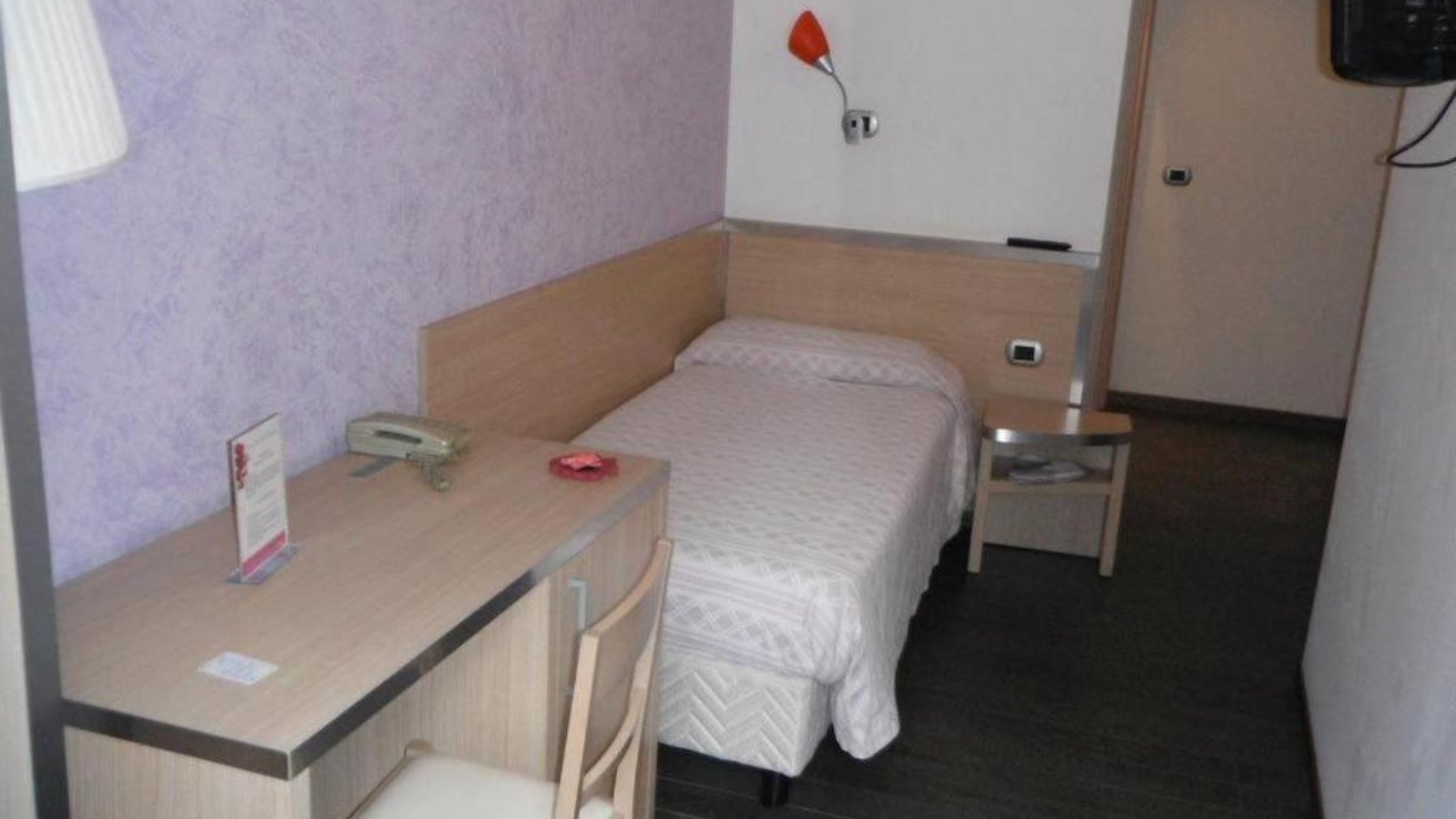 Hotel rooms in Italy tend to be smaller, particularly in cities where space is limited. Single rooms are especially small. For our solo travelers, we book what we call "DUS (double room for single use)" to ensure that you have the space you need and that your room is of the same standard as other guests.
Bed Size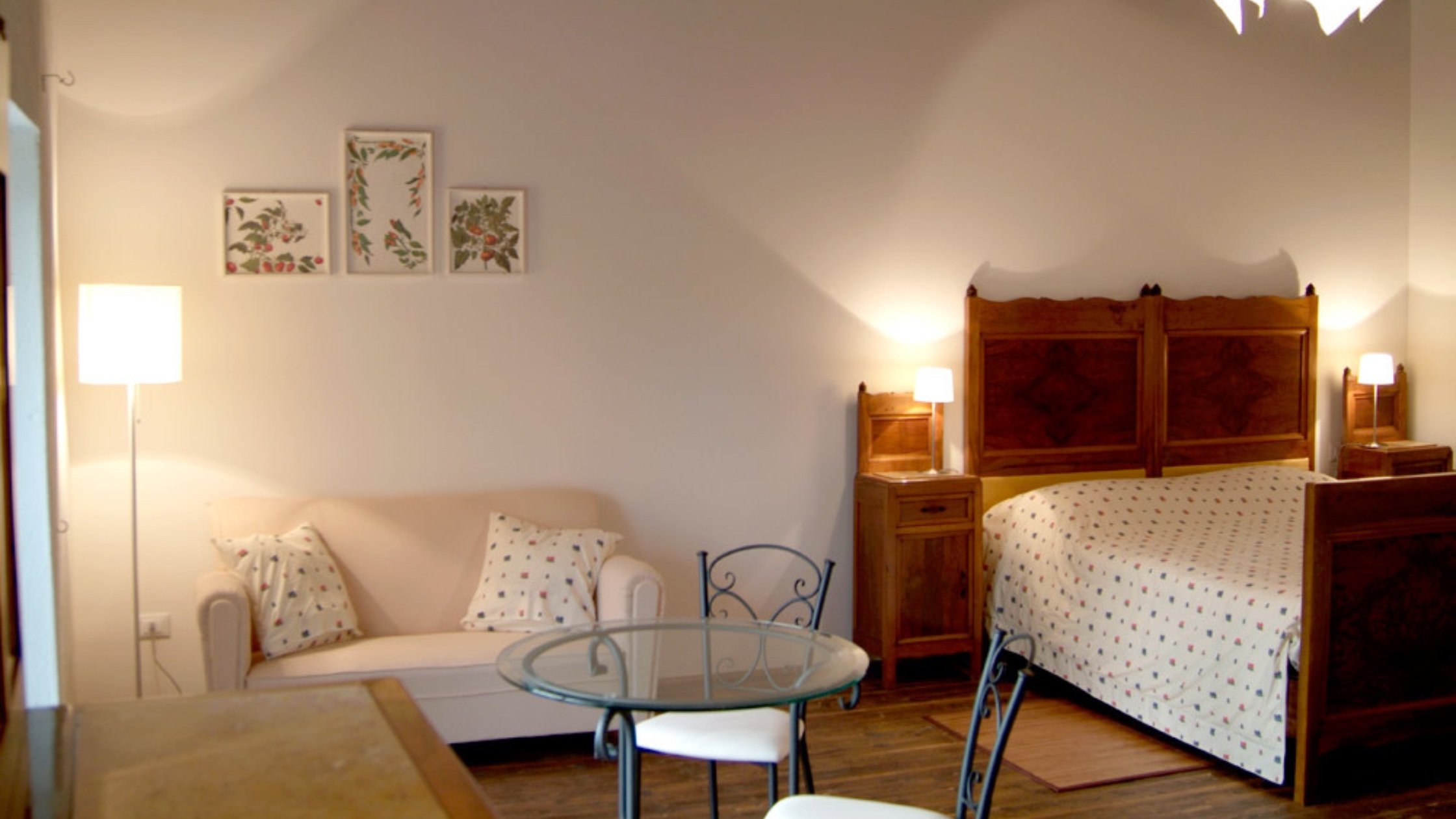 In Italy, hotel beds can vary in size and may be different from the standard sizes commonly used in the United States. While the most common bed sizes in the US are Twin, Full, Queen, and King, Italian hotels may offer different sizes based on regional preferences or space constraints. Additionally, some Italian hotels may use custom bed sizes or unique bed styles that can further vary from standard sizes.
Breakfast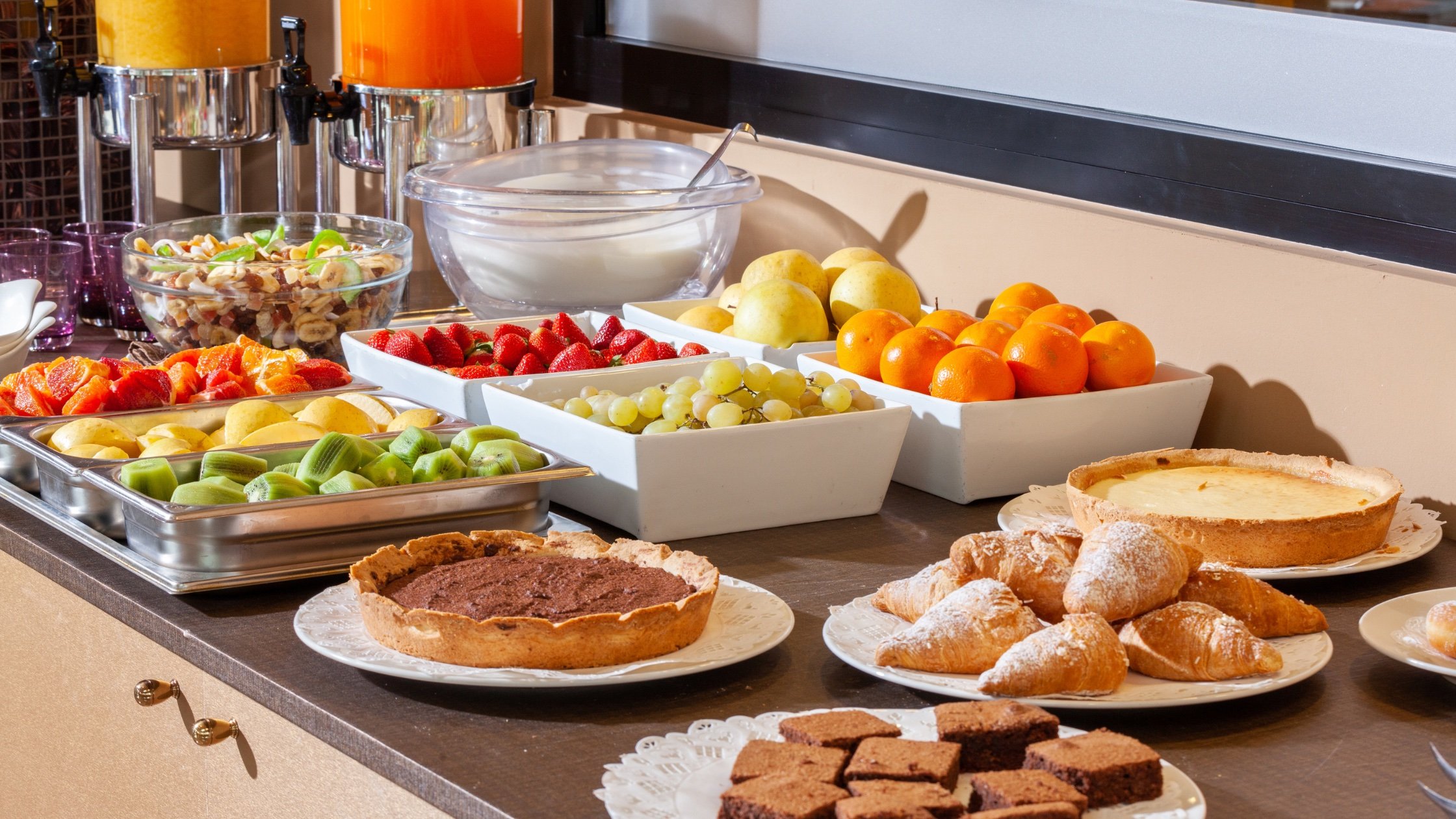 American hotels typically offer a buffet-style breakfast, while Italian hotels (Outside of five-star hotels and luxury resorts) often offer a more limited continental breakfast. A typical Italian breakfast is sweet: cookies or a cream-filled pastry. You'll find many of these, along with cold cuts, cheese and fruit. Sometimes eggs made to order are available at an additional cost.
Temperature
The most common frustration for our North American guests is the lack of control over the temperature in their rooms. Electricity is expensive in Italy, so hotels try to minimize the use of air conditioning. They may not turn it on until a specific date in late spring, even if temperatures are unseasonally high beforehand.
The power of the air conditioner may be weaker than what you are used to, or you may only be able to set the temperature to a limited low range.
Heating is also regulated in Italy, and there are strict rules about when you can turn on the heat. The start date varies depending on the region and is based on local climate conditions. In exceptional cases, local authorities can allow the heat to be turned on earlier.
Window Screens
If your hotel doesn't have air conditioning or it isn't functioning, you may opt to open the window. However, you'll be surprised to find that there is no screen. Window screens are not a common feature in Italy. Italians either keep their windows closed and endure the heat, or they open the windows and accept the bugs.
Hair Dryers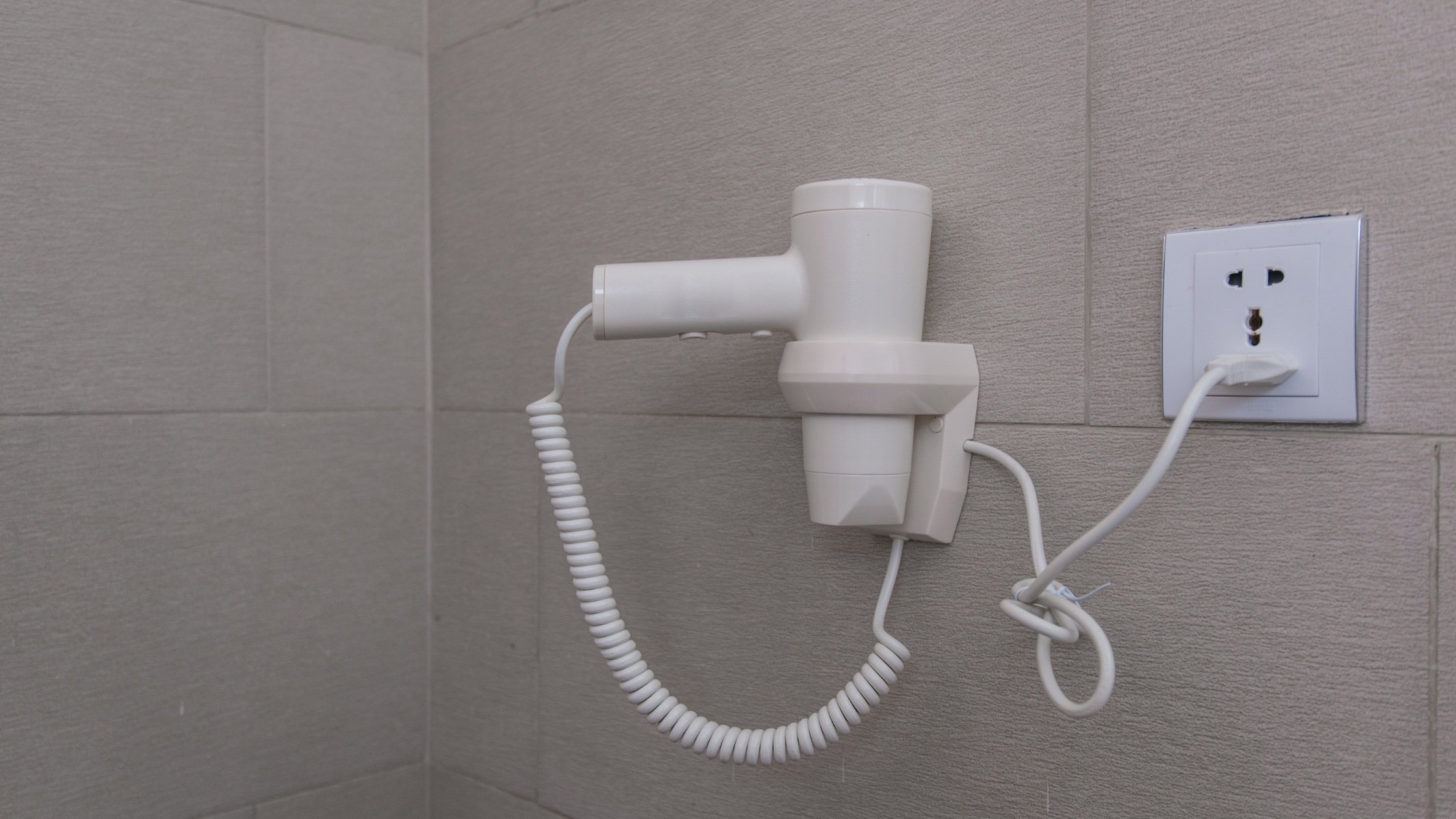 One of the most frequent questions we receive about hotels on tour pertains to hair dryers: are they available? What is their strength like? Can you bring one from the USA?
Most (but not all) of the hotels we work with provide hair dryers, either in the room or at the front desk. Their quality and strength can vary. If you plan to bring one from home, make sure it is dual voltage or that you also bring a voltage converter.
Related blog: Elecricity in Italy
Restaurants
Typically if a hotel in Italy has a restaurant the quality is very good and we will plan several dinners at hotel restaurants during a tour. This is convenient for guests, since dinners tend to be late and you can leave early if you are tired.
Your Experience
Do you have a favorite hotel in Italy or a special memory of staying in a unique accommodation? Tell us about it in the comments below.